Let's face it: 2020 has been a miserable year.
What we need is a salve for our savaged souls.
And there's no better salve than art.
So, we turned to Tucson artists to help us create a gift for our readers: unique wrapping paper just in time for the gift-giving season.
The Star will devote a full page to an artist's creation — perfect for pulling out and wrapping gifts.
The Star's 12 Days of Cheer starts Sunday, Nov. 29, and will continue daily through Dec. 10.
Meet the artists who will be featured:
William Spencer III
Art piece: "Saguaro XIII," acrylic on plaster on eucalyptus panel
Spencer was just 9 years old when his father took him to the Kansas City Art Institute and the two of them stood in awe in front of Mark Rothko's massive "Red Over Black." He was hooked. A year later, he sold his first painting for $100.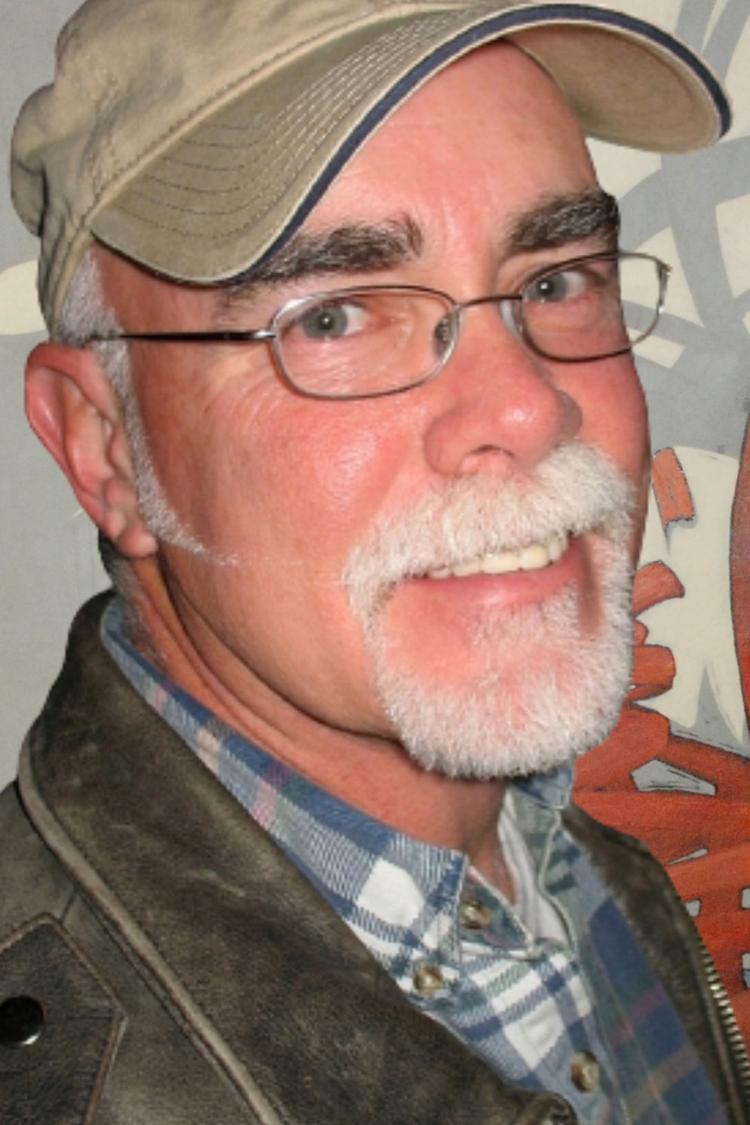 A self-taught artist, Spencer's work leans toward realism, but his intent is more.
"The idea is to convey a feeling, and I never depict a subject with the intention of a strict realism," he says.
The painting he selected for the Star was inspired by an ad in a 1950s edition of Arizona Highways.
"It featured Sandra Day O'Connor and her brother on horseback riding by this large saguaro," he says. "For me, the ad was very nostalgic and had a feeling of warmth and invoked a sense that somehow years ago things were more carefree. I wanted to invoke the same idea so I created a painting that appears to be a window into that sunny world."
Spencer's piece is in the Nov. 29 Star.
Connor Furr
Art piece: "Resplendent," woodcut relief print
Furr is a University of Arizona grad currently working (remotely) toward a master's at Ohio University.
When he graduated from the UA, his work focused on nature. These days, he is incorporating more urban elements, particularly architecture.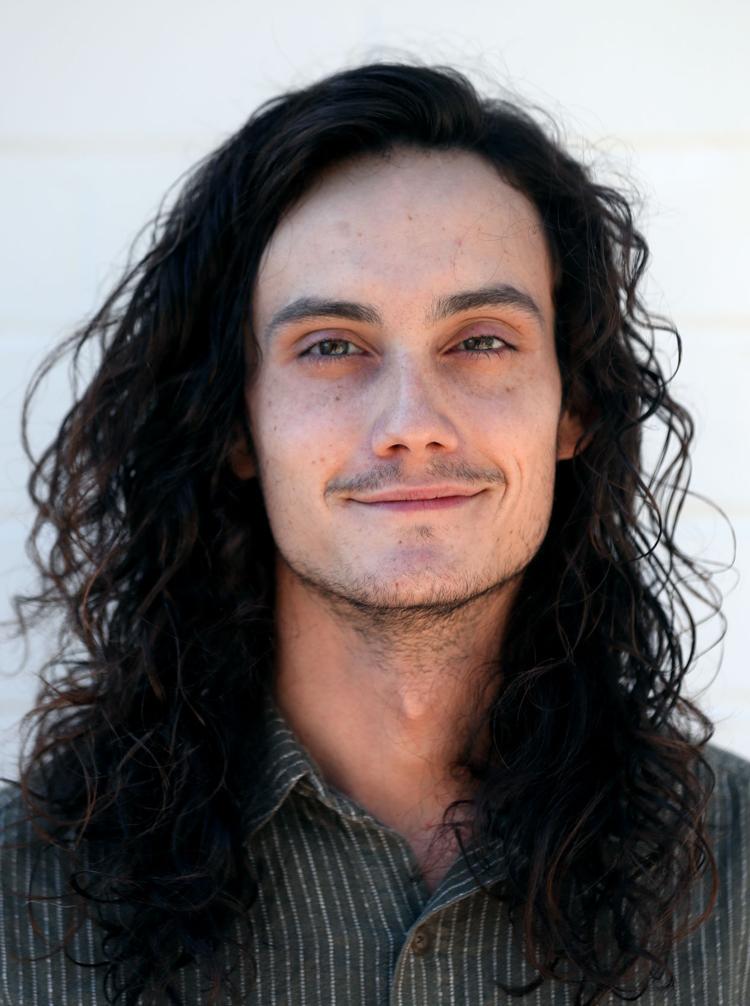 "I have grown to appreciate how architecture and constructed spaces influence our ideologies, and how process and material can become part of the conceptual considerations of an art practice," he says.
"Resplendent" is an earlier piece inspired by a camping trip he took many years ago.
"It is a stylized view of Pontatoc Canyon looking back towards the city," he says.
"It is a reduction woodcut, which means all seven or eight of the colors were printed from one woodblock."
His art will appear Nov. 30.
Makoto Takigawa
Art piece: "Hazy Morning," oil and ink on paper
Nature is what inspires Takigawa's abstract works.
"Although my paintings are influenced by certain images, I tend to focus on the visceral aspect of the imagery," he says.
Nature is in his DNA, as well.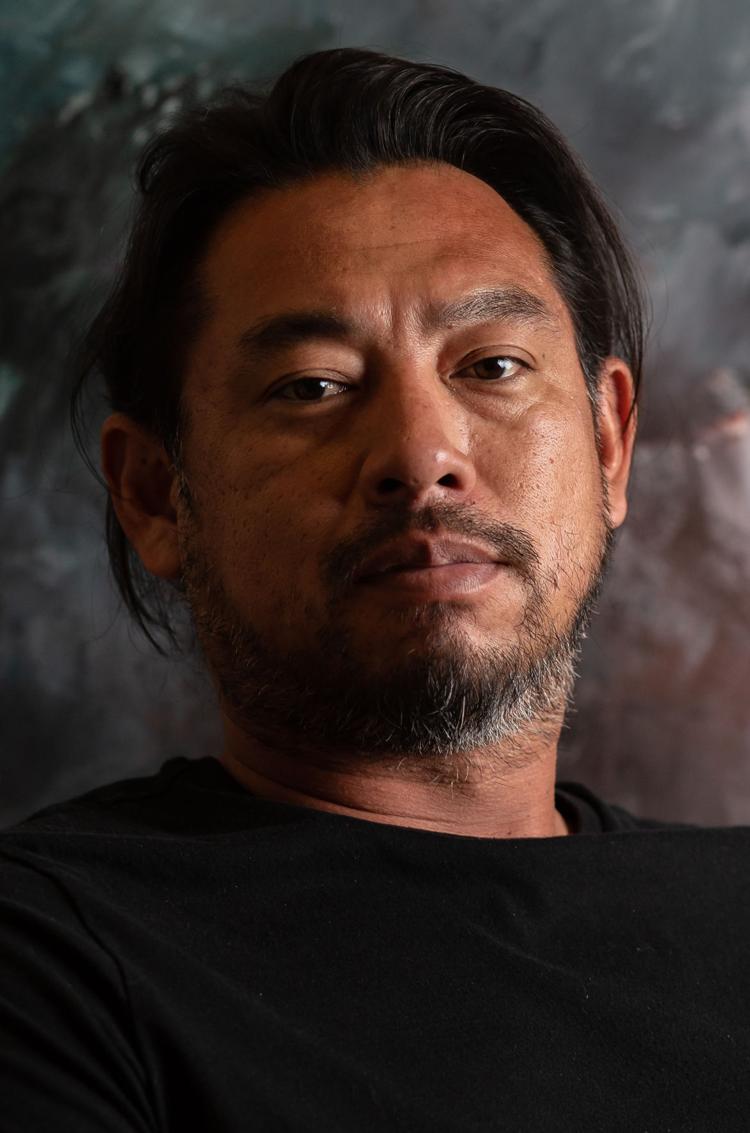 His Japanese culture has an appreciation of nature and it is incorporated in everyday life.
"Hazy Morning" depicts "the anticipation of a moment when an image reveals itself through the haze. (That moment) can have a strong effect, like the beginning of something new," he says. "I was trying to interpret those moments."
Takigawa's art will be featured Dec. 1.
David Fitzsimmons
Art piece: "Christmas Cheer"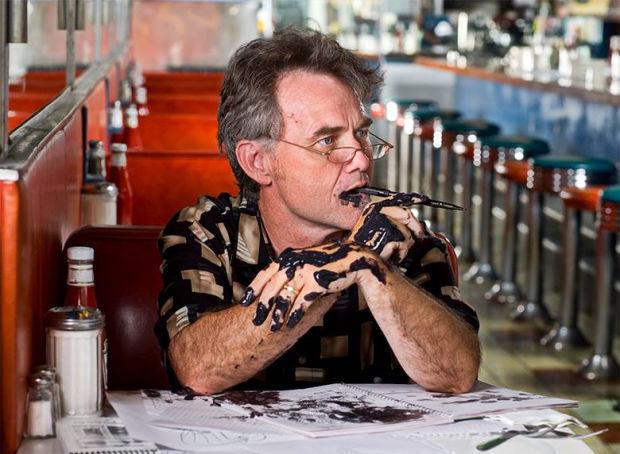 The Star's editorial cartoonist is best known as Fitz.
He frequently makes us laugh and sometimes cry, but his cartoons always have something to say about the world around us.
Though he received his degree in graphic design from the University of Arizona, it was editorial cartooning that called to him.
The image he created is typical Fitz: full of humor and Southwestern images.
His piece will be in the Star Dec. 2.
Raechel Running
Art piece: "Our Lady de Agua," digital photography
Running grew up in Flagstaff in a community of artists with eclectic backgrounds. That has inspired her to create her art, which she calls "documentary collages all about the human condition and the resilience of the human spirit."
Her love of Indigenous cultures, Chicano art and art of the Southwest all inform her work.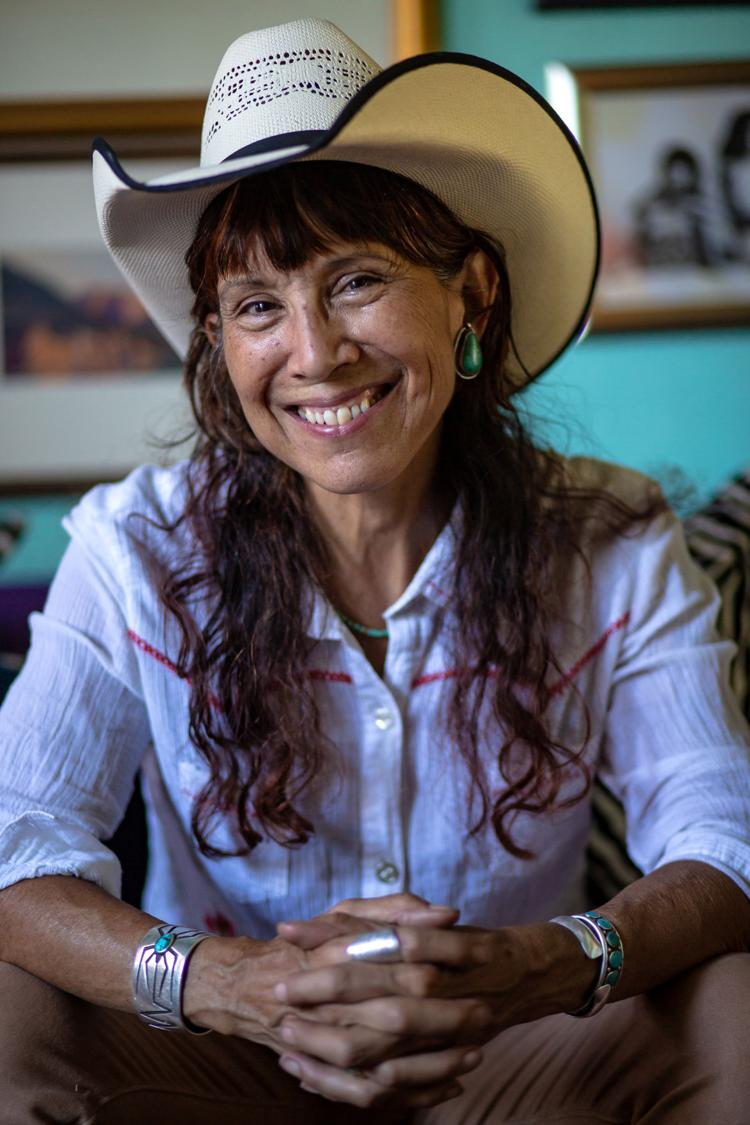 When she moved to Tucson eight years ago, she found an area that spoke to her.
"What brought me to Tucson and held me here for eight years has been the heart of Barrio Viejo. That's the heart of the desert for me."
So it isn't surprising that much of her work including "Our Lady de Agua," is rooted there.
"Our Lady de Agua" offers hope in a time of drought and pandemic when so many people and loved ones have passed away this year, she says. "Our lady rises up from Barrio Viejo's El Tiradito, where so many prayers, petitions, declarations of love, loss and hope are melted into the adobe earth, sacred ground."
Her art will be featured Dec. 3.
Lex Gjurasic
Art piece: "Infinite Flower Field," mixed media on paper
Gjurasic began making art when she was a child bedridden with chronic illness. "Drawing became an escape for me," she says.
While she was given the tools to create art, she was never told that there was a "right way" to do it. "I've always carried that level of freedom with me when I work," she says.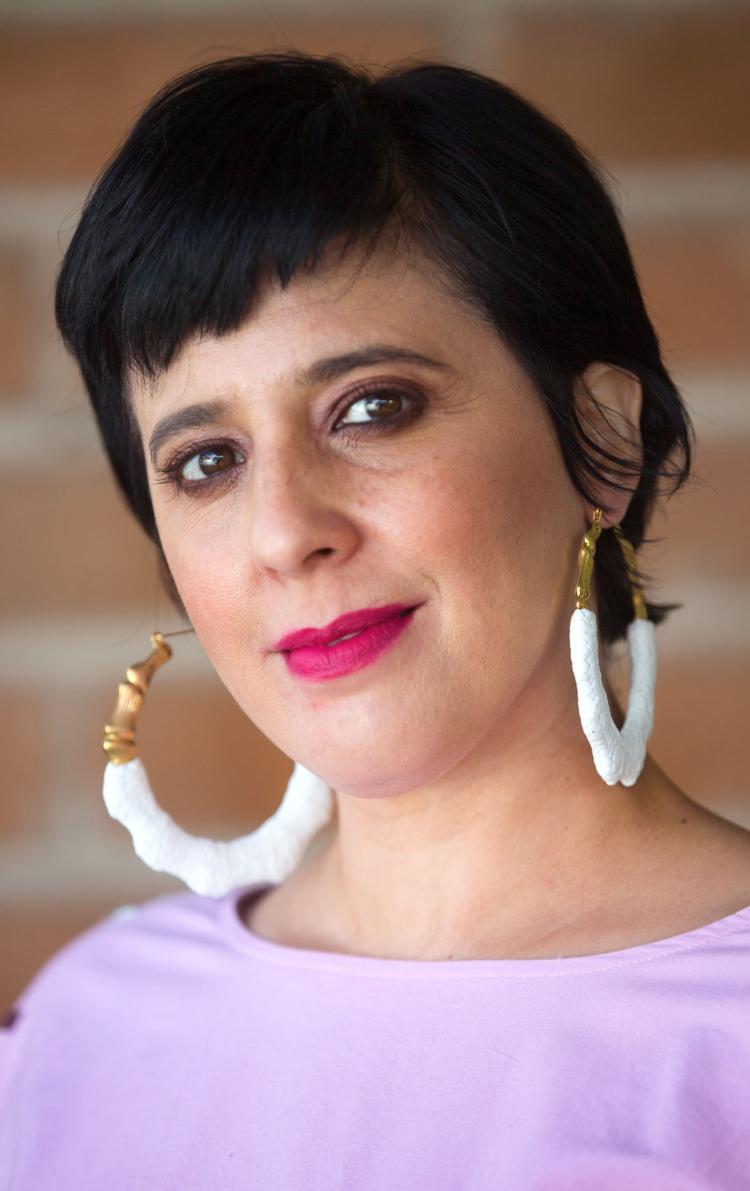 Joy is at the center of most of her creations.
"My work seems always to continue to strive to capture the radical joy of life," she says. "Even in these challenging times, when daily life can feel dark and we are all wading through collective sadness, I turn to celebration as the highest form of grieving."
"Infinite Flower Field" is part of a series she began just as the pandemic hit.
"This series of work began as a way to paint myself happy," she says.
Stuck at home in quarantine, the series began to "encapsulate my longing for the outdoors and the natural world."
"Infinite Flower Field" will take over a page in the Star on Dec. 4.
Helen Gaus
Art piece: Two images from a triptych called "Progeny," colored pencil. The triptych consists of images of a rooster, chickens and eggs, and a hen.
Gaus fell in love with drawing farm animals while she was attending Michigan State University in East Lansing. She wasn't too keen on the art curriculum at the school, known for its veterinary program.
"I stayed a year and a half focused on drawing from the vast bovine population there, drawing cattle as well as goats and pigs on the MSU farms," says Gaus.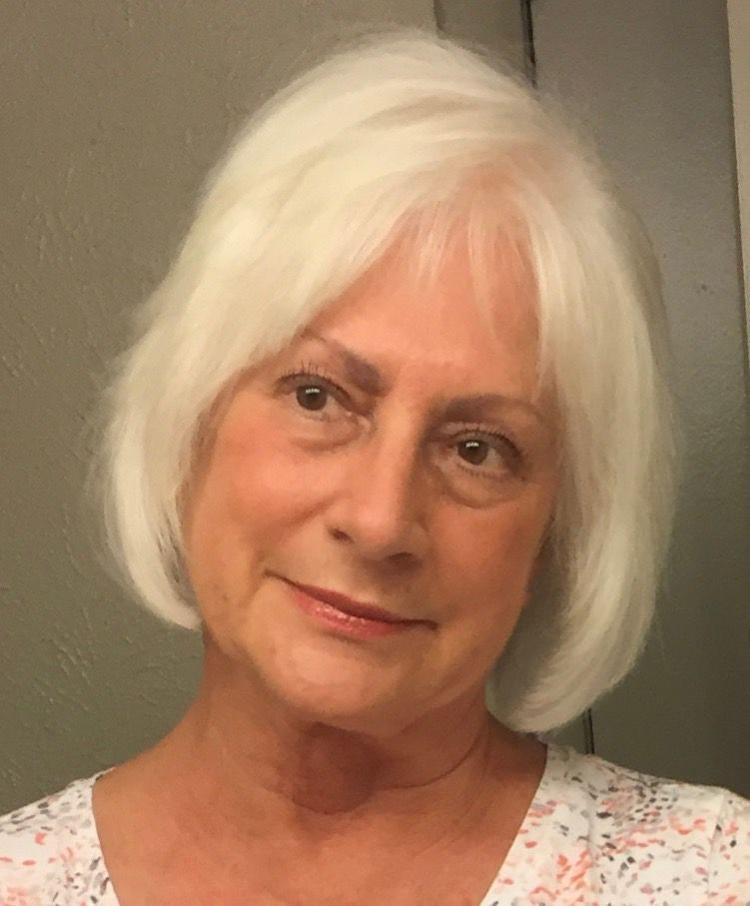 When she moved to Tucson, she enrolled in the University of Arizona's art school and sought out farm animals to draw.
"I'd ask anyone I could find who had chickens … if I could photograph them," she says. "Hence, I began drawing chickens, loving the beaks, clear focused eyes, combs and toes."
She doesn't just stick with animals — she draws people as well. And don't try to pinhole her style as realism.
"I love drawing animals realistically, and I allow myself to expand into abstraction," she says.
"Most people enjoy them as realistic representations but I don't feel the drawings are. I get involved with texture and color in an unrealistic manner and capitalize on the biological features I enjoy most to draw."
Gaus' piece will be in the paper Dec. 5.
Mel Dominguez
Art piece: "Nuestra Raices," acrylic on canvas
Art is all about storytelling and creating community for Dominguez, who has created murals all over Tucson.
Dominguez — who's known by the nickname Melo — frequently works with schools creating murals.
"It's always about storytelling," the Tucsonan says.
And it is through Dominguez's Galeria Mitotera at 1802 S. Fourth Ave. where much of that community is built.
It is a gathering place for students, poets, playwrights and authors.
"Children book authors would read, and we've done Latinx paint nights. We were having so much fun," says Dominguez.
COVID-19 put an end to that, but Dominguez expects to be back.
"Nuestra Raices" was created for the Pima County Library's booth at the Tucson Festival of Books.
"It fit into that theme of storytelling," says Dominguez. "The painting's about storytelling that crosses both sides of the border."
Dominguez's piece will appear in the Star Dec. 6.
Lisa Mishler
Art piece: "Touch of Blue," acrylic and mixed media
To look at Mishler's art you would assume she is an abstract expressionist.
But, she says, "At my core, I am a process artist. For me, it's about the discovery … of color, thickness of paint, movement, spatial placements and time."
Her mediums are varied — oil, encaustic, cold wax and acrylic.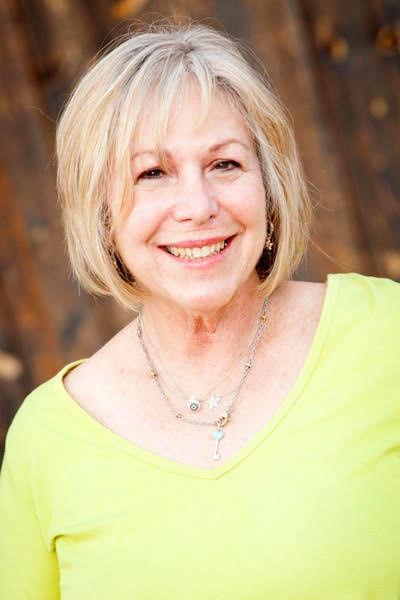 "I love them all and use them at different times depending on the mood I want to create," she says. "Experimenting is something in my nature."
"Touch of Blue" is a color-drenched abstract piece.
"The piece itself was very interesting to paint with the different values of reds," she says. "To have lights and darks within the same color range and a minimalistic design was my challenge."
Mishler's piece will be in the Star Dec. 7.
Hirotsune Tashima
Art piece: "Little Boy Yellow Banana Kong — All You Need is Love," ceramic
This piece is part of a series that Tashima has been working on for years. It is a tribute to his grandfather, a firefighter in Hiroshima who helped survivors after the nuclear bombing of the city. His exposure to radiation would lead to his early death.
"Little Boy Yellow Banana Kong …" "talks about becoming friendly and understanding different cultures," says the Pima Community College ceramics teacher.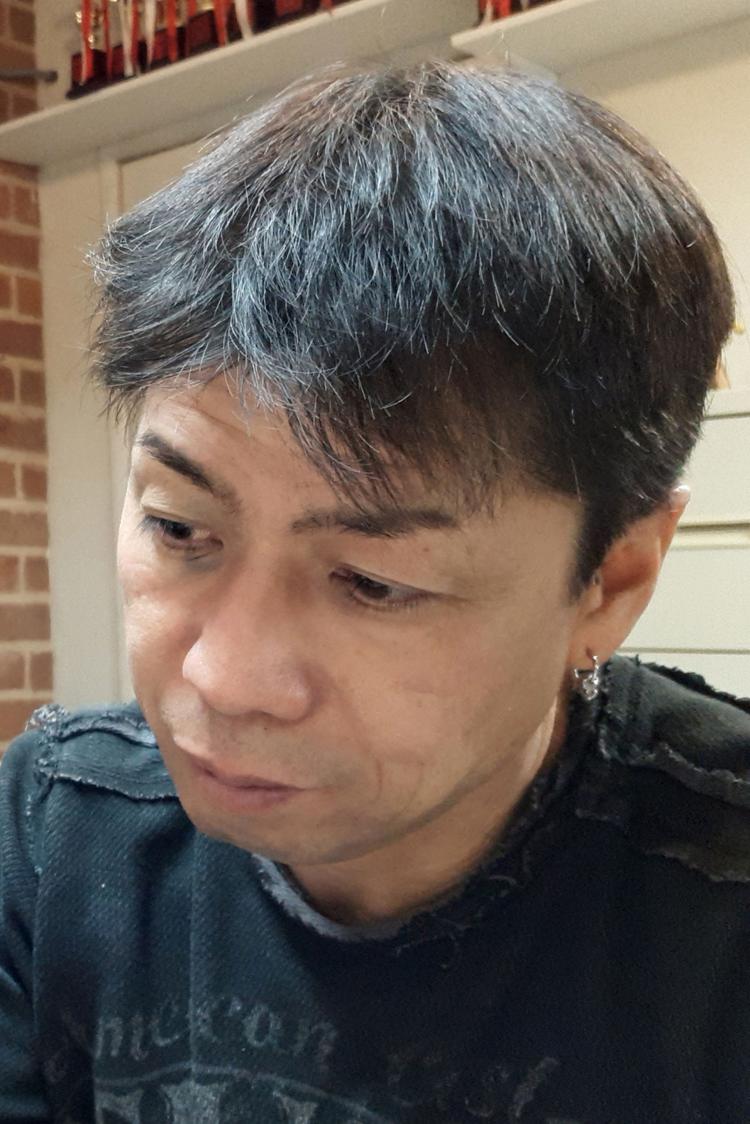 He was a first grader in Japan when he saw his first American movie, the 1976 version of "King Kong," which inspired the piece's central image: a giant figure dressed in a traditional kimono emerging from a banana.
Though he has lived in this country more than 30 years, Japanese culture is still important to him, which is why King Kong is holding in one hand a small dogu, a Japanese clay figurine that dates to 10500 B.C.
His piece will appear Dec. 8.
David Contreras
Art piece: "The Bigger They Are the Harder They Fall," reductive linoleum print
The printmaker and educator can easily tick off his influences: "The countless mentors I have had over the years, Chicano culture, community, my ancestors, music and the desert."
Contreras graduated from the University of Arizona's art school. While print is his primary medium, you would be hard-pressed to nail his style.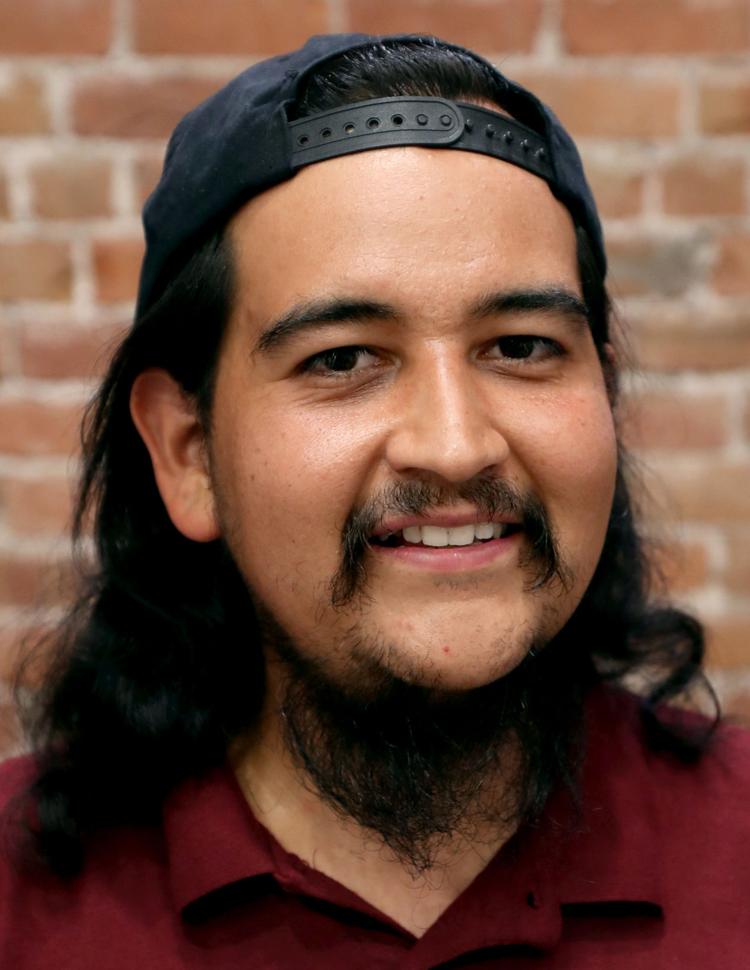 "In my art I can be political, abstract, seeking cultural identity, having fun, or telling a story," he says.
His piece, "The Bigger They Are …" is an abstract created through a complex process.
"I used a reductive linoleum process where you carve out your lightest colors first then darker colors follow," he says.
"The print has about four colors including the white of the paper. … Reductive cutting process does not allow you to go back as you carve each color away to get to the last color."
His art will appear in the Star Dec. 9.
Kelly Presnell
Art piece: Zoo Lights, photography
Presnell is a Star photographer with a slew of awards, including the 2020 Photographer of the Year award from the Arizona Newspaper Association.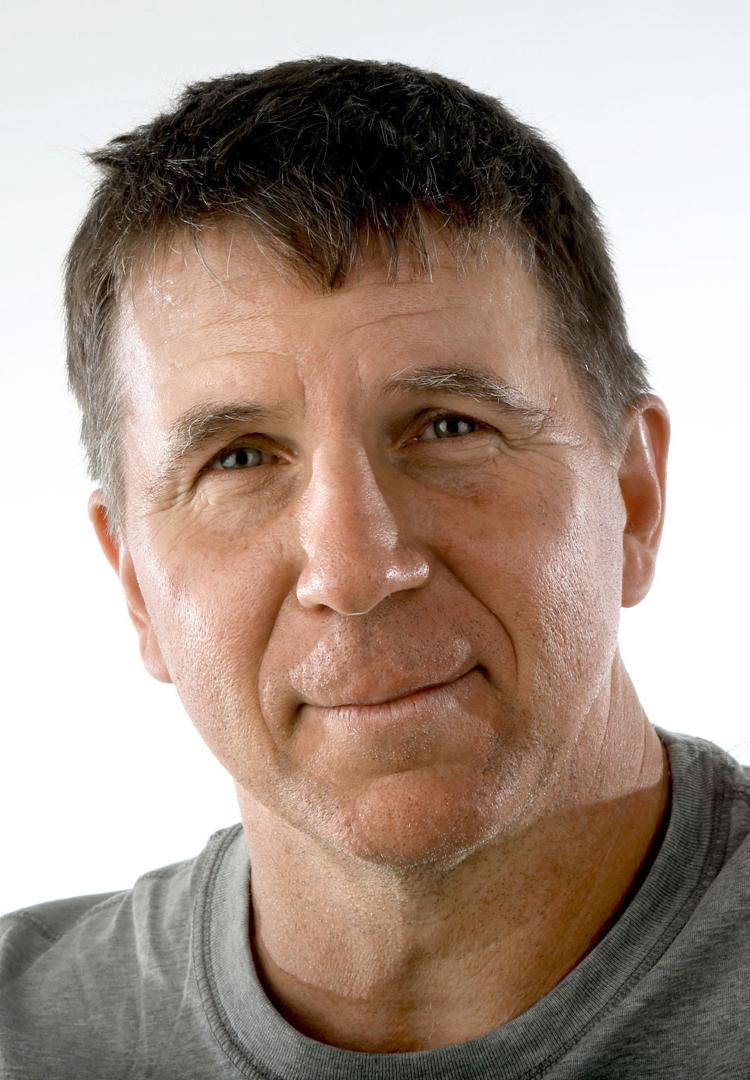 It is easy to understand why: His photos capture small moments that tell big stories, whether it's a cowboy that's been thrown by a bull, a shock of lightning in a summer sky, or a child getting a haircut.
His undergraduate degree is in art, but his graduate studies were interrupted when he got a job at the Iola (Kan.) Register. Photography became his calling.
The photo that the Star will feature is an image of a howling coyote and a saguaro cactus at Reid Park Zoo's 2019 Zoo Lights.
It will appear in the Star Dec. 10.
Kathleen Allen has written about the arts in Tucson for more than two decades.