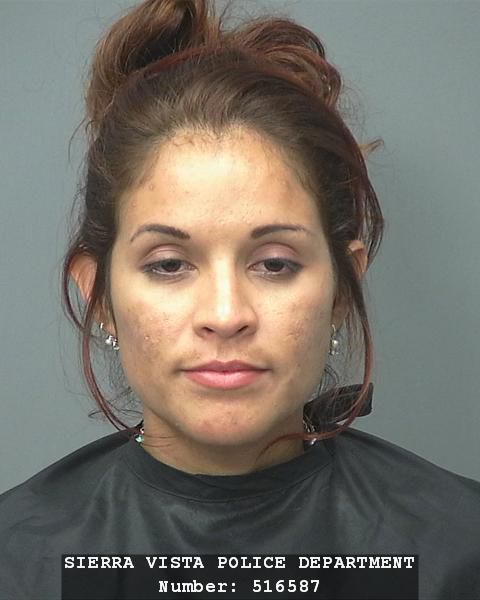 Police and U.S. Marshals arrested three Sierra Vista residents in Glendale Sunday night, in connection with a May 29 shooting at the Las Palomas apartment complex, officials said.
Nehemiah Ruiz-Montijo, 16, was arrested on a warrant for attempted homicide and aggravated assault with a deadly weapon, and will be charged as an adult, Corporal Tim Wachtel, a Sierra Vista Police Department spokesman, wrote in a news release.
Desiree Romero, 33, was booked into the Cochise County jail in connection with charges of aggravated assault, possession of dangerous drugs, disorderly conduct, criminal damage and two counts of contributing to the delinquency of a minor, the release said.
A 15-year-old Sierra Vista resident was also referred and released for assault, criminal damage, disorderly conduct and possession of dangerous drugs, according to the release.
Bystanders to the shooting reported that a group of people came to the apartment complex to start a fight with some area residents. A brawl broke out, and Ruiz-Montijo fired a gun, striking a 45-year-old Sierra Vista man who was trying to break up the fight. He was treated for injuries that were not life-threatening at the Canyon Vista Medical Center, and has since returned home, the release said.