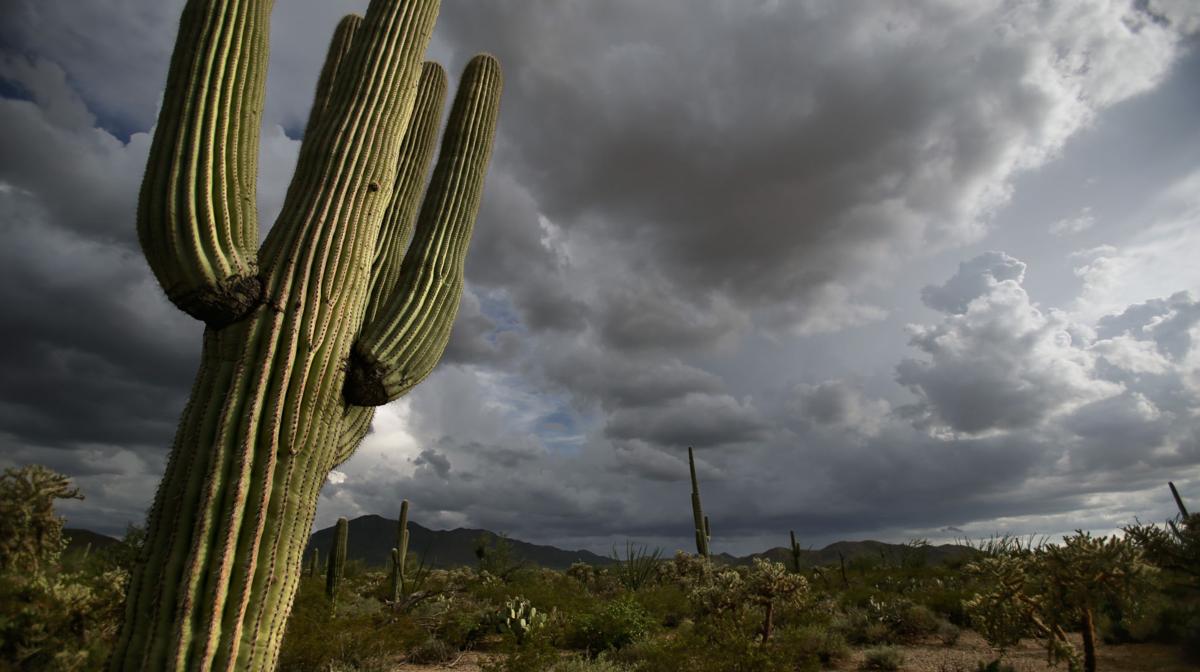 We've got another cloudy day in store for us today.
According to the National Weather Service, we should expect scattered thunderstorms this afternoon. Heavy rains could be a possibility, so be sure to stay safe and keep an eye out for potential flooding. 
As the week continues, chances for storms start to dwindle. 
On another note, today's high temperature is in the low 90s. Enjoy it while you can — temperatures are expected to be in the 100s again during the weekend.