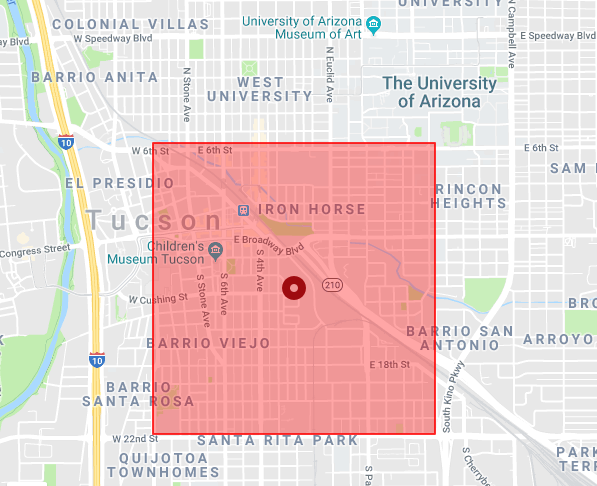 Tucson Electric Power crews were investigating an outage that left more than 2,400 customers without power near downtown Tucson.
Approximately 2,466 customers were without power from East 6th Street and as far south as 22nd Street the outage map showed. The outage began at 2:30 p.m.
Power was fully restored shortly after 4:15 p.m.
Contact Star reporter Shaq Davis at 573-4218 or sdavis@tucson.com
On Twitter: @ShaqDavis1