Tucson classic movie lovers owe Elisabeth Klingler a big thank you.
Klingler won Turner Classic Movies' "Bring TCM to Your Hometown" contest.
That means that Dec. 2, TCM will host a free screening of the John Wayne movie "Rio Bravo," which just happened to have been filmed at Old Tucson 60 years ago. It'll be at the Fox Tucson Theatre, which is pretty classic itself.
And TCM is bringing one of the stars of the flick along: Angie Dickinson.
Klingler is a member of the network's fan club, "TCM Backlot," which is constantly conducting contests for members, such as studio tours, on-air time with host Ben Mankiewicz and classic movie posters.
This is the second year for the "Hometown" contest.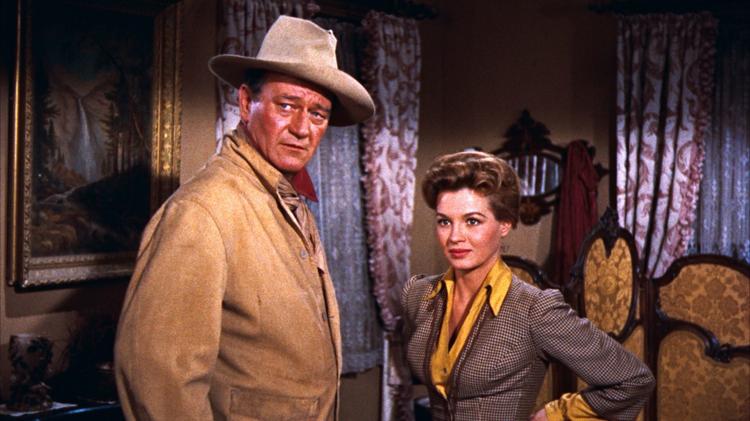 Klingler's nominating essay was most enticing. She bragged about Old Tucson and its companion Mescal set, and their long history with movie making: "As classic movie lovers, we all know the thrill of walking in the footsteps of the stars in front of 'Grauman's Chinese Theater," she wrote. "The footsteps at Old Tucson Studios/Mescal may be rooted in sand instead of concrete, but the imprint of star power runs just as deep. Why not try them on for size?"
She gushed about Tucson-based actor Don Collier, who may have appeared in every western ever made at Old Tucson: "Mr. Collier is intimately acquainted with Old Tucson Studios, having shared some of this consecrated ground with the likes of John Wayne, Robert Mitchum, Kurt Russell and a long list of Hollywood luminaries in western and other film and television genre too numerous to list here."
And she flattered TCM: "One of the things I have always loved about TCM is its dedication to honoring these precious time capsules of film history, whether it is honoring and interviewing golden era movie stars, film restoration to preserve important movies, moments and locations, or 'Word of Mouth' tributes by those who knew and loved some of our favorite actors."
TCM took the bait and Klingler's essay won out over 161 nominations.
"When I got the email I was literally jumping up and down," says Klingler. "I think it's an incredible opportunity for TCM fans, for Tucson, the Fox and Old Tucson."
Backlot fans get to reserve tickets for the showing of "Rio Bravo" now. Not a fan? Join at tcmbacklot.com. The public can reserve tickets after Oct. 19.
"Rio Bravo" at Old Tucson Studios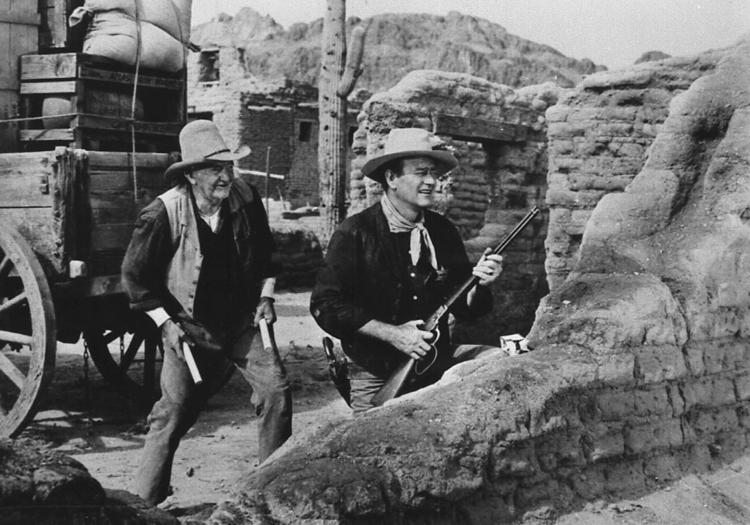 "Rio Bravo" at Old Tucson Studios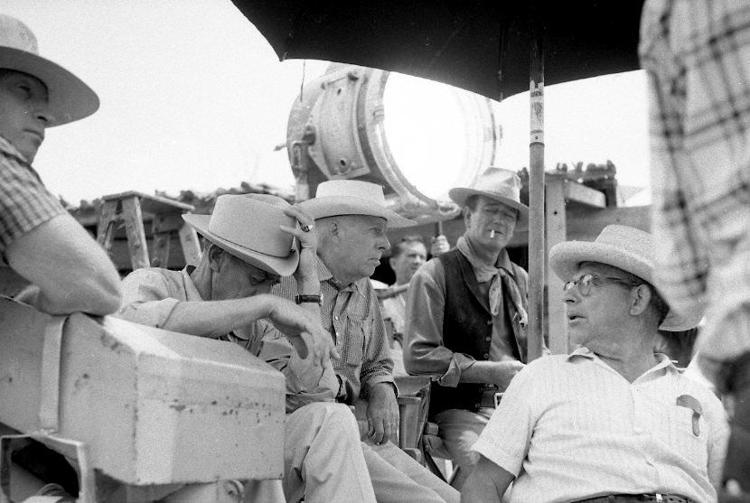 "Rio Bravo" at Old Tucson Studios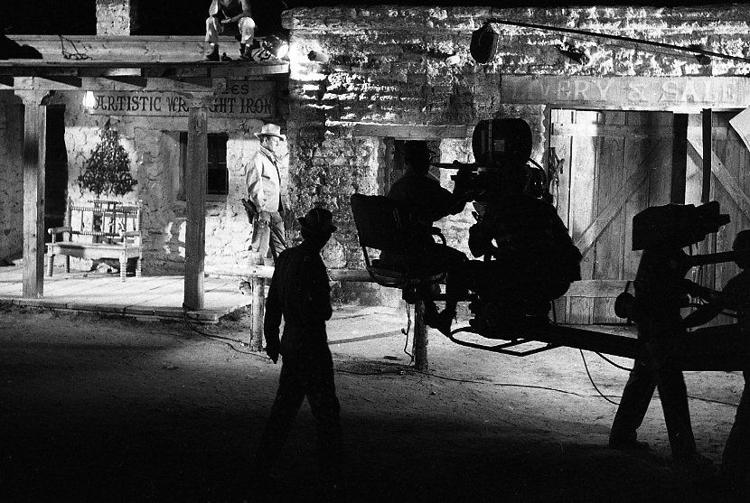 "Rio Bravo" at Old Tucson Studios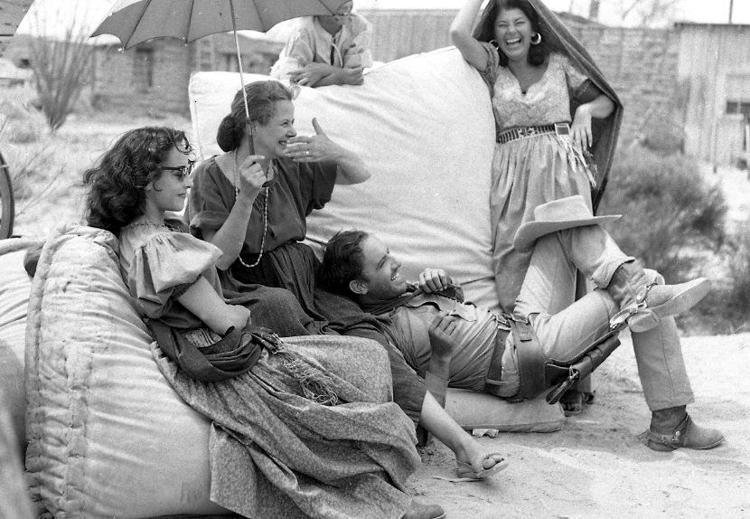 "Rio Bravo" at Old Tucson Studios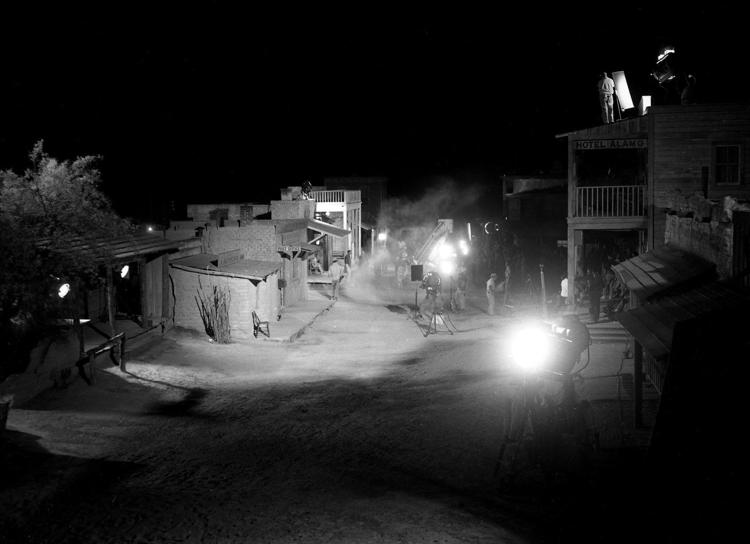 "Rio Bravo" at Old Tucson Studios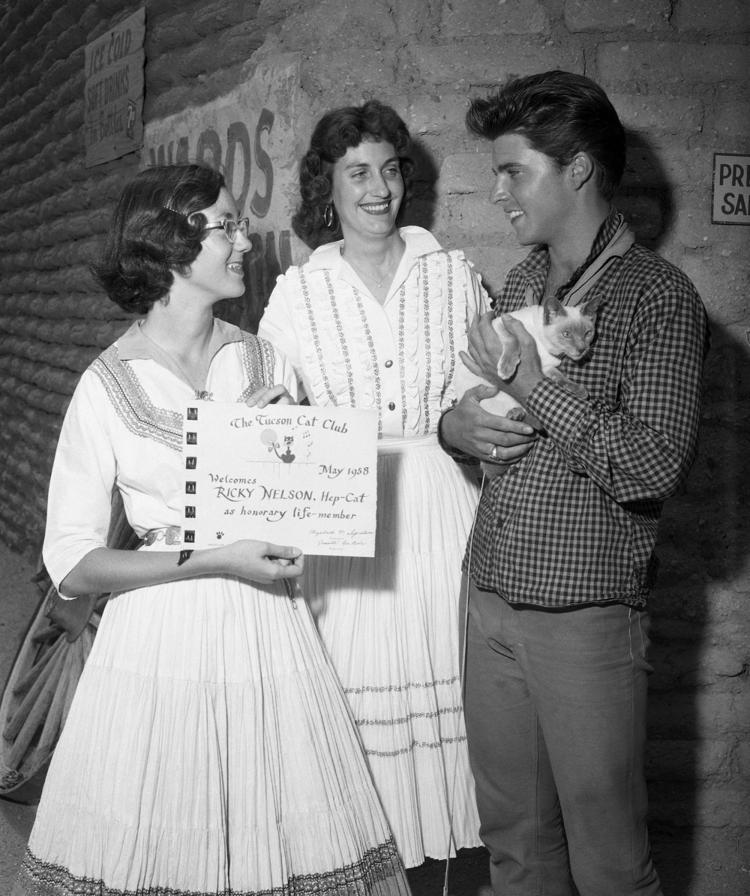 "Rio Bravo" at Old Tucson Studios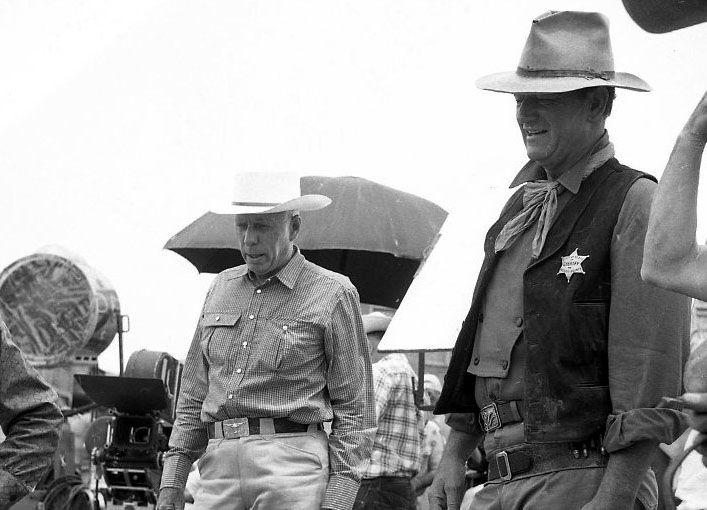 "Rio Bravo" at Old Tucson Studios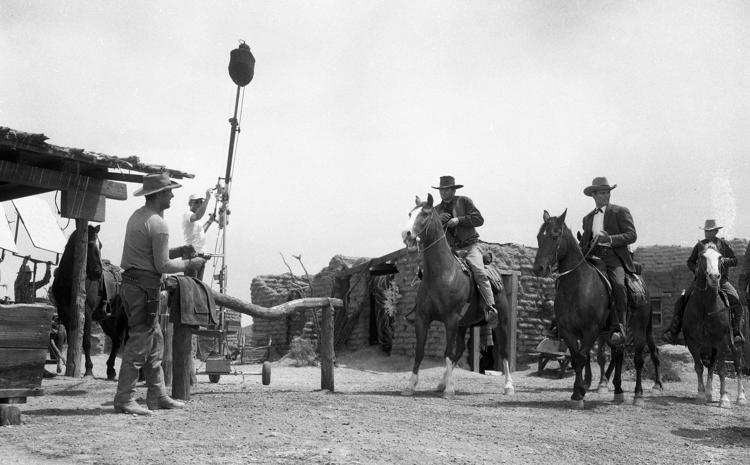 "Rio Bravo" at Old Tucson Studios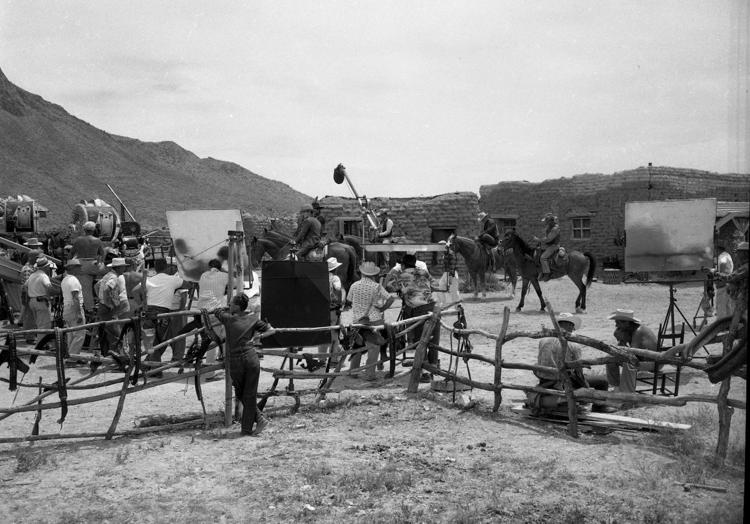 "Rio Bravo" at Old Tucson Studios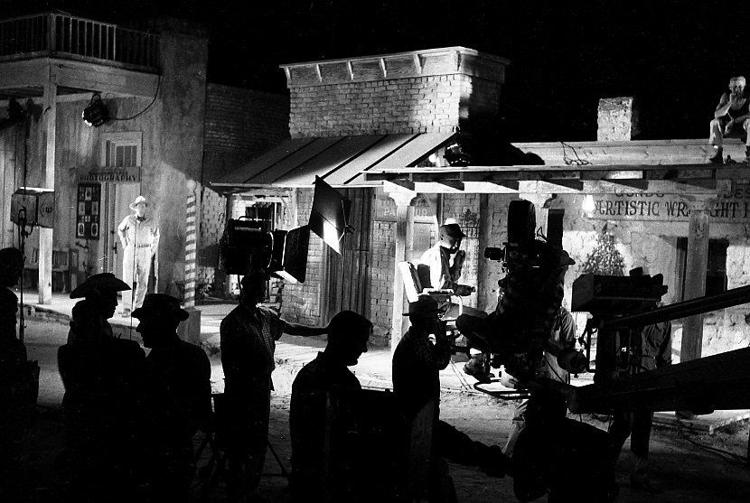 "Rio Bravo" at Old Tucson Studios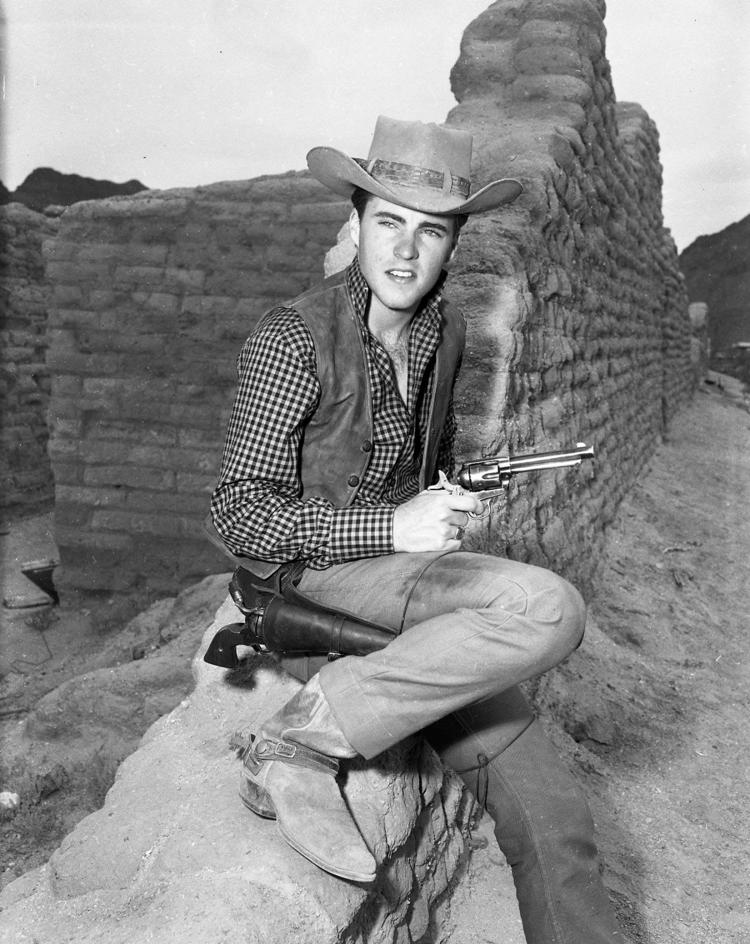 "Rio Bravo" at Old Tucson Studios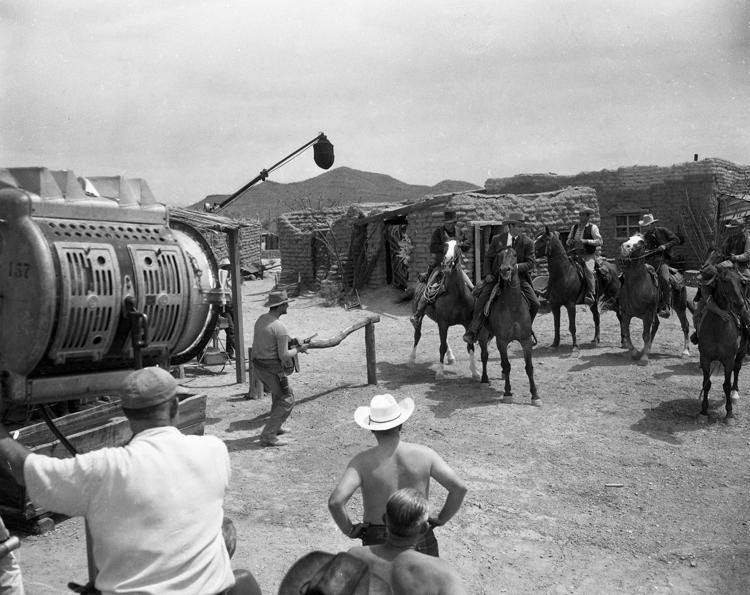 "Rio Bravo" at Old Tucson Studios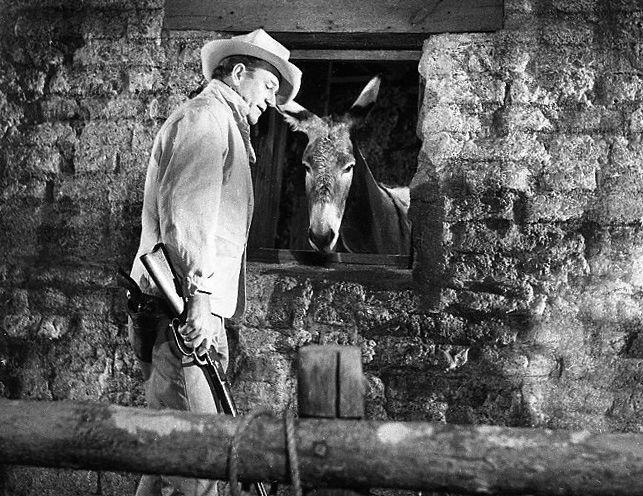 "Rio Bravo" at Old Tucson Studios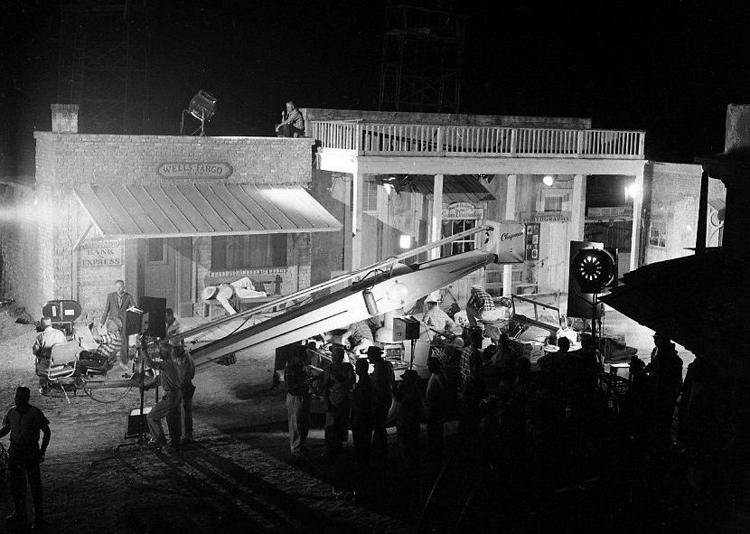 "Rio Bravo" at Old Tucson Studios