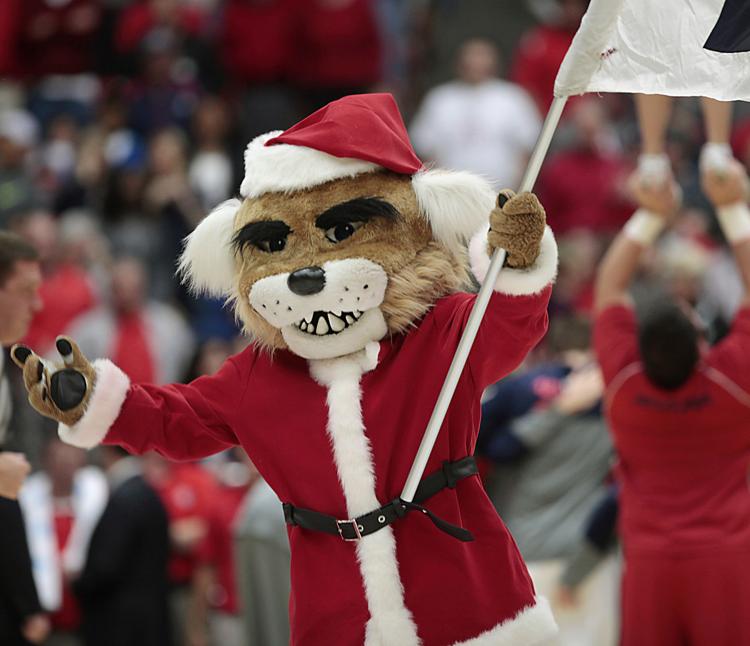 This version ran in the Tucson Citizen sports section on Thursday, Dec. 24, 1959:
SAN FRANCISCO — 'Twas the night before Christmas
America's eager young stars,
Just getting out of school,
Were looking for big money
For Sixty Thousand Dollars,
Signed with the White Sox
Southern Methodist's Meredith,
— And that's not a dream.
Everybody's All-American,
Refused to sign anything,
The bidding for good coaches
And the money being offered
Pete Elliott quit California
Eddie Erdelatz is looking
Joe DeMaggio and Tyrus Cobb
With money stacked in the banks
Will make more than I'll.
But who are we to complain
About our storm and strife.
So Merry Christmas to all!
Get local news delivered to your inbox!
Subscribe to our Daily Headlines newsletter.