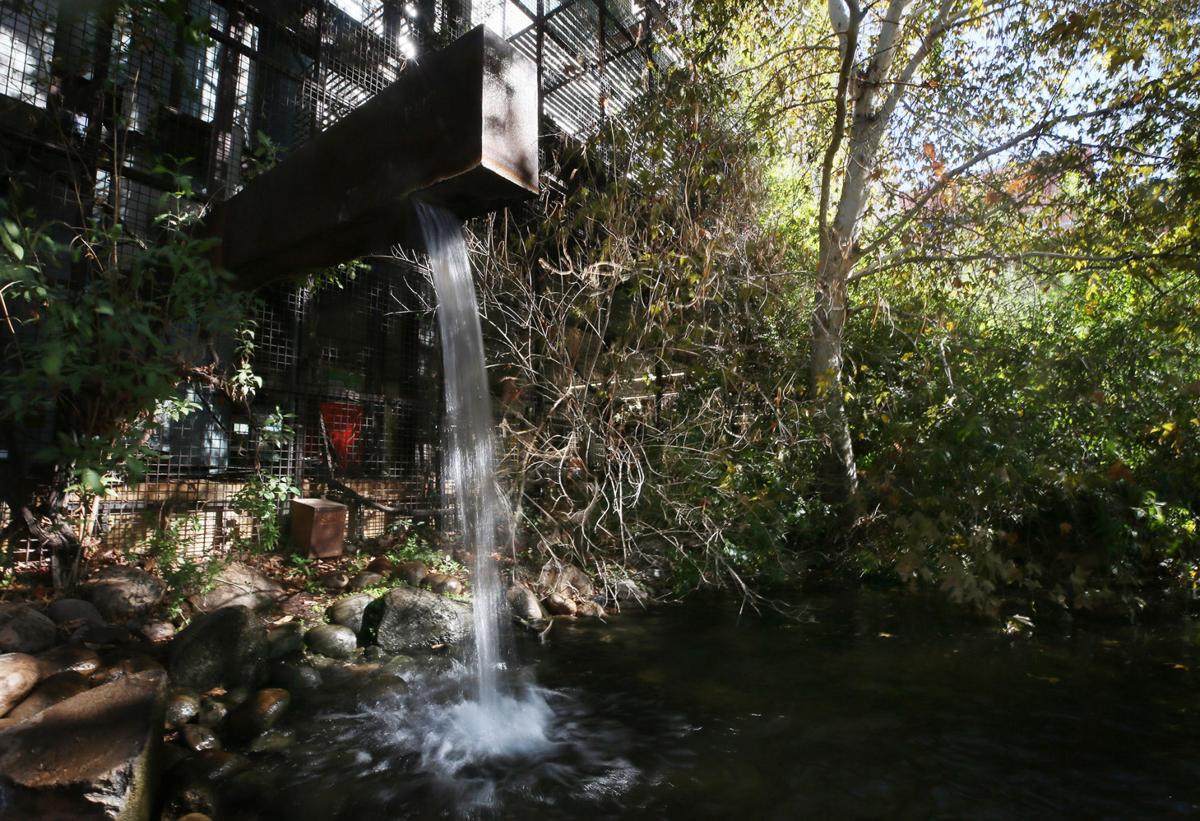 How is architecture experienced when you are not an architect? We do it every day and we have all experienced moments and spaces, that for one reason or another feel special, and that beyond that singular moment of when we are there, linger on as part of our psyche, as part of our being.
We return to those moments and those moments return to us. It is within these spaces that architecture becomes invisible, the architecture moves to the background, allowing the experience to take center stage — allowing for that space to become a moment, a memory, a part of us. All without us even noticing.
The Underwood Garden at the College of Architecture, Planning and Landscape Architecture at the University of Arizona is one of those spaces.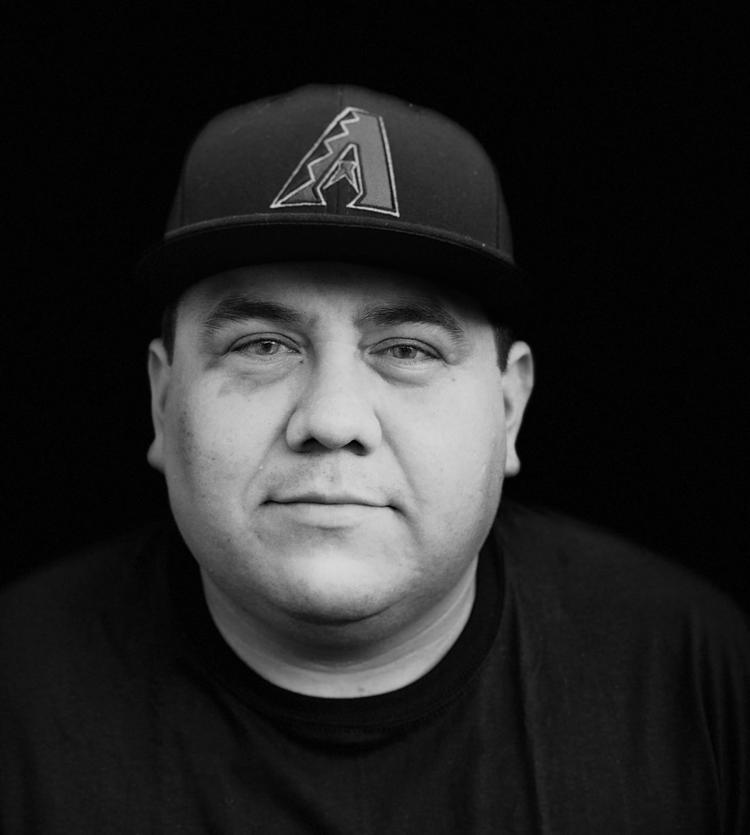 On the surface, this space can be seen for what it is, a highly engineered and curated space that serves as a landscape laboratory with high-performance integration with the building and the site. I can also list the performative aspects of this space such as how it is fully integrated with the building's mechanical systems, including harvesting roof runoff, HVAC condensate, and building grey water that results to approximately 230,000 gallons of water saved annually.
However, there is no need to mention any of those details for they happen in the background.
The architecture and the systems of the space are so well designed and integrated that they become invisible. The garden then becomes just that, a simple space to be enjoyed, an oasis hidden in the corner of a parking lot waiting to be discovered. A refuge and means of escape for the hundreds of architecture and design students that spend countless sleepless hours and nights trying to invent new ways to solve local and global problems.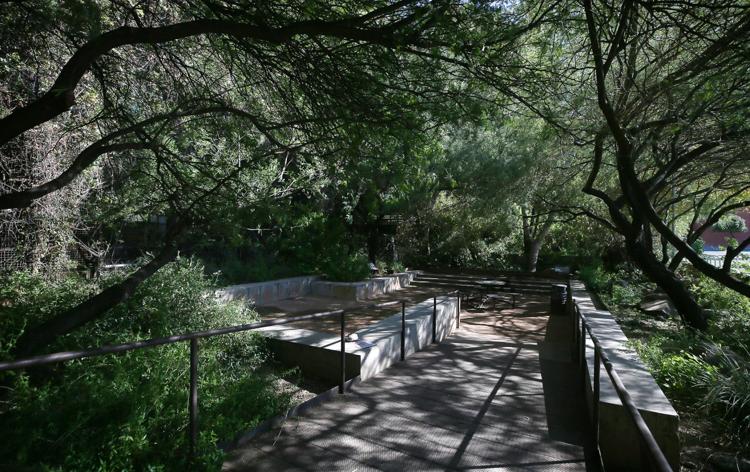 How beautiful, then, is it that in between those long days and nights that they can step away and make meaning of just how beautiful this world is. How great is it that they have a space where they can simply be a part of the beauty that surrounds us, a way to recharge the optimism needed to take on the world.
The Underwood Garden has become much more than what Jones Studio and Ten Eyck Landscape Architects set out to design back in 2007 with the expansion of the architecture building. It has become a space that houses memories, a space that teaches about desert and riparian landscapes, a space where friends meet when they don't want to go to class, and a space that is simply there for them when it is needed.
With all of its textures, colors, frogs, and sounds of water, the Underwood Garden becomes a space where you don't need to be an architect or an architecture student to enjoy or to understand that there is something special about this space.
The great Swiss Architect Peter Zumthor often reflects on his early years as a young child in his grandmother's kitchen and garden as, "A time when I experienced architecture without thinking about it." How lucky are we to have a space like this so close to home. How great is it that we have a space where we don't need to think too much about what is happening around us, a space where we can simply be, a space that we can simply experience.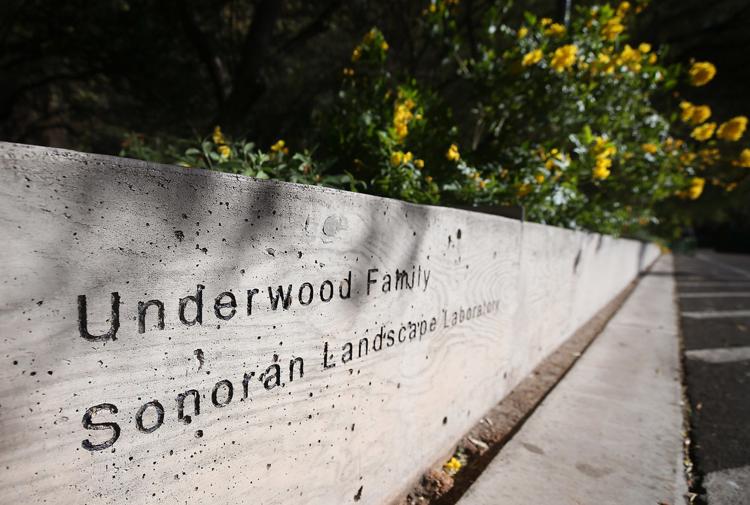 Oscar Lopez is the associate director of the Southern Arizona Chapter of the American Institute of Architects.