Come Saturday, you can legally go catch a flick at your local theater.
Gov. Doug Ducey says it's now OK.
But don't pack the kids in the car just yet or fill your purse with candy from the dollar store.
Theater operators contacted by Capitol Media Services say they're not ready to open the doors just yet, if for no other reason than there simply isn't anything new to put up on the screen.
But they are willing to sell you popcorn, and even bring it out to the curb for you.
On Thursday, the Arizona Department of Health Services released its guidelines for how theaters should operate, covering everything from seating to butter dispensers for popcorn.
But these are being phrased as suggestions and recommendations. That leaves a lot up to individual operators — and, ultimately, to customers — to see if they feel safe as the COVID-19 pandemic continues.
"Although were are not planning to reopen our theaters now," says a statement from Harkins Theatres, "we are anxious for the day we can safely and responsibly welcome guests back into our theaters to watch movies on the big screen, where they are meant to be seen."
The company says it is working with public health officials and industry partners to finalize a reopening plan and safety protocols.
"Another necessary criteria is a reliable and continuous slate of great new theatrical films," the company said.
Harkins is waiting for the planned July and August releases of anticipated summer blockbusters like "Wonder Woman 1984" and "Mulan."
Potentially the first up could be "Tenet," the latest film from "Inception" director Christopher Nolan, scheduled for release on July 17.
Harkins said it will probably open its doors "a couple of weeks" ahead of new Hollywood offerings, whether with previously released or specialty films.
AMC, the other big player in Arizona, did not immediately return calls seeking a schedule. The company is not listing any showtimes for the immediate future.
Roadhouse Cinemas is looking at a mid-June opening, The Arizona Republic reports.
But the opportunity to sit in the dark will come sooner in one Southern Arizona town, at least.
Gary Clement, general manager of the Willcox Historic Theater, said he is ready to turn on the projector on May 22.
What will he be showing?
"I have no idea until Monday," he said, saying he was on the phone negotiating some releases. He said the theater, first operated in 1937 and reopened in 2012, shows first- and second-run movies along with independent releases and some stage shows.
Like his bigger counterparts, Clement's operation recognizes that it's not just what's on the screen that attracts patrons: Many theaters are offering popcorn and snacks curbside during their closures. Among the health department's recommendations is that operators should "consider spacing out seating for those who are not in the same party to at least 6 feet apart" — "when possible."
They also suggest that theaters "consider limiting seating to alternate rows."
"We want to provide as much flexibility as possible," Ducey told business owners Thursday during a conference call.
However, much of the list came from the industry itself, said gubernatorial press aide Patrick Ptak, so Ducey and his advisers "expect these recommendations will be followed."
Other suggestions include:
Operating with reduced capacity and special attention to limiting areas where customers and employees congregate;
Wiping pens, counters and hard surfaces between uses or customers;
Arranging concession areas and break rooms to provide for appropriate physical distancing;
Providing employees with masks and having them wear them "when possible."
And, for those who like butter — or whatever that is — or those flavored salts on their popcorn, the protocols suggest scrapping common-use dispensers and having single-use servings.
Hot Wheels races at Tucson Dragway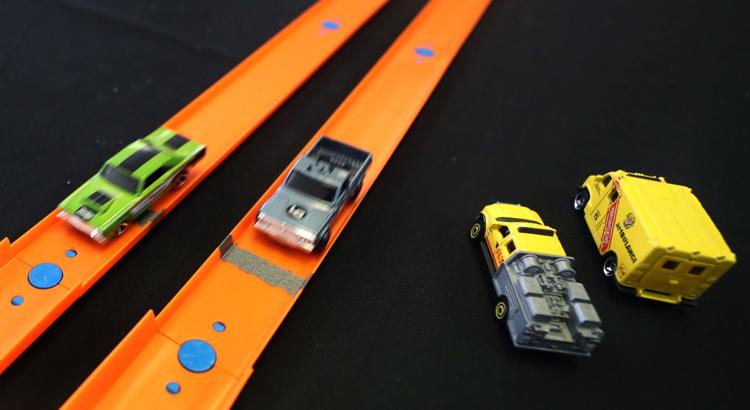 Hot Wheels races at Tucson Dragway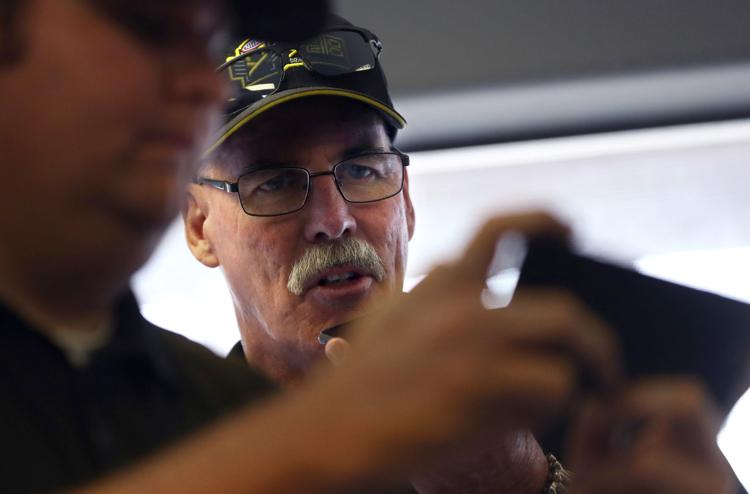 Hot Wheels races at Tucson Dragway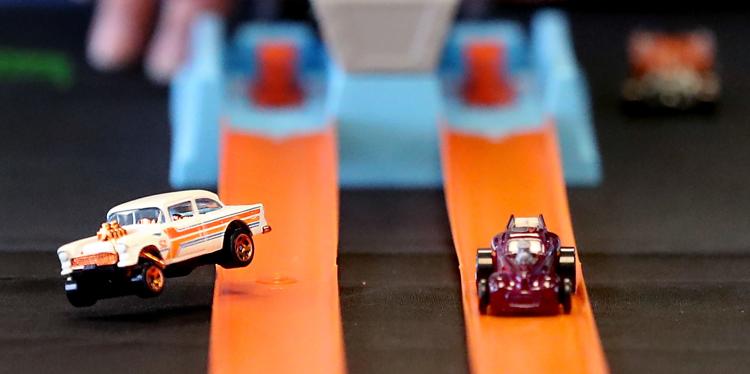 Hot Wheels races at Tucson Dragway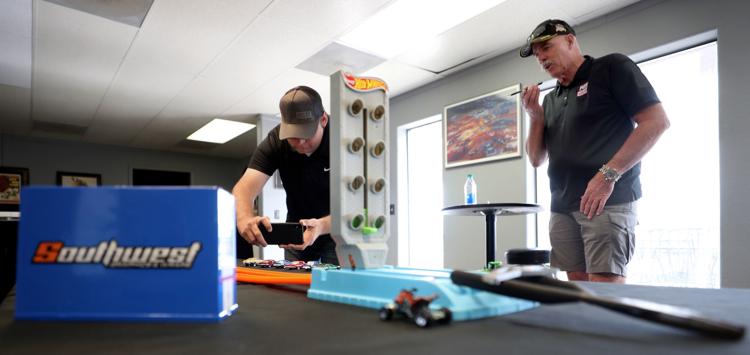 Hot Wheels races at Tucson Dragway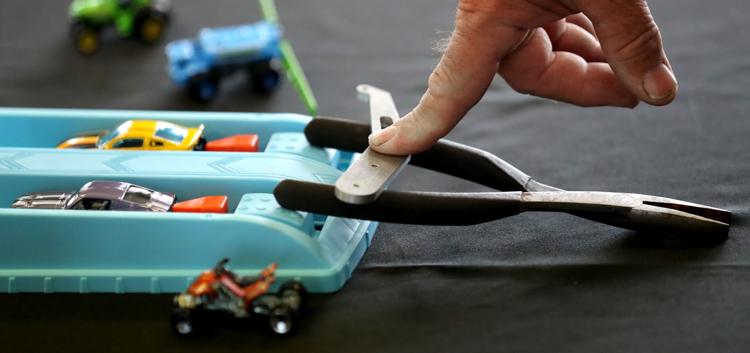 Hot Wheels races at Tucson Dragway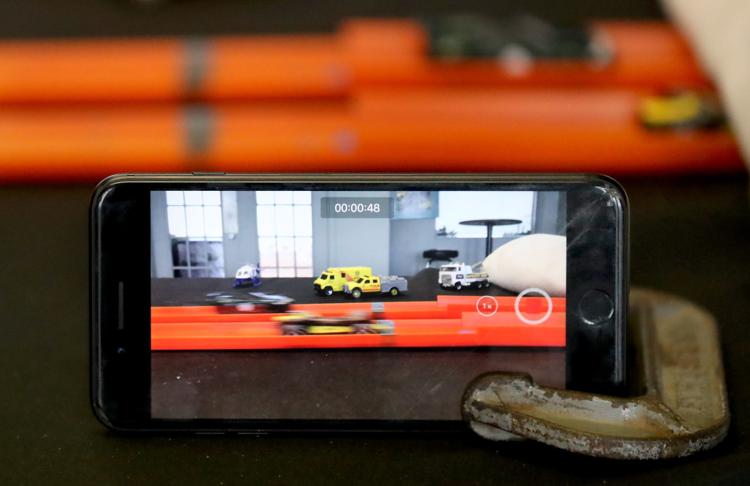 Hot Wheels races at Tucson Dragway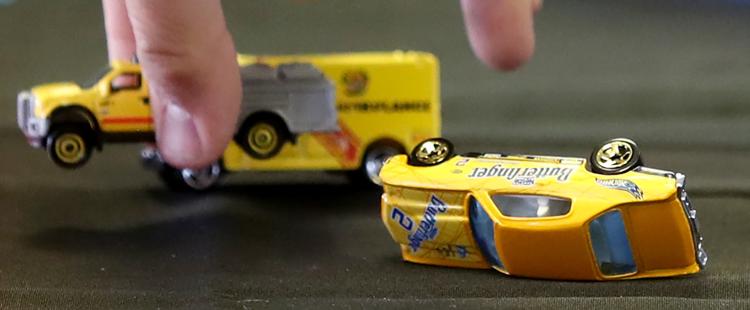 Hot Wheels races at Tucson Dragway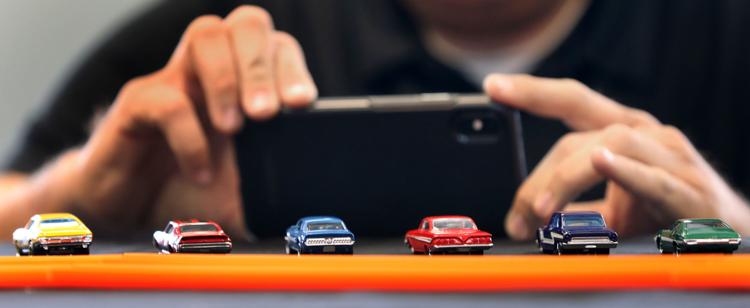 Hot Wheels races at Tucson Dragway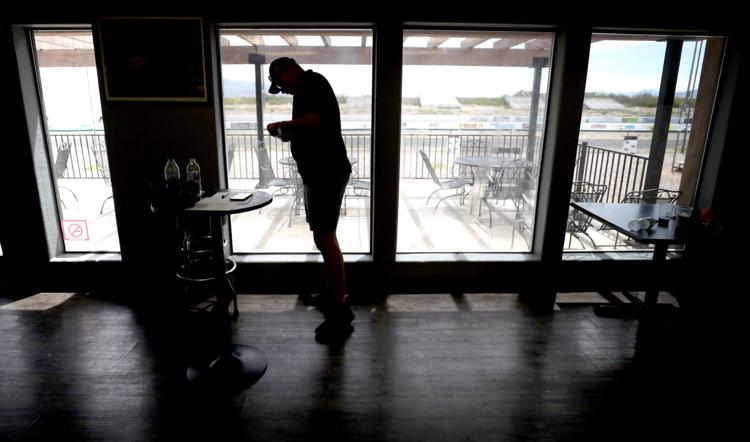 Hot Wheels races at Tucson Dragway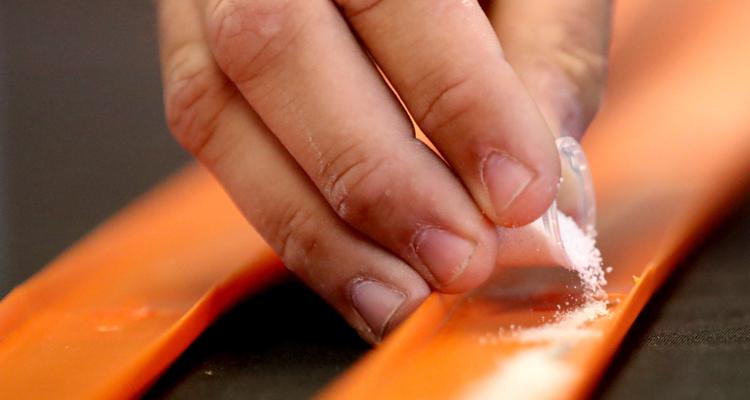 Hot Wheels races at Tucson Dragway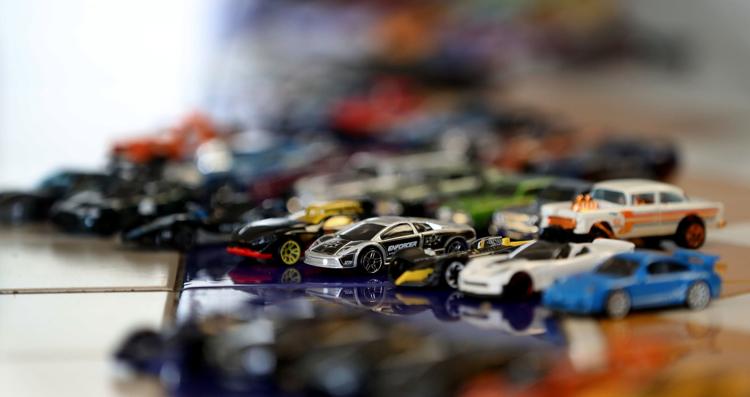 Hot Wheels races at Tucson Dragway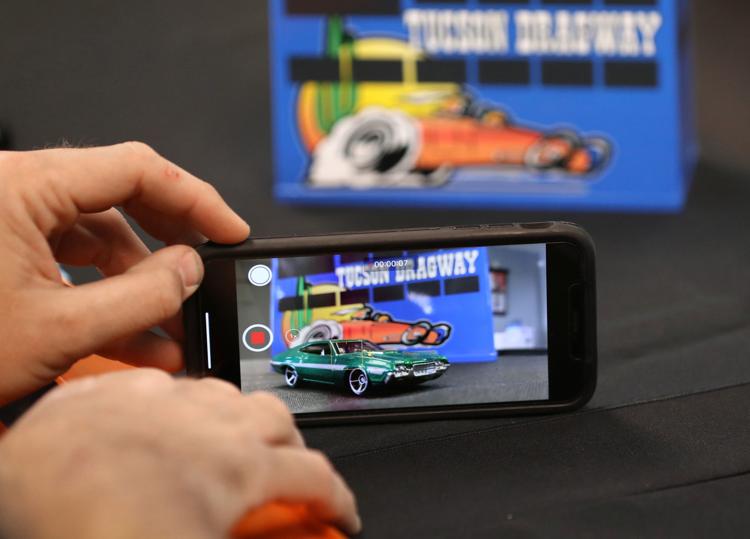 Concerned about COVID-19?
Sign up now to get the most recent coronavirus headlines and other important local and national news sent to your email inbox daily.