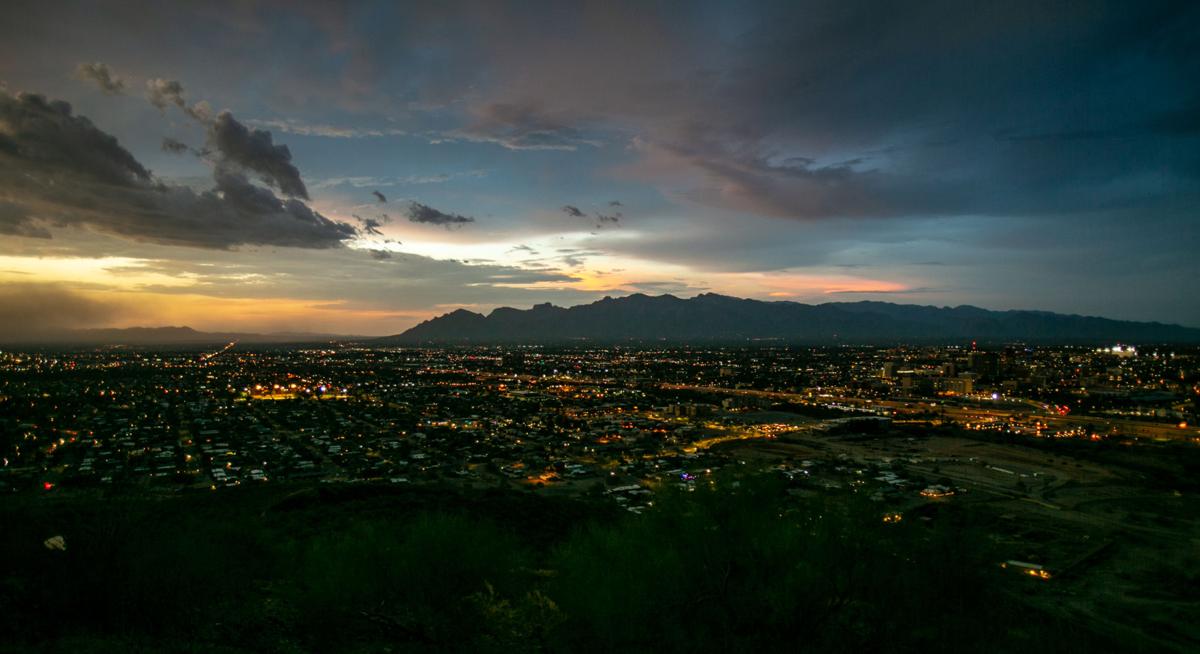 The Old Pueblo might get some rain today. 
Tucson can expect a partly cloudy day, which could bring a slight chance of thunderstorms later this afternoon, especially near the mountains, the National Weather Service says.
Rain could start sometime this morning in Cochise and Santa Cruz counties, the service says.
Meanwhile, temperatures will remain in the 100s.