10 things you wish you'd known before moving to Tucson
We brag about it in the winter. We send photos of Tucson's spectacular sunsets to our relatives in other states. But Tucson has a few irritating traits.
It's a dry heat, but ...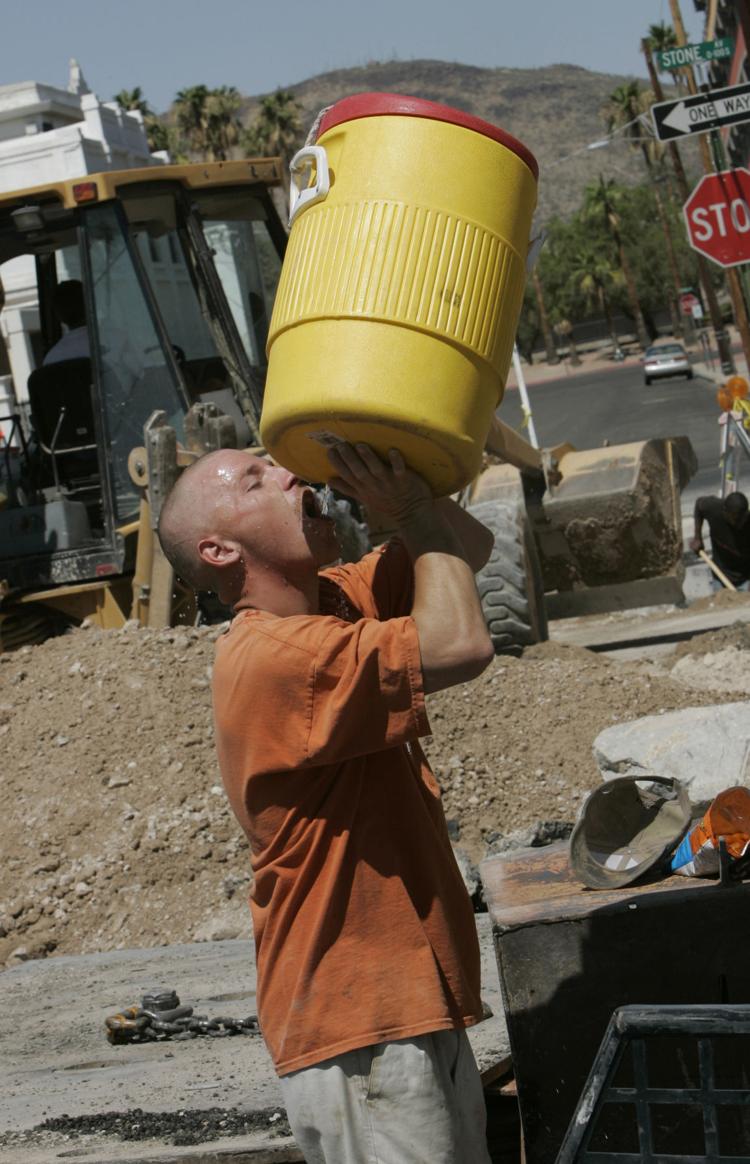 It is true that high humidity makes it feel hotter outside. That's because your sweat doesn't evaporate as quickly when it's humid. So in theory our dry heat should feel cooler than the same temperature in a humid climate.
But once the mercury hits 105 degrees, it's just plain hot. We don't even want to think about 110 degrees or more.
That's when we remember that it's a dry heat in the oven, too. But that chicken still gets roasted.
And that dry heat causes dehydration faster than a humid one. Drink up.
Sunscreen and a hat are your best friends
You'll want sunglasses everywhere you go, but don't think that's enough. You need a hat, one with a wide brim. That protects more than your eyes.
And don't forget the sunscreen. All over. Remember the backs of your ears. And none of that wimpy SPF 15 stuff. Go for SPF 50 or higher. Reapply often.
The sun is brutal here and skin cancer isn't pretty.
That swamp cooler is useless in August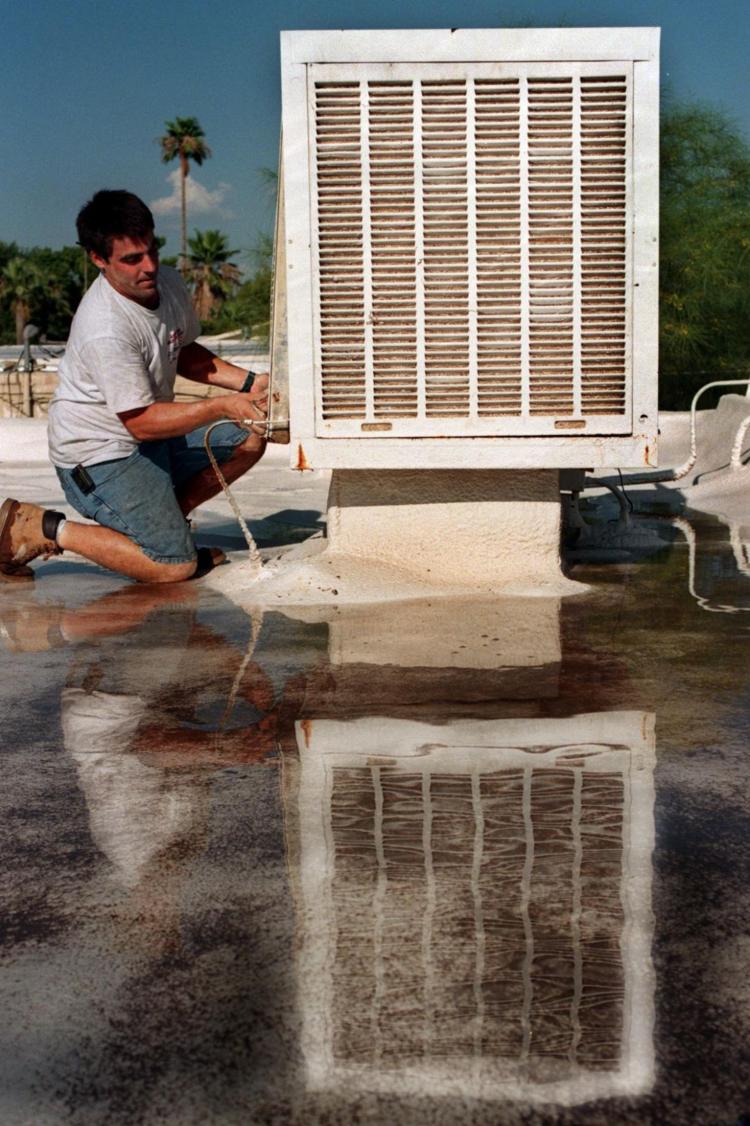 If you buy or rent a house in April and they tell you the swamp cooler is all you need, don't believe them.
An evaporative cooler works great in April, May and most of June, but once the monsoon hits and the humidity rises, that box on the roof is no good. You can keep pumping water through the pads and pushing air through the wet pads into your house, but you're adding humidity to hot, humid air. That won't cool your house anymore.
Things will work again after monsoon, maybe in late September. And yes, it will still be hot enough to need the cooler.
In the meantime, get thee to an air-conditioned movie theater.
There's no crosstown freeway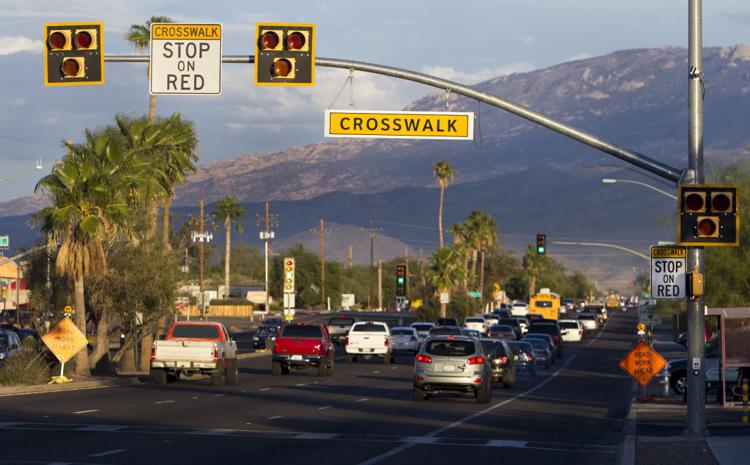 Interstate 10 is on the west side and south of Tucson, but if you're going east, say from Silverbell Road to Speedway and Pantano Road, allow 45 minutes. All of the main east-west roads have enough traffic lights — and traffic — to teach you patience.
Everyone gets valley fever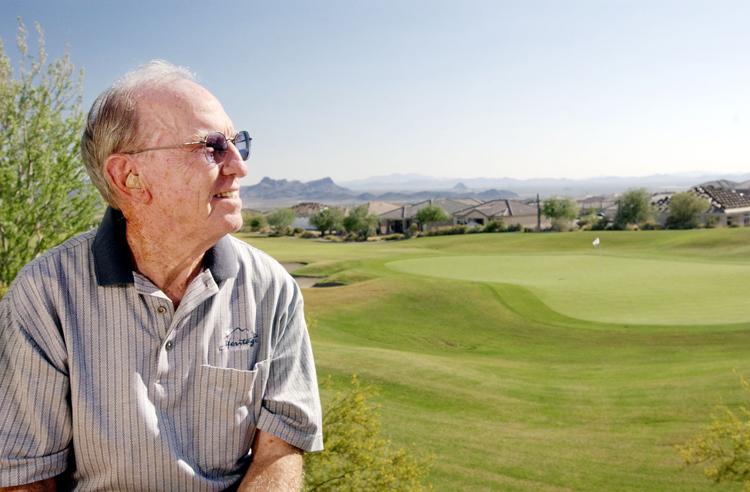 Either you will get valley fever and be quite sick for a few weeks, or you'll find out one day after a blood test that you have had it, but you never knew it.
Some people are just luckier than others, but almost no one in Southern Arizona is lucky enough to avoid the disease altogether. Most of your pets can get it, too.
Lizards in the garage
Those itty bitty lizards that scurry about when you open the garage are so darn cute. They make you think of that gecko in the commercials.
Some of them bite. Most are harmless, but just leave them alone.
If you have a cat, it might be best to encourage the little critters to leave the garage. Otherwise, the lizard will lose its tail or its life before Kitty is through. 
Black widows in the shed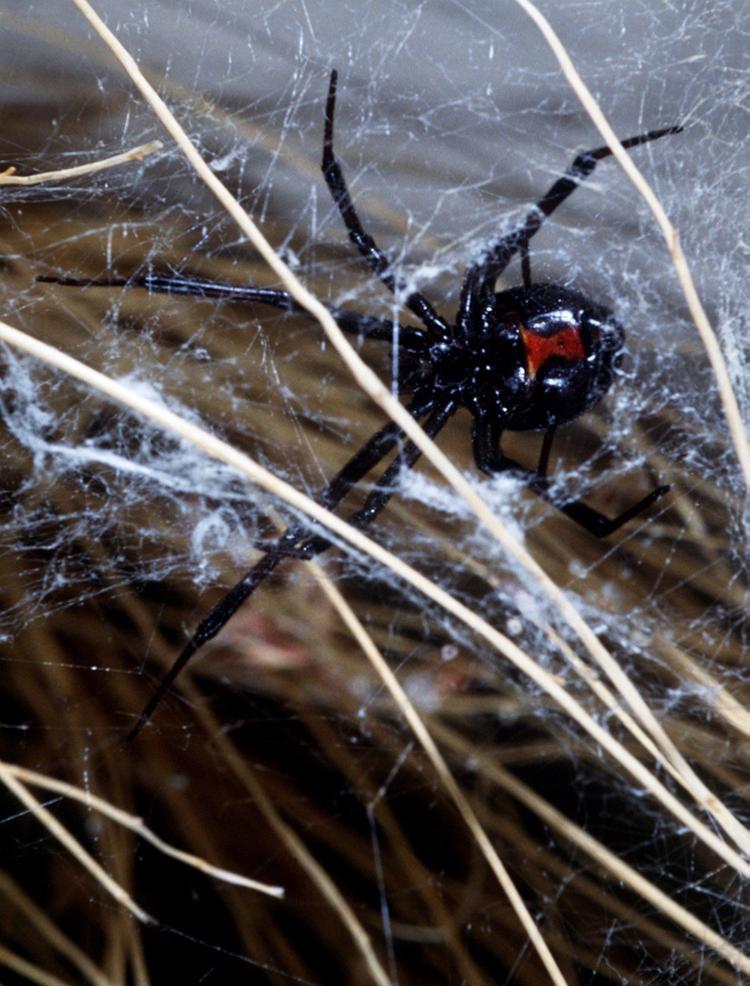 Black widow spiders are just another critter to keep you awake at night. But the truth is that they'd prefer you just left them alone.
You're more likely to find them in a shed, woodpile or a corner of lawn furniture than in the house.
The spider is dangerous if it feels it must defend itself. Its bite can kill, but it is more likely that you'll experience pain, nausea and cramps. Don't panic, but get medical attention.
Tarantulas on the porch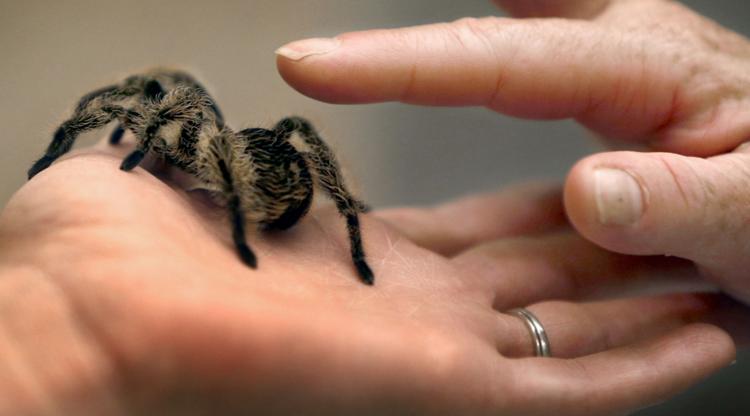 That's not just a big spider. Tarantulas here can grow to 4 inches in length. That's big enough to scare you.
They are venomous, but the venom is unlikely to hurt you much. Just walk around the spider and don't pick it up.
If you find one in your house, you could just let it stay and munch on the insect population so you can save on the exterminator. They are nocturnal, so you may not see them during the day.
If you can't handle that, place an open container over it, slide a sheet of paper underneath and capture the little bugger. Then release it outside. It probably thought you were ugly, too.
Gila monsters in the pool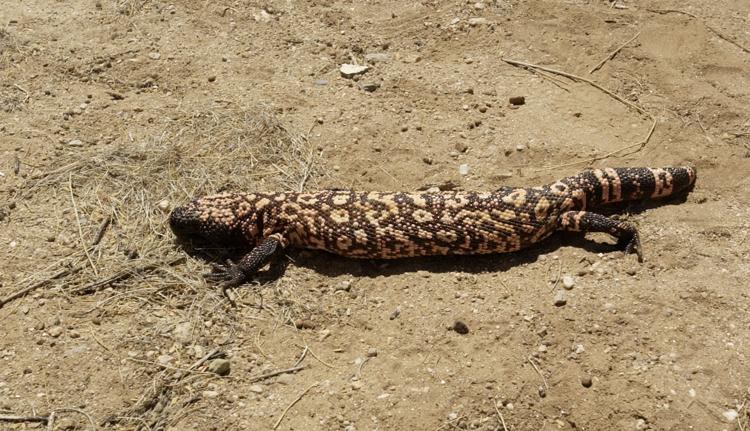 Or in the backyard or anywhere else you planned on strolling.
A gila monster is a large lizard and can be more than a foot long. There are only two venomous lizards in the world and the gila monster is one of them. If you come across one and it hisses at you, back off.
Keep in mind that gila monsters are protected so it is illegal to kill it, make it a pet or any other stupid activity that involves getting too close.
Folklorist Jim Griffith tells a tall tale about gila monsters in his video.
Snowbirds on the road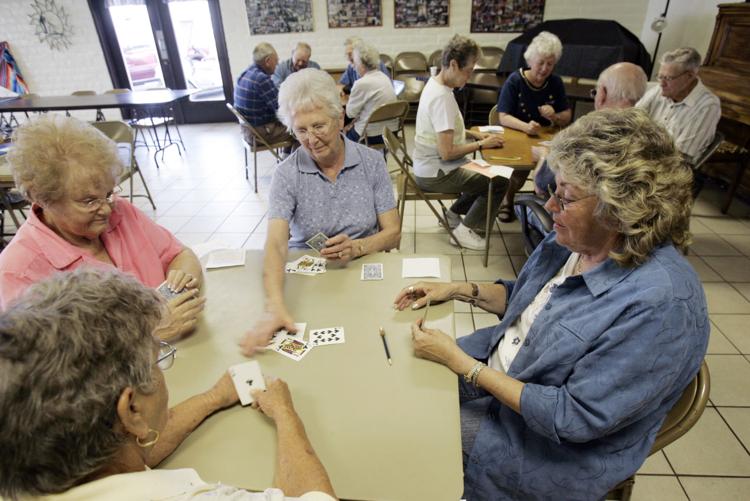 When the summer heat lets up and our bragging weather returns, so do winter visitors, also know as snowbirds.
They are good for the economy, but not so good for the traffic situation. More cars on the road is never fun. Neither is the longer line at the grocery.
Just accept it. Snowbirds are good for Tucson. Be polite, adopt a grandma and you'll earn brownie points you can use when you get older.