You may be suspicious of how quickly the coronavirus vaccine came on the market.
Or you may wonder why a person should get vaccinated now, since the COVID-19 pandemic seems to be dwindling.
Most people seem eager to get one of the vaccines, but strong skepticism persists in parts of society. That could make it harder for us to reach herd immunity and really return to something close to normal.
A new poll (by National Public Radio, the PBS News Hour and Marist College) shows that 30% of adults nationwide say they would not get a coronavirus vaccine if it's offered to them. Among Republican men, 49% say they wouldn't; among Latinos, 37%; and among rural residents, 36%.
If these people really decide not to get vaccinated, it could be a long time until we're back to normal, punctuated by flare-ups of the virus.
I haven't been vaccinated yet, but I'm not a vaccine skeptic — I'm just waiting for an opportunity. Two arguments have convinced me that even skeptics should get a vaccine as soon as they have a chance — one self-serving and the other scientific.
The first one: If you haven't got COVID-19 yet, you really, really don't want to get it.
Some people still say it's "just the flu," but if the death toll hasn't convinced you this virus is worse, you should consider the ugly ways this coronavirus often persists months after the initial bout may have ended.
Consider people like west-side resident Theresa Guerrero. She got COVID-19 in late November and found it wasn't that bad a sickness in her case — more or less a head cold. But she lost her sense of taste and smell and didn't get it back for two months.
Worse, she has had a persistent brain fog — an inability to concentrate and remember things short term. She tires badly in the late afternoon. That may be connected to a strange, concerning heart pattern: When she sits, she's fine, but if she gets up and walks, she often feels her heart race and gets exhausted.
"I've been going with this for so long, and I just want to feel better," Guerrero said.
Up to a third of COVID-19 patients feel some lingering effects months later. Some refer to themselves as "long haulers." It turns out the fatigue and heart discomfort Guerrero has felt are a relatively common lingering effect of COVID-19, similar to chronic fatigue syndrome.
Another effect is a repellent one that fellow west-sider Clare Cox has felt. She got sick in late October, but it wasn't till January that her sense of smell took a terrible turn.
"Everything just smells nasty and rancid," Cox said.
At first, she said, "I thought my husband was buying really awful coffee. Or I made beans for my son and thought, 'These beans have gone bad.' It slowly, slowly dawned on me that my nose was the problem."
The condition is called "parosmia" and is another relatively common long-term effect of COVID-19.
"It pops up after you're better," Cox said.
The same has been true of the weird numbness and tingling that Lori Fitzpatrick has felt. She's a yoga teacher and Peloton enthusiast who got sick Thanksgiving week, as did the rest of her family of four.
She got it the worst of all of them, and for about six weeks, she couldn't ride the Peloton — it would leave her coughing and wheezing. By the end of January, she was feeling better and able to ride regularly, if not as hard.
"Then, when I started riding, my left arm was starting to get tingly. I thought, 'Oh my gosh, am I having a heart attack?' I thought maybe I had heart damage from it."
It turns out, her heart is OK, but the tingly arm is a nerve issue that COVID-19 left her with. It comes and goes. What has been persistent is fatigue.
"Every day I feel like I have to take a nap around 2 or 3. That never used to happen to me," Fitzpatrick said.
The rest of her family — totally recovered. But you're rolling the dice when you get COVID-19. Many have suffered for months, often worse than these three, and we don't know when or if it will end for them.
So that's one good reason to go ahead and protect yourself with the vaccine.
Another I've found comforting is to learn the story of the vaccine and how we got it so fast.
The short version is this: It was practically sitting on the shelf waiting for a need to crop up. This coronavirus was the first real need.
This is the longer version as told to me by my friends Michael Worobey and Felicia Goodrum Sterling, both deeply experienced University of Arizona scientists. Worobey is an evolutionary biologist, and Goodrum Sterling is a virologist.
Scientists from Moderna and elsewhere developed mRNA vaccines to respond to earlier coronaviruses, such as the original SARS and MERS, cousins of the current virus. But, as Goodrum Sterling explained, there was never enough need to bother making it.
Those two viruses make people very sick, but they don't spread virus until patients are sick, so people weren't walking around spreading it without realizing it as they do with this virus. Victims were sick in bed and the epidemics remained relatively small.
So a vaccine was ready but never put in production.
"In the case of Moderna, they already had the platform developed," Goodrum Sterling said. "All they had to do was switch out the one gene."
That could happen as soon as the genome sequence was published by Chinese scientists on Jan. 11, 2020, Worobey said.
"As soon as that genome was published, companies like Moderna, within a couple of days, had their vaccine ready," he said. "The rest of the time was spent making sure it was safe."
Worobey offered himself up as a test subject and got the Moderna vaccine in August. Now, after our tragic winter, he's feeling optimistic that the spread of the vaccine will help us beat the pandemic back.
"We're not at a point where it's over yet," he said. "We're at the point where if people don't get the vaccines, we're looking at hundreds of thousands more having this debilitating condition."
These are the new CDC guidelines for fully vaccinated people
Hanging with friends at home is low-risk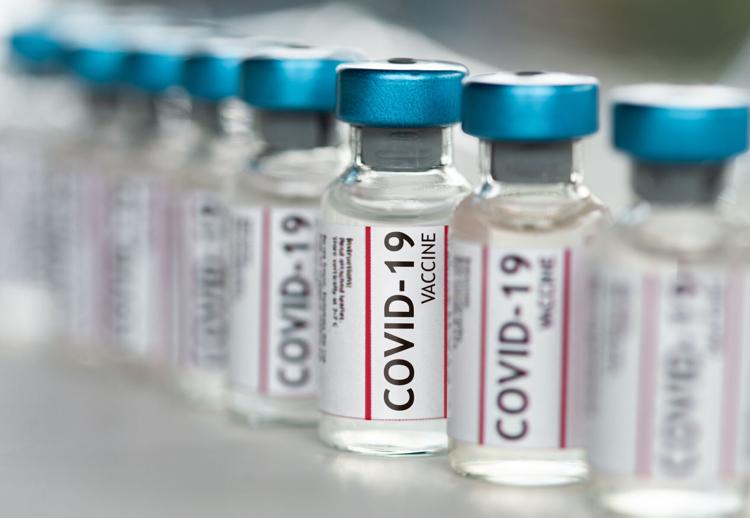 Fully vaccinated people are low-risk to each other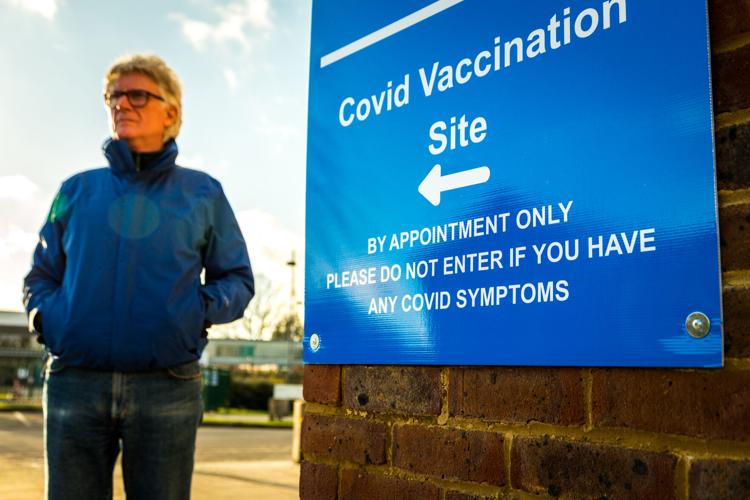 Unvaccinated people should call the shots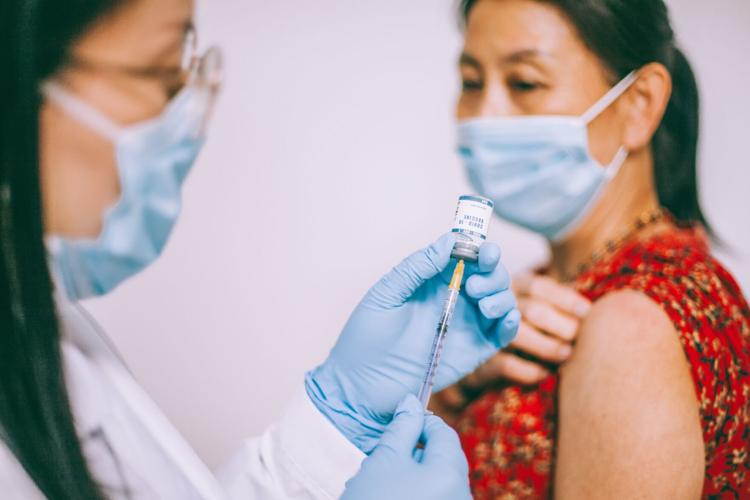 Unvaccinated people from non-high risk households
Keep visits with high-risk individuals masked and outdoors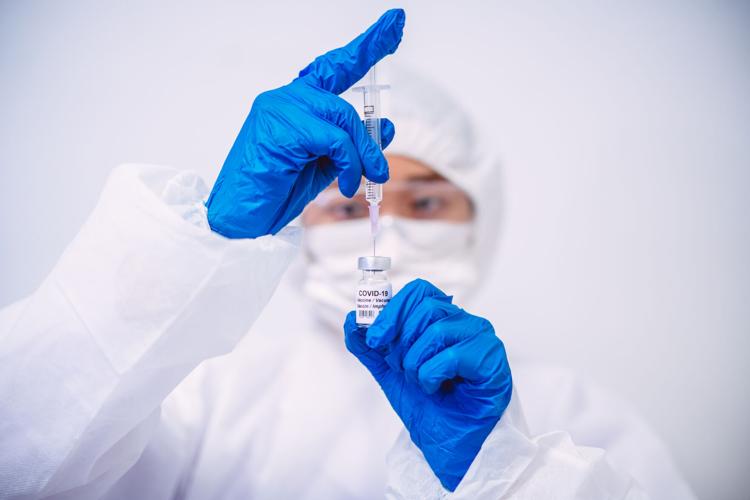 Gatherings of multiple households should remain outdoors and masked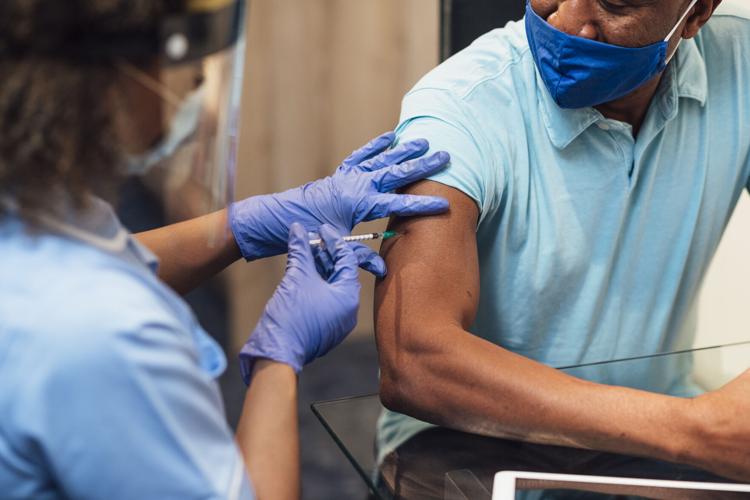 Skip concerts and weddings
Keep your mask on in public spaces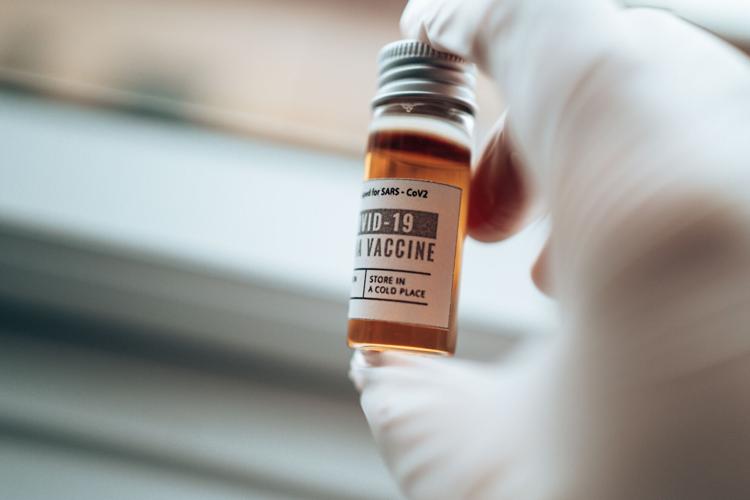 Continue to avoid travel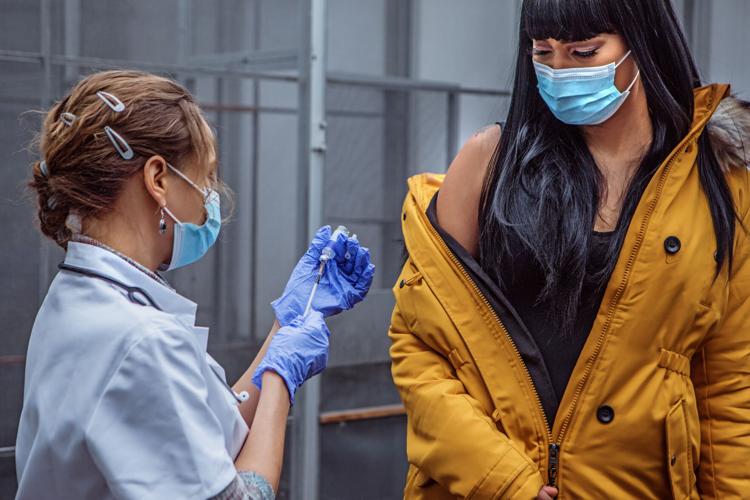 If a fully vaccinated person shows COVID-19 symptoms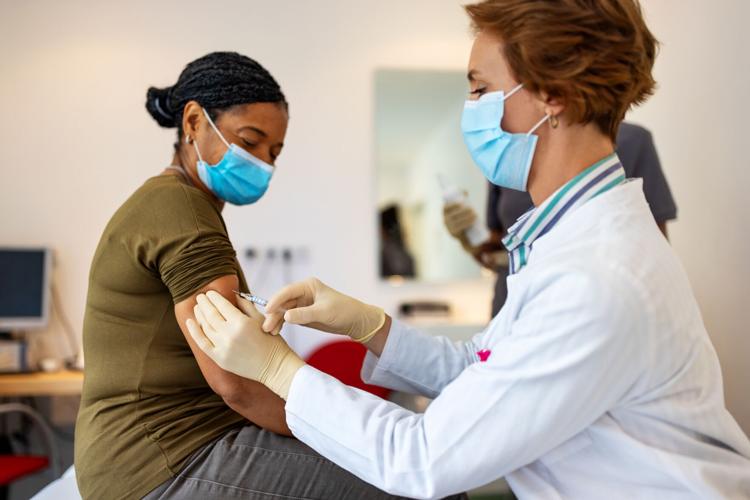 Absent symptoms, there's no need to isolate following exposure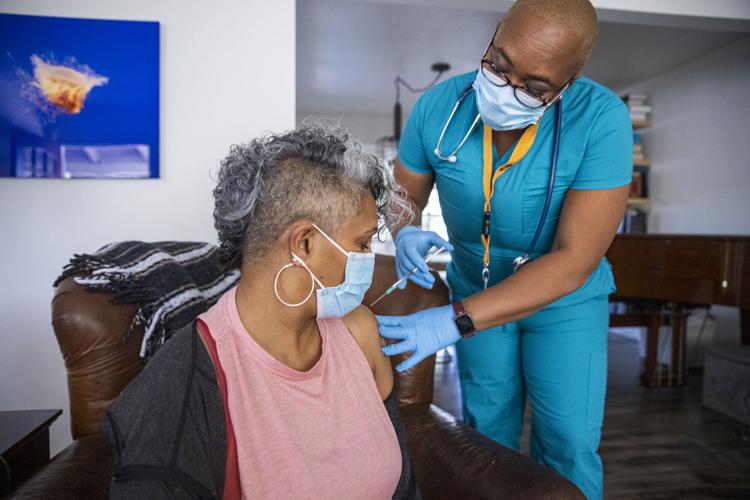 Homeless shelters and prisons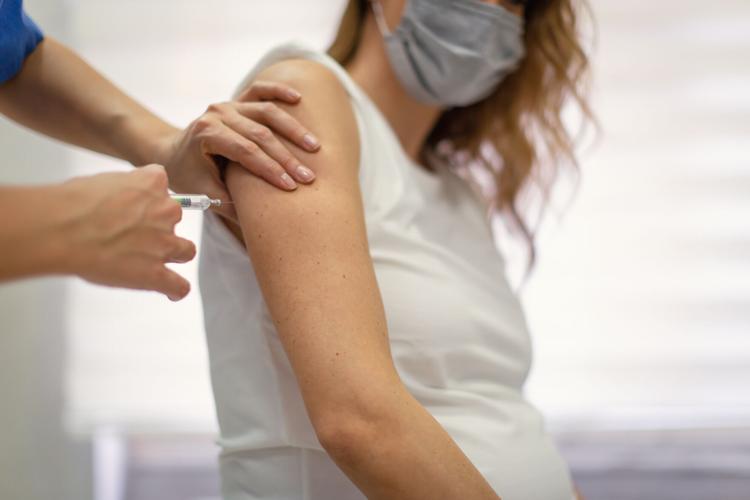 To contact opinion columnist Tim Steller: tsteller@tucson.com or 807-7789. On Twitter: @senyorreporter