When people think about putting on a mask to go out, many think about themselves.
Will I look stupid?
Will I look weak or afraid?
Does this dumb thing even protect me?
The key thing to remember is that it's not about yourself — it's about helping other people.
Especially, it's about protecting people like Cecilia Nichols, age 11. She lives in Tucson and has cystic fibrosis, a serious disease that makes her lungs vulnerable to COVID-19 and other respiratory illness. Her sister, Jolene, died of it in December 2017.
The spread of respiratory viruses can be a life-or-death issue for vulnerable people. They are mostly staying inside, sure, but they can't be perfectly insulated. Why wouldn't we help to protect them as the pandemic seeps through society?
"It's such a simple way for people to contain their potential infection," Cecilia's mother, Anna, said. "It's just a considerate thing for everyone to do."
And yet, as you undoubtedly know by now, the wearing of masks has become a flashpoint along our usual cultural divide.
Among the objections I've heard to people wearing masks in public places, they tend to be versions of these three:
It's a form of social control.
It's a sign of fear or weakness.
It doesn't actually work.
No one wants to inconvenience ourselves for no reason, so whether wearing masks really works is a worthwhile question. And the answer, while not globally unanimous, is a clear yes. It does work if you are going to be in a situation, especially indoors, where you can't keep a minimum 6-foot distance from others.
It helps even just to wear cloth coverings over your mouth and nose.
Many people have pointed out that the virus is so small that it would easily fit through the weaving of a typical cotton fabric. A popular internet meme compares wearing a mask to stop a virus with putting up a chain link fence to stop mosquitoes. The idea is both can pass through easily.
That's wrong, though.
Dr. Bob England, Pima County's interim health director, explained: "When you cough or sneeze, you're not spraying out free-floating little viral particles. It's sputum and snot and spit, and the virus is traveling on those droplets."
Those droplets are plenty big to be caught by most cloth coverings, let alone surgical masks and other coverings with tighter weaves.
"If you're certain you can keep your social distance, especially outdoors, then it probably doesn't add any protection," England said. "If you're going to be in an environment where you can't guarantee your distance, then wear one — not for yourself, but just in case you're one of those asymptomatic carriers."
A large portion of people infected with the virus don't have current symptoms, testing surveys have shown. The asymptomatic proportion could be 20% to 50% at any given time. If everyone infected were symptomatic, masks wouldn't be necessary: Sick people could just stay home.
But any of us might be asymptomatic carriers. That fact alone is why we should mask up in public indoor spaces without dependable distancing. It is to protect other people.
Not everyone can wear a mask. Some people on the autism spectrum, or with severe anxiety, or with breathing problems or other health issues shouldn't wear them. That's OK.
For most of us, though, wearing a mask is a small sacrifice to help others. Yet some people have taken to view it as a social imposition.
I've heard several stories of people who oppose masks confronting mask-wearing people to say they are paranoid, as well as a few of mask-wearing people demanding others wear masks.
In late April, Tucsonan Corinne Cooper walked to the post office on East River Road after closing time, she told me via Facebook.
"Just as I got to the PO, this guy swooped in behind me on a bicycle. I asked him to please wait outside until I mailed my letter. Instead he followed close behind me and started shouting and waving his arms, saying, 'Oooh scary! Scary!' "
Anna and Cecilia Nichols had a similar experience on a rare escape from the house to Mount Lemmon, where they were wearing masks and trying to stay apart from other people, Anna Nichols said. A man made sure they heard his comment about how they were "living in fear."
Think about that: A grown man ignorantly telling a girl with cystic fibrosis she is living in fear. This sort of pervasive ignorance gives reason for vulnerable people to fear.
Men seem to be having an especially hard time with the mask idea. They will tell you it's that they don't want to be told what to do, or that it's a sign of so-called experts and government trying to exercise social control.
In that context, not wearing a mask becomes a sort of perverse virtue. It is what some have taken to calling "vice-signaling," the opposite of "virtue signaling" — an effort to show you won't follow the rules, that you're politically incorrect.
It's ridiculous. For many men, the real problem is they are scared — scared of looking weak. Scared of looking scared. Ironically, that fear in itself is a weakness.
There's a form of masculinity that's selfish — men who take what they want without regard. And there is a form of masculinity that is selfless — men who give to others, especially the vulnerable, without regard. Wearing a mask represents the latter form of masculinity — protective. If it helps, men should think of a mask like they think of a gun, as a tool to defend the vulnerable.
You can see why many men, especially on the political right wing, have embraced the selfish form, though. That's the modeling they have seen from the president, who has given mixed messages about the seriousness of the epidemic and never, ever will be seen wearing a mask in public.
Even Gov. Doug Ducey, a Republican who has been more consistent than Trump on virus response, has stumbled in modeling masks. He is never seen with one on in public, something that Dr. Randy Friese, a Democratic Tucson legislator, criticized when I spoke with him Friday on the Bill Buckmaster Show.
"Gov. Ducey should wear a mask every time he's in public, every time he's in a room with people who are then going to go out and see other people," said Friese, who is a surgeon. "We should be modeling a message."
The message is simple: Wearing a mask is not for you at all, but a small sacrifice you make to protect other people, like an 11-year-old with a lung disease whose sister has already died.
The message is: Be selfless, not selfish.
Famous people who visited Tucson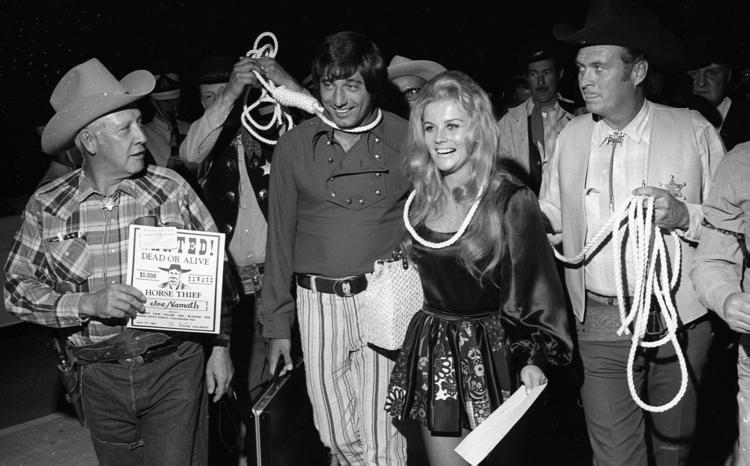 Famous people who visited Tucson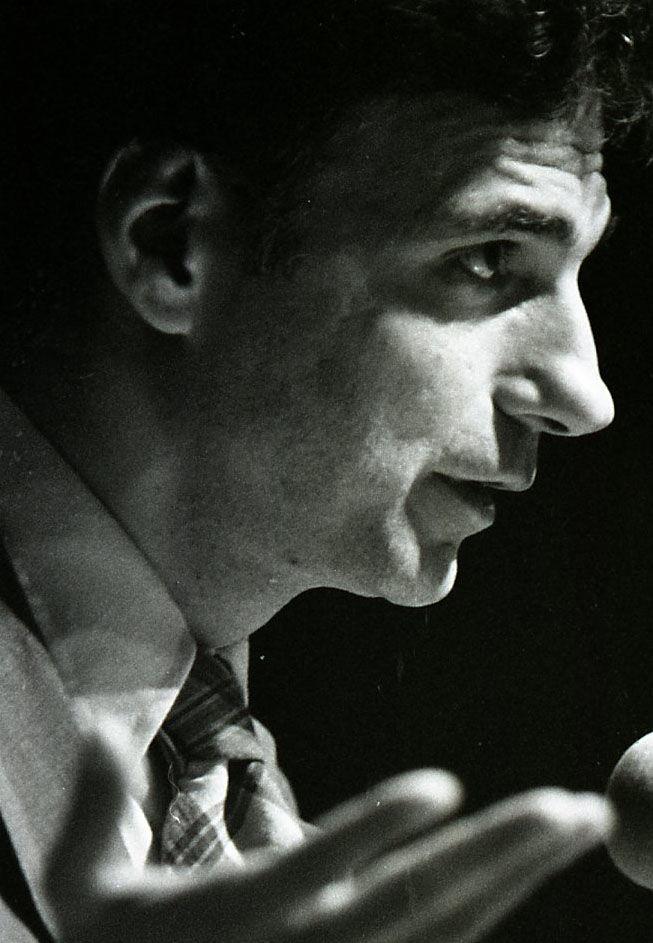 Famous people who visited Tucson
Famous people who visited Tucson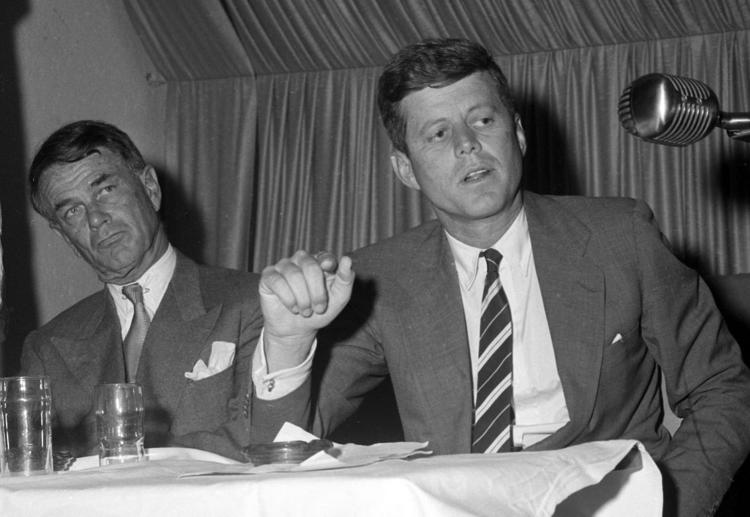 Famous people who visited Tucson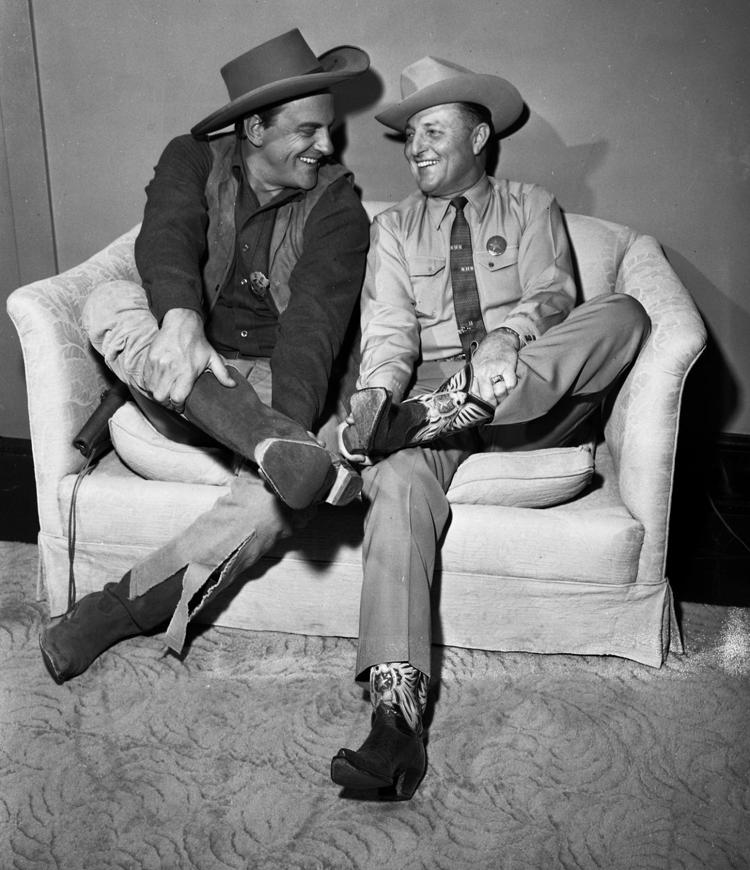 Famous people who visited Tucson
Famous people who visited Tucson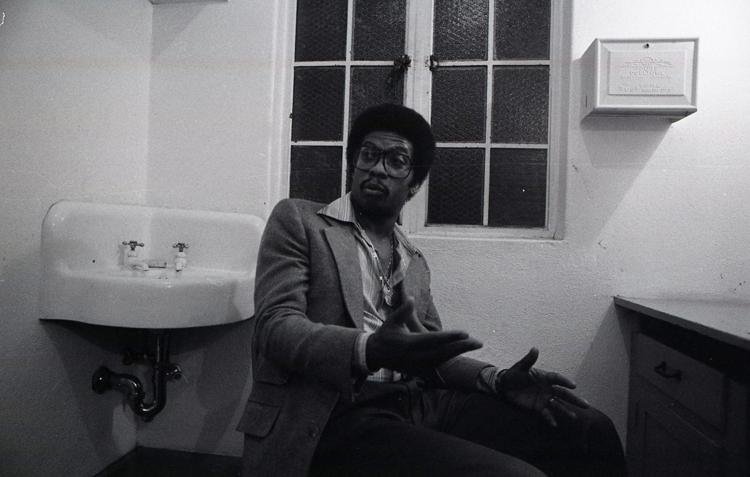 Famous people who visited Tucson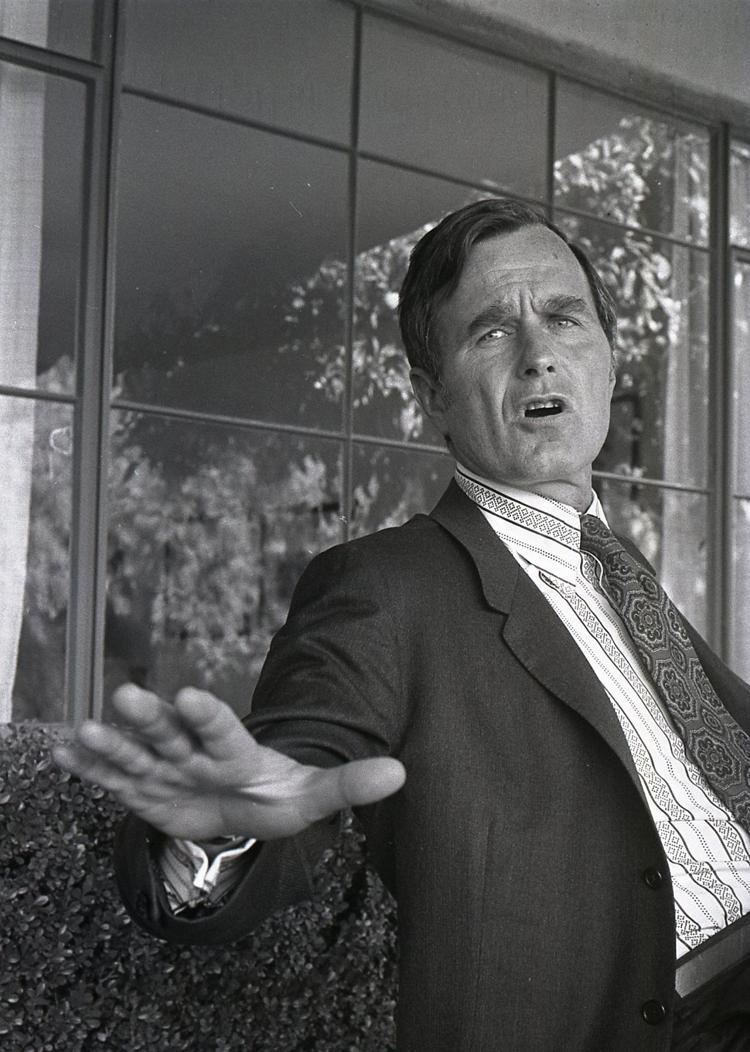 Famous people who visited Tucson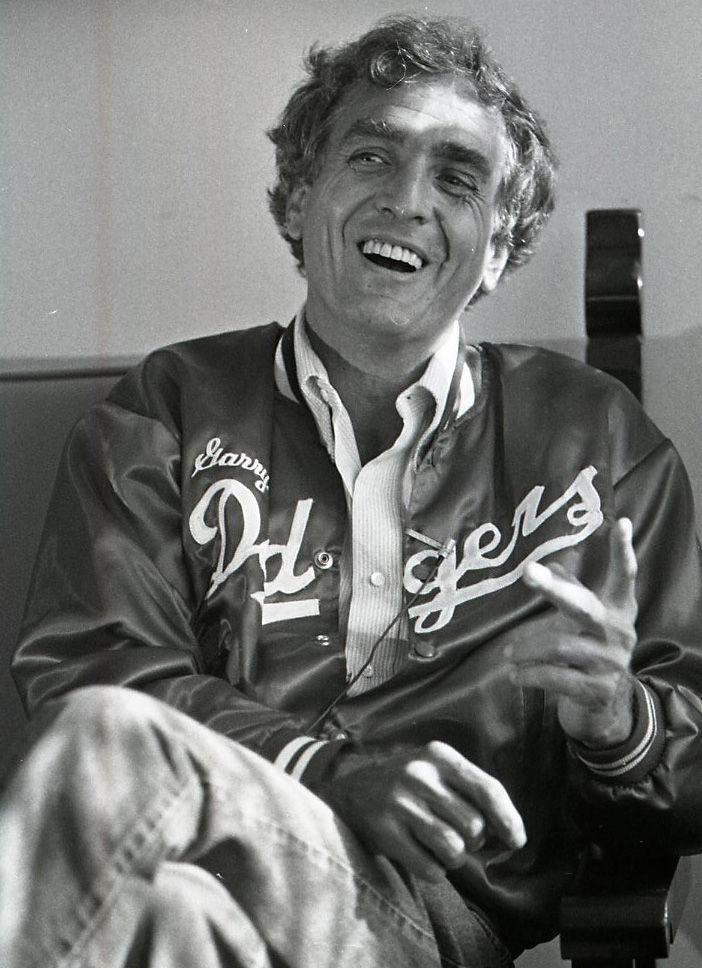 Famous people who visited Tucson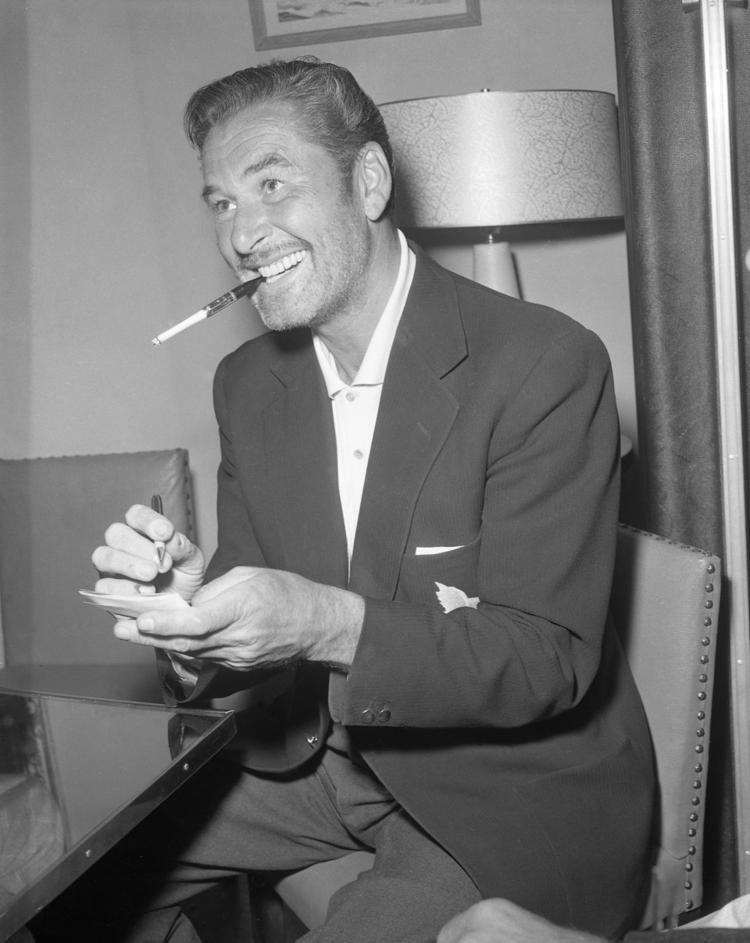 Famous people who visited Tucson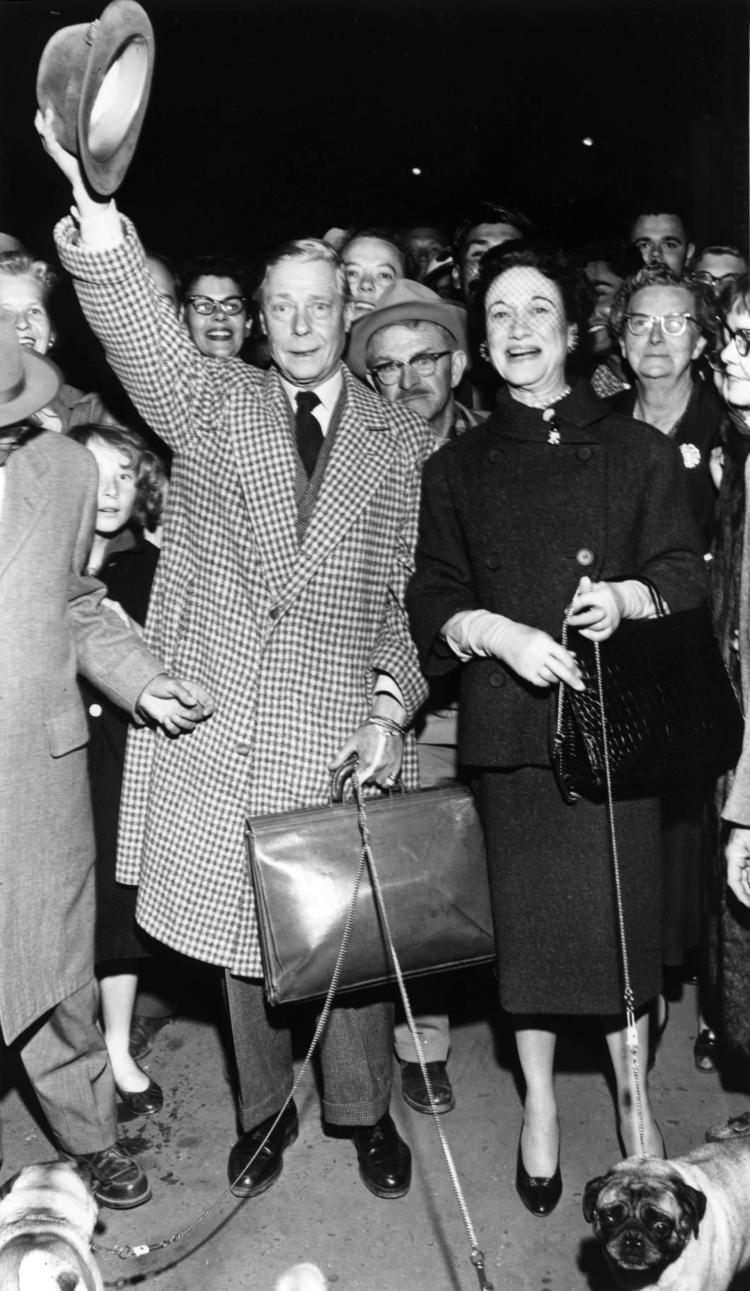 Famous people who visited Tucson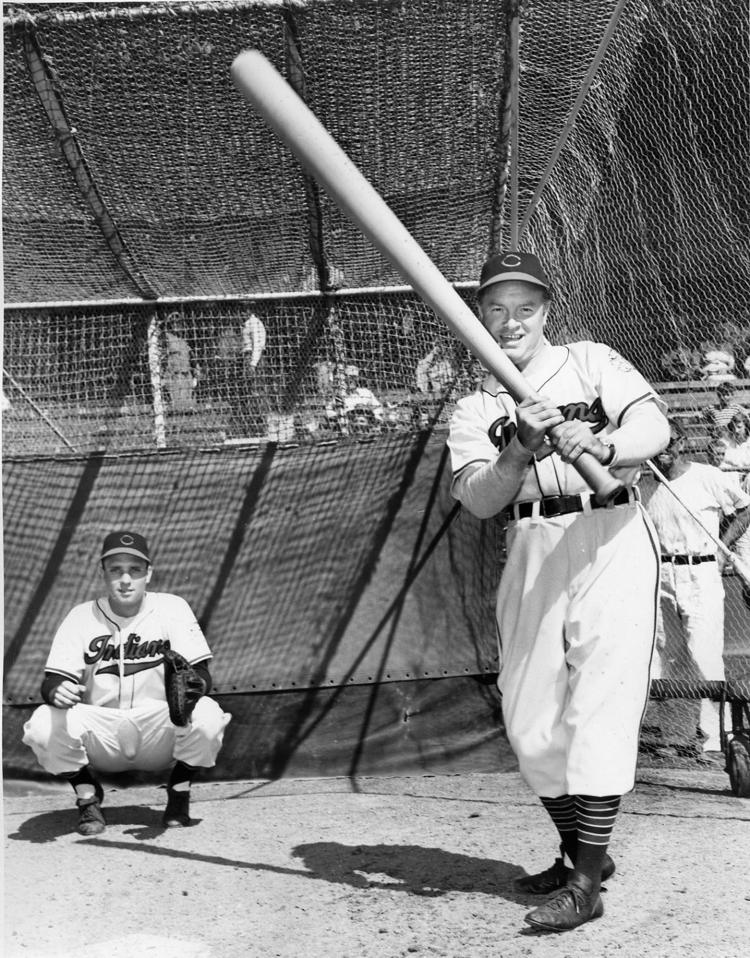 Famous people who visited Tucson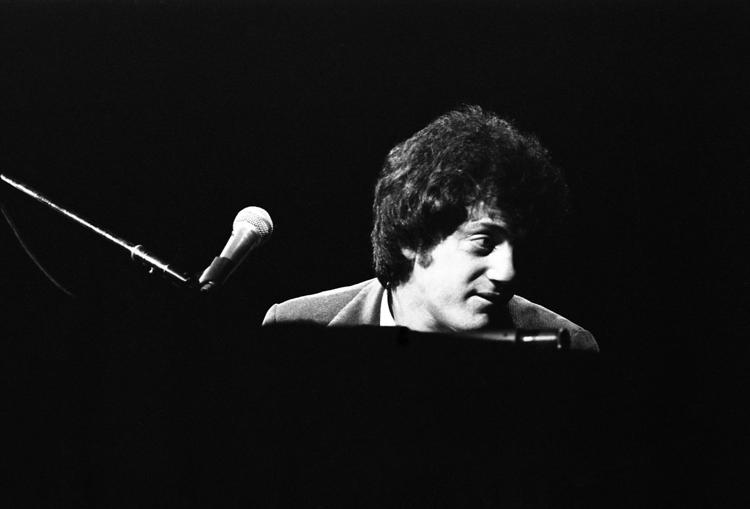 Famous people who visited Tucson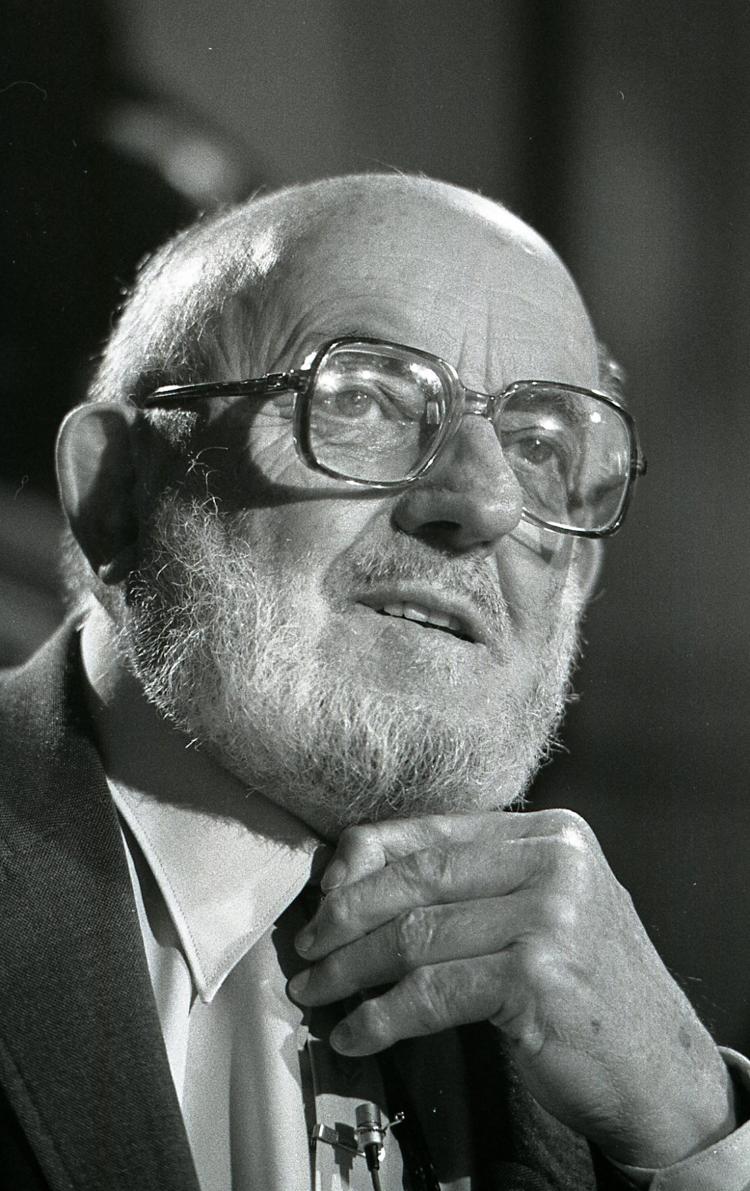 Famous people who visited Tucson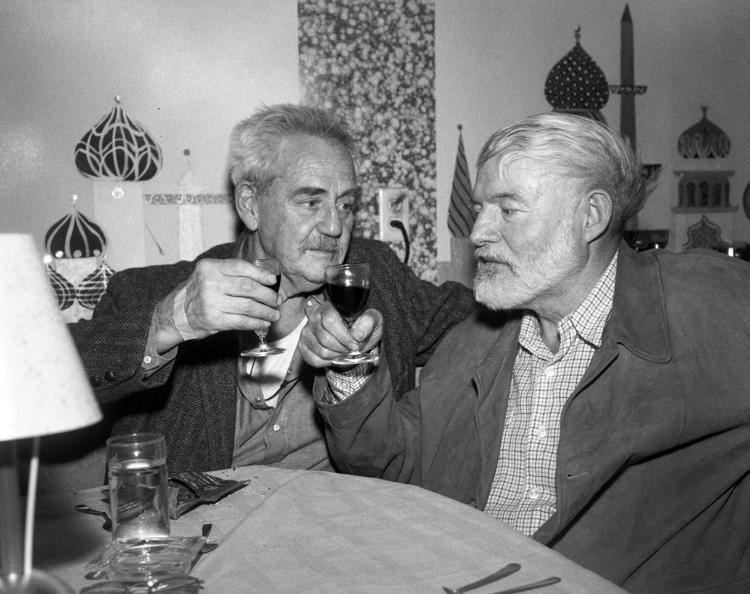 Tim Steller is the Star's metro columnist. A 20-plus-year veteran of reporting and editing, he digs into issues and stories that matter in the Tucson area, reports the results and tells you his opinion on it all.
Contact: tsteller@tucson.com or 807-7789. On Twitter:
@senyorreporter
Concerned about COVID-19?
Sign up now to get the most recent coronavirus headlines and other important local and national news sent to your email inbox daily.