It's an exciting season in Tucson's gardens.
The frost is past, the warmth is here, the plants are growing and flowers are blooming.
In my yard, the crossvine I planted last summer is covered with blossoms, some green-bean seedlings are poking their heads above the soil and a chile plant that lost all its leaves a month ago is leafing out again.
Times are good in the garden, and business is booming at the nurseries, too, as people snap up their favorite flowers and other plants.
"They're buying every tree that I have," said Bill Harlow of Harlow Gardens. "They're buying every cactus that I have. They're buying succulents."
But if you step outside the zone where the Colorado River and groundwater is on tap and sprinkling the land, you'll find a slow-moving disaster. Our driest year on record, 2020, was followed by a winter with too little rain to relieve the drought.
I've noticed changes over the winter months, hiking or cycling nearly every weekend in the mountains and deserts of Southern Arizona. I saw jumping cholla disintegrating, prickly pear browning up, brittlebush practically blowing away.
Even with a smattering of rain in February and March, the terrain remained barren. In fact, in the days after rains, I went with friends to the Rincons and the Catalinas in search of water, and mostly what we found was a few puddles and soft ground.
The ground sponged up practically every drop and was ready for more, but little came. And now the season of Pacific winter storms is ending as the weather warms.
They "are not getting enough water to survive," she said. "Not enough water to reproduce. Not enough to germinate. Once it germinates, you have this really vulnerable seedling that needs water, too."
"Even the mesquites look sad, and these are trees with a 200-foot long taproot."
Gornish noted that there's a risk of a downward spiral on the dessicated land. As vegetation dies, it leaves bare areas on the ground, which means the air heats faster there, discouraging plant growth and leading to more barren ground that erodes easily. The erosion takes the topsoil on which the plants depend.
It's a grim picture wherever we're not watering.
That's also true for the animals trying to live off the land.
In my many hikes, I've been shocked by the rarity of seeing any animals, even birds. The one big mammal I've seen was a nice buck on the heavily traveled Pontatoc Ridge Trail in the Catalina Foothills.
Other than that, an eerie quiet has settled over much of the mountains and foothills, as if the animals who live there are conserving every bit of energy, hiding out until the drought ends.
Michael Bogan, an assistant professor of aquatic ecology at the UA, said it will take a couple of years before we know how hard-hit animal populations have been. But he's seen some worrying signs. Small animals, probably pack rats and rabbits, have been gnawing the soft bark of the limberbush.
"They get desperate for food or moisture or both," he said.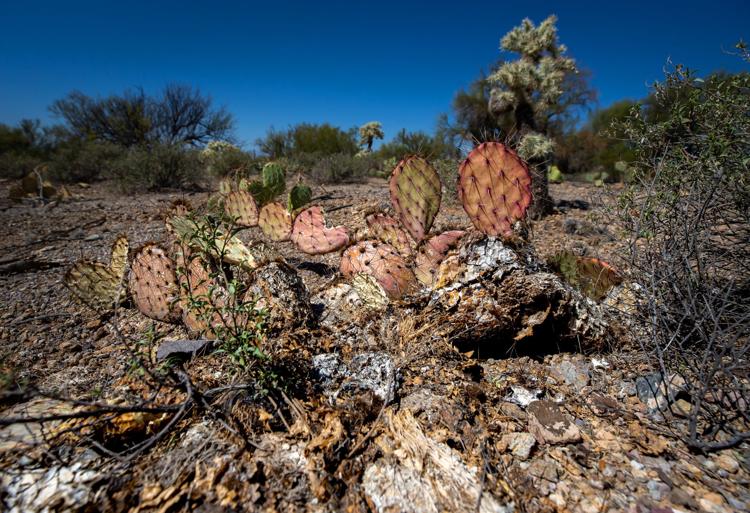 Arizona Game and Fish tries to help out the animals. Last year they hauled 73,000 gallons of water to remote catchments, hoping to help the animals through the drought. They expect to continue this year.
While I've seen lands empty of animal life, some rural residents are seeing the opposite. They see animals showing up wherever people keep water as the natural sources dry up.
"At our house we've seen more animals coming into the corrals and water troughs," said Sarah King of the King's Anvil Ranch in the Altar Valley. She also is executive director of the Altar Valley Conservation Alliance.
Some worried ranchers have sold off part of their herds, King said, or they must buy more feed as the natural food on the land dwindles.
"For us, the drought is really real and impacts day-to-day life and decisions," King said. "Whereas I think sometimes in more urban areas it's just kind of the backdrop."
That's why this weekend you'll find people like me at nurseries like Green Things, buying plants or seeds to fill the few spaces we have left in our thriving yards. Jan Westenborg, the owner there, said she's selling more desert-adapted plants now, but it's still a small proportion of overall sales, which have remained good this pandemic year.
Even her nursery grounds have suffered, though. A 50-year-old pine tree died, and the native velvet mesquites on the property have needed regular watering to survive, Westenborg said.
But we can continue to live the illusion of plentiful water for now.
States with the worst droughts
States with the worst droughts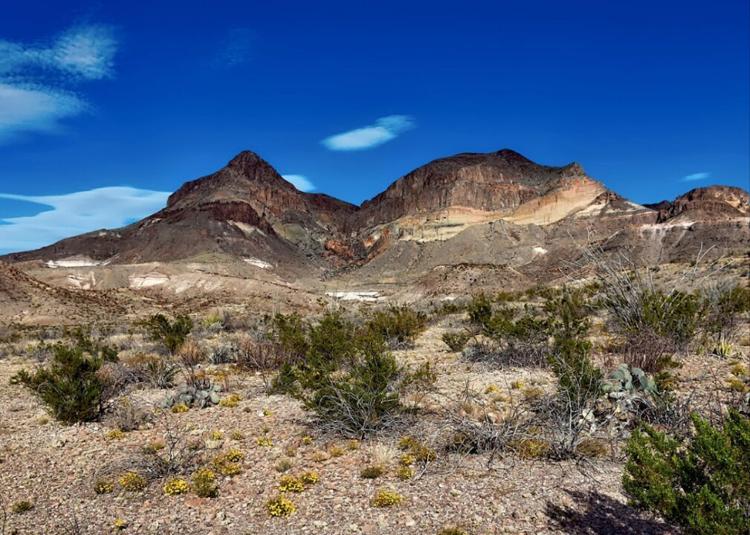 #51. Ohio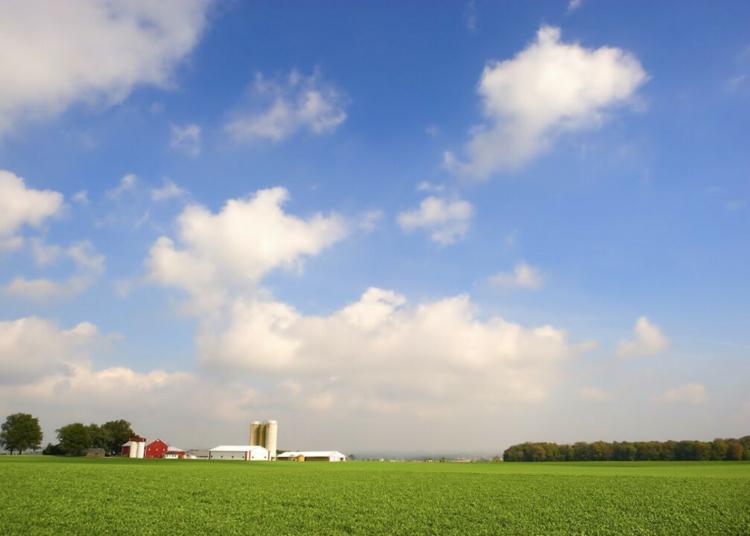 #50. Alaska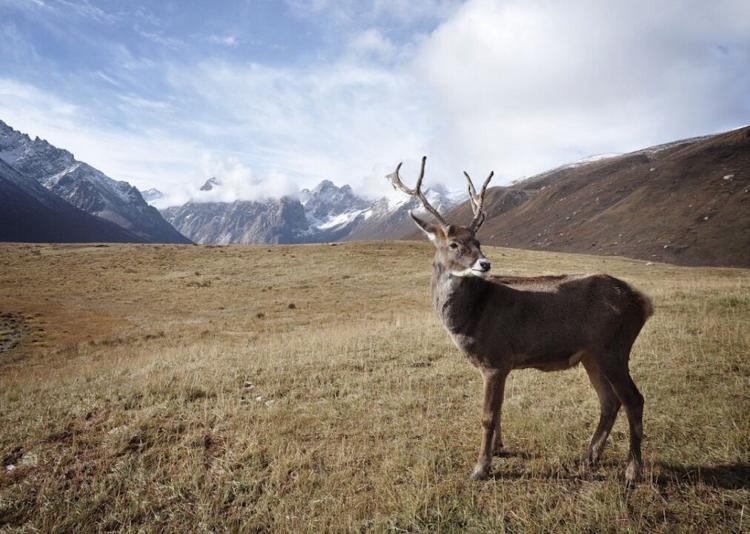 #49. New York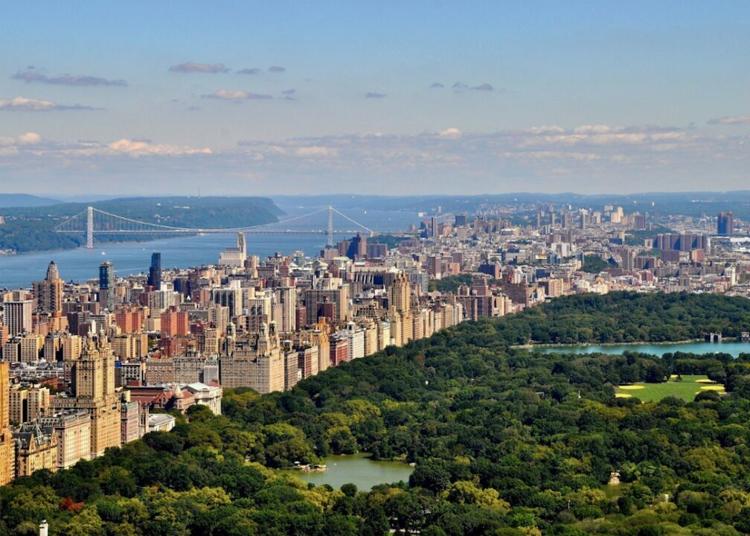 #48. Indiana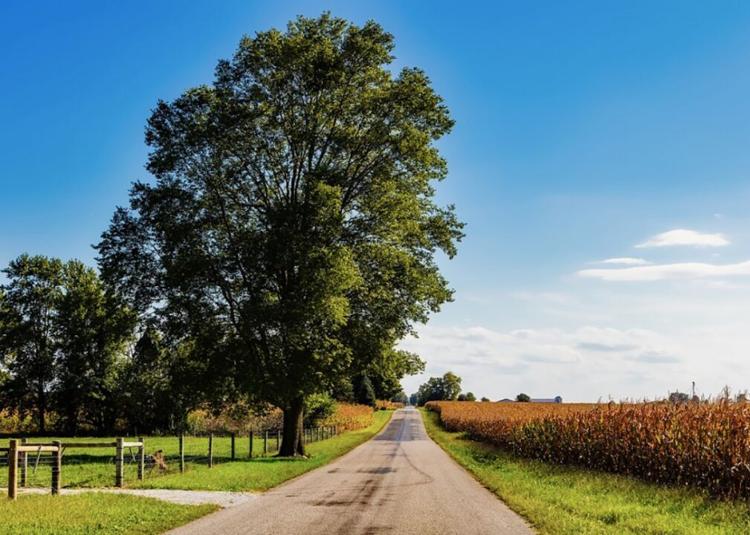 #47. Pennsylvania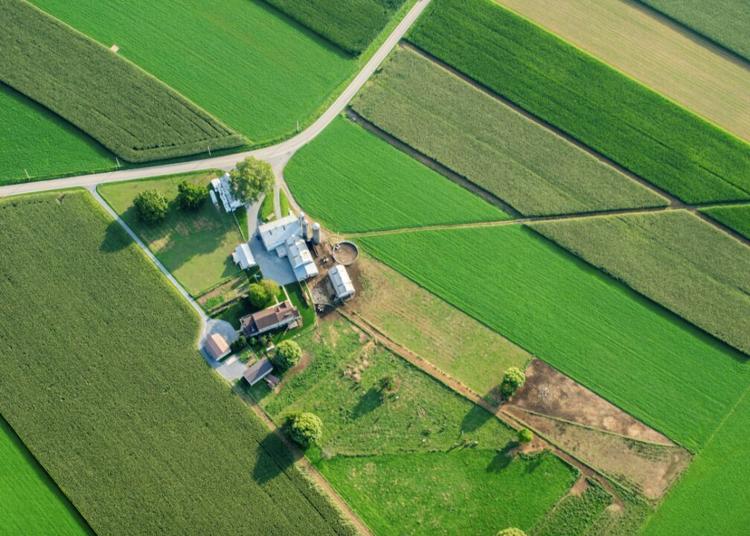 #46. New Jersey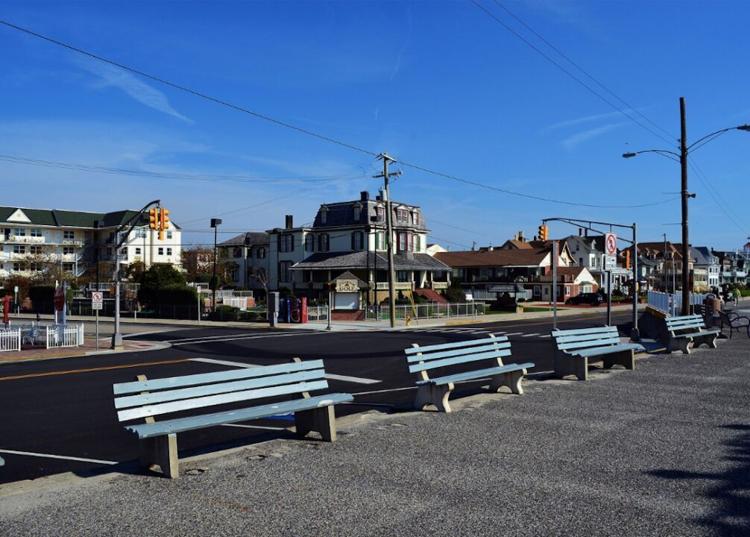 #45. Vermont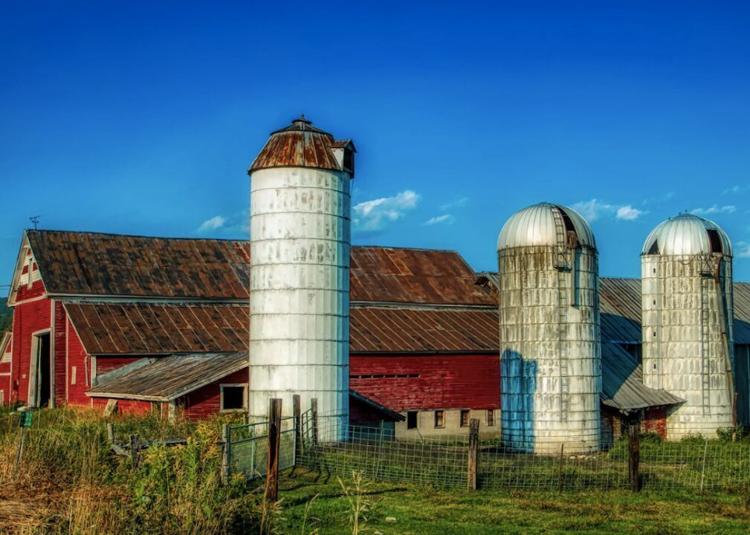 #44. West Virginia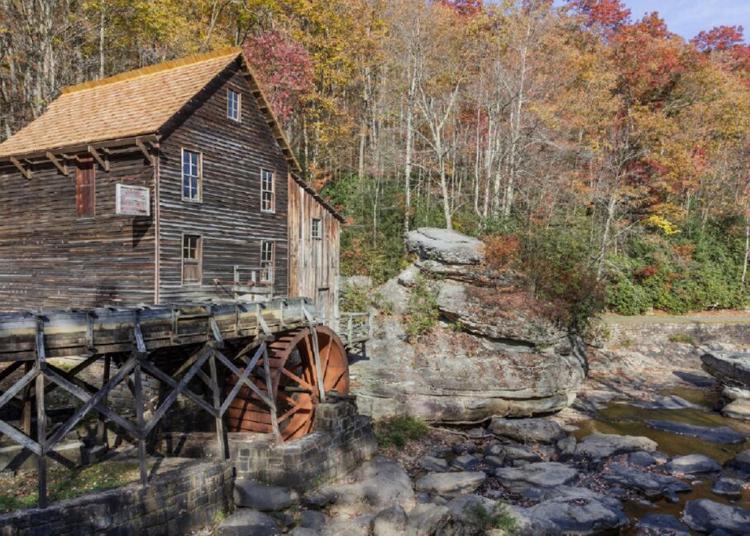 #43. Maine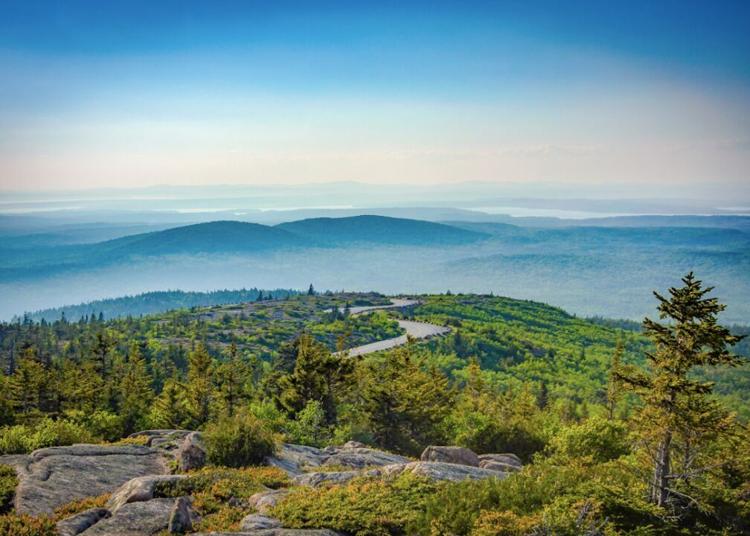 #42. New Hampshire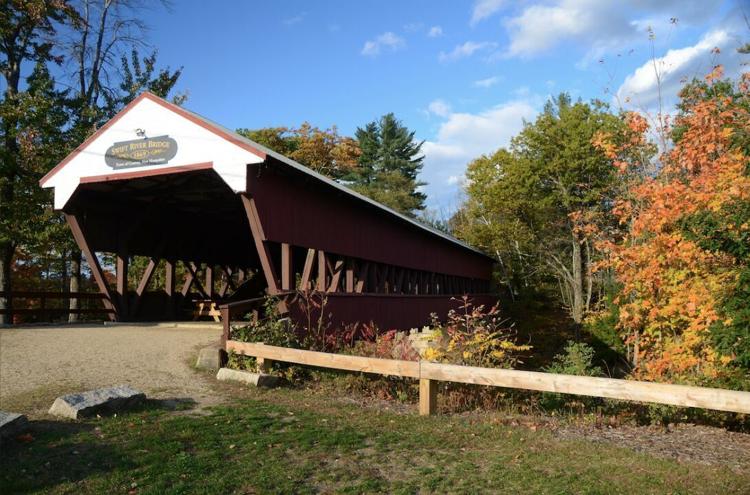 #41. Kentucky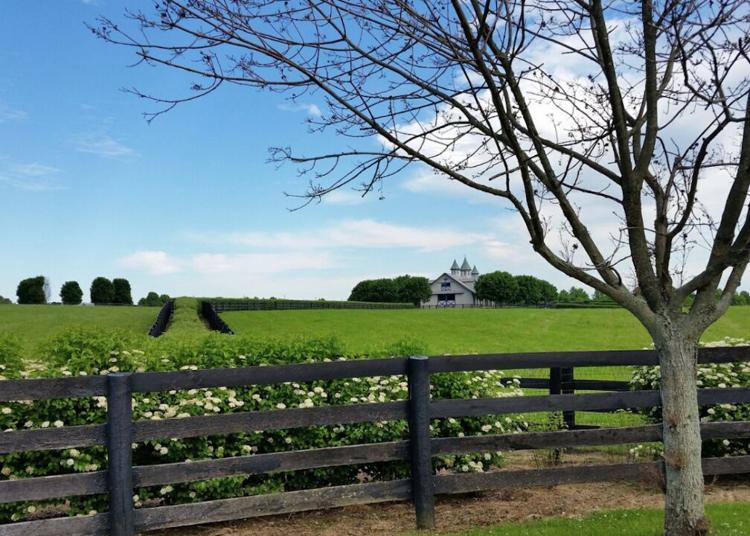 #40. Delaware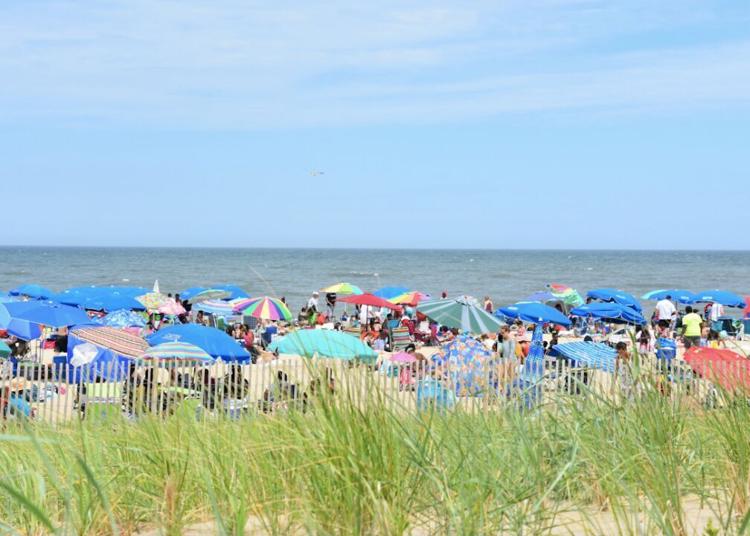 #39. Illinois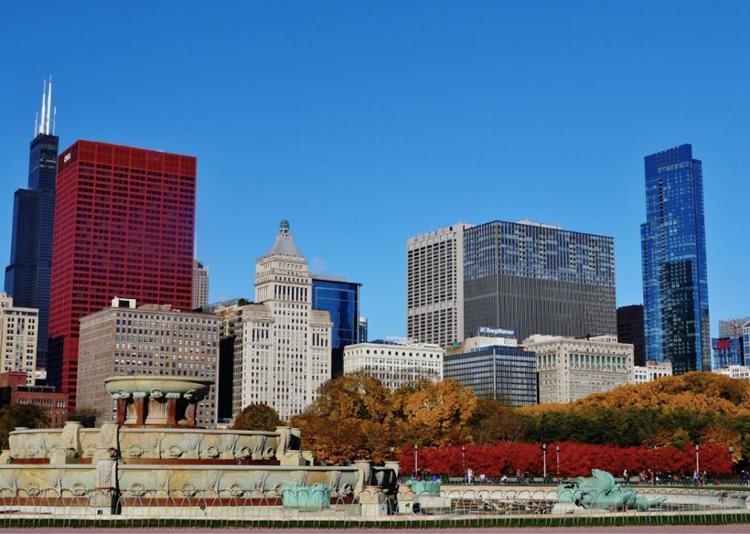 #38. Maryland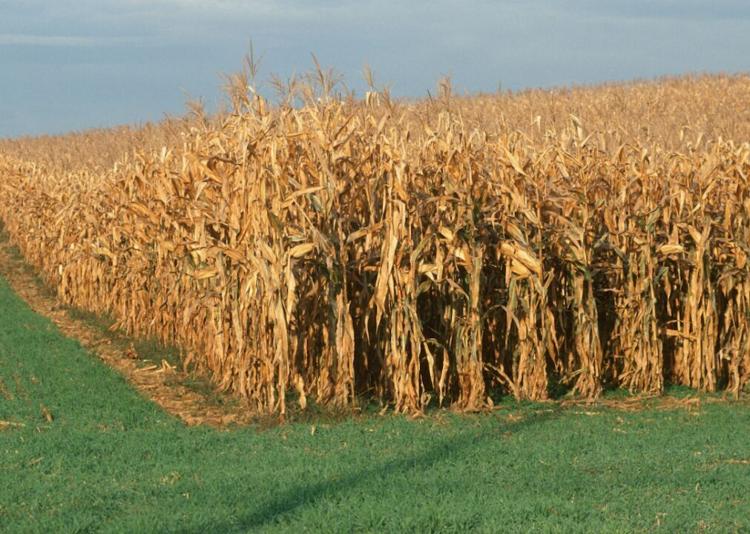 #37. Michigan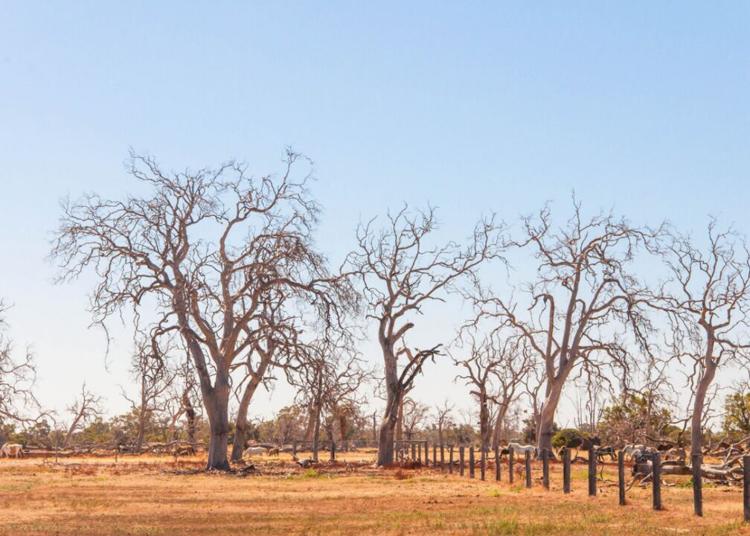 #36. Massachusetts
#35. Washington DC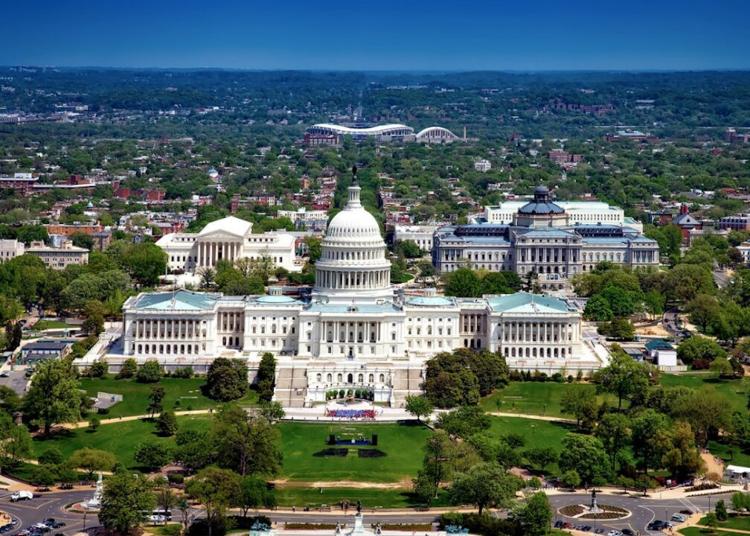 #34. Rhode Island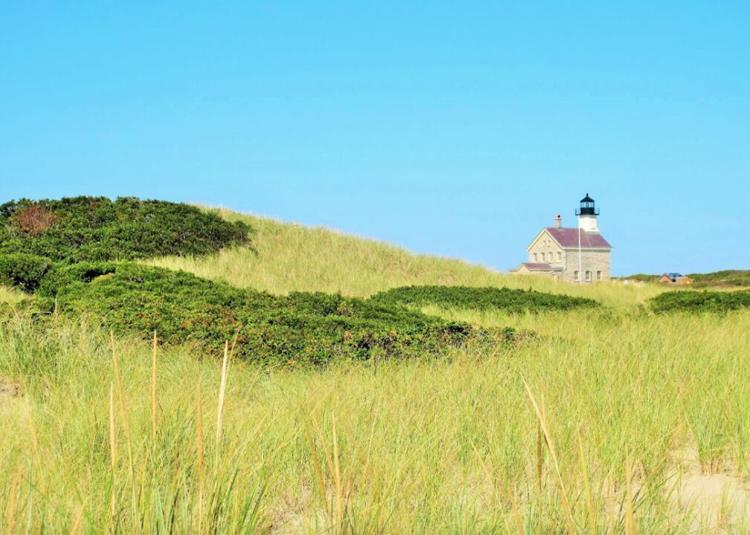 #33. Connecticut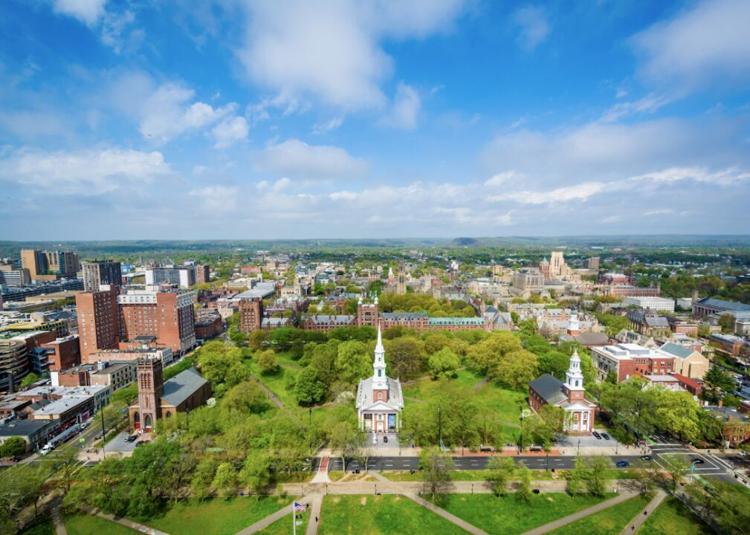 #32. Wisconsin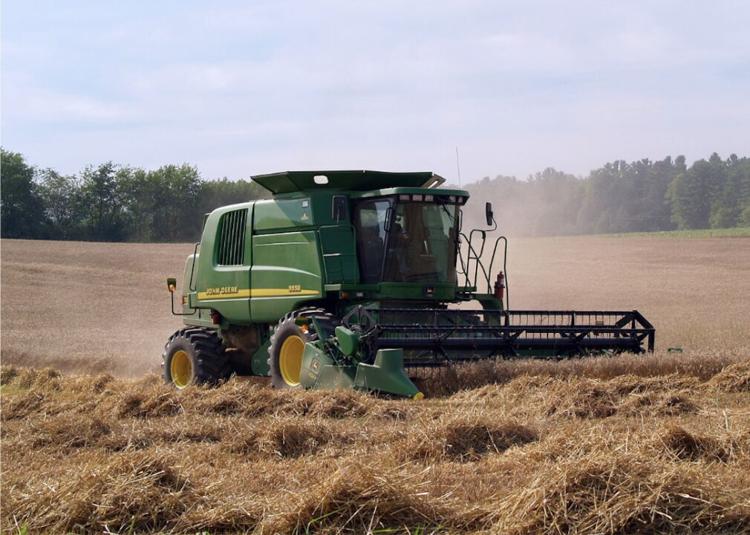 #31. Virginia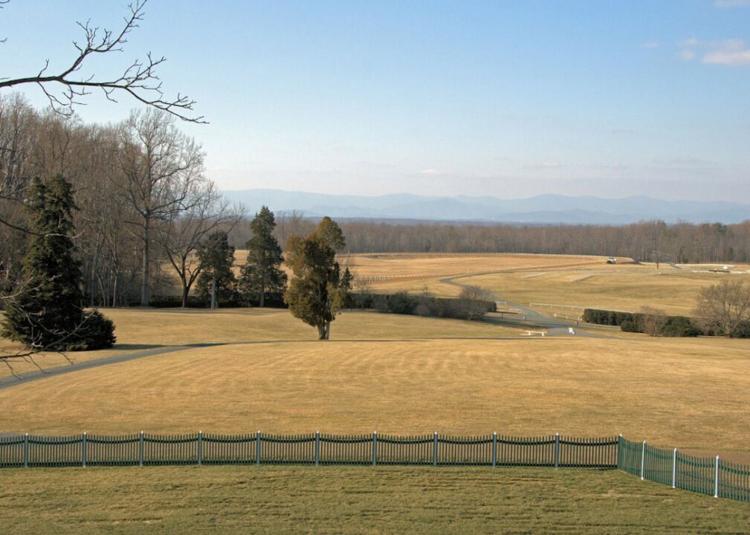 #30. Mississippi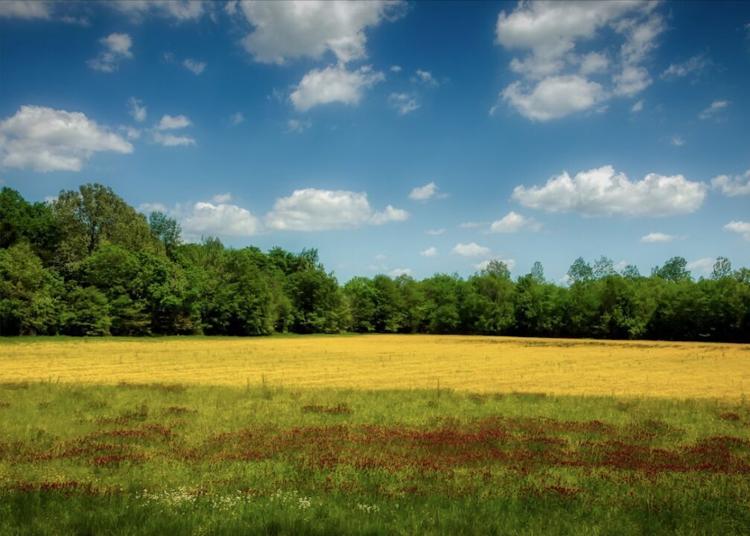 #29. Tennessee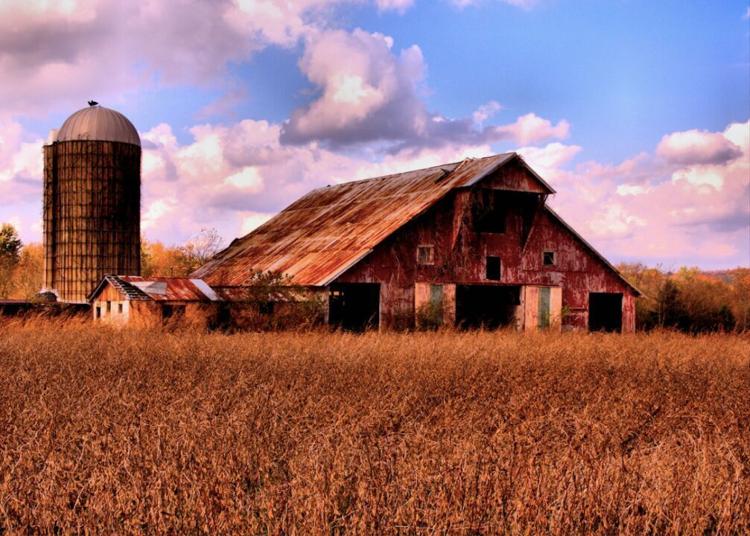 #28. Missouri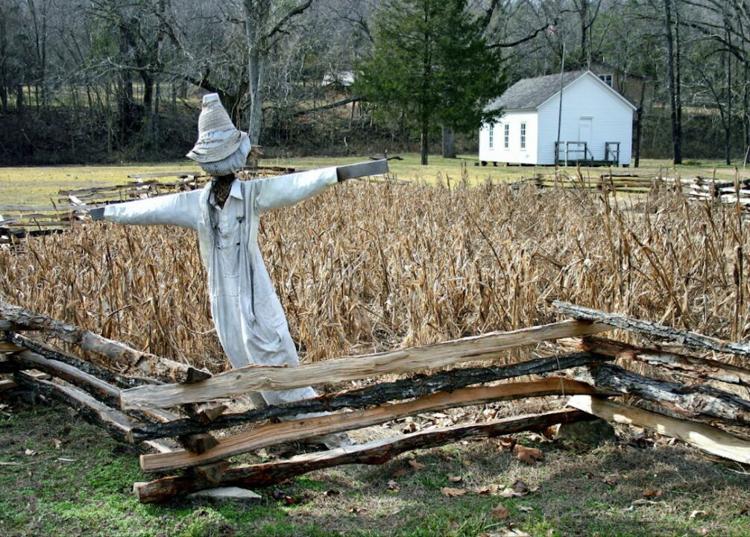 #27. Iowa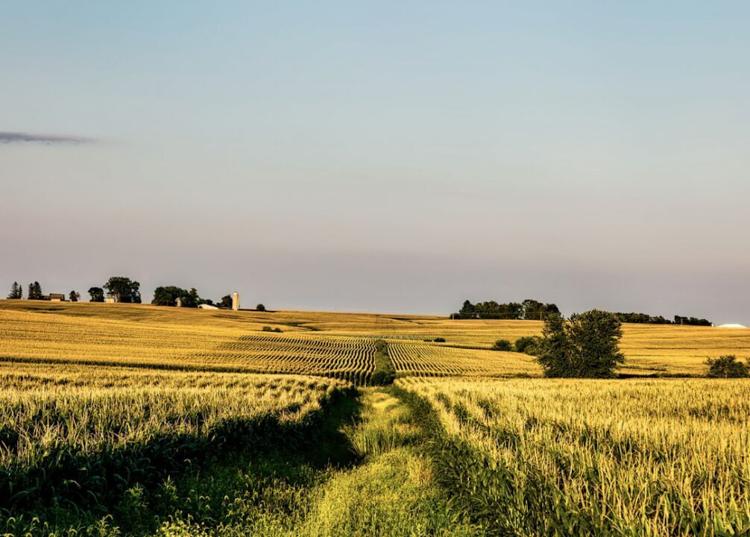 #26. Arkansas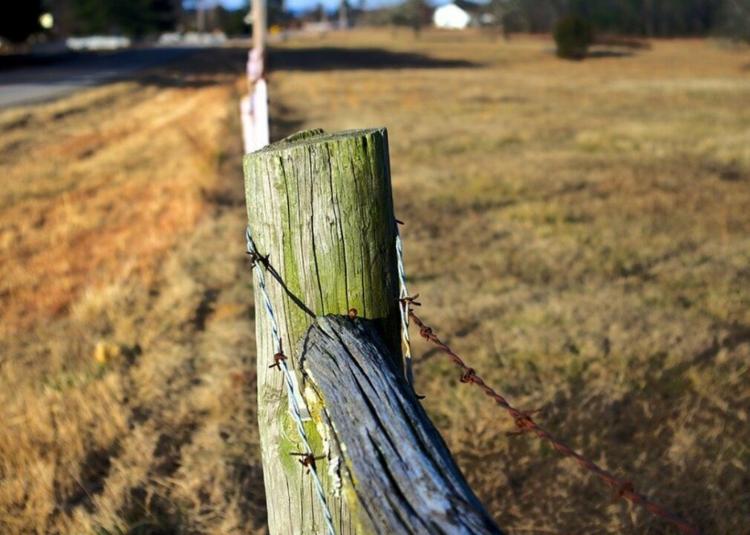 #25. Minnesota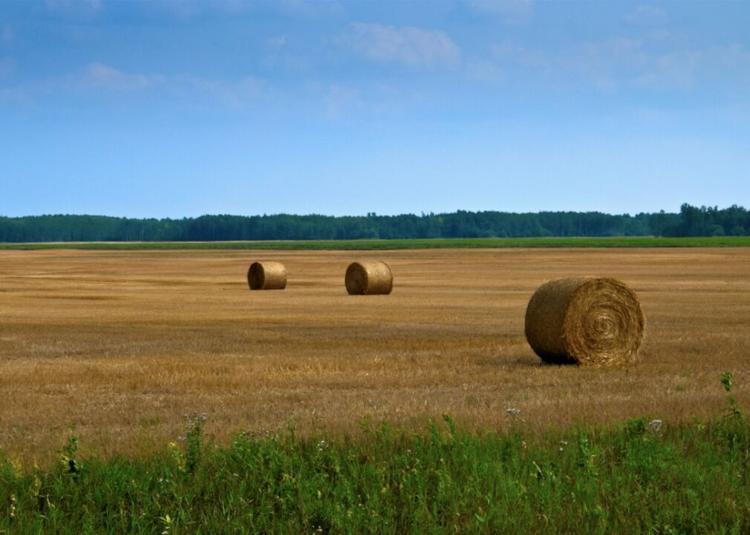 #24. Florida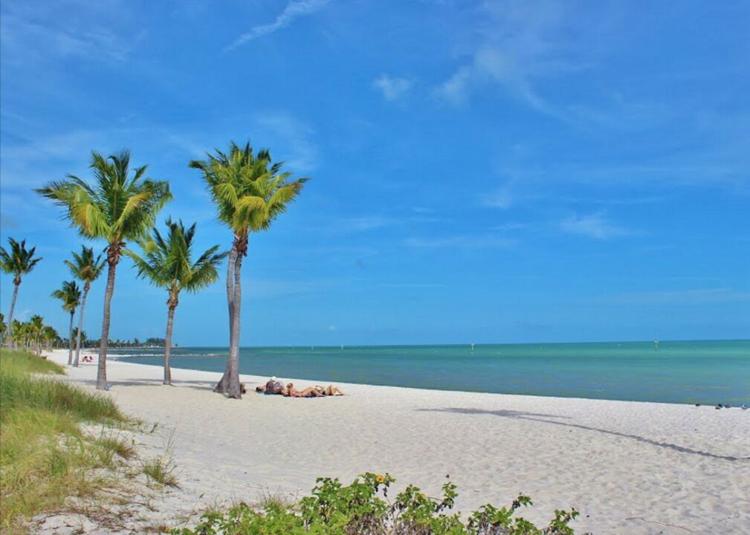 #23. Louisiana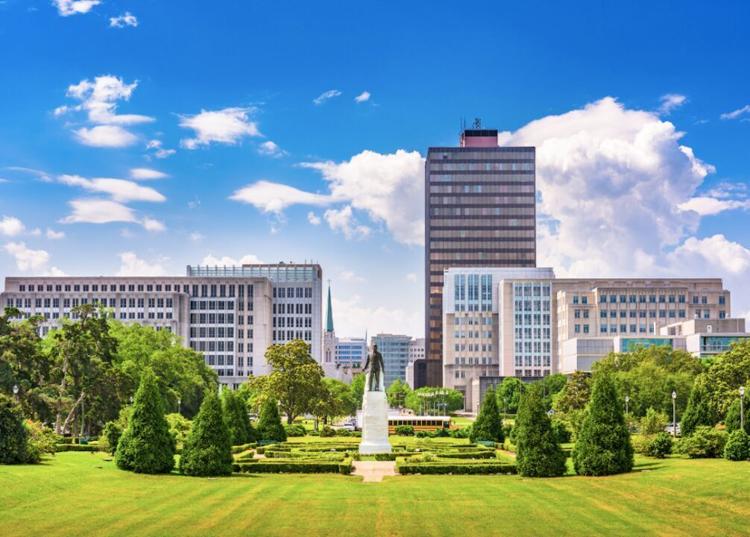 #22. North Carolina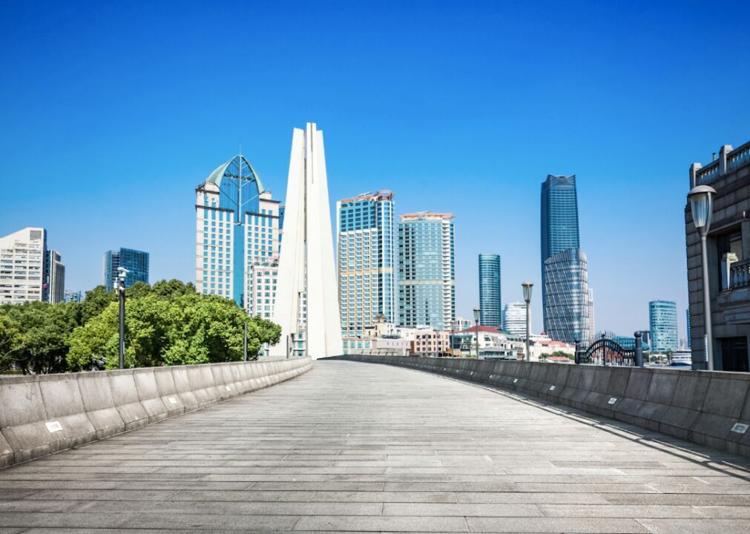 #21. Alabama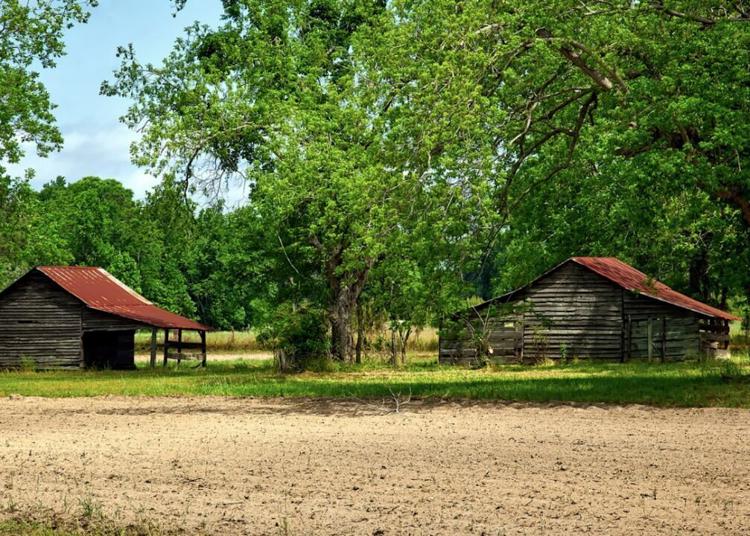 #20. Washington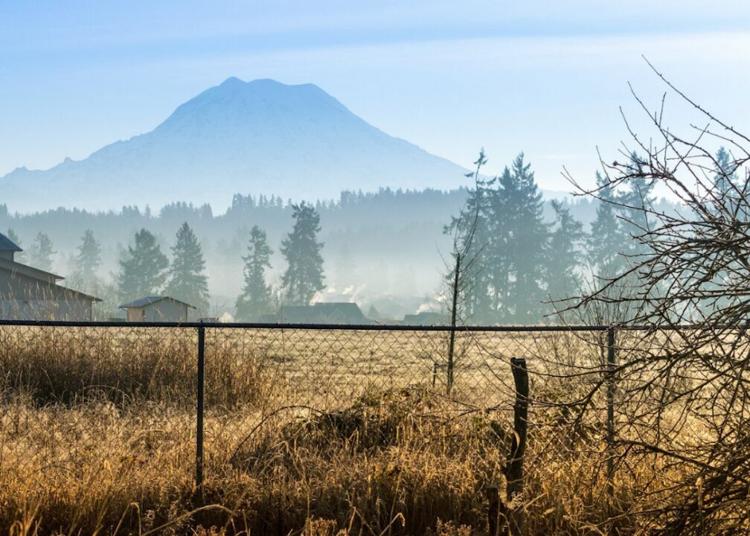 #19. North Dakota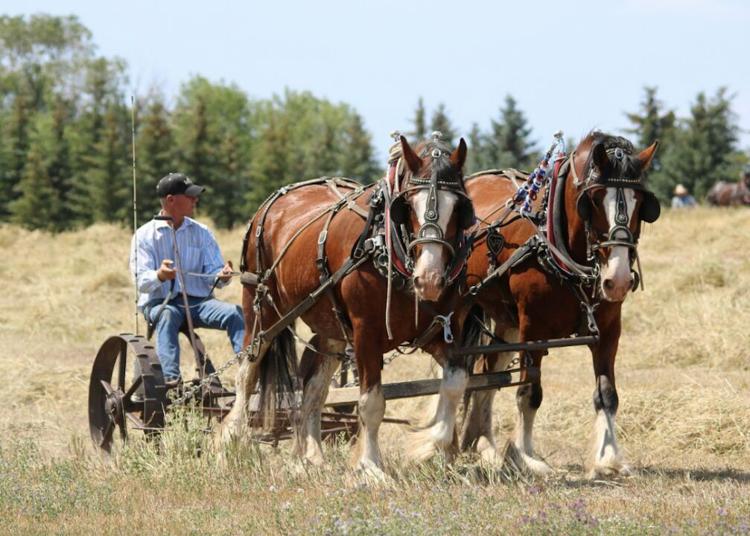 #18. South Dakota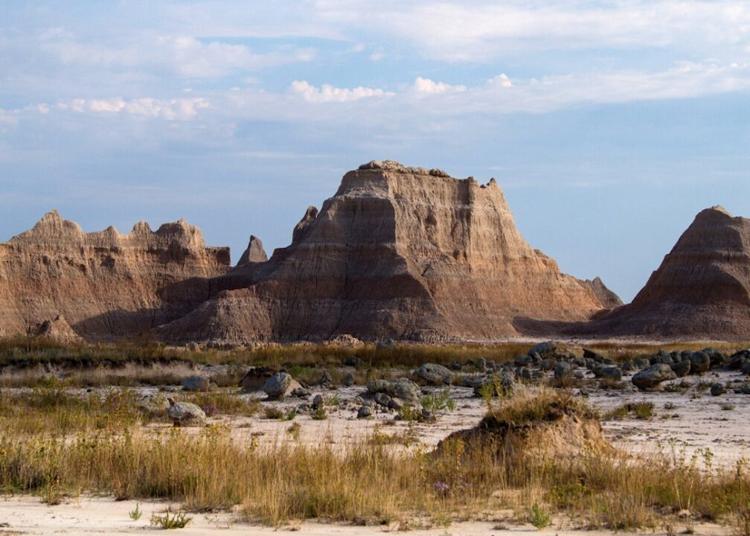 #17. Oklahoma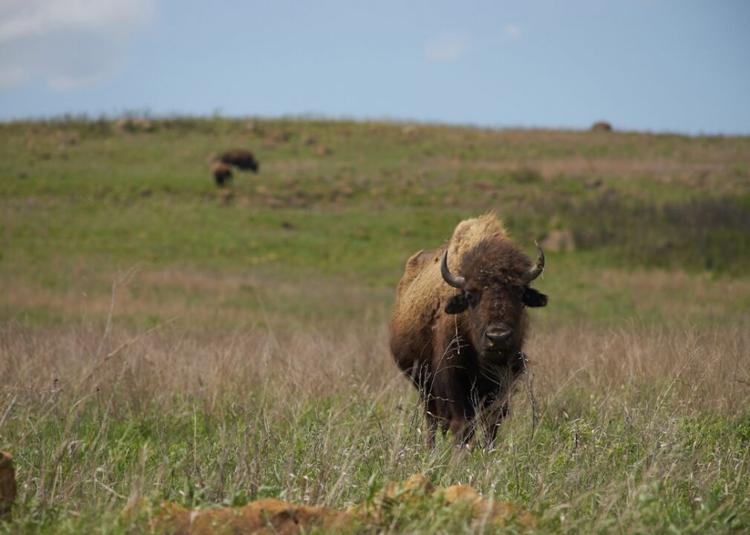 #16. South Carolina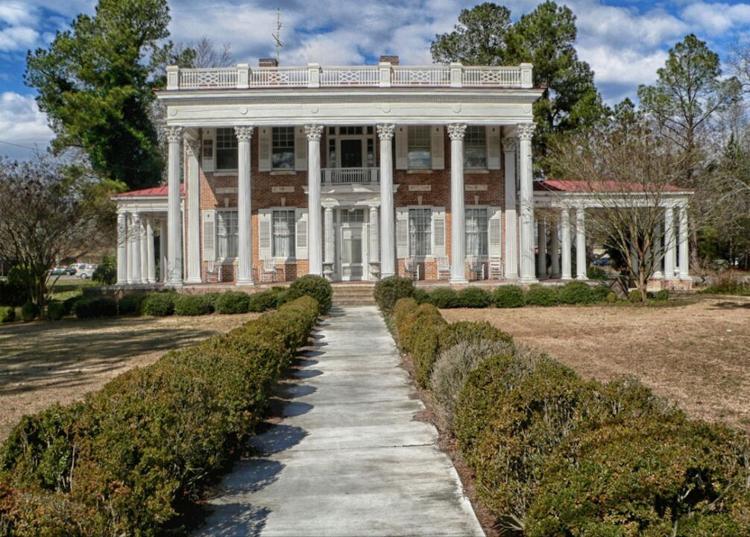 #15. Kansas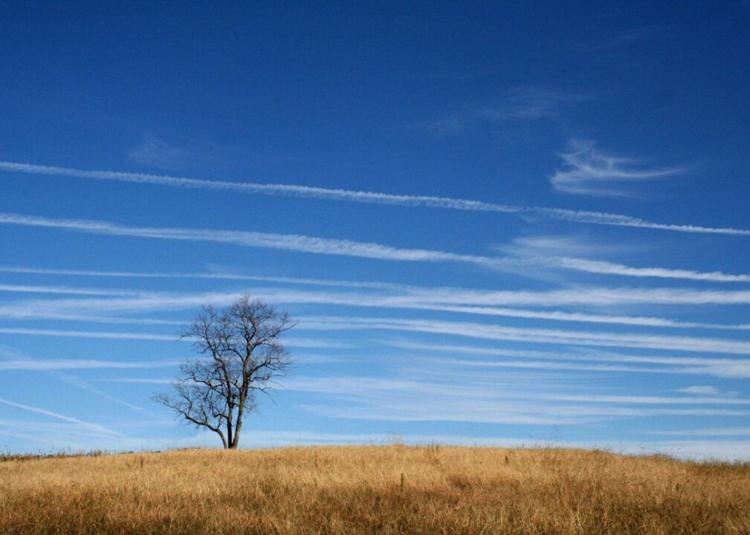 #14. Georgia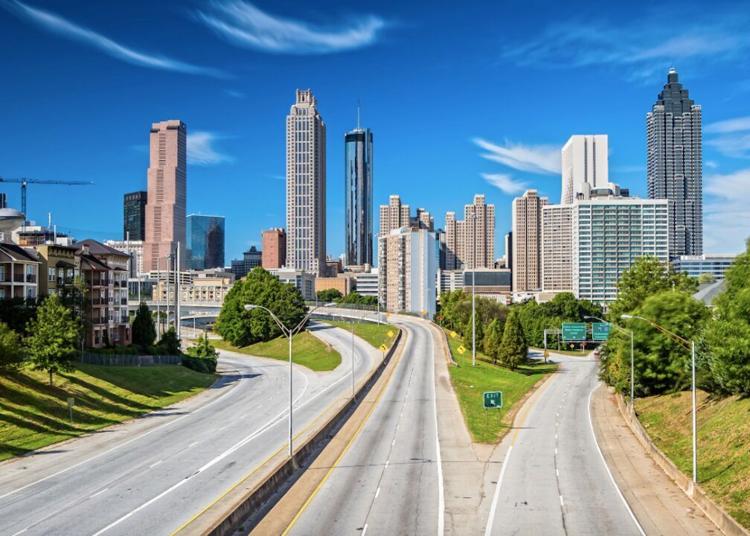 #13. Nebraska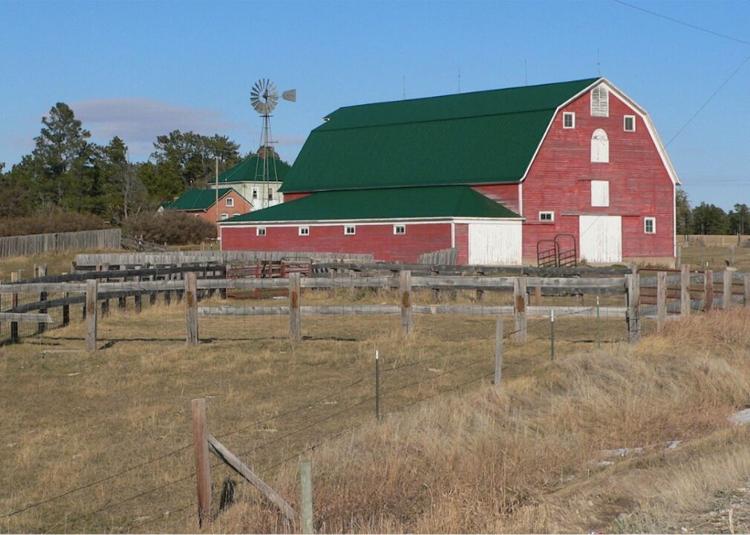 #12. Montana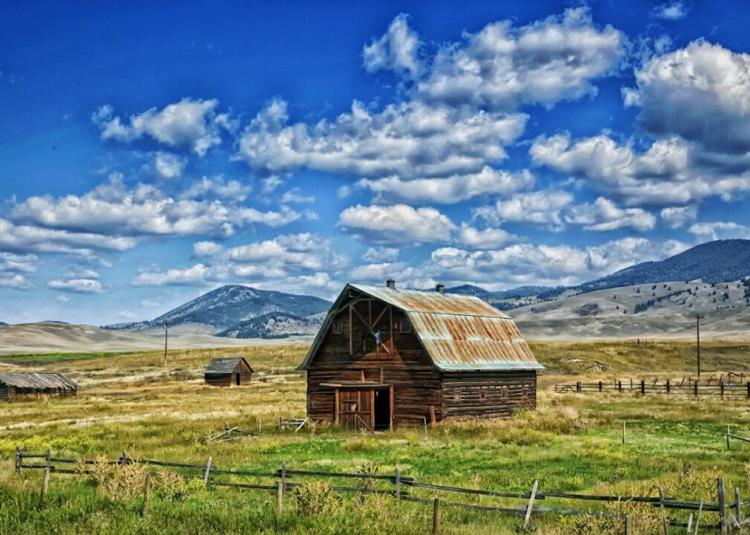 #11. Texas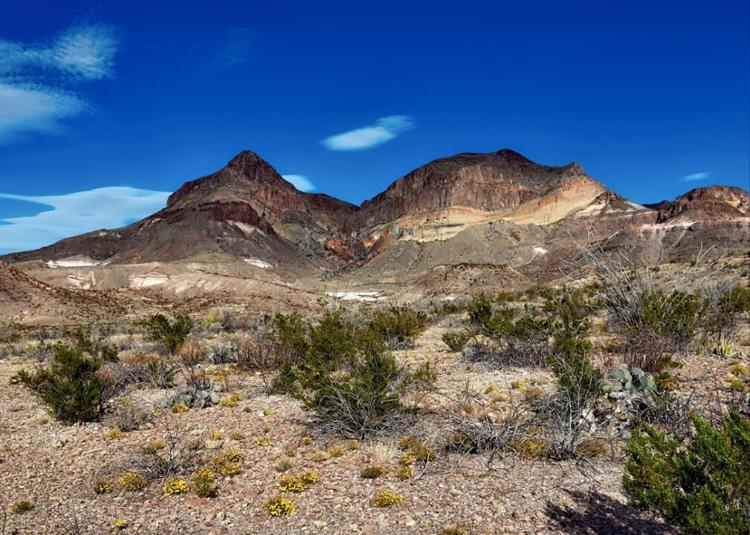 #10. Hawaii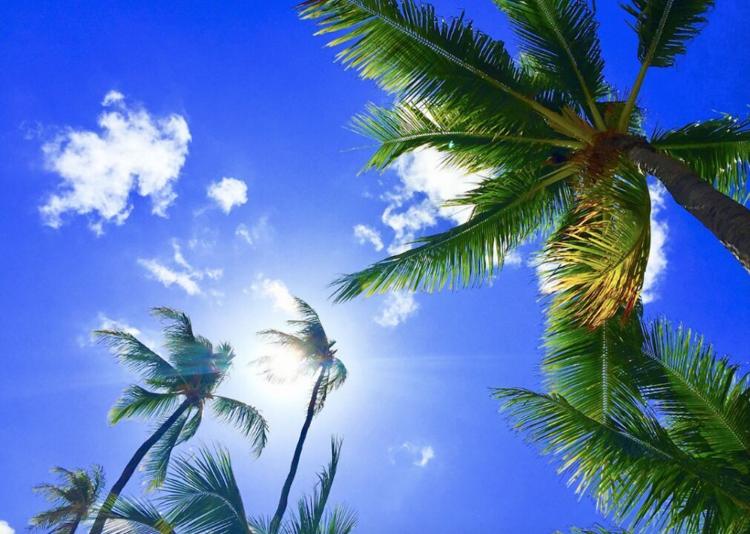 #9. Oregon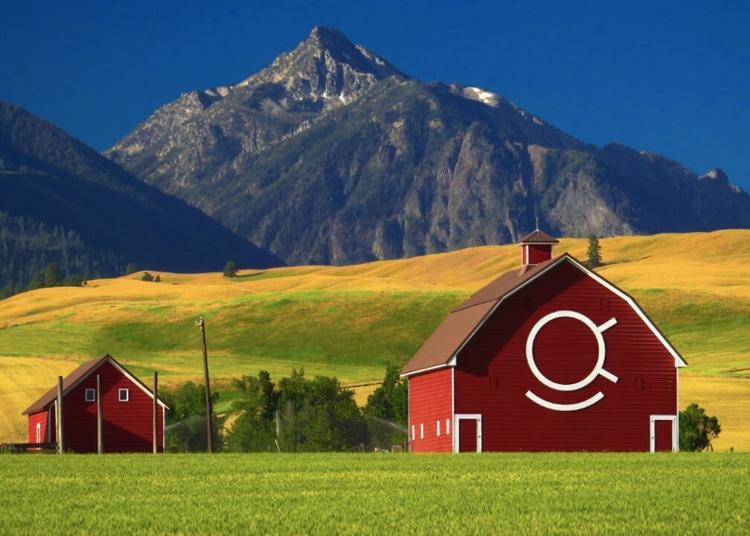 #8. Idaho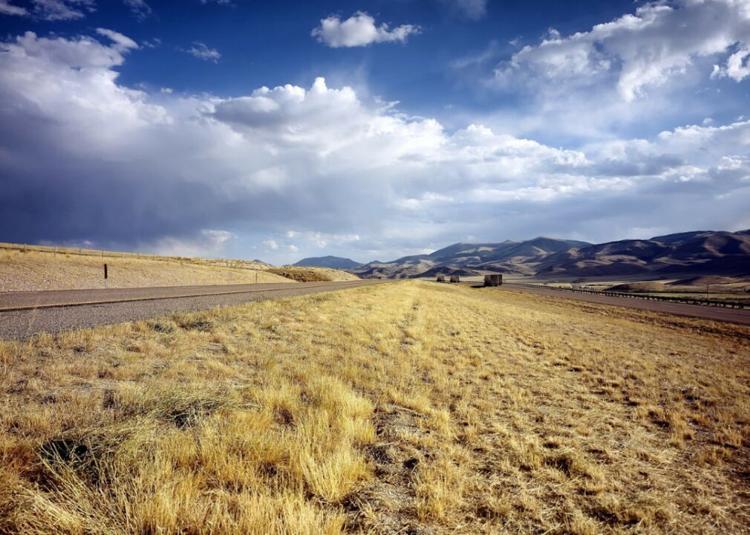 #7. Colorado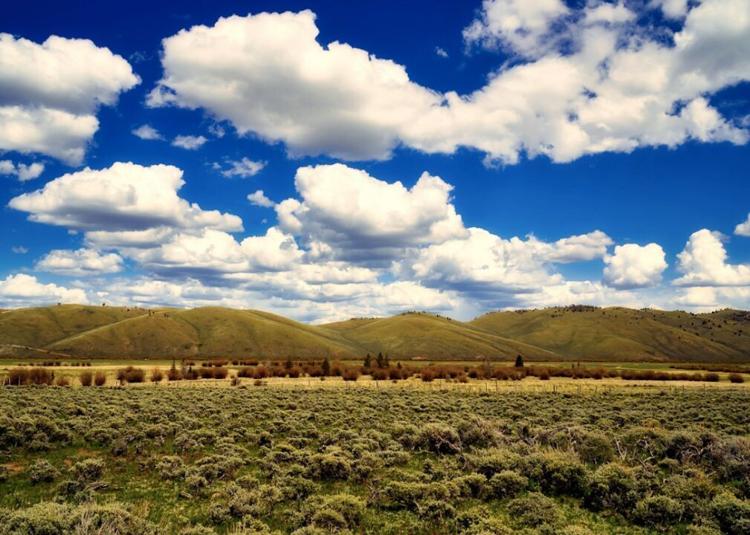 #6. Wyoming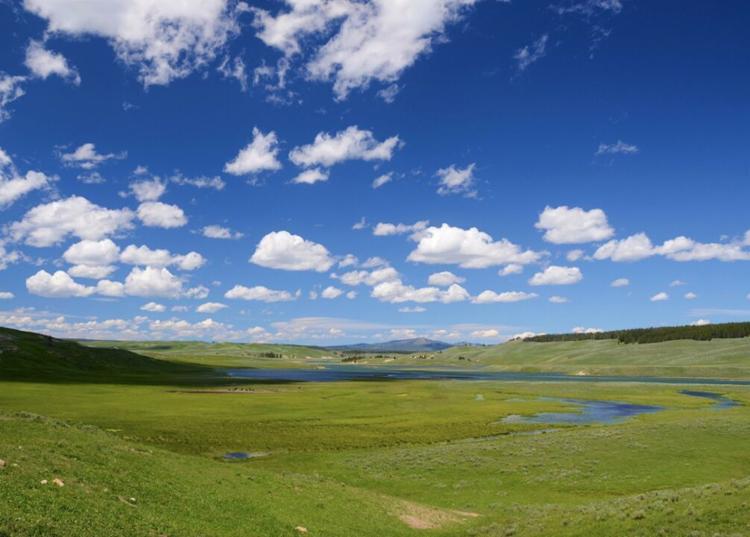 #5. California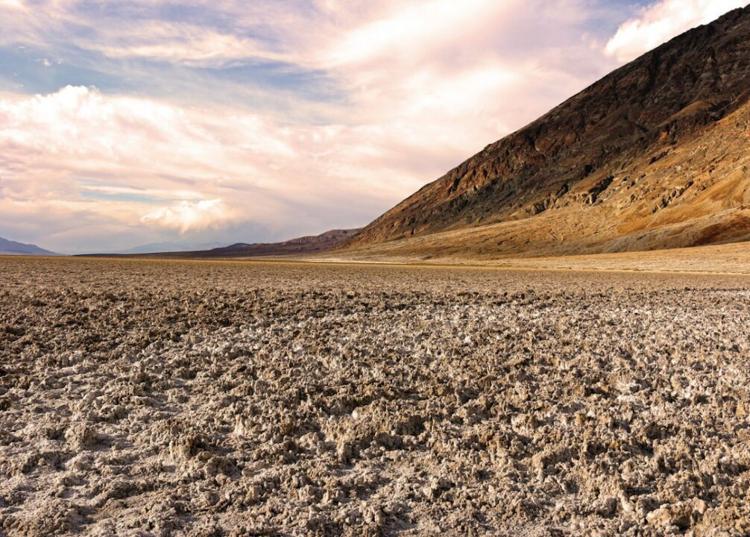 #4. Utah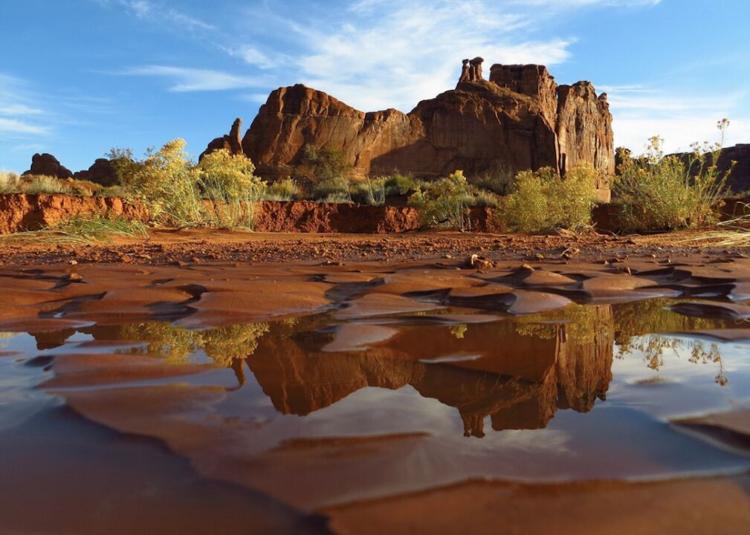 #3. New Mexico
#2. Nevada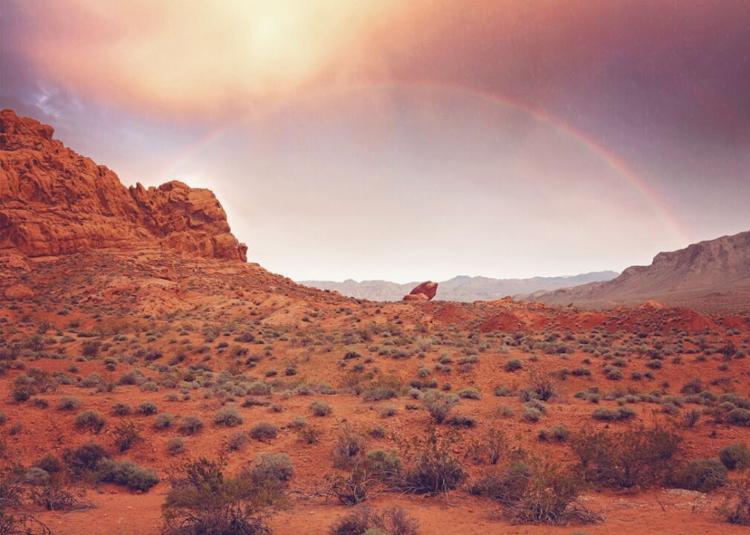 #1. Arizona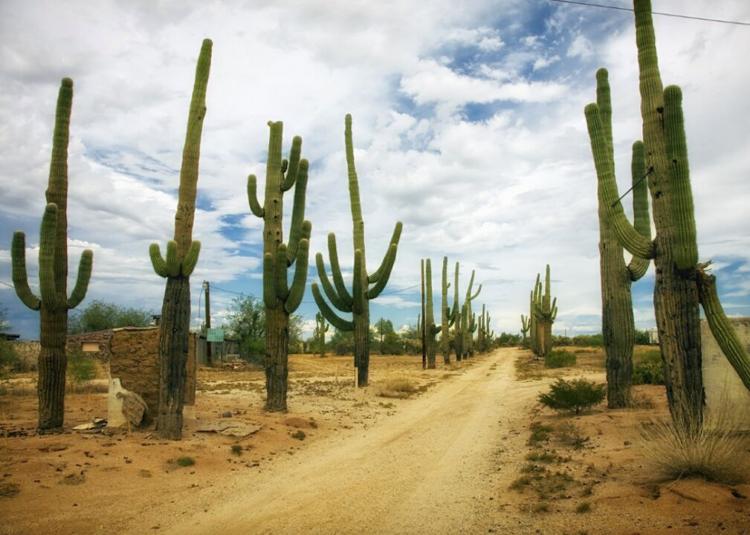 To contact opinion columnist Tim Steller: tsteller@tucson.com or 807-7789. On Twitter: @senyorreporter