The word "equity" has been gradually seeping from academia through activist and political circles into conversation in the broader public.
The concept remains vague to much of the public, but it's poised to take on a solid bureaucratic form within Tucson's city government — probably prematurely, in my view.
Mayor Regina Romero and council members Lane Santa Cruz and Karin Uhlich highlighted three "transformative investments" in an April 26 letter about this year's budget sent to the city manager. Among them: $500,000 in funding for a new Office of Equity.
That money, which was also approved in this year's budget, should go to hire three permanent, full-time program manager positions as well as a permanent full-time administrative specialist, they said in the memo. In other words, it would create an equity office of four within city government.
In fact, the city is already close to hiring a new chief equity officer, Romero's spokesman, Nate Sigal, said. In its online brochure advertising the position, the city put the salary range at $80,995 to $143,458 per year depending on experience and qualifications. Among the position's 10 listed duties:
"Develops citywide performance indicators and progress benchmarks to ensure accountability toward equitable delivery of city services."
"Manages the strategic development and implementation of equity programs, policies and measurements to achieve racial equity at an interpersonal level, organizational level and community engagement level."
"Collects, analyzes and presents data measuring the city's progress on operationalizing equity."
If this all seems a little unclear, it could be that you have been outside of the critical-race theory circles from which the equity concept emerged. But in essence, Sigal explained to me Tuesday: "Equity doesn't mean providing the same service. It means acknowledging that certain populations may be advantaged or disadvantaged and require additional resources."
It's not just about city spending, either. It's also about hiring, promotions and other government processes. The idea is to work toward equitable treatment of people from marginalized groups throughout the organization.
The first duty of the chief equity officer will be to carry out an "equity audit" of the city, Sigal said. In the financial realm, the city employs two internal auditors and hires outside firms to perform additional audits.
Albuquerque has big equity office
This new equity office would not replace or assume the responsibilities of the existing Office of Equal Employment Opportunity Programs. On its web page, that office says it "is responsible for implementing and enforcing equity policies for the City of Tucson."
But it has more specific duties of handling internal complaints by city employees about discrimination, investigating wrongful conduct allegations and upholding the Americans with Disabilities Act, among other responsibilities.
This division of labor is not typical, it appears, but exists in some other cities, too. I spoke Tuesday with Michelle Melendez, who directs the city of Albuquerque's Office of Equity and Inclusion. That office employs nine people, she said, six of them paid for out of the general fund, and three of them from a grant.
"Our office looks at more of the systemic issues," Melendez said. "Not individual cases, but more, how are we organized as a city and how can we use data and racial equity tools to help our city become much more equitable and inclusive."
The office focuses on who the city of Albuquerque hires and promotes, who the city does business with and where the city makes big capital investments, Melendez said. Among the office's accomplishments has been working with Albuquerque's procurement office to include voluntary questions about demographic information on its W-9 tax forms.
"Right now we're conducting a disparity study to see if there's a disparity in who we do business with as a city," Melendez said.
Albuquerque was among 32 cities nationwide that had city equity offices, according to a tally by the City Mayors Foundation. Typically, these offices do handle individual discrimination complaints, the foundation reported.
Beyond that, the foundation reported: "Most of the equity offices focus exclusively on eliminating inequities within their municipal workforces. They may focus on city administrative practices, such as hiring and procurement, and/or on city departments to address variances in the impacts of the municipal services on different racial and demographic groups in their cities."
'Systems that serve whiteness'
Santa Cruz has been the primary driver of the equity concept on the Tucson City Council. She asked for an equity audit of how the city was spending CARES Act money in May 2020, a request that ended up setting off a conflict between her and fellow Council member Steve Kozachik. The city later determined that audit couldn't be carried out under federal rules.
On Sept. 9, Santa Cruz brought another item to the council, establishing the Office of Equity. As part of the discussion, she had two guest speakers on the equity concept, including Jamie Utt-Schumacher, a Ph.D. student in teaching learning and sociocultural studies at the University of Arizona, the same department from which Santa Cruz earned her Ph.D. He focused on the origins and import of the concept of "whiteness."
"If I am of whiteness, there is no hope for me to be able to act toward equity or to act toward justice," he said. "The reason this is so important is that, it tells us, no matter how great our intentions might be, no matter other aspects of our identity that make us marginalized — whether it's our LGBTQ identity or our disabled identity or what have you — we can still make choices that invest in systems that were built to serve the idea of whiteness."
At that meeting, Santa Cruz said we need to "normalize these conversations even when they feel uncomfortable. We need to get through that so we can really serve our community members in the city of Tucson."
In that spirit, I wonder why Santa Cruz, Romero and Uhlich are proposing an office of four full-time employees, at least one likely making $100,000 per year, before the city has performed an equity audit. Clearly, an outside firm would be happy to take city money to audit our hiring and spending in view of how it treats marginalized groups.
That audit could then tell us whether we need to hire the chief equity officer or the three colleagues, or if we could do with periodic outside reviews. The audit could also consider whether we already have an office dedicated to equity — the office of Equal Employment Opportunity Programs — that could possibly accommodate an additional hire to carry out research and outreach on these issues.
If we're going to normalize these conversations, then premature, possibly duplicative spending on equity officers can't be beyond critique.
---
19 Tucson institutions you'll never see again
Magic Carpet Golf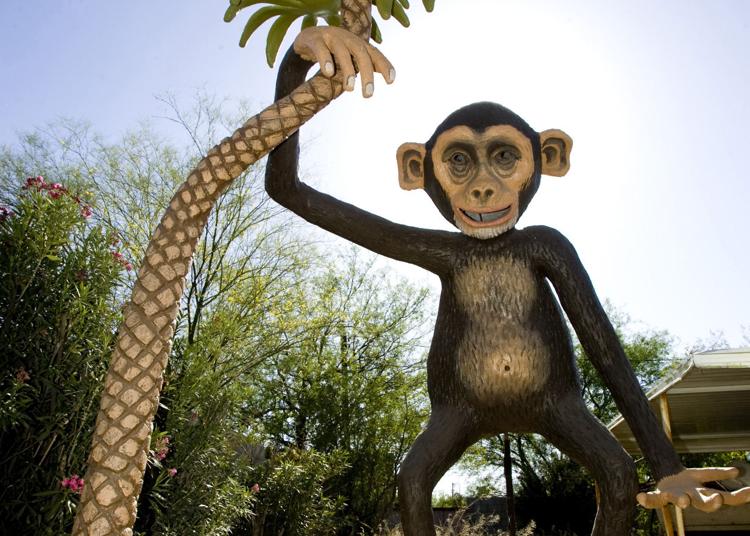 Justin's WaterWorld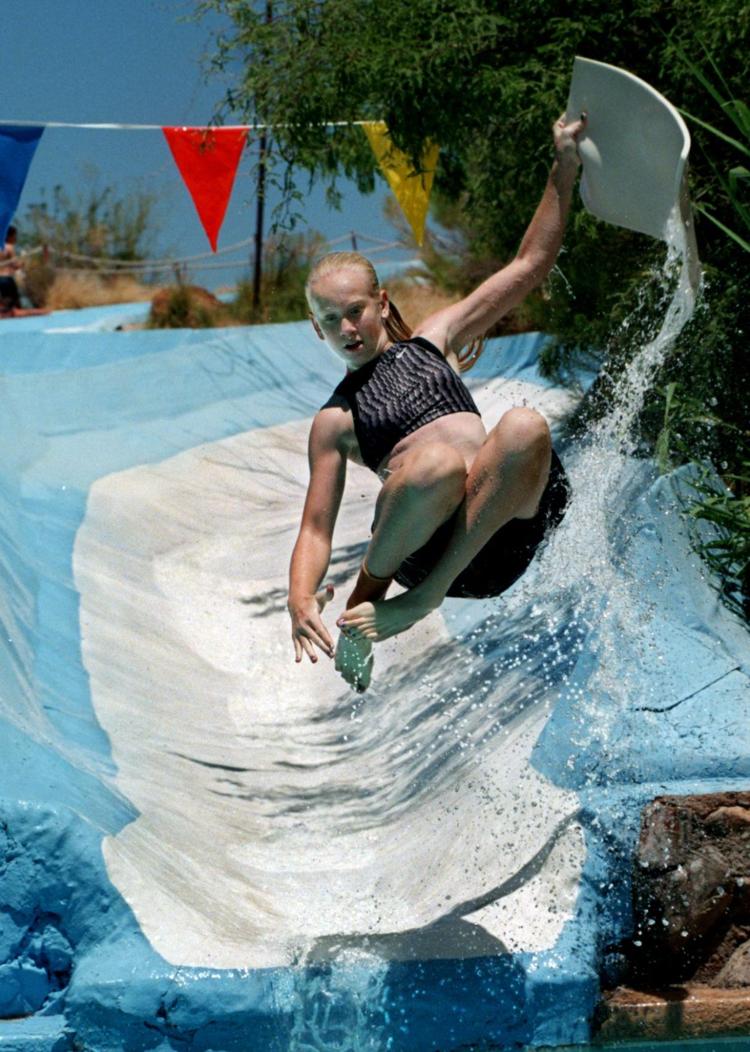 Zachary's Pizza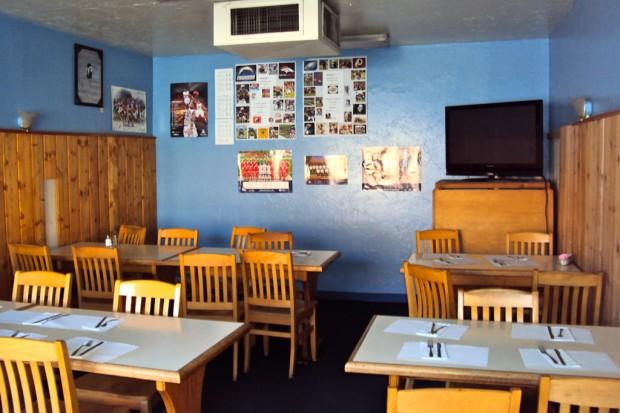 The Polar Bar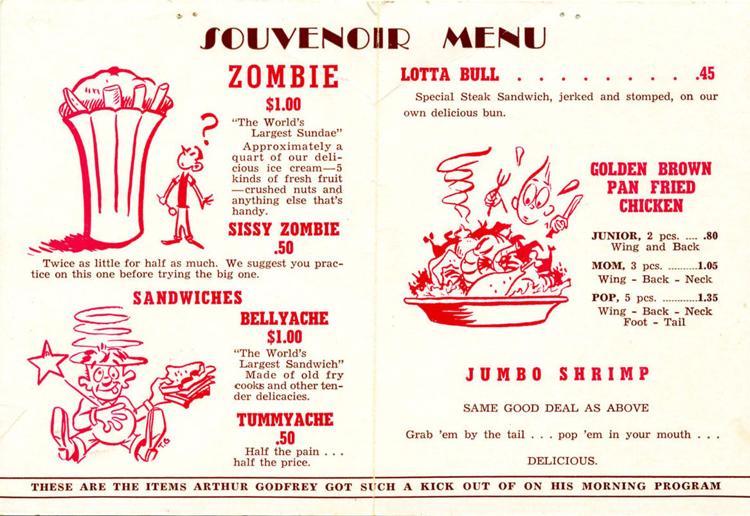 That's a ganga!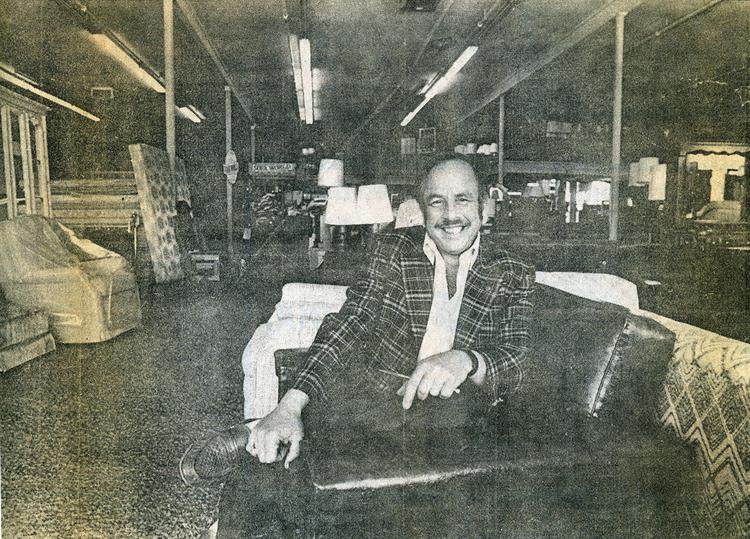 Gordo's Mexicateria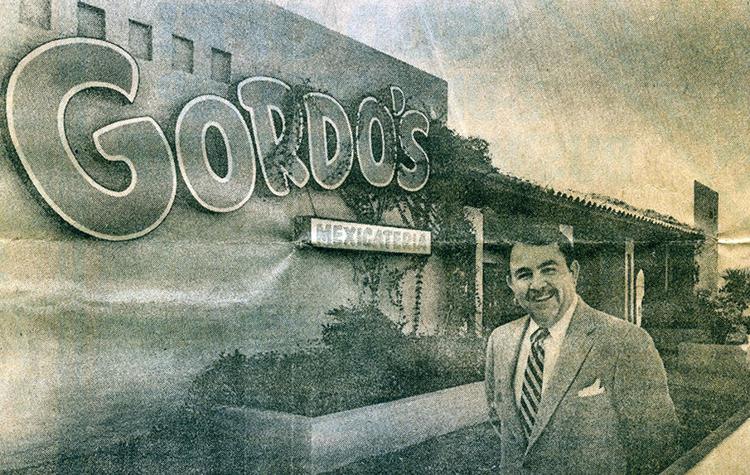 The Haunted Bookshop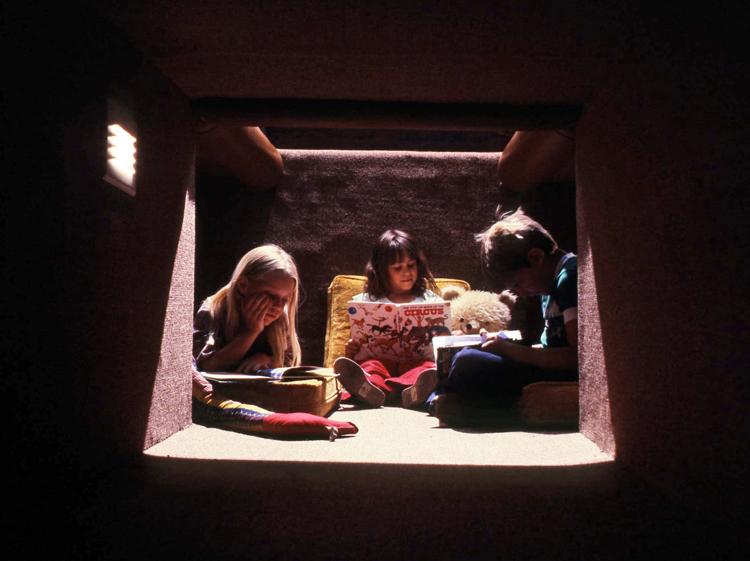 Fruit-Land Market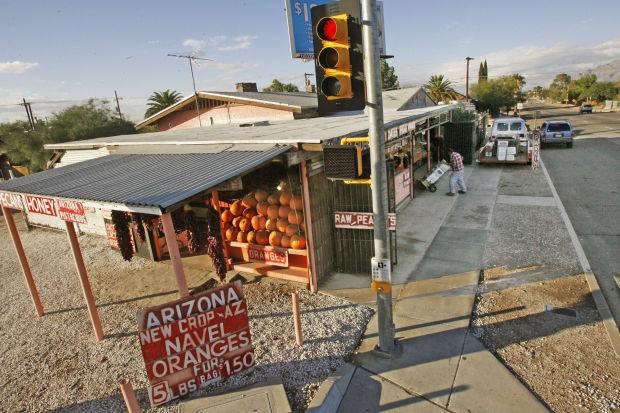 Marshall Kgun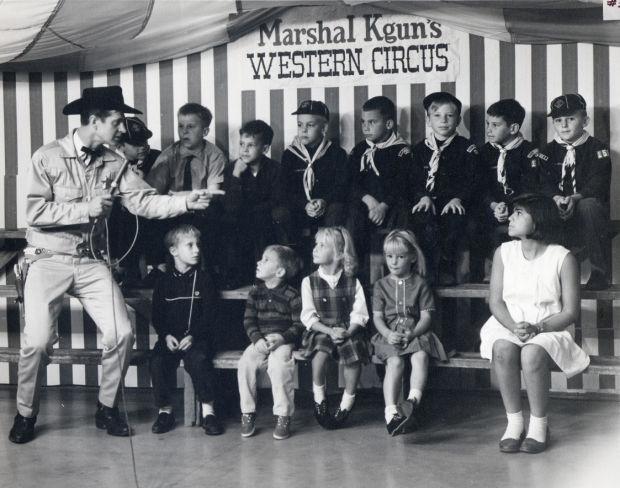 The Big A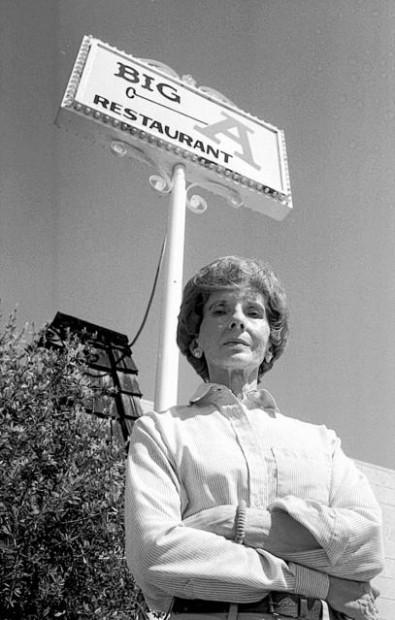 Levy's Department store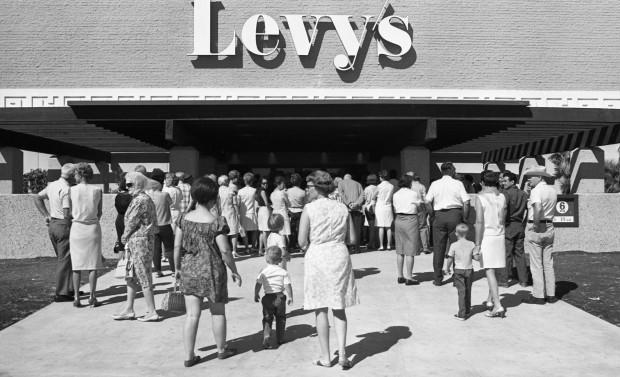 The Hidden Valley Inn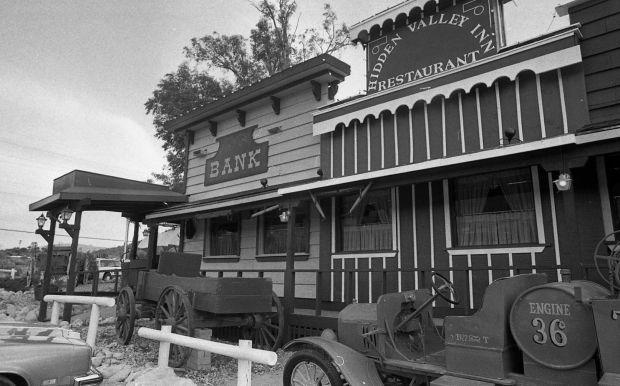 El Conquistador Hotel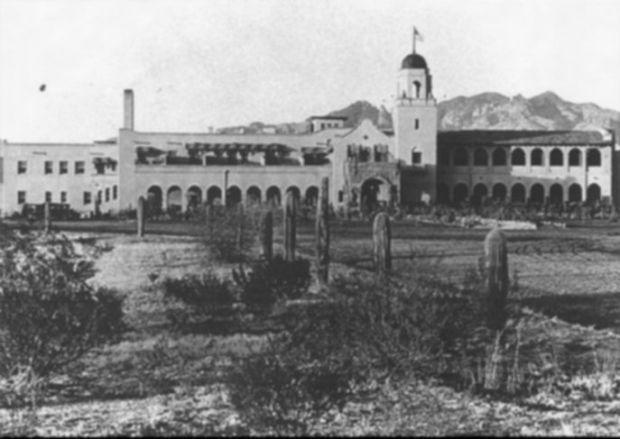 George L. Mountainlion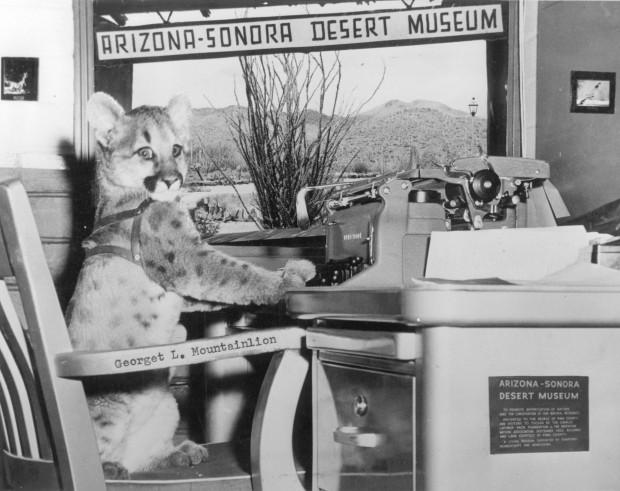 Austin's Old Fashioned Ice Cream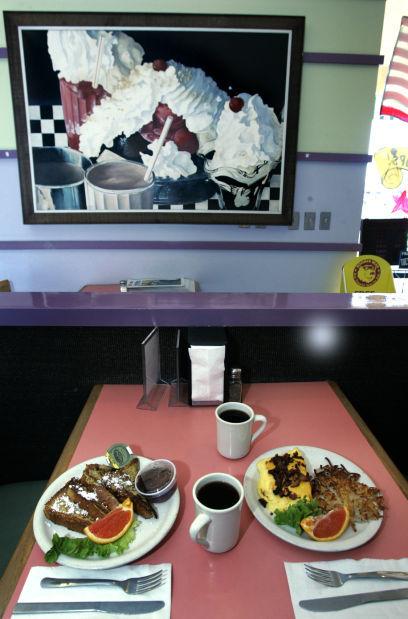 Steinfeld's department store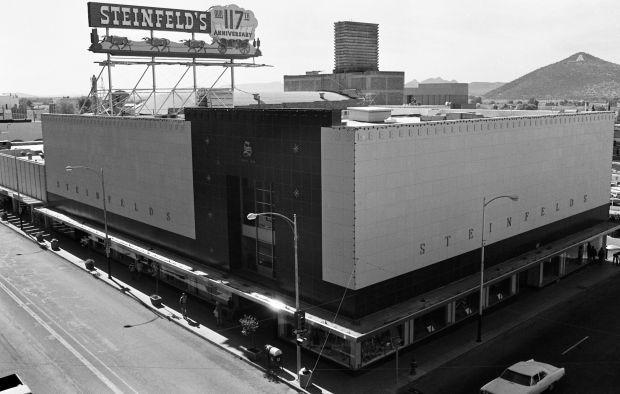 Professional baseball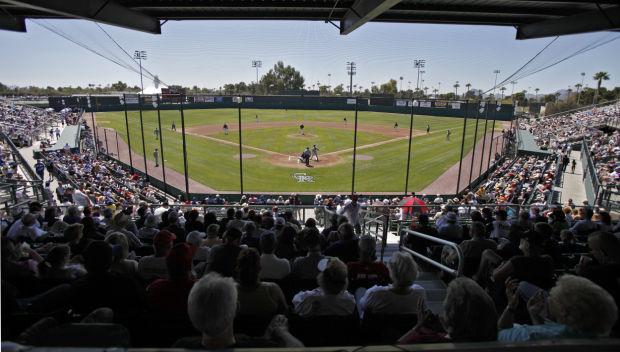 El Parador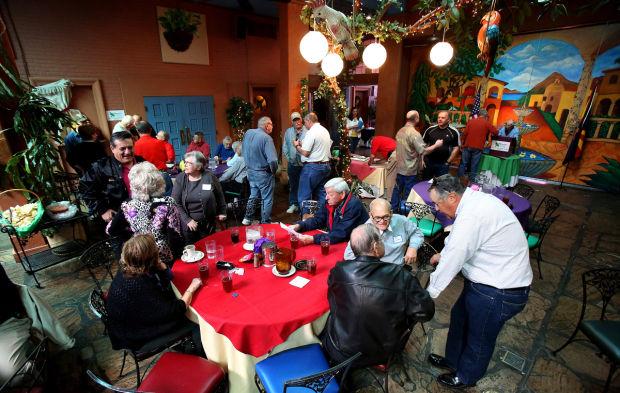 Drive-Ins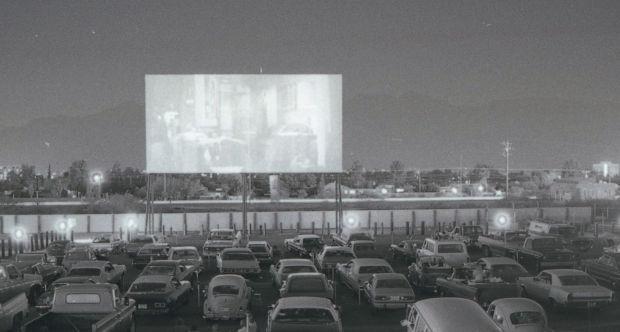 To contact opinion columnist Tim Steller: tsteller@tucson.com or 520-807-7789. On Twitter: @senyorreporter