Many people are unsure exactly how Tucson will look post-COVID-19, but supporters of two nonprofit gardens have growing concerns about how the sites will fare during prolonged closures at a crucial time of year.
"Many of our attractions and museums in Tucson make most of our money in March, April and May. In the summer it is much quieter, so we live off of the revenue from those three months. To have this happen at this particular time was devastating," said Michelle Conklin, executive director of Tucson Botanical Gardens.
The pandemic forced the closure of the gardens March 17, resulting in a loss of income from admissions, meetings, classes and weddings. It also lost proceeds from the cancellation of the Ultimate Home & Garden Tour, which was slated to take place April 4.
Closure through June will result in a loss of nearly $400,000 — almost 20% of annual operating costs — for the nonprofit, according to Conklin. About half of the staff of 35 horticulturists, biologists, educators, administrators and others have been furloughed; the remainder are on salary reduction. The force of 150 active volunteers has also been put on hold.
Though the staff has been cut and the gates have been closed, the care of more than 7,000 plants and animals in the 7-acre gardens must continue.
"We have ongoing expenses, including curators to take care of all the butterflies in the Butterfly House and the animals and plants. Plants can die very quickly and we have one of the best cactus collections in the state," Conklin said. "Many of the cacti and succulents in our collection are irreplaceable. The gardens were opened by a group of volunteers back in the day when you could go to Europe and bring plants back in your suitcase, and we can't do that anymore."
The value of the gardens is evident to volunteers such as Carol Anderson, a docent who has been providing guided tours for more than five years.
"The upper Sonoran Desert is one of the most biodiverse regions of the world. We have thousands of species to learn from, whether you are talking about insects, butterflies and birds or flowers and plants or cactus and succulents: The educational journey never stops," Anderson said. "You often hear, 'What is that bug?' and 'What is that plant?' The 'Oooh!' factor happens a lot, and that is part of the appeal."
Anderson said that charm is evident for children and adults, as well as for visitors to Tucson and residents alike.
"Lots of folks don't have the time or energy to get out and walk trails in the mountains, and this gives us nature and science and education here in the city. Whether you are a gardener looking to find plants and flowers for your own backyard or learning what to cultivate for food or crops that are adapted to living in the desert, there are a whole lot of lessons here," she said.
The unique beauty of the gardens in the inner-city oasis are an added bonus, Anderson said.
"The botanical gardens are magical. In the spring, they are just splendid. There is a sadness in my heart that we can't go there at this time, when so many of us really need something to lift our spirits," she said.
Anderson said she is hopeful that the public will come forward to ensure that the gardens will weather the pandemic.
"People in Tucson are so generous. They give more than anywhere else I have very lived. They give because they care and they connect and they know you need to take care of the community. Tucson really shines in that way," she said.
Tohono Chul Park
On the northwest side of town, supporters are hoping that generous spirit will also help sustain Tohono Chul Park.
The 49-acre park, which originated in the 1970s, has become known for its natural trails featuring hundreds of rare cacti and succulents and multiple themed botanical gardens — hummingbird, penstemon, Sonoran season, "Sin Agua" desert landscaping, streamside, performance, ethnobotanical and more. Tohono Chul also offers a bistro, galleries, a gift shop and facilities for weddings and other special events.
The nonprofit has become renowned for events such as Holiday Nights, with more than a million lights, and the annual summer Bloom Night featuring the Queen of the Night, the night-blooming cereus Peniocereus greggli.
"We have the largest collection of those incredible plants in the world at Tohono Chul. That is an invaluable collection and so emblematic of the resilience, beauty and mystery of our homeland in the Sonoran Desert," said Christine Conte, executive director of Tohono Chul.
Conte said the pandemic poses a real threat to the survival of the park, which operates on a $2 million budget. Its March closure resulted in the cancellation or postponement of numerous weddings and special events as well as major fundraisers such as the Sonoran Spring Gala and the Spring Plant Sale. The park is exploring municipal and federal emergency funding, but Conte said there is no guarantee of any assistance.
"We are trying to pivot from prosperity to disaster planning as fast as we can and looking at doing more online than ever before, but Tohono Chul is a uniquely multisensorial experience and not the kind of place that normally translates well to online sales," she said. "It is the discovery, the wonder of new things that are unique to this area, that makes it so special. That also makes it particularly challenging right now."
Many of the 32 full- and part-time staff members have been furloughed, but crews are still needed to tend the gardens and facilities. Expenses such as insurance and utilities continue as well. The property is also closed to its 300 volunteers and docents, many of whom assist with care of the park on multiple levels.
"Most of our volunteers are in their retirement years, so they are particularly vulnerable to COVID-19, which is another consideration. Many of our staff are also in the vulnerable categories," said Conte.
Like the public and private sectors, Conte said nonprofits such as Tohono Chul are finding it difficult to plan for the future. She emphasized that the park will rely on science and considerations of health and safety for the staff and the community in deciding when and how to reopen.
"We had the recession in 2008 and 2009, but this is a crisis of magnitude far beyond what anyone could have anticipated. It is something that didn't come on slowly or with certitude of when we can expect more regular operations. Nor does it give us certainty that if we open up, whether we will have to retreat and close things down again," Conte said.
In the meantime, she is asking that the public consider making a donation of any size to Tohono Chul. An anonymous donor will match gifts up to $150,000 for the park.
"We understand that everyone's situation is different. People have a lot in front of them and many have urgent needs with health care, food and shelter. For those who are able and who wish to see places that they love — like Tohono Chul — survive, now would be a lovely time to think about a gift. There is nothing more we want than to be there for you after we all come through this," Conte said.
Tucson in photos, coronavirus pandemic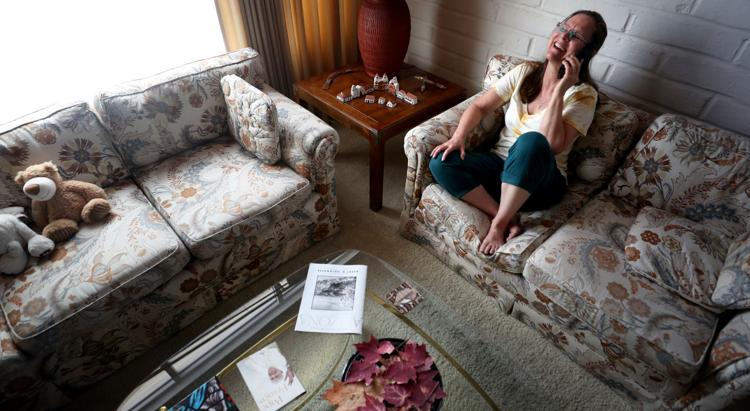 Tucson in photos, coronavirus pandemic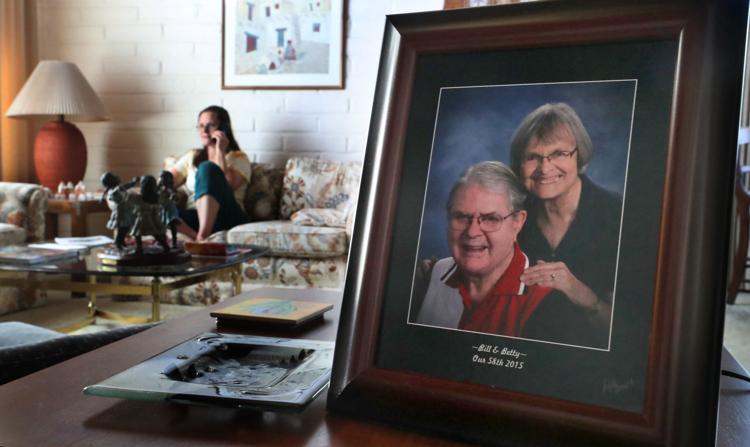 Tucson in photos, coronavirus pandemic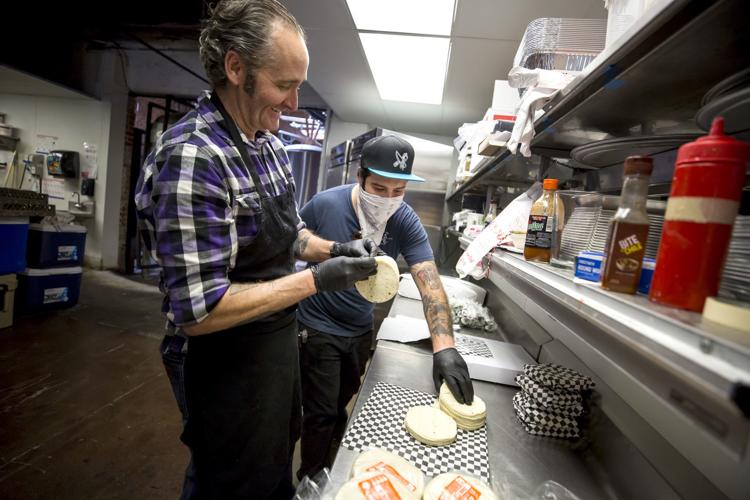 Tucson in photos, coronavirus pandemic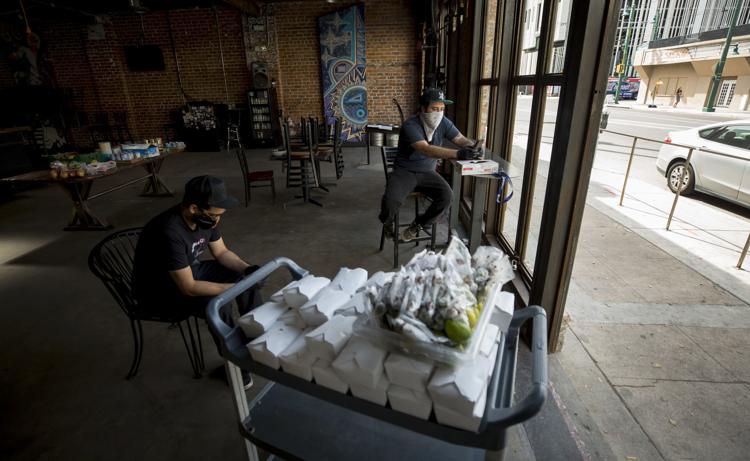 Tucson in photos, coronavirus pandemic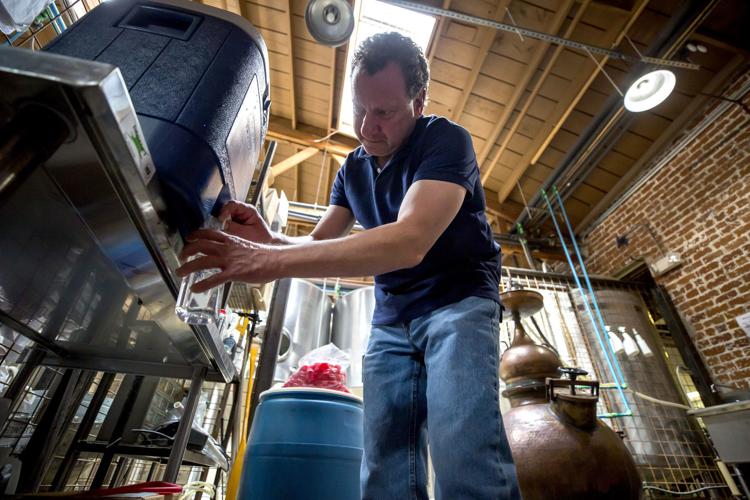 Tucson in photos, coronavirus pandemic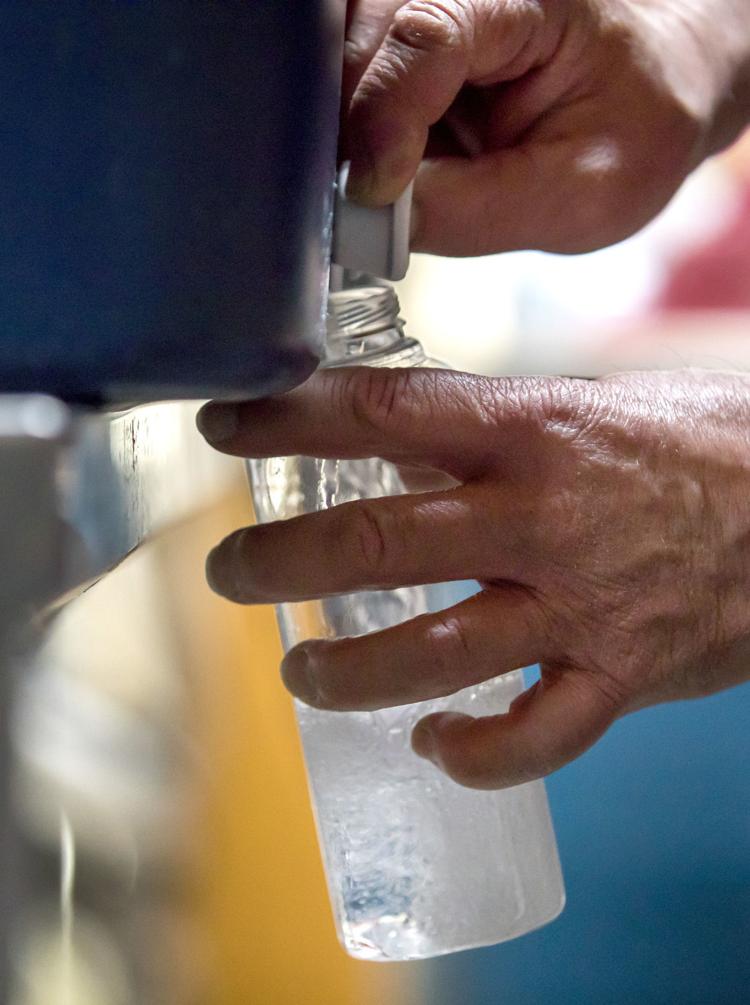 Tucson in photos, coronavirus pandemic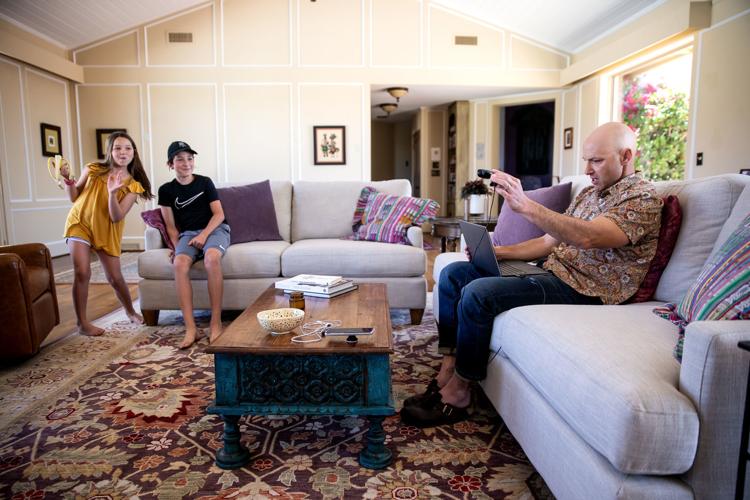 Tucson in photos, coronavirus pandemic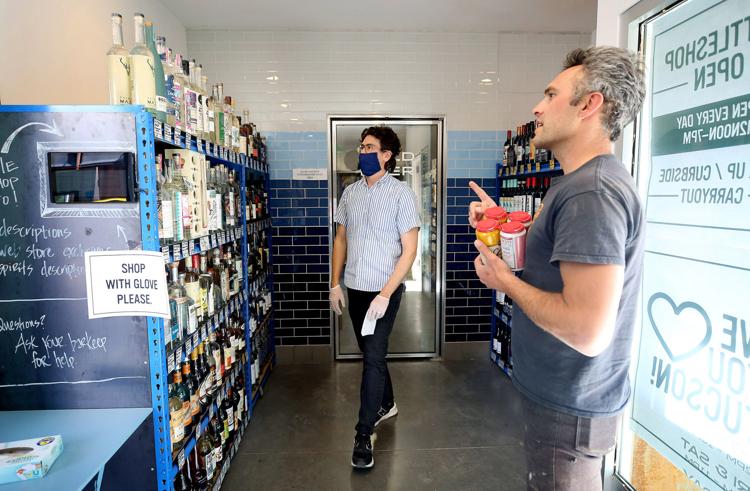 Tucson in photos, coronavirus pandemic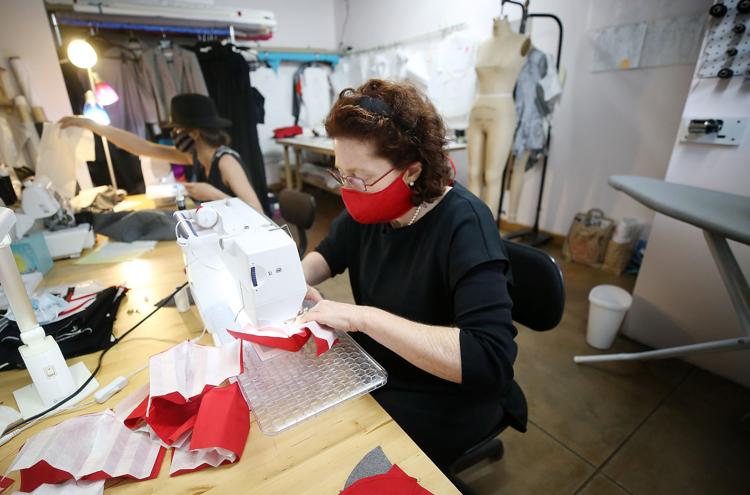 Tucson in photos, coronavirus pandemic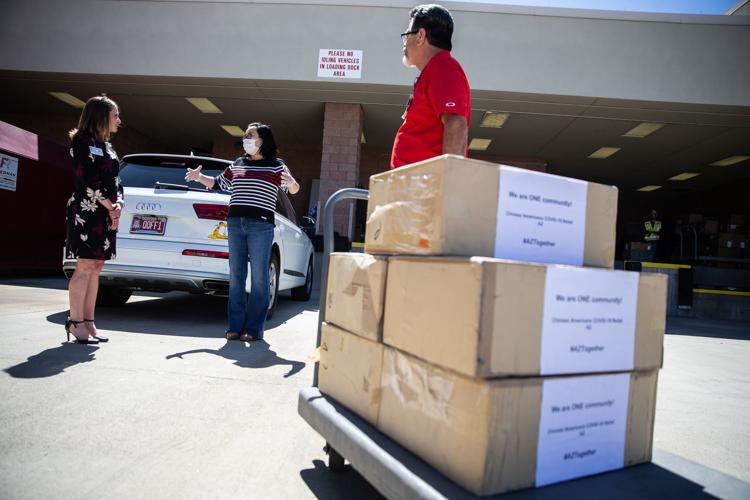 Tucson in photos, coronavirus pandemic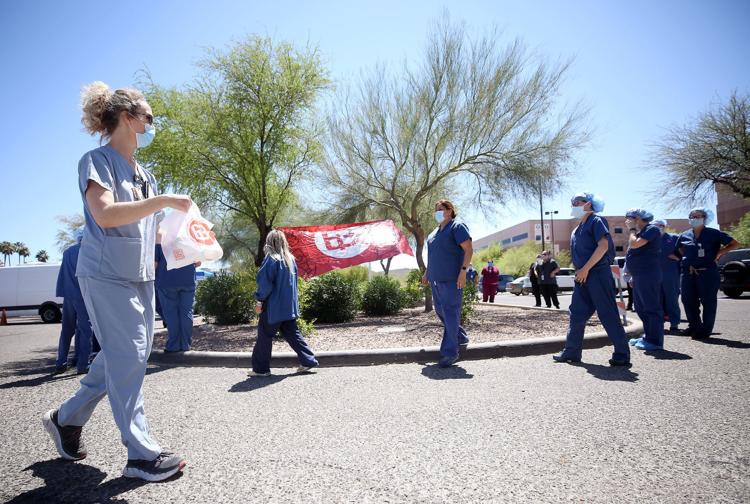 Tucson in photos, coronavirus pandemic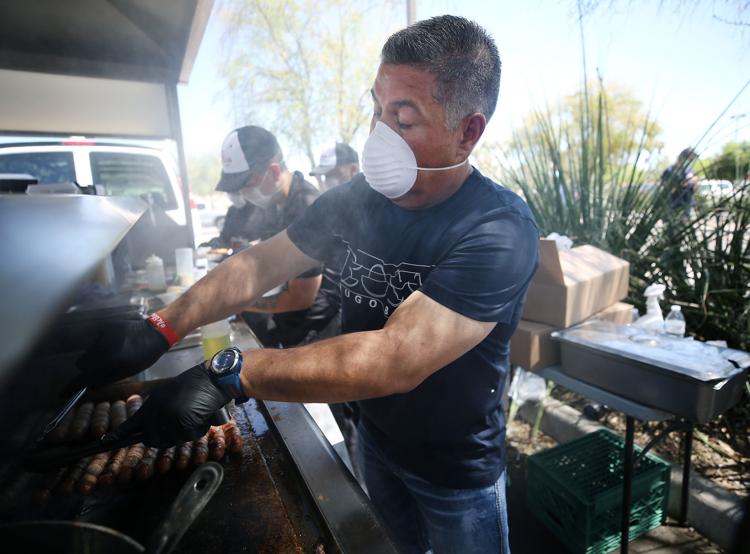 Tucson in photos, coronavirus pandemic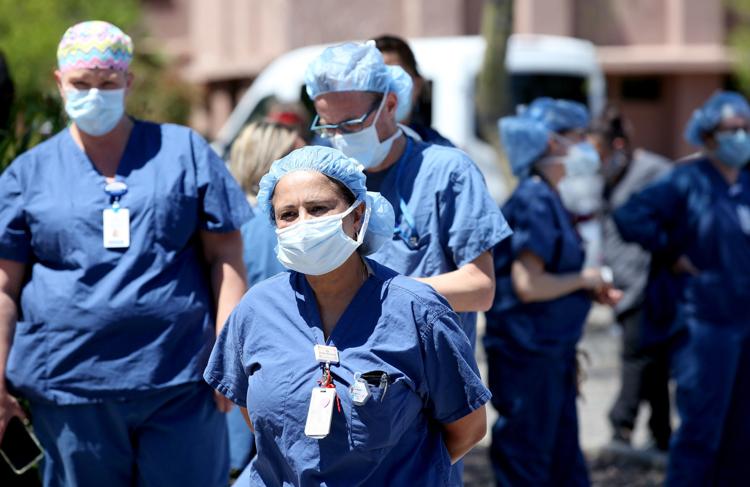 Tucson in photos, coronavirus pandemic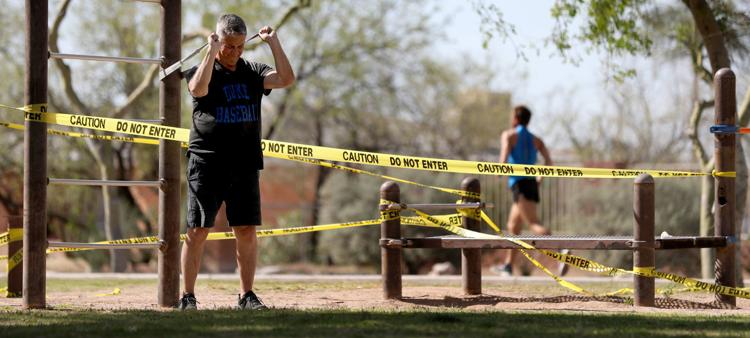 Tucson in photos, coronavirus pandemic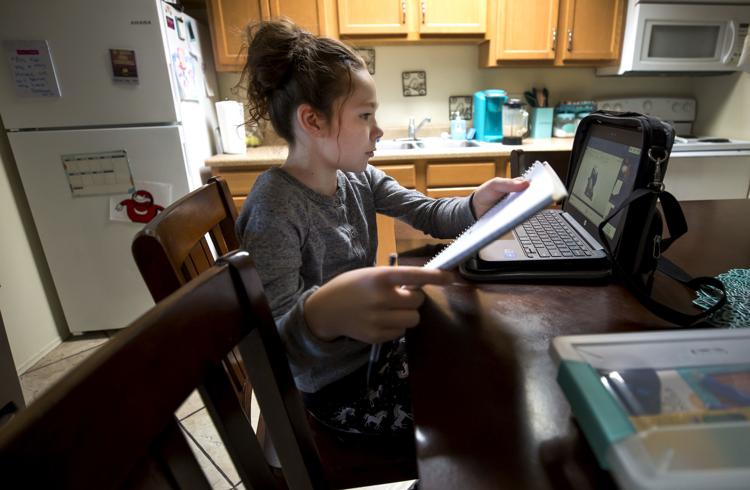 Tucson in photos, coronavirus pandemic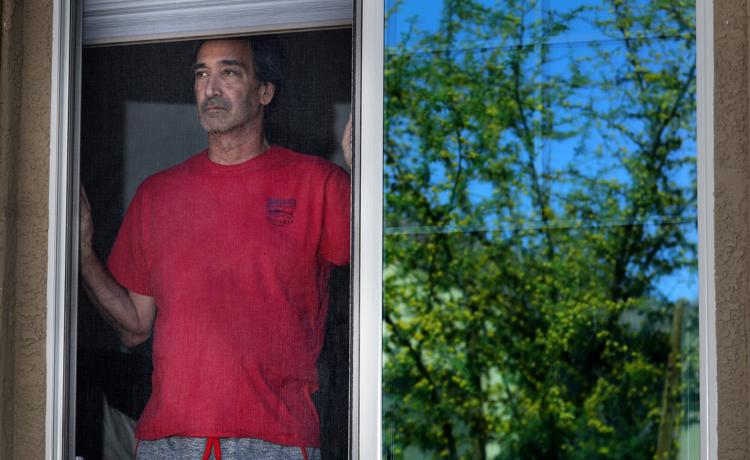 Tucson in photos, coronavirus pandemic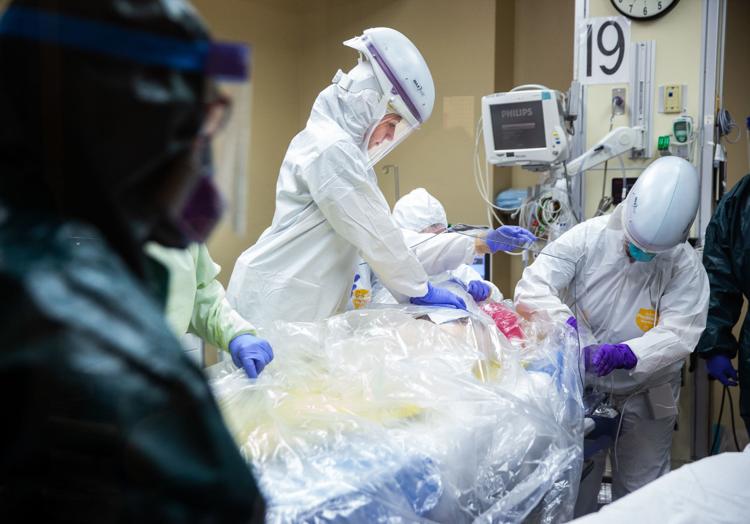 Tucson in photos, coronavirus pandemic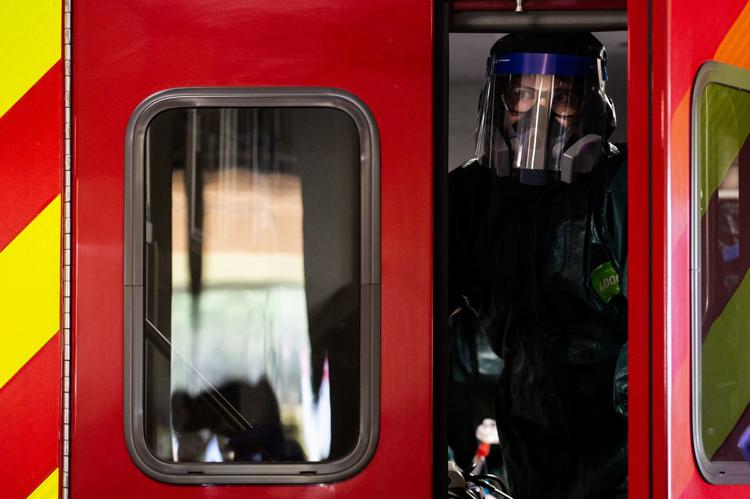 Tucson in photos, coronavirus pandemic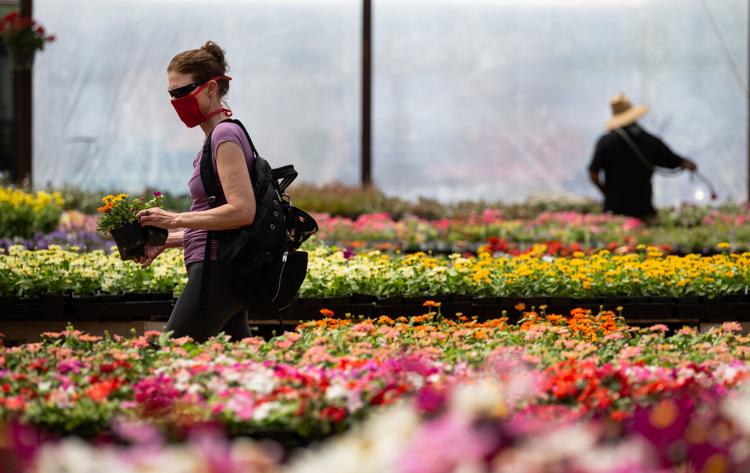 Tucson in photos, coronavirus pandemic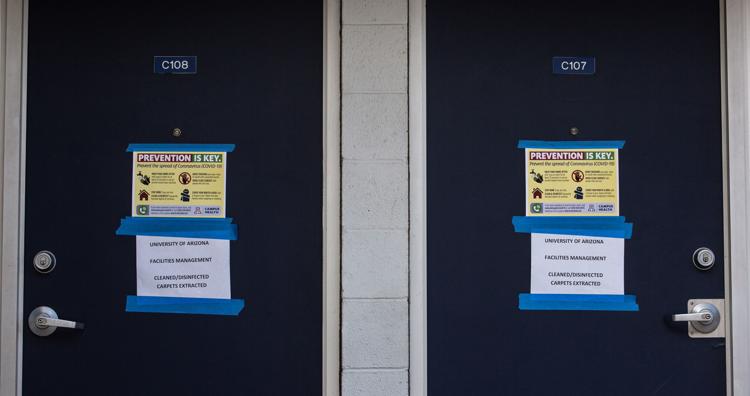 Tucson in photos, coronavirus pandemic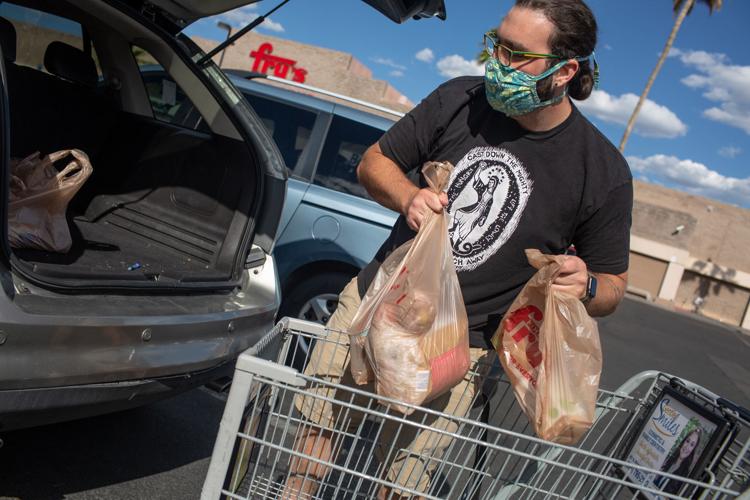 Tucson in photos, coronavirus pandemic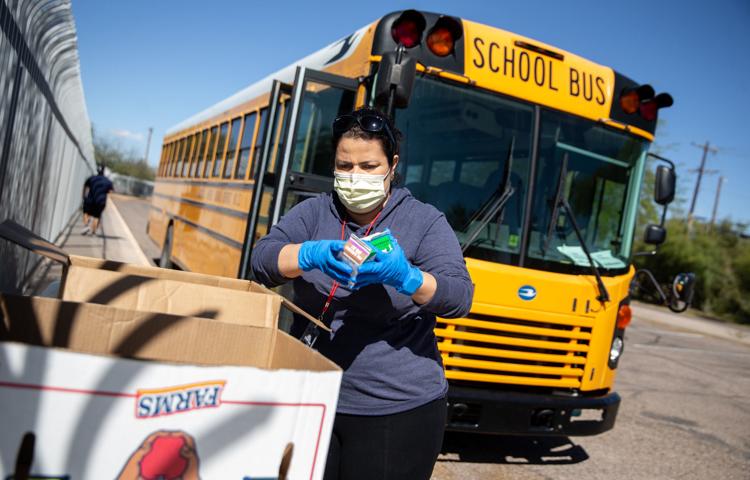 Tucson in photos, coronavirus pandemic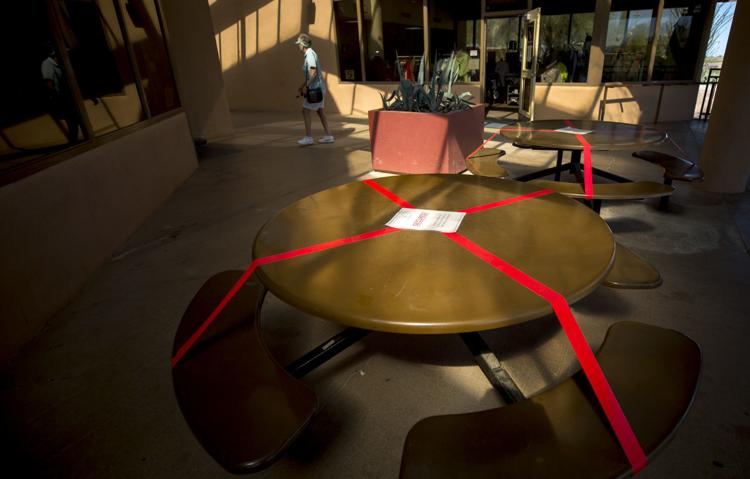 Tucson in photos, coronavirus pandemic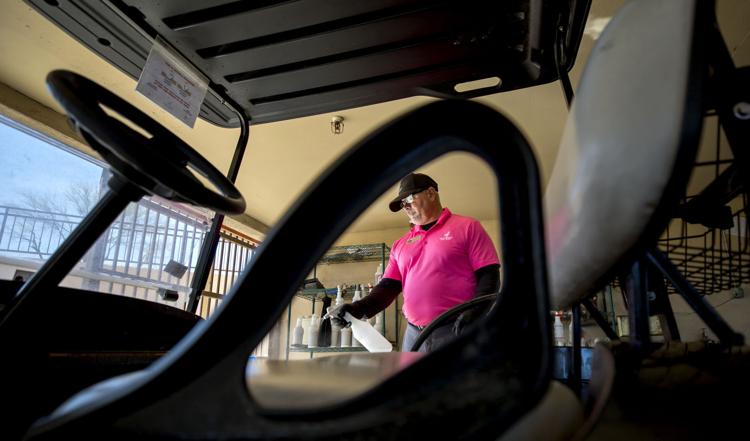 Tucson in photos, coronavirus pandemic