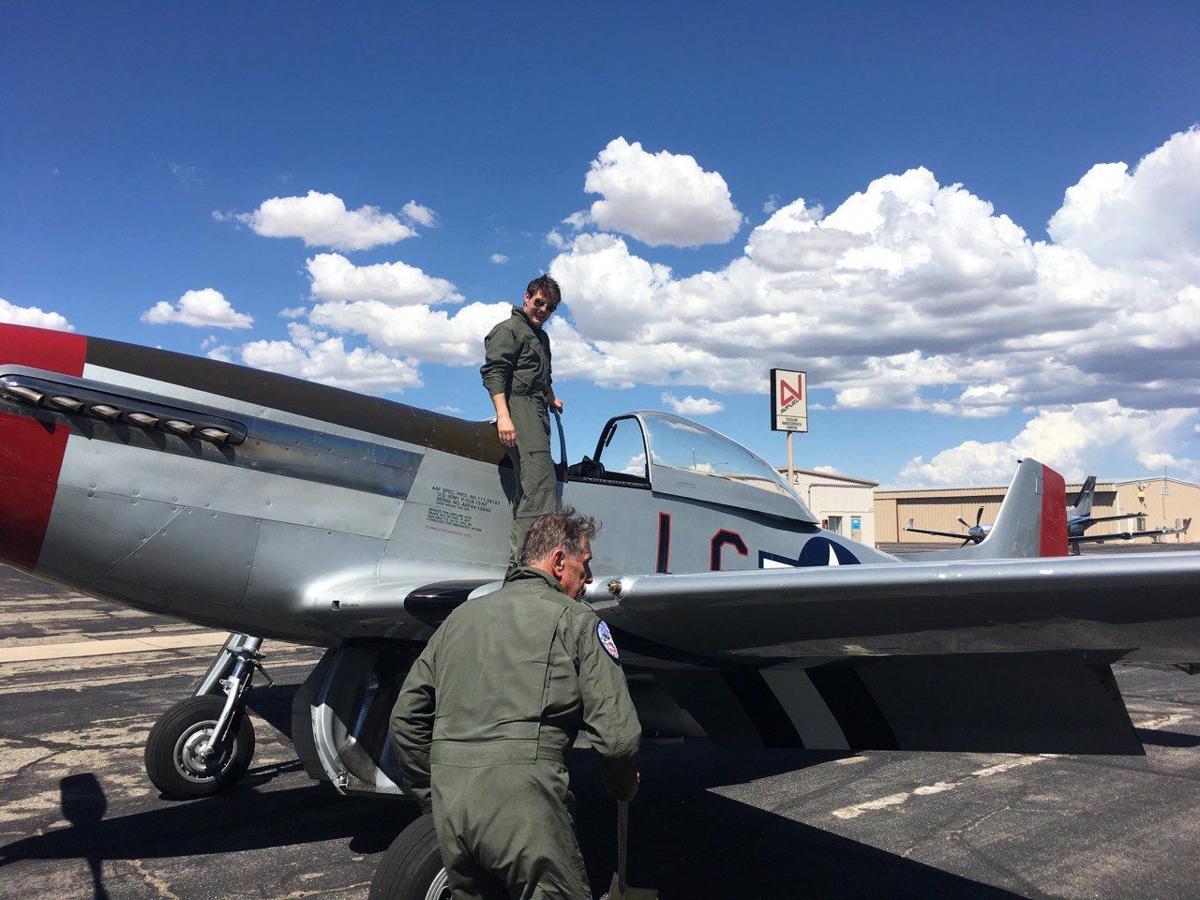 Tom Cruise made an appearance in Marana on Thursday.
Yes, Tom Cruise — the actor.
Cruise, who has his pilot license, stopped at the Marana Regional Airport yesterday, according to the Town of Marana. It appears he flew his Tuskegee Airmen P-51 and stopped in Marana to refuel. 
He was only in the area for a few minutes before flying back to California. 
If you're hoping to catch Cruise's pilot skills in action, the sequel for Top Gun is said to premiere in 2020. 
This pilot looks a little familiar. He stopped at Marana Regional Airport yesterday to refuel and take a break before heading back to Southern California. pic.twitter.com/UAZMg2X7jO

— Town of Marana (@townofmarana) September 7, 2018
Photos: Aircraft over Tucson through the years
Aircraft over Tucson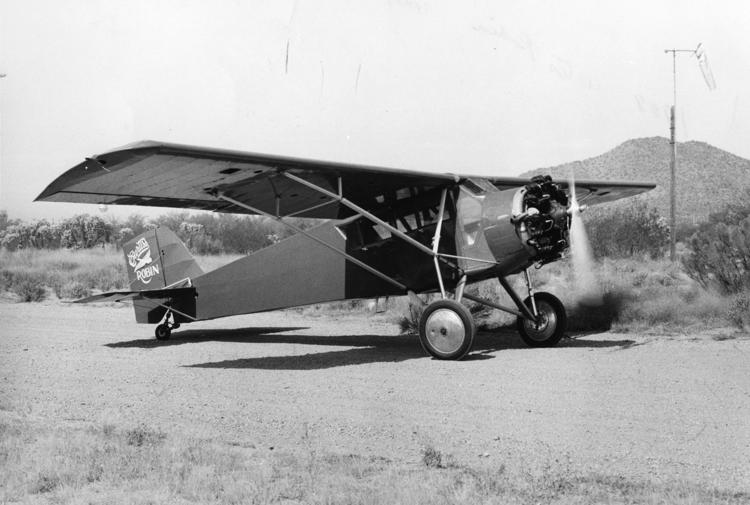 Aircraft over Tucson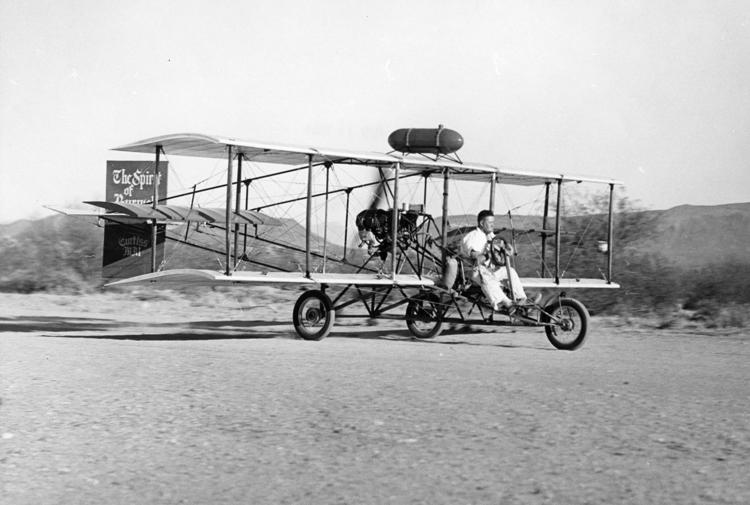 Aircraft over Tucson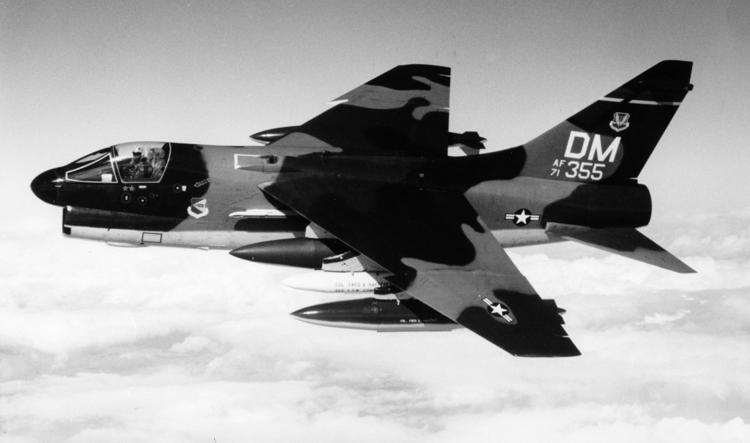 Aircraft over Tucson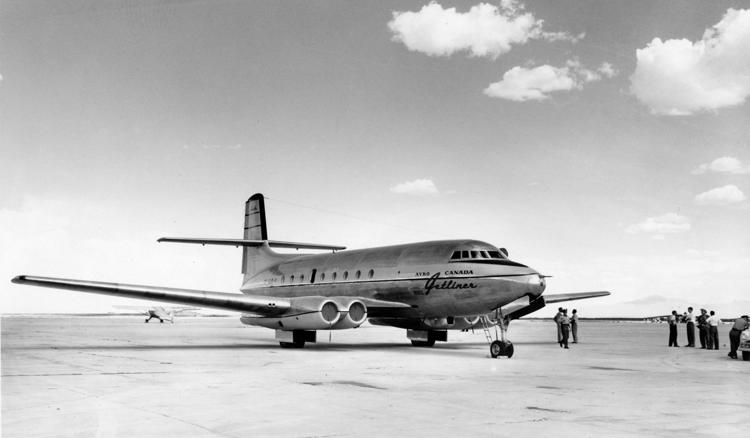 Aircraft over Tucson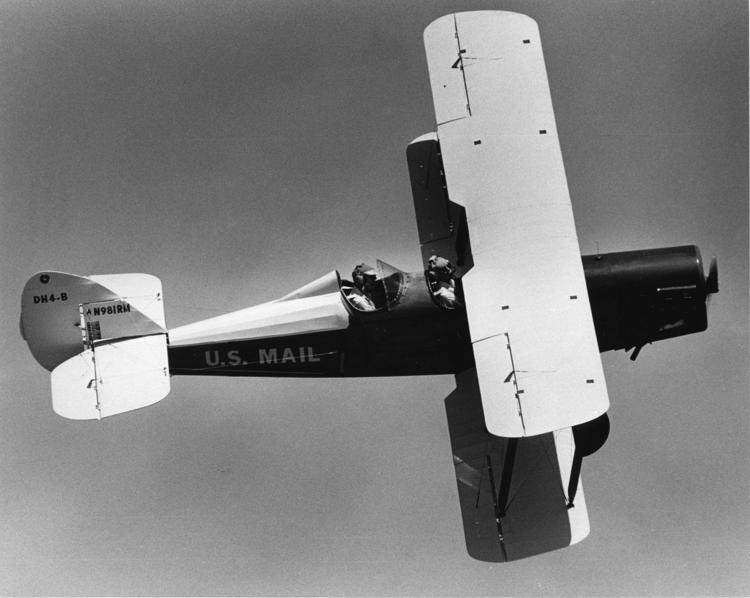 Aircraft over Tucson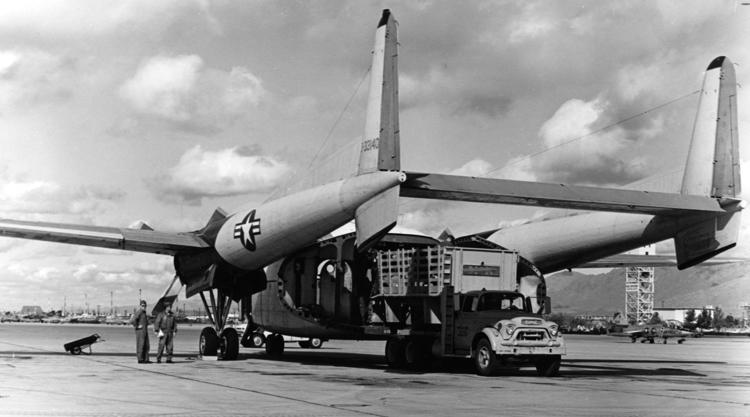 Aircraft over Tucson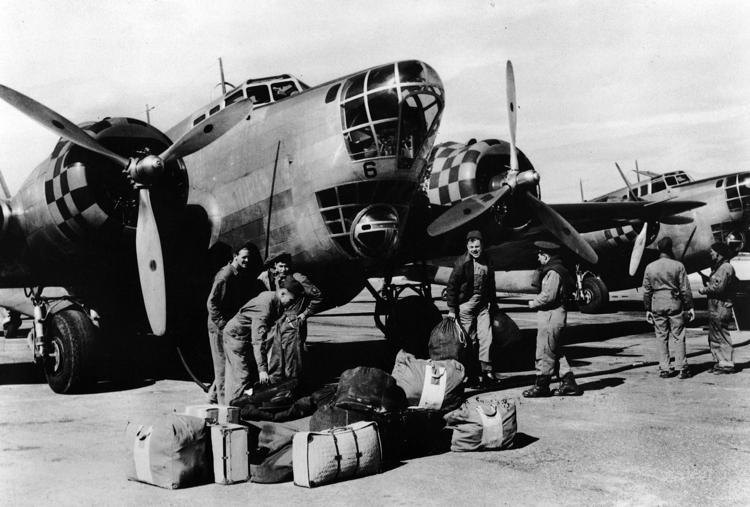 Aircraft over Tucson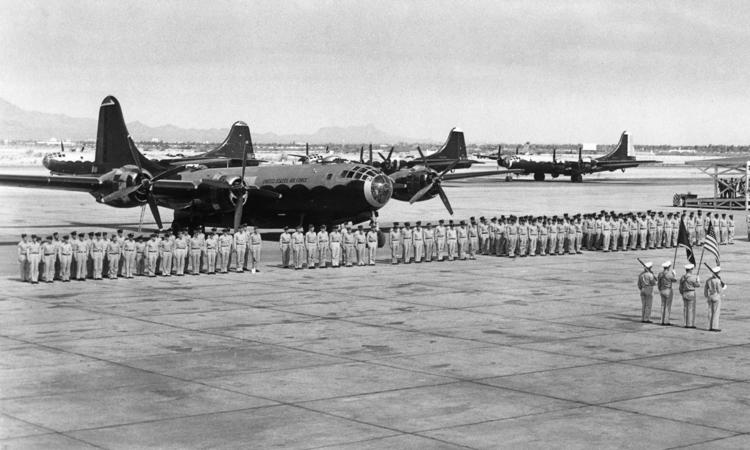 Aircraft over Tucson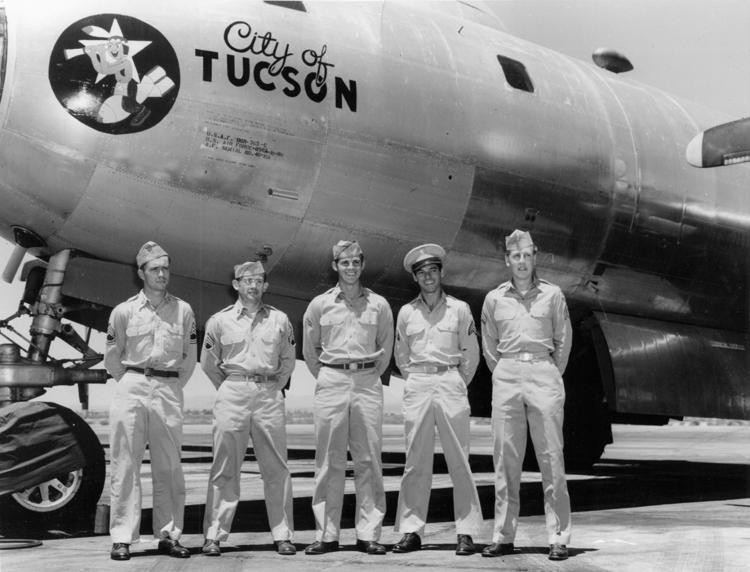 Aircraft over Tucson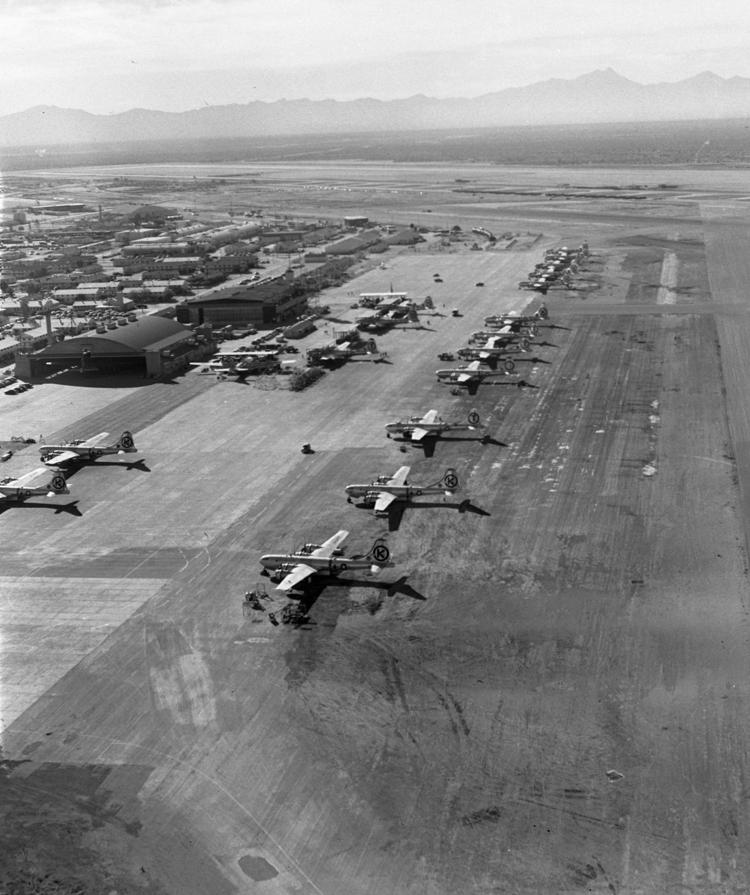 Aircraft over Tucson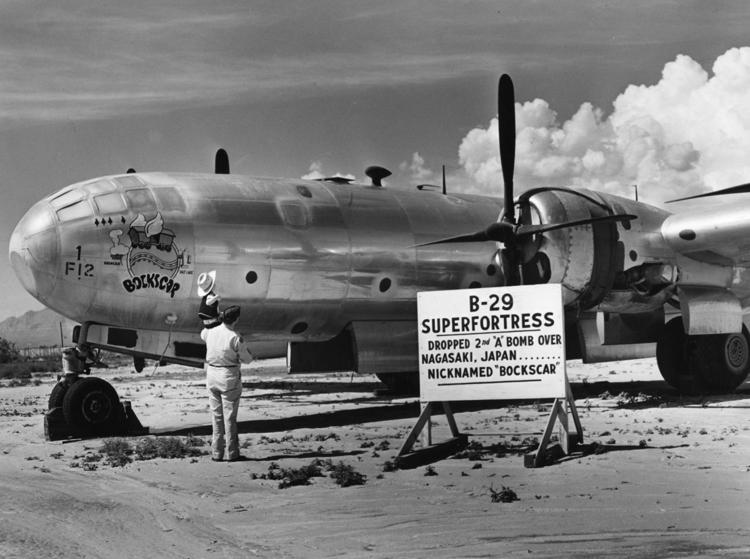 Aircraft over Tucson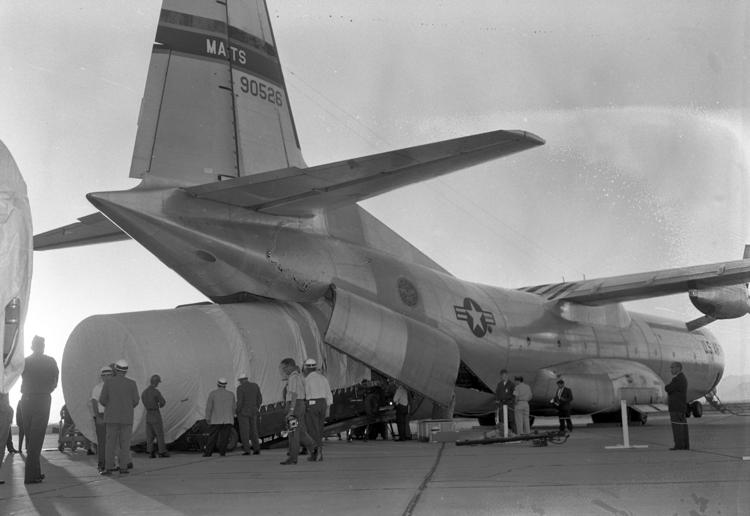 Aircraft over Tucson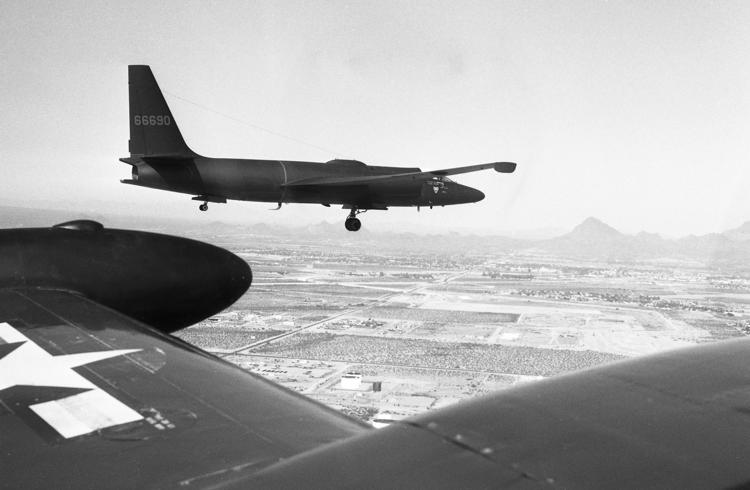 Aircraft over Tucson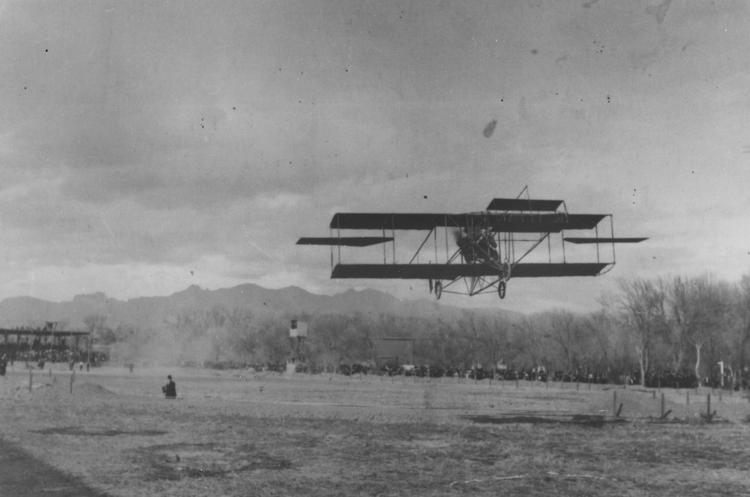 Aircraft over Tucson
Aircraft over Tucson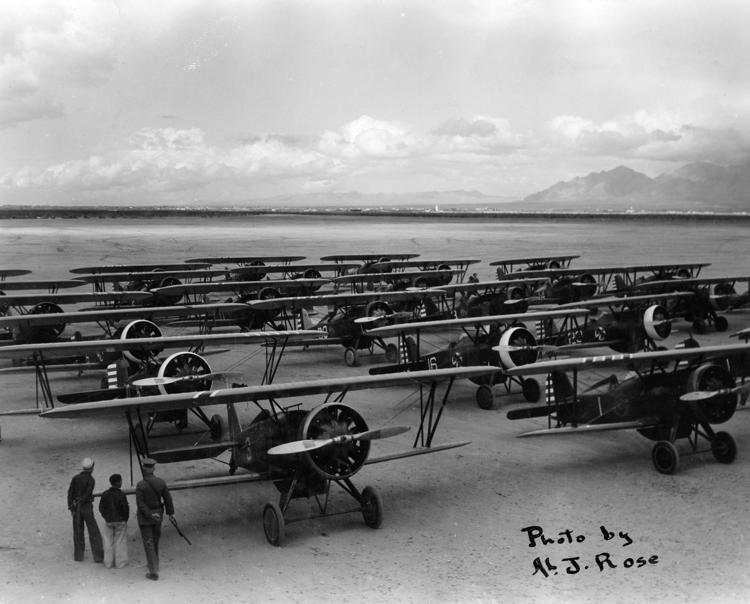 Aircraft over Tucson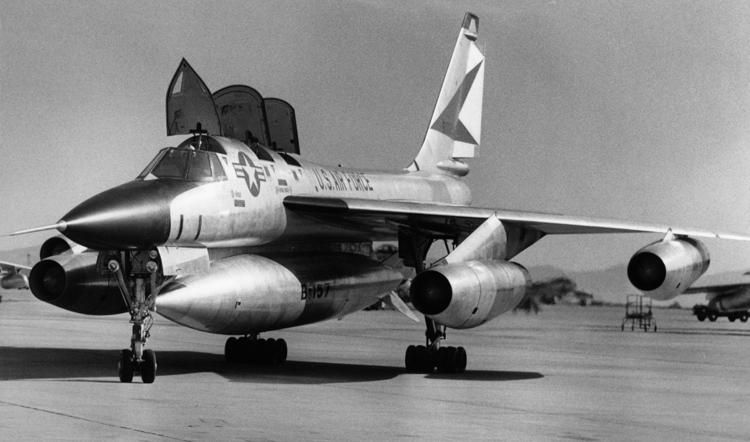 Aircraft over Tucson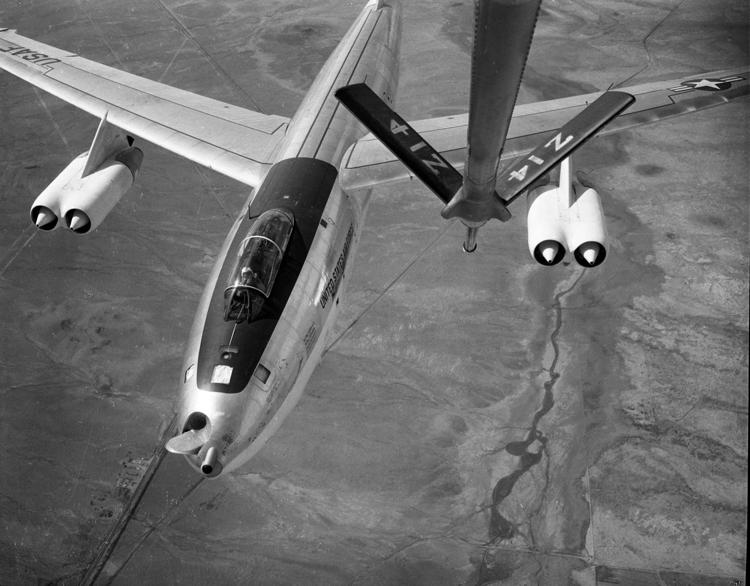 Aircraft over Tucson
Aircraft over Tucson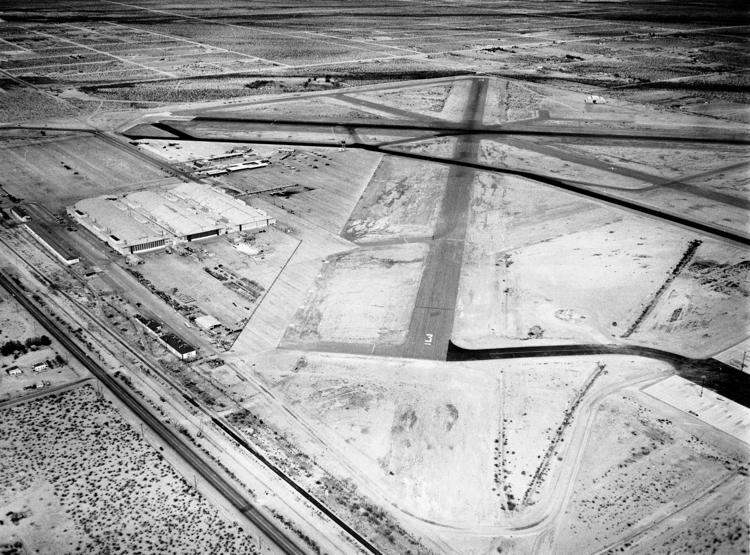 Aircraft over Tucson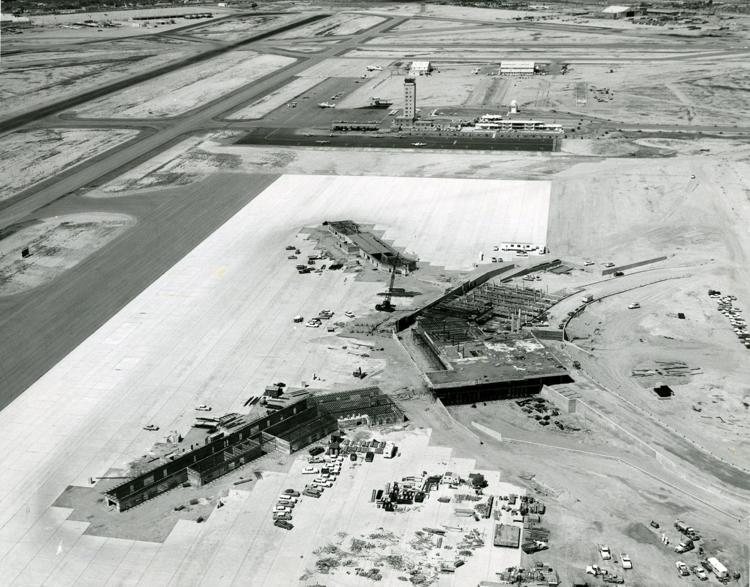 Aircraft over Tucson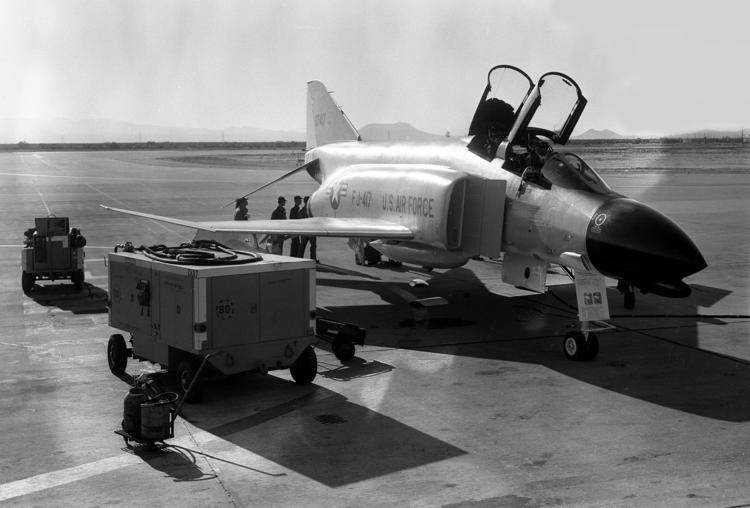 Aircraft over Tucson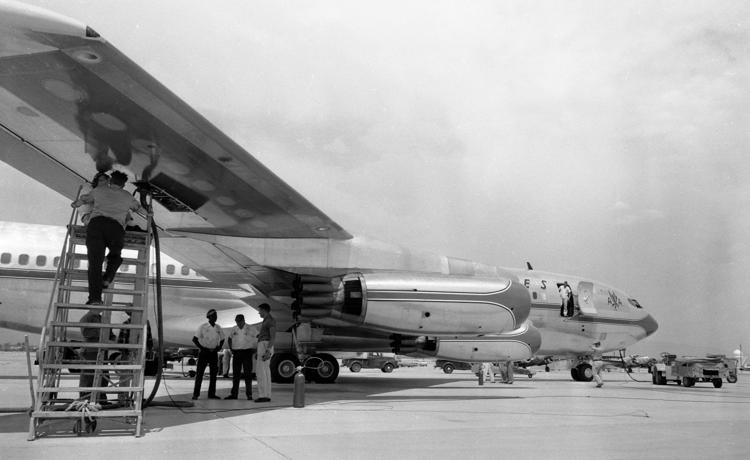 Aircraft over Tucson
Aircraft over Tucson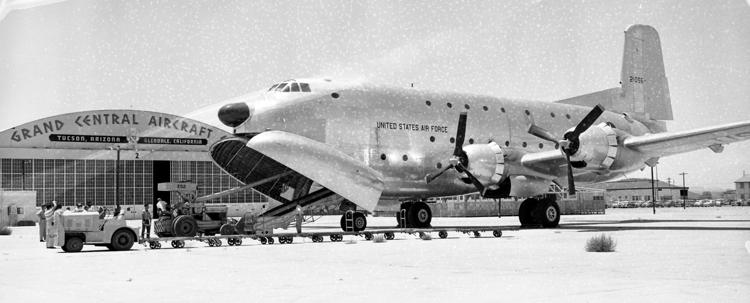 Aircraft over Tucson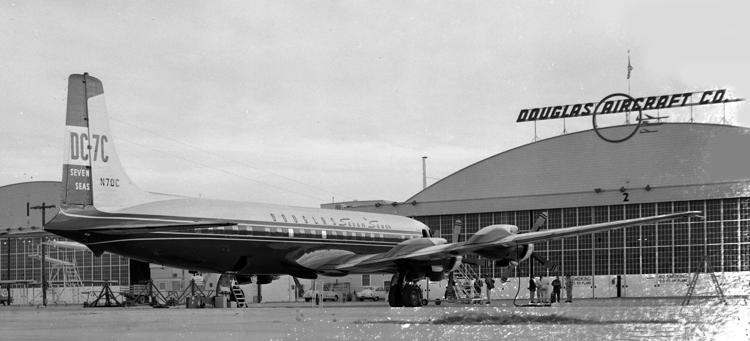 Aircraft over Tucson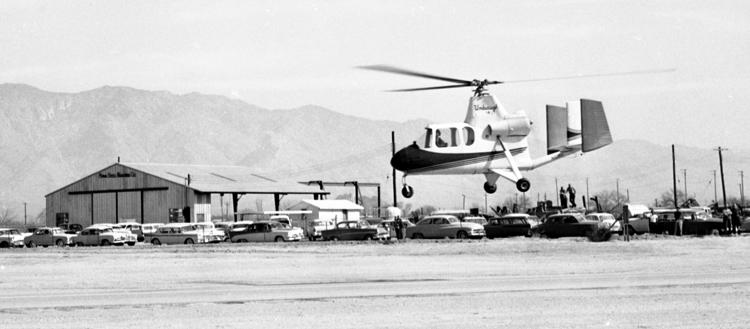 Aircraft over Tucson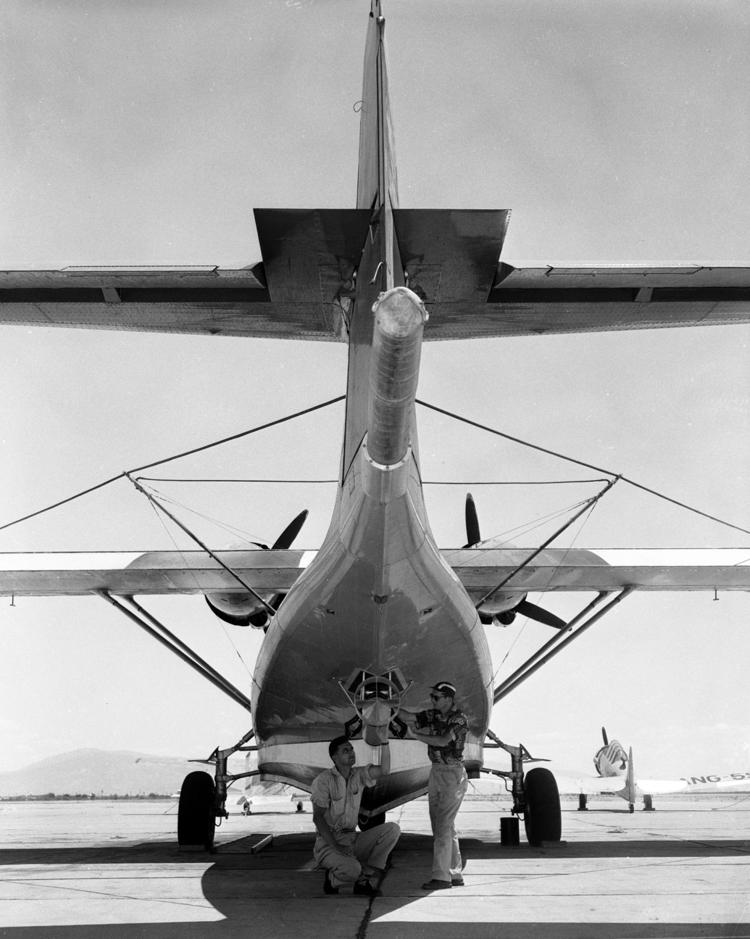 Aircraft over Tucson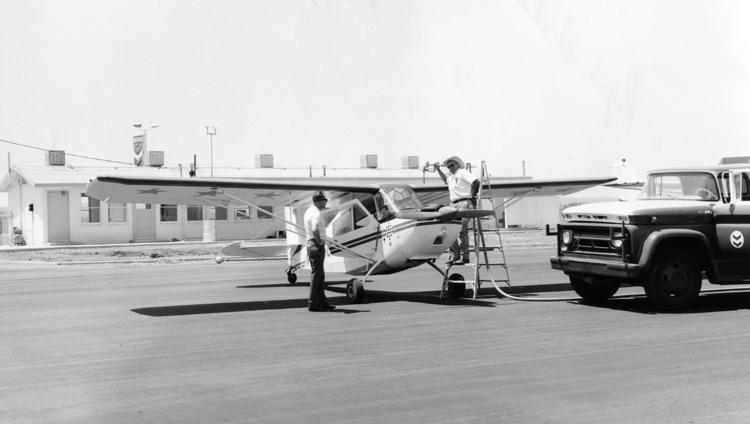 Aircraft over Tucson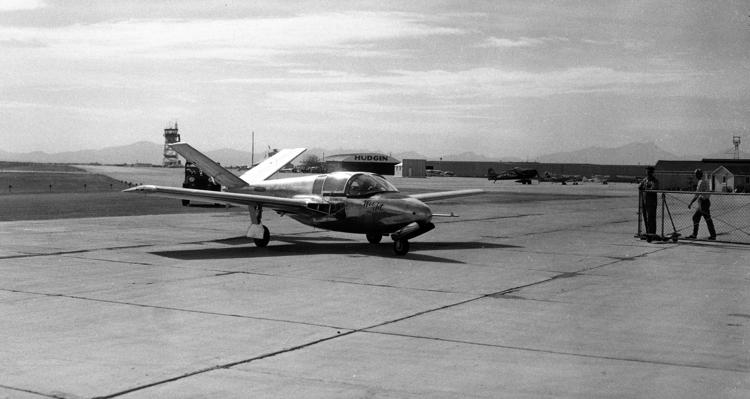 Aircraft over Tucson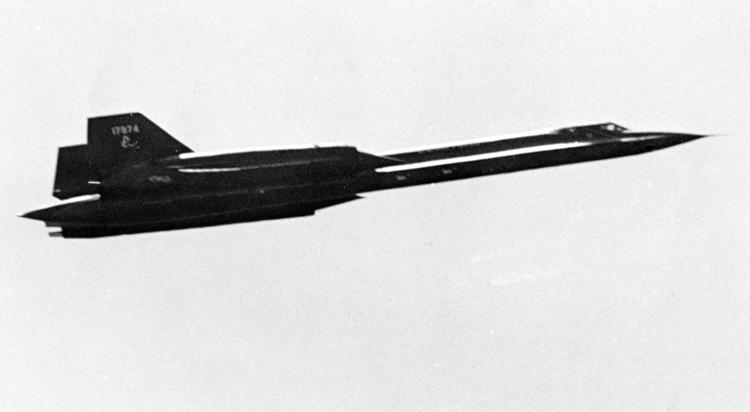 Aircraft over Tucson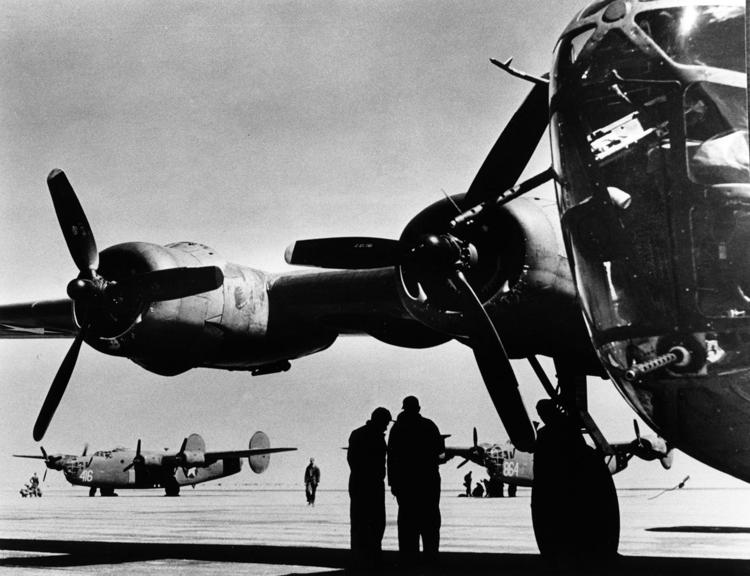 Aircraft over Tucson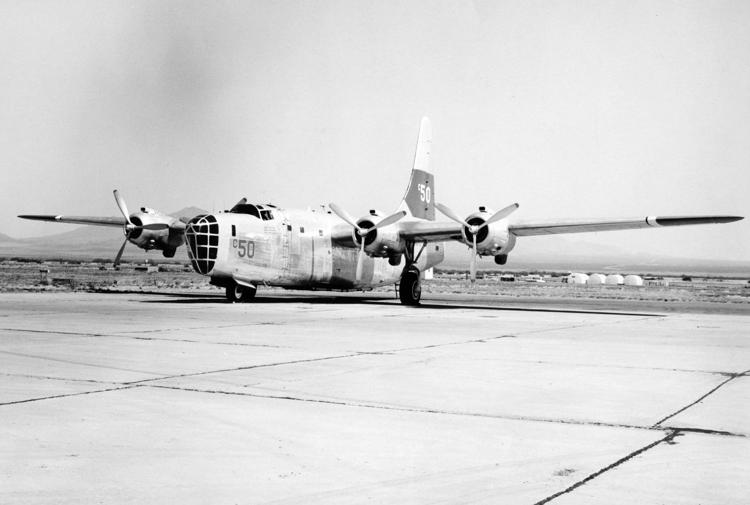 Aircraft over Tucson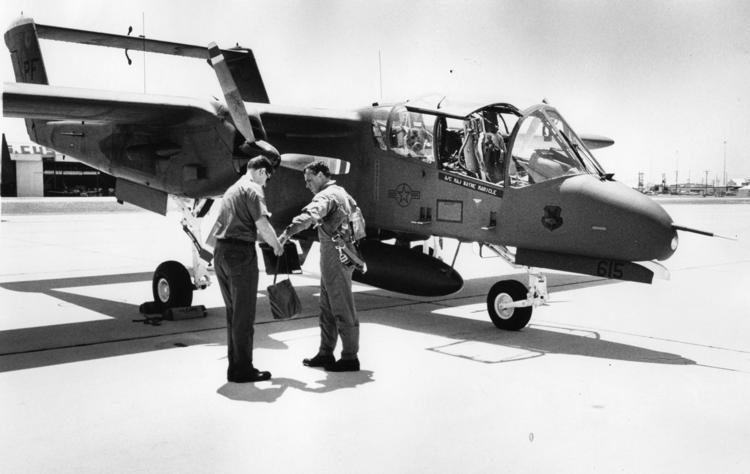 Aircraft over Tucson

Aircraft over Tucson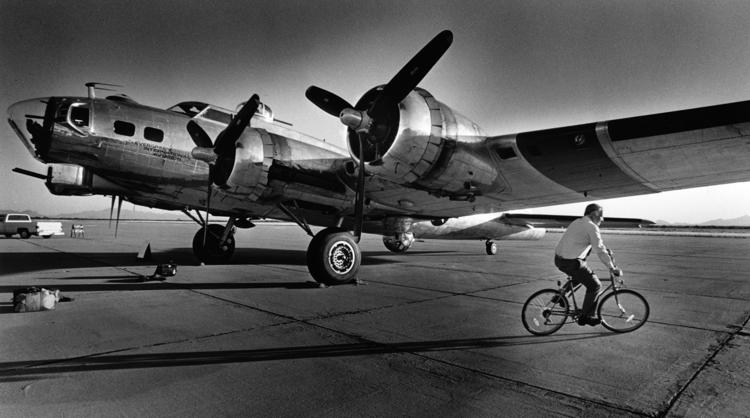 Aircraft over Tucson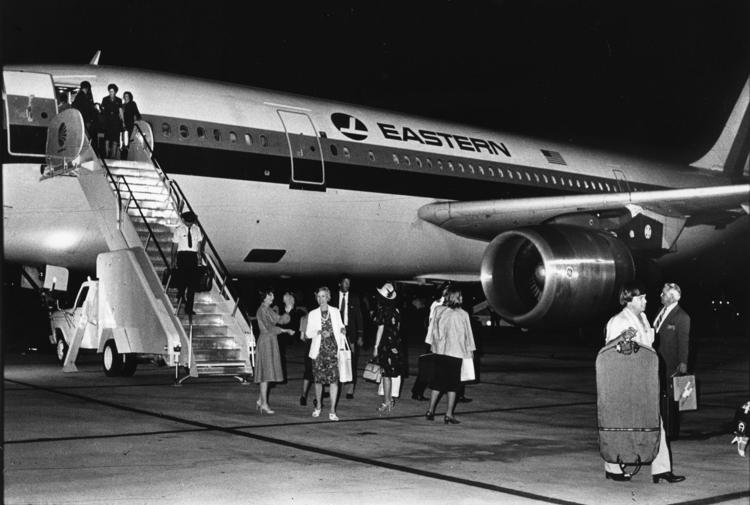 Aircraft over Tucson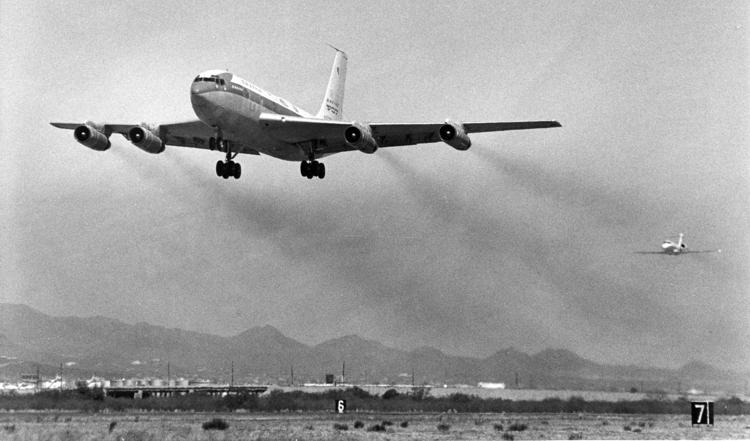 Aircraft over Tucson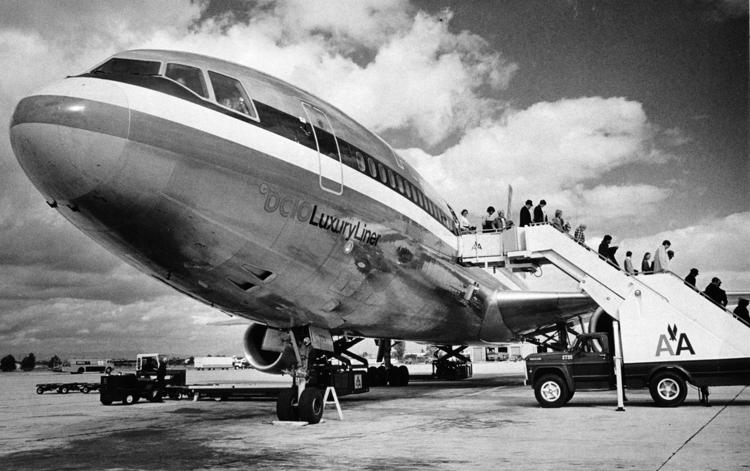 Aircraft over Tucson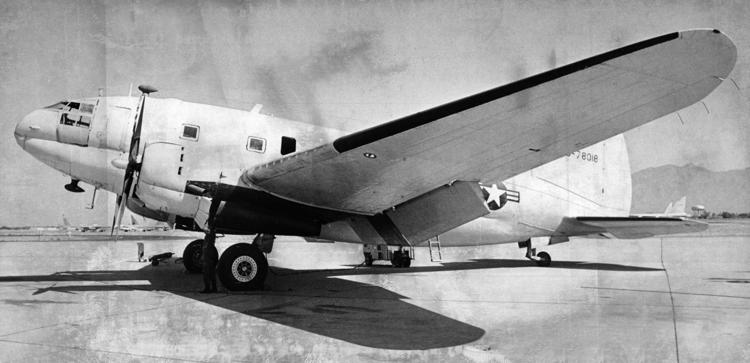 Aircraft over Tucson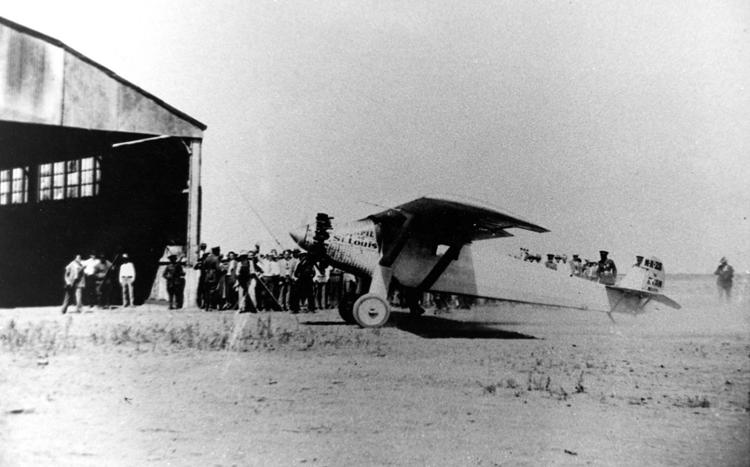 Aircraft over Tucson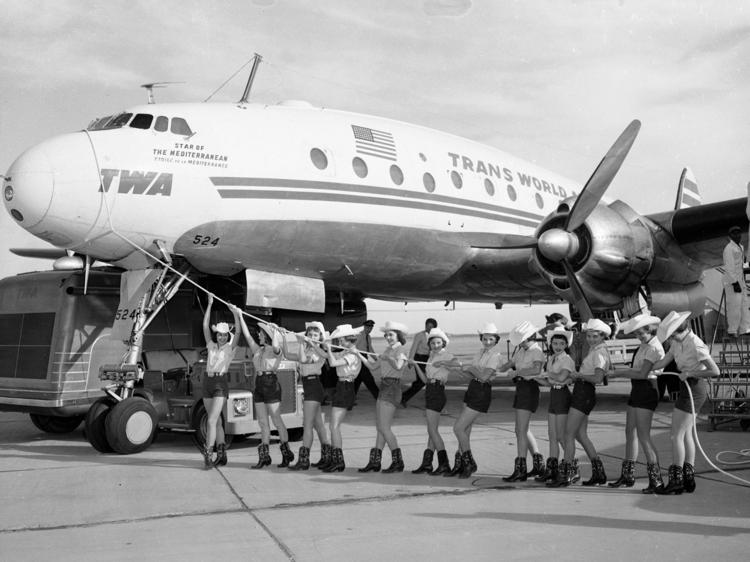 Aircraft over Tucson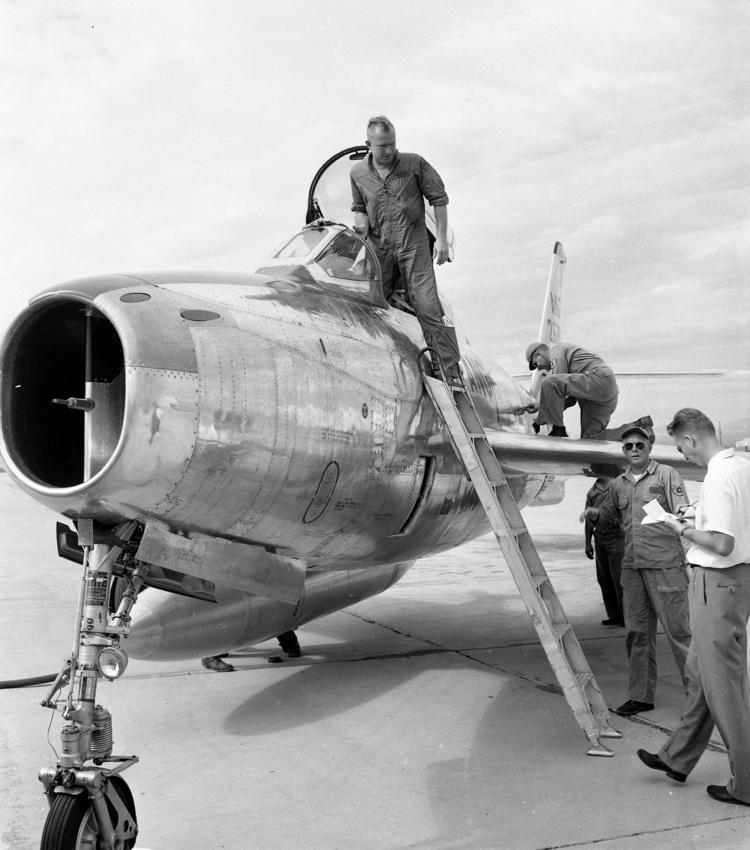 Aircraft over Tucson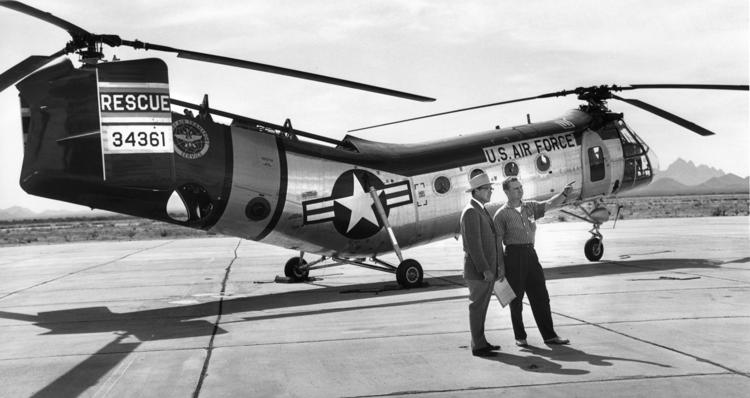 Aircraft over Tucson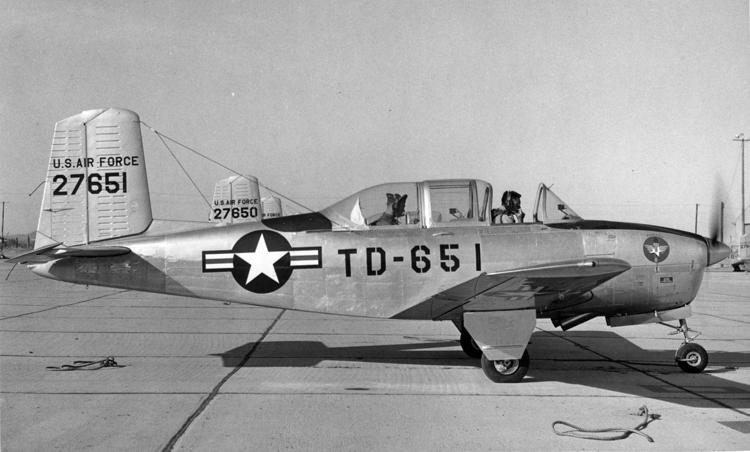 Aircraft over Tucson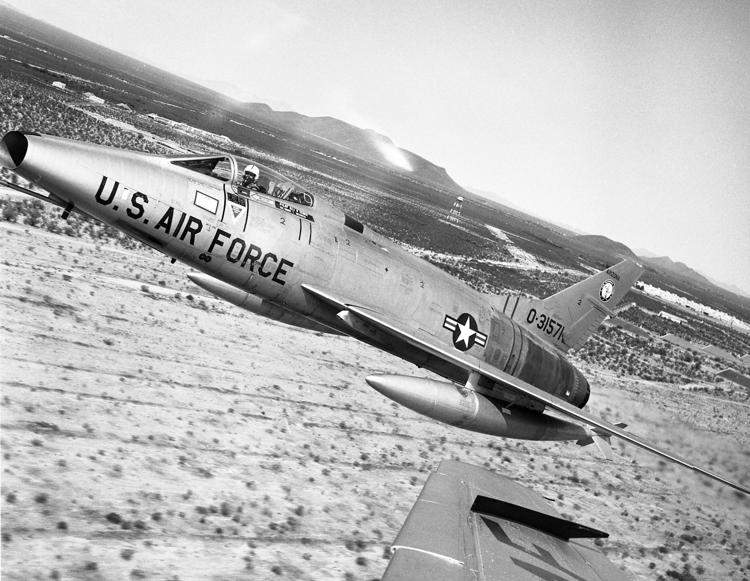 Aircraft over Tucson

Aircraft over Tucson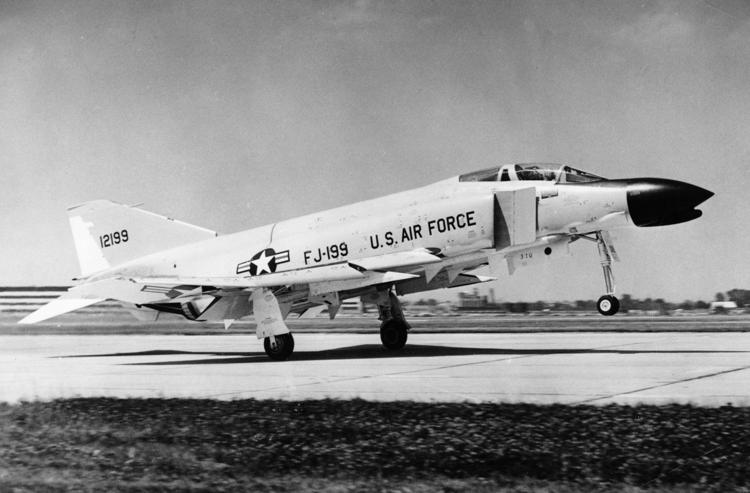 Aircraft over Tucson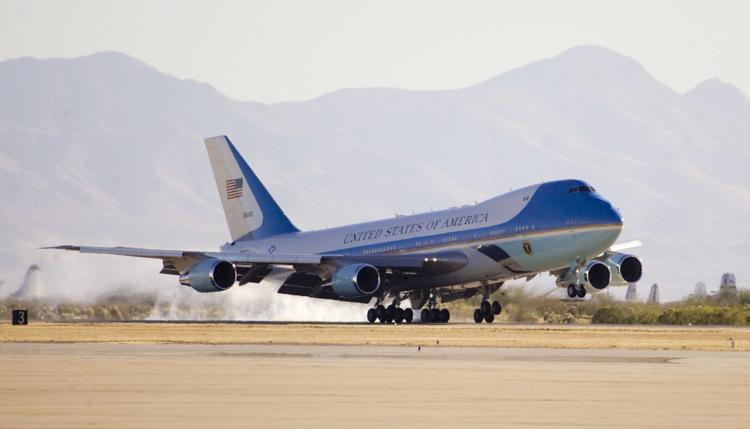 Aircraft over Tucson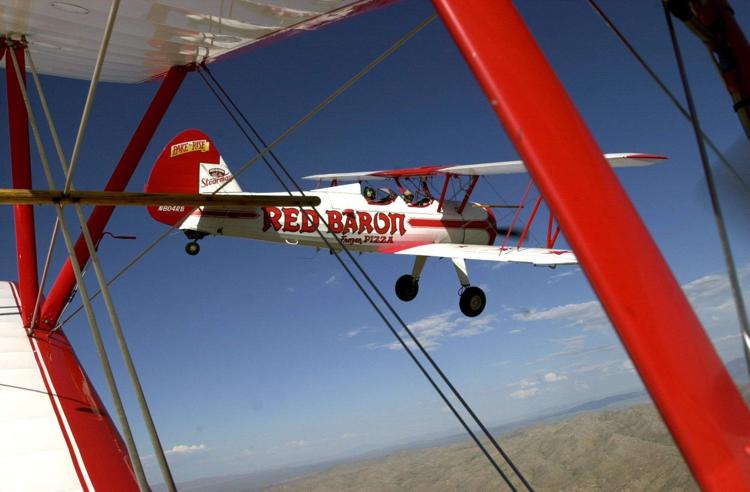 Aircraft over Tucson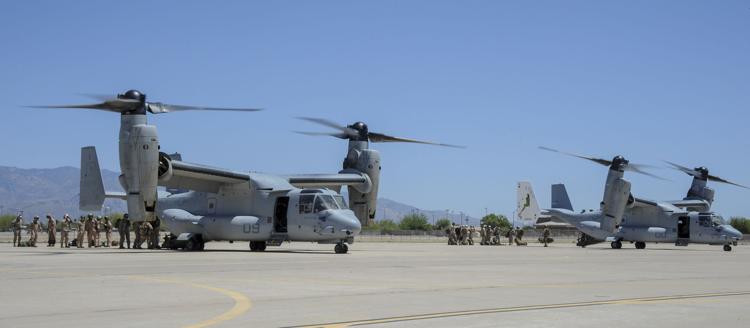 Aircraft over Tucson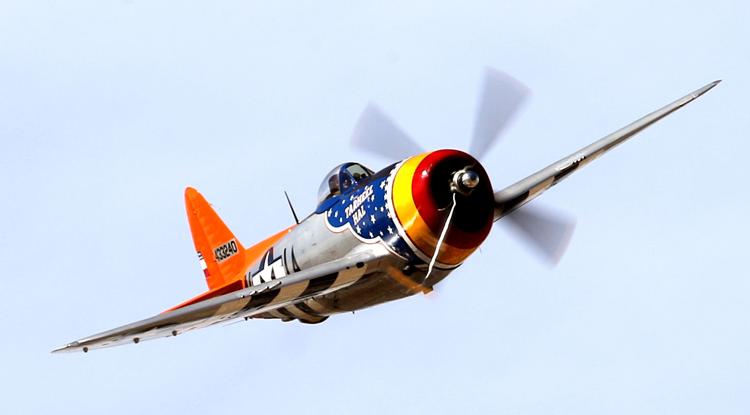 Aircraft over Tucson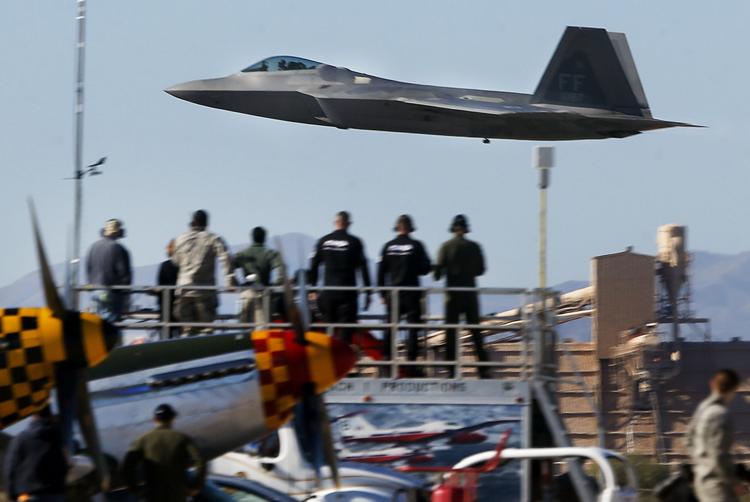 Aircraft over Tucson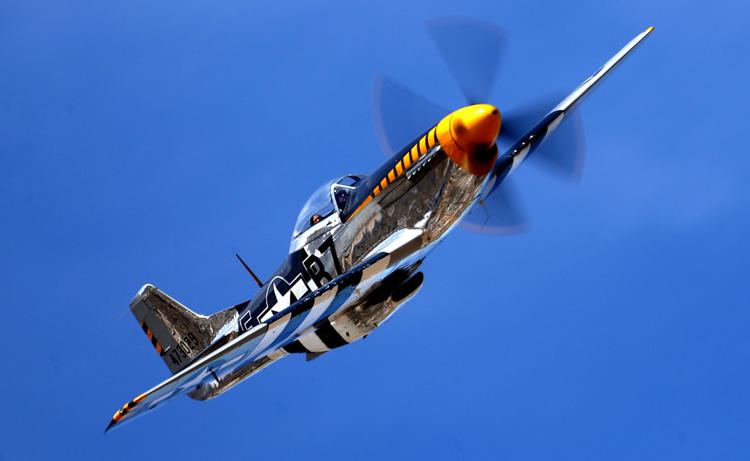 Aircraft over Tucson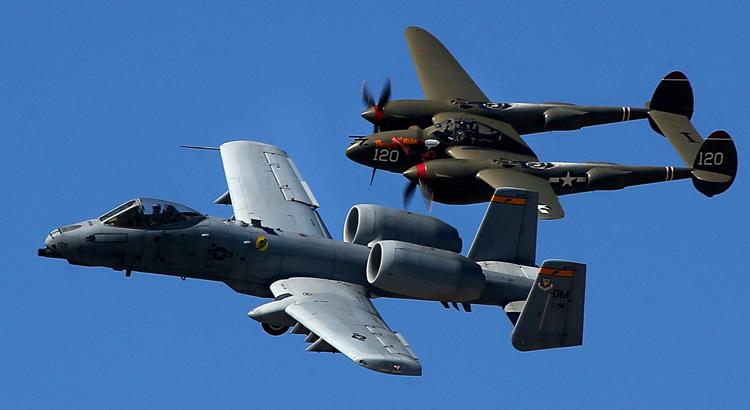 Aircraft over Tucson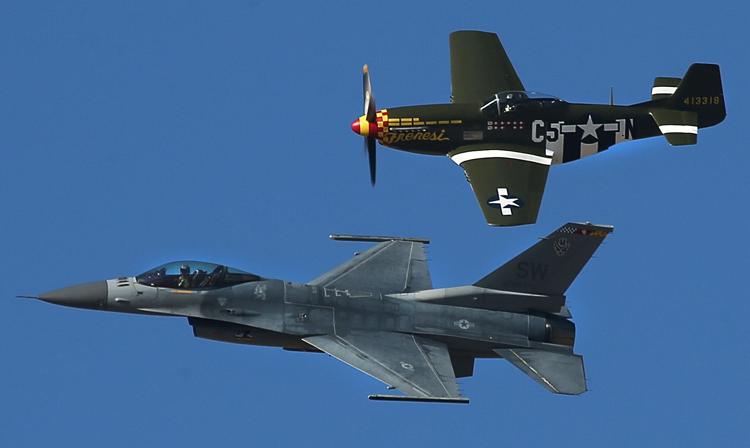 Aircraft over Tucson
Aircraft over Tucson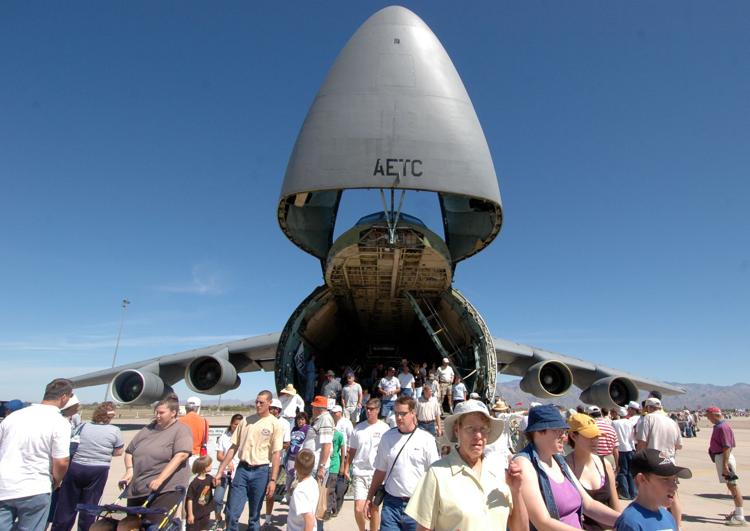 Aircraft over Tucson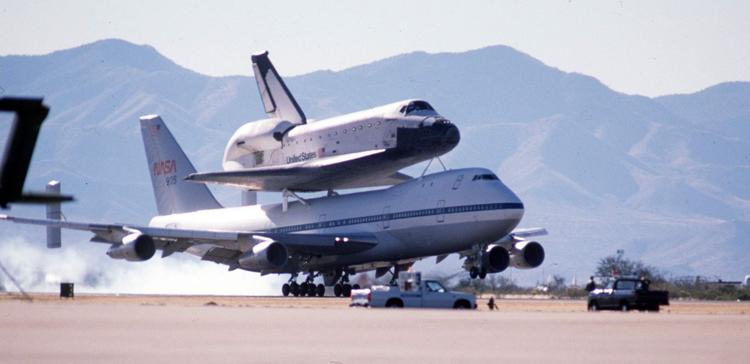 Aircraft over Tucson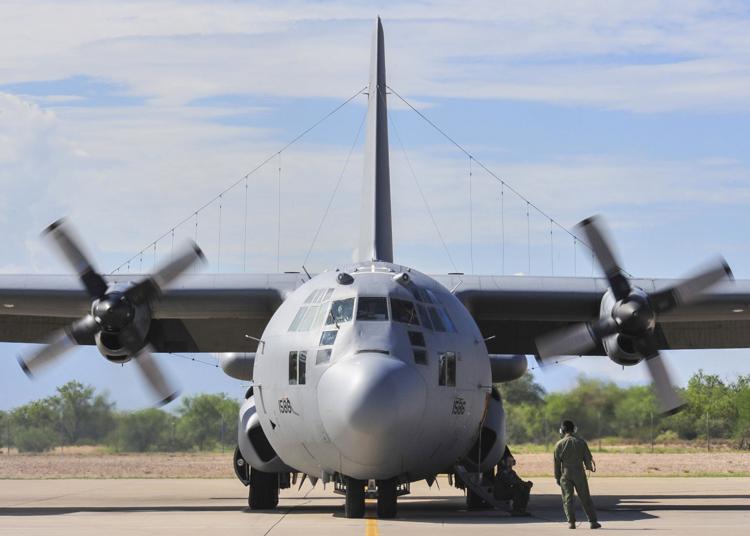 Aircraft over Tucson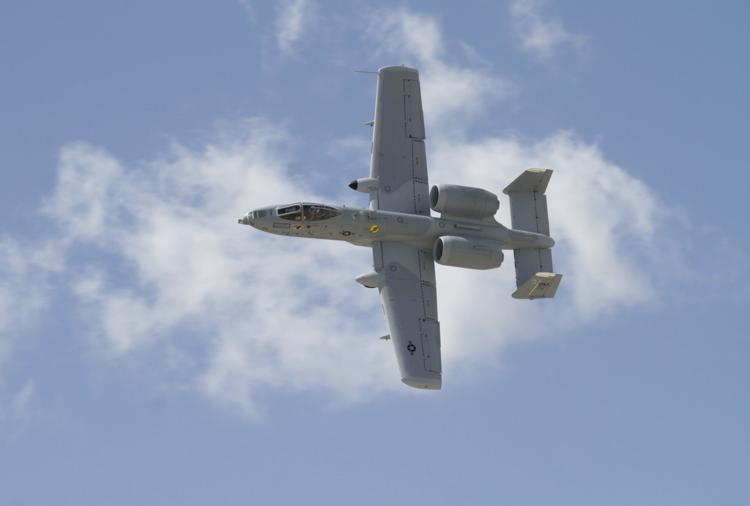 Aircraft over Tucson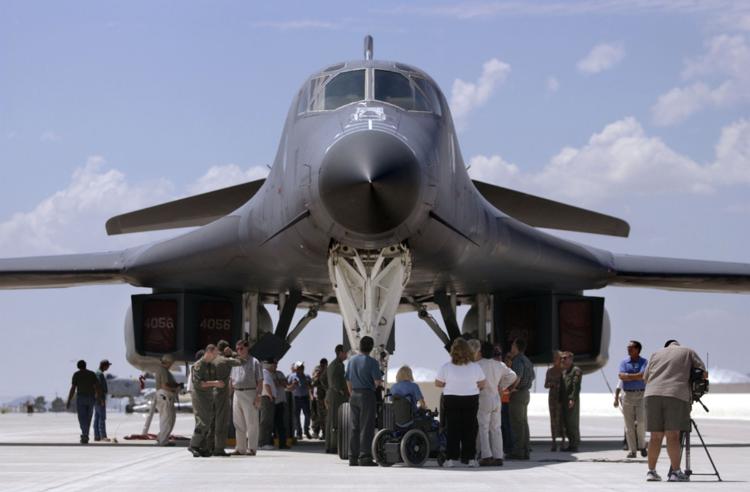 Aircraft over Tucson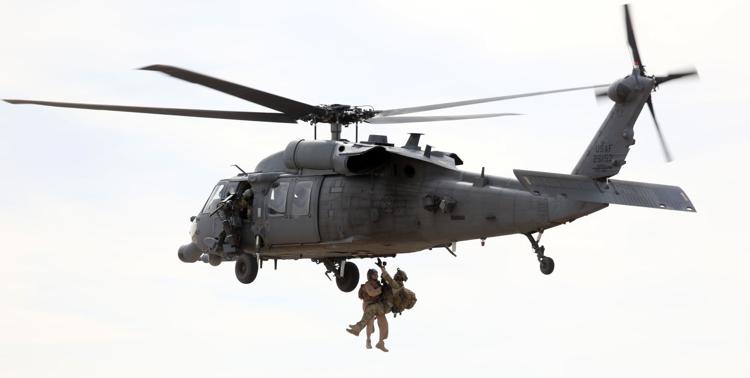 Aircraft over Tucson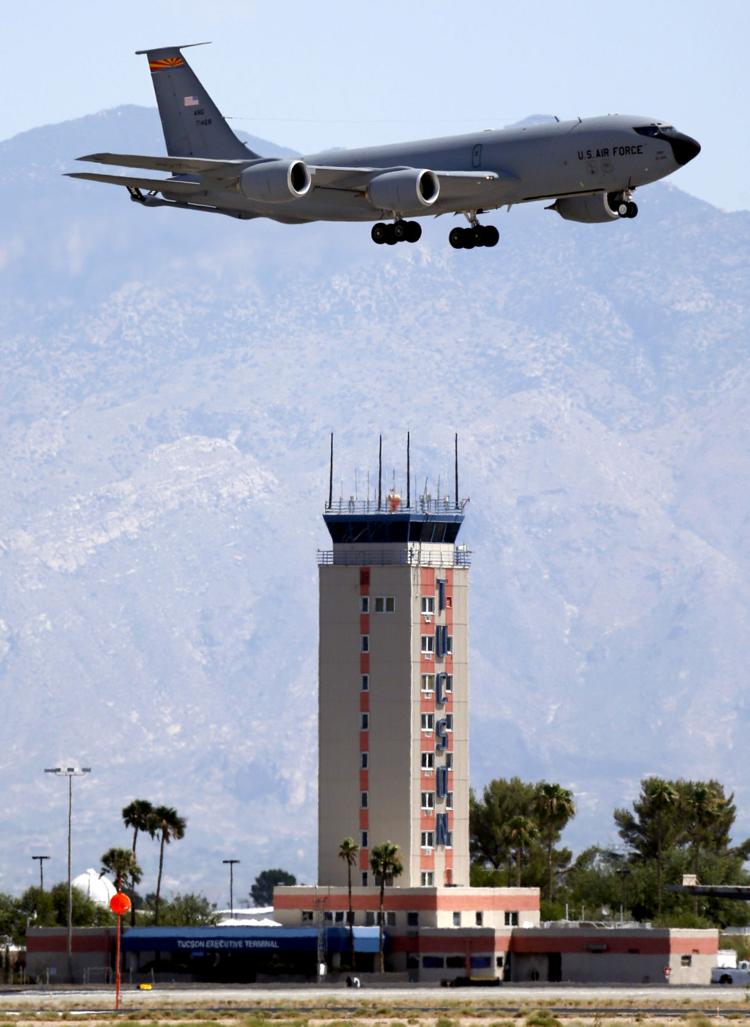 Aircraft over Tucson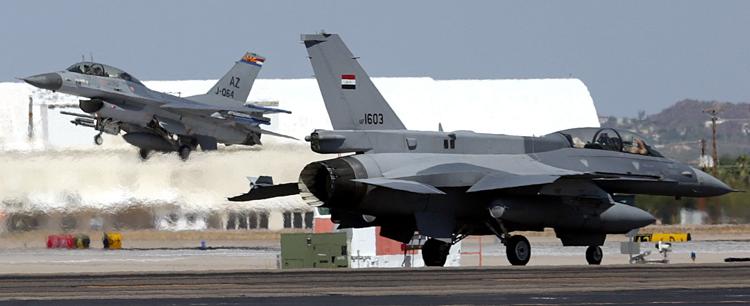 Contact reporter Gloria Knott at gknott@tucson.com or 573-4235. On Twitter: @gloriaeknott