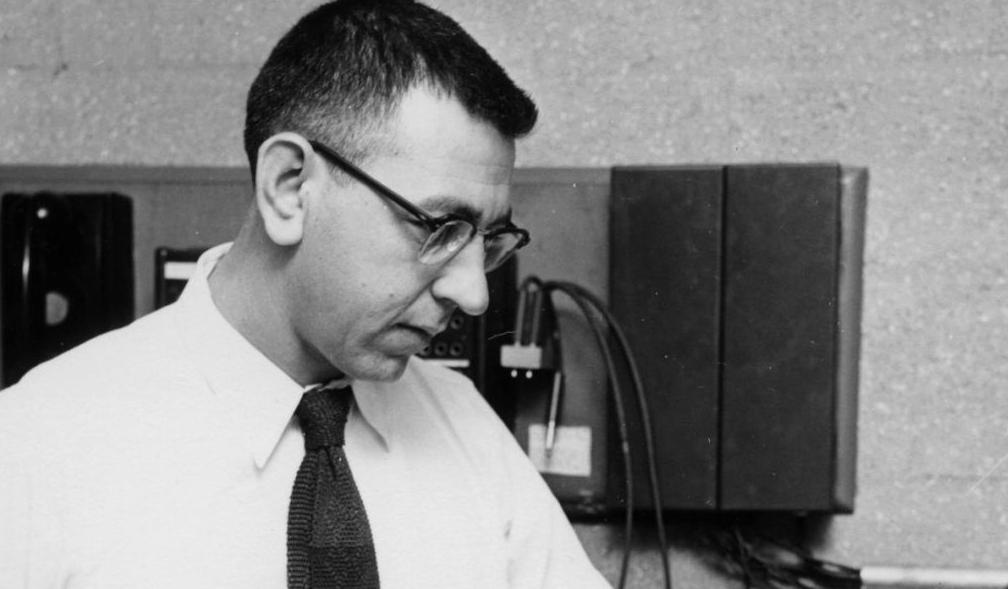 Tony Tselentis, a longtime Tucson journalist who shared his talents with the Tucson Citizen for 29 years and later for the Arizona Daily Star, died Jan. 7. He was 95.
He was born Angelo Tselentis in 1925 in Mesa, the only child of Greek immigrants Anthony and Diamando Tselentis.
He served in the Navy during World War II and went to the University of Arizona on the GI Bill. After earning a degree in English with a minor in journalism, Tselentis began working for the Tucson Citizen, then called the Tucson Daily Citizen, in 1950.
In a 2013 memoir for the Journal of Arizona History, a publication of the Arizona Historical Society, "Diamando's Days: A Memoir of My Greek Immigrant Mother and Me," Tselentis recalled that he was once embarrassed by his foreign mother, but when he was asked to consider a different name than Tselentis for his Citizen byline, he considered it a slap in the face.
He worked as a sportswriter, a court reporter, city editor, wire editor, assistant managing editor and editorial page editor, eventually rising to the position of editor of the Citizen.
Tselentis retired in 1979. He planned a second career in real estate, but journalism called him back and a few years later he became business editor for the Arizona Daily Star, later joining the copy desk. He retired from the Star but went back as a part-time copy editor while in his 80s.
His daughter, Elizabeth Tselentis, said he was a great family man, even traveling to El Dorado, Kansas, to see his newest great grandchild three years ago. He was active in his church, St. Michael's and All Angels Episcopal Church.
He kept in touch with his colleagues from the Citizen, often meeting a group for lunch. These included former managing editor George Rosenberg, Ace Bushnell, Clyde Lowery, Ford Burkhart, Tom Duddleston and others.
Duddleston, a former city editor and business editor at the Citizen, remembered Tselentis as "a very polite gentleman as well as a great editor over the years. I thought very highly of Tony."
"There was no doubt that Tony was one of Tucson's great editors. He loved the Citizen and helped make it one of the best newspapers anywhere," said Burkhart, who knew Tselentis at the Citizen in the 1960s.
Peter Sibley, a copy editor for the Star, said, "Tony was funny and considerate. He was always giving me reading recommendations — it seemed like he read a couple of books a week — and his gentle headline phrasings made the paper a pleasure to read."
Tselentis was preceded in death in 2017 by his wife of 65 years, Katherine. He is survived by their children Kathy Harms, Robert, Elizabeth and Mark, and many grandchildren and great grandchildren.
Tucson Citizen newsroom, 1954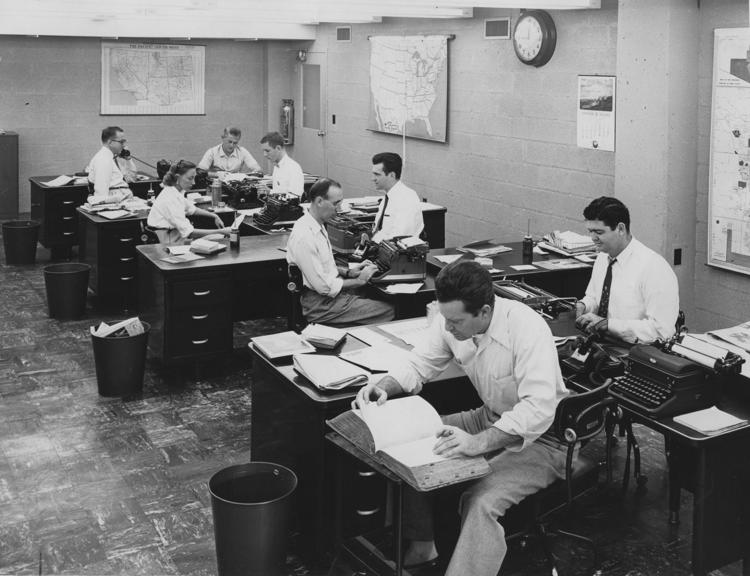 Tucson Citizen newsroom, 1954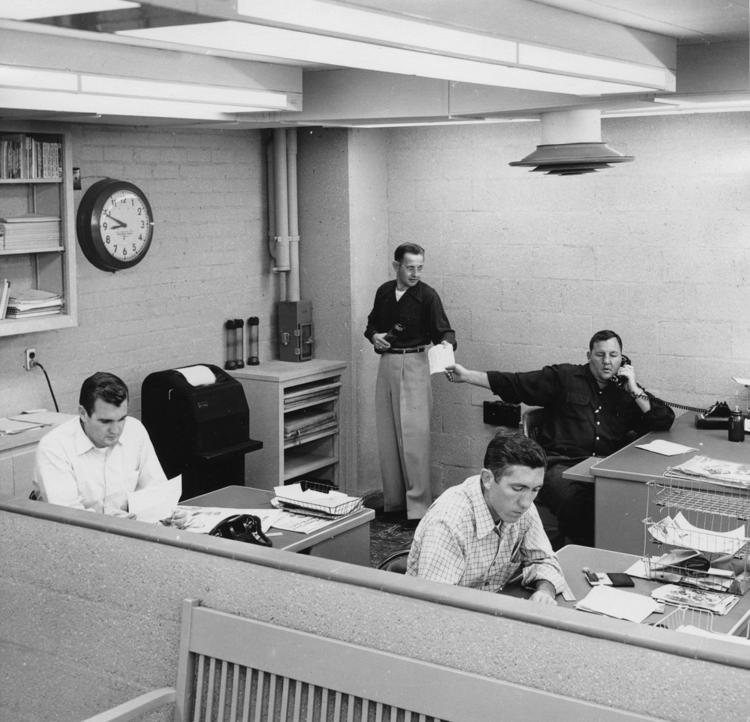 Tucson Citizen newsroom, 1954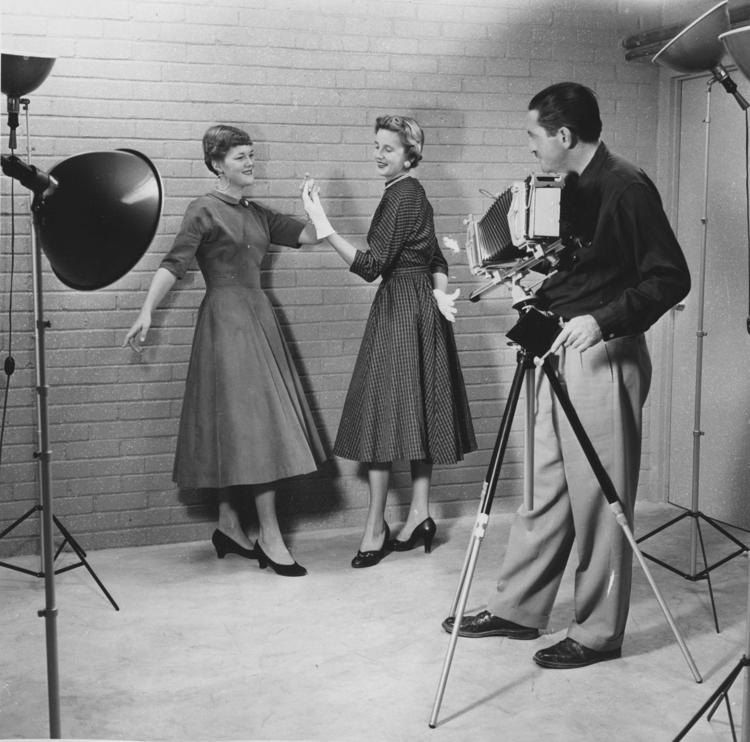 Tucson Citizen newsroom, 1954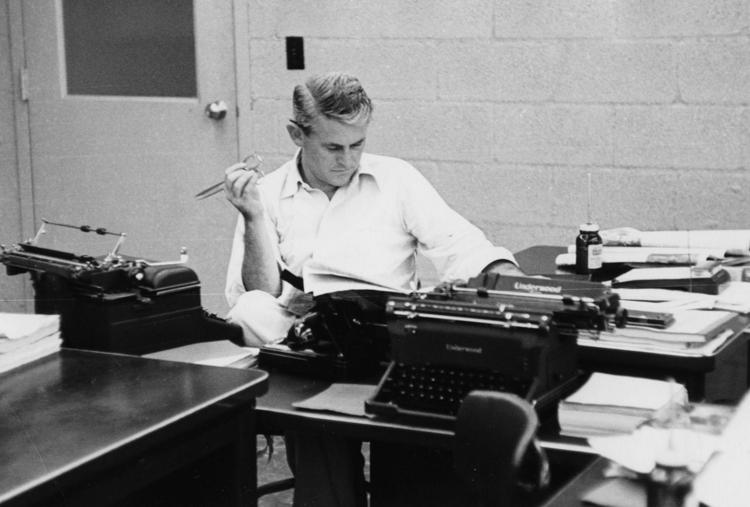 Tucson Citizen newsroom, 1954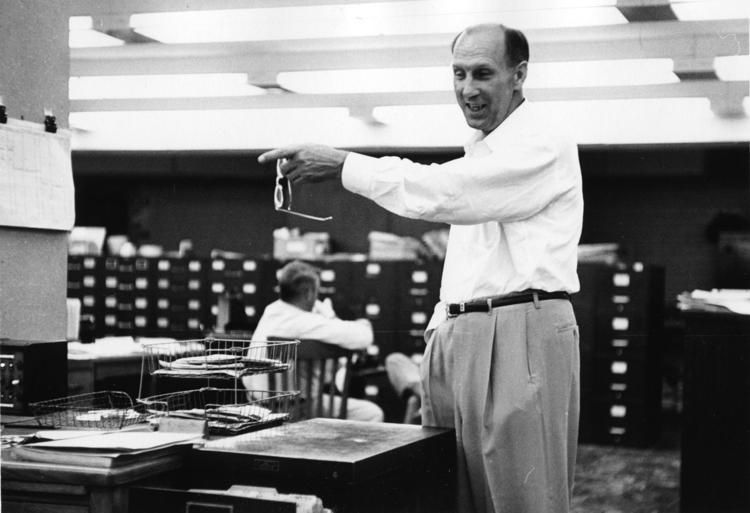 Tucson Citizen newsroom, 1954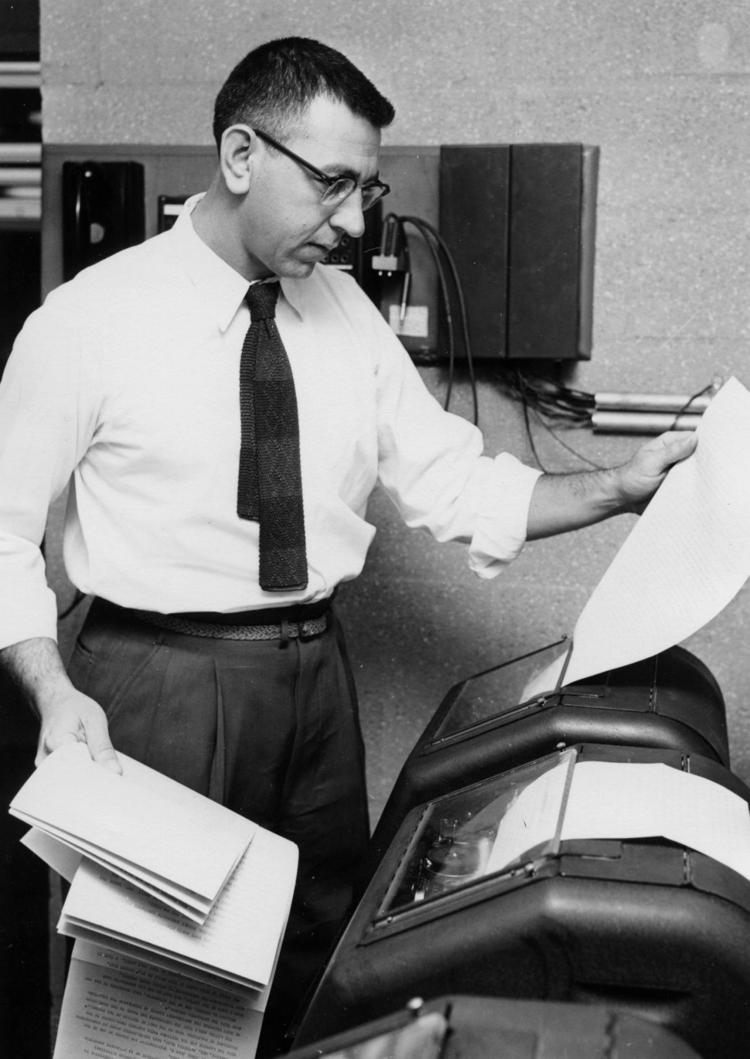 Tucson Citizen newsroom, 1954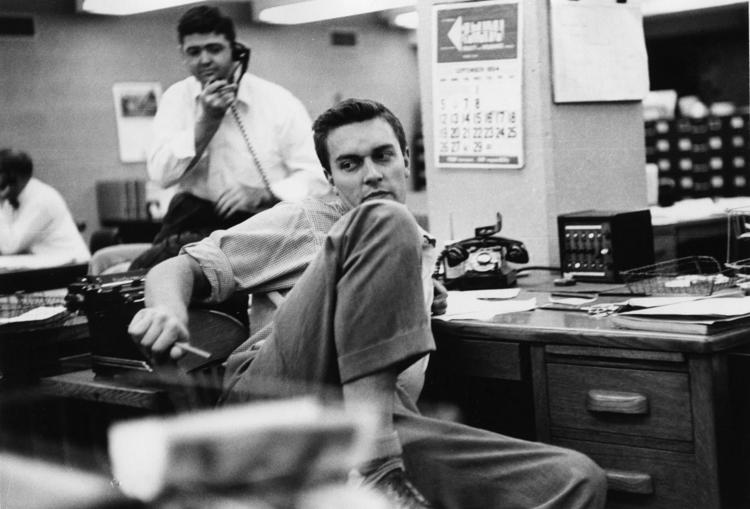 Tucson Citizen newsroom, 1954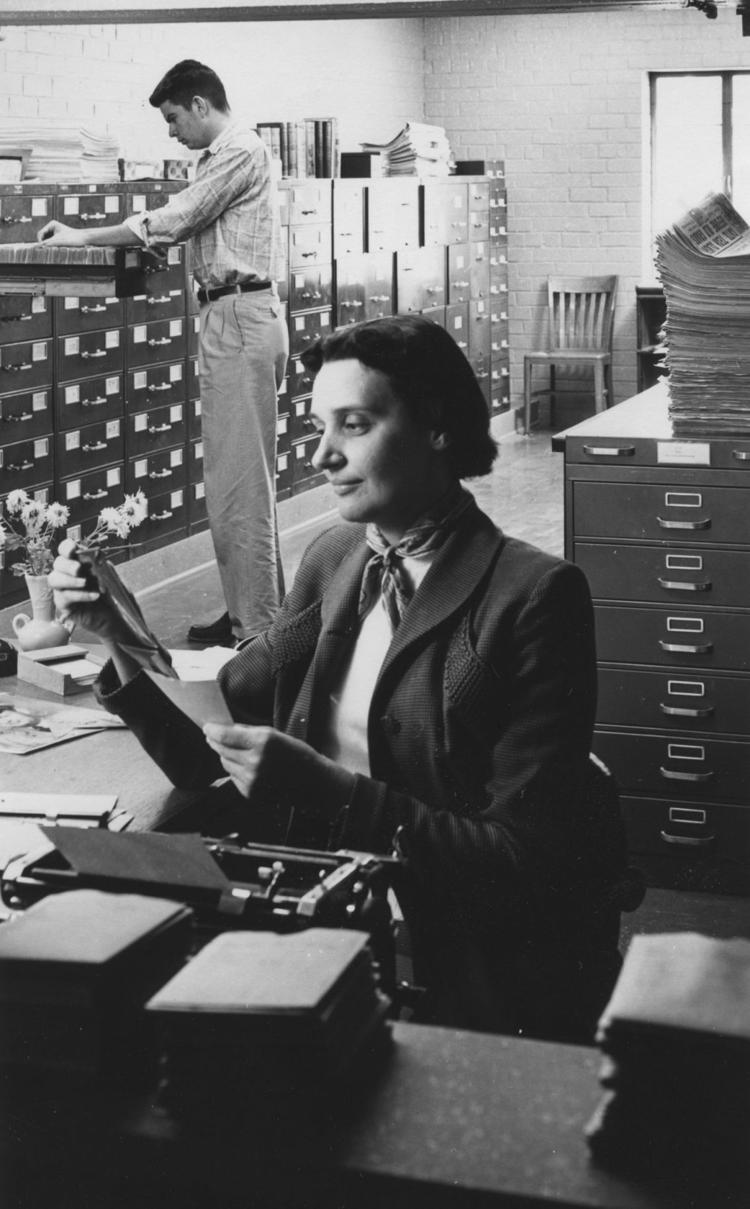 Tucson Citizen newsroom, 1954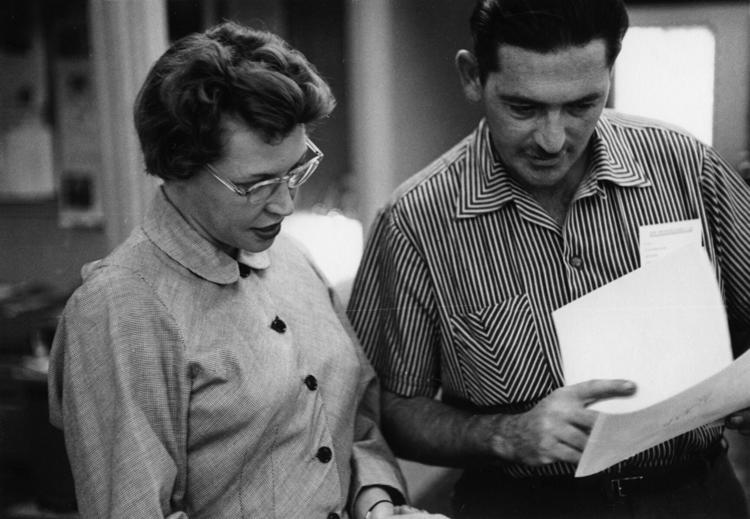 Tucson Citizen newsroom, 1954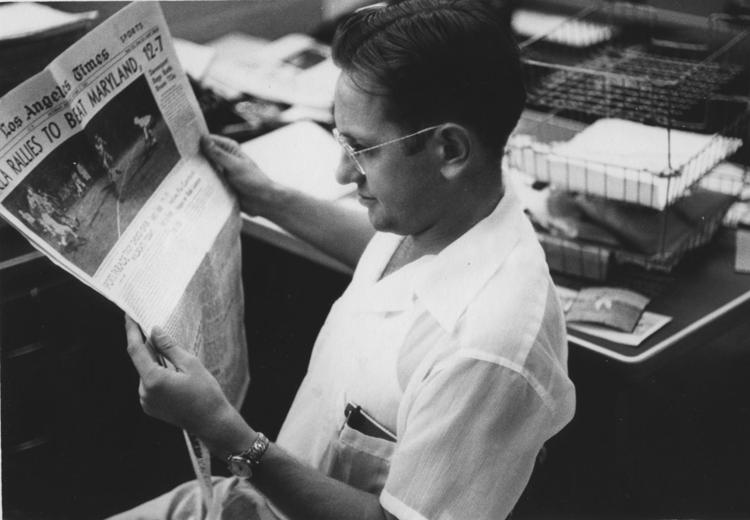 Tucson Citizen newsroom, 1954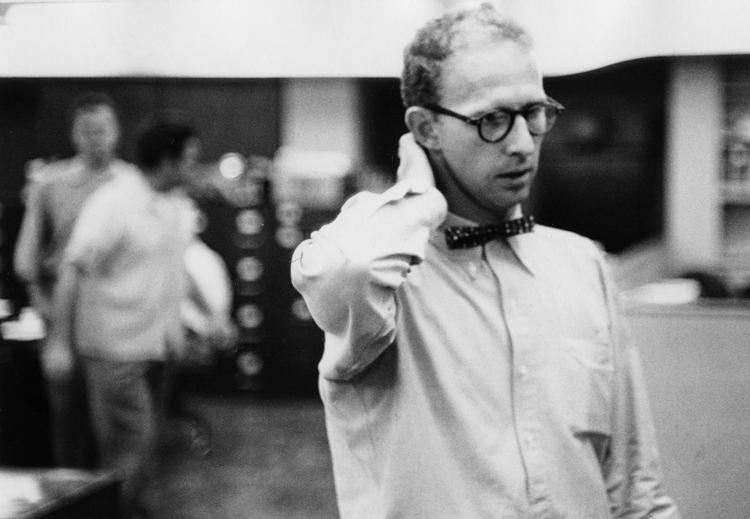 Tucson Citizen newsroom, 1954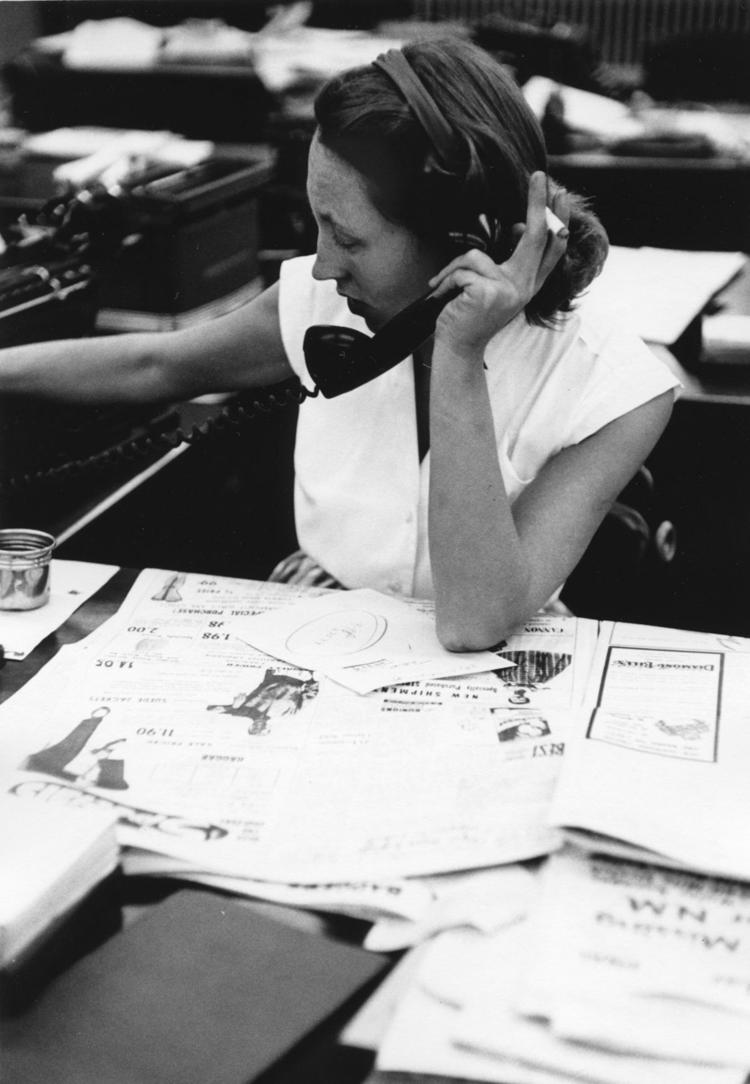 Tucson Citizen newsroom, 1954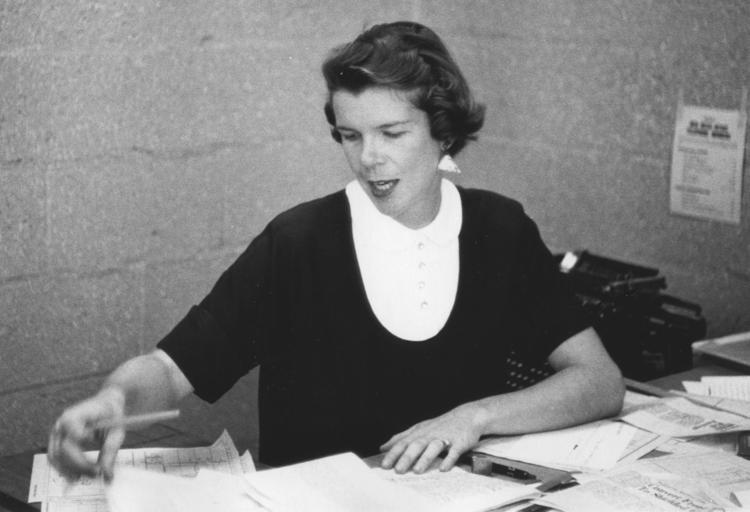 Tucson Citizen newsroom, 1954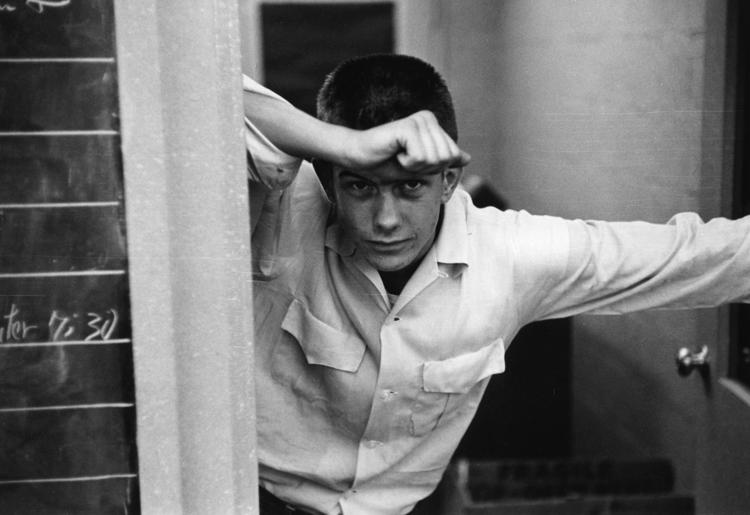 Tucson Citizen newsroom, 1954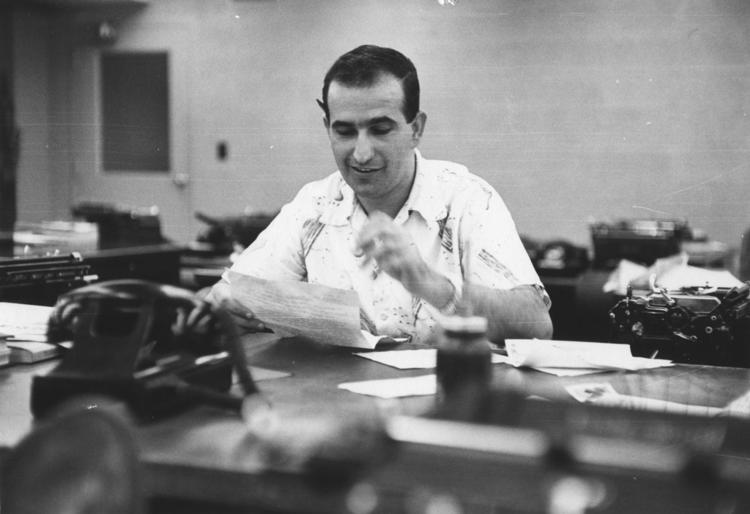 Tucson Citizen newsroom, 1954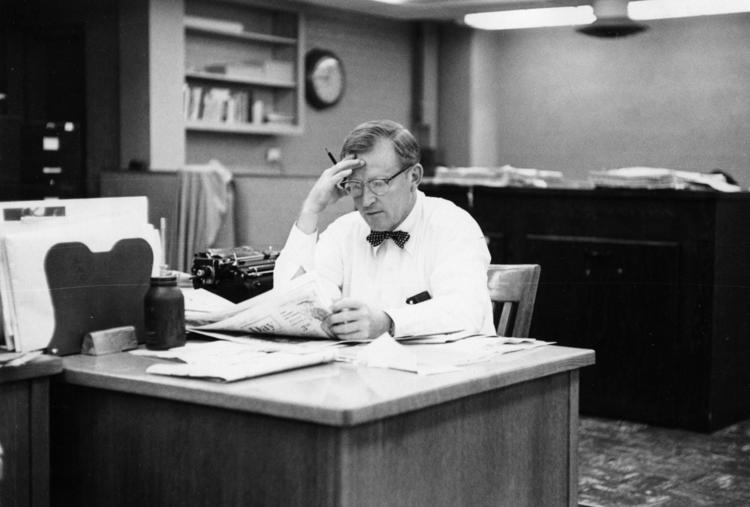 Tucson Citizen newsroom, 1954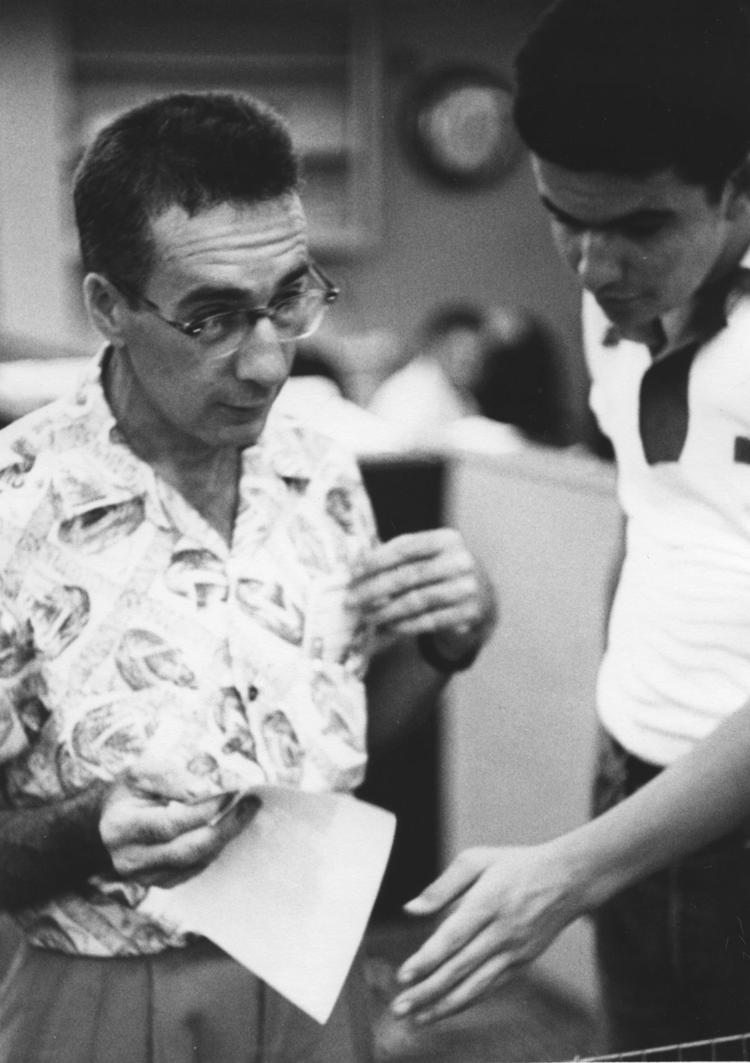 Tucson Citizen newsroom, 1954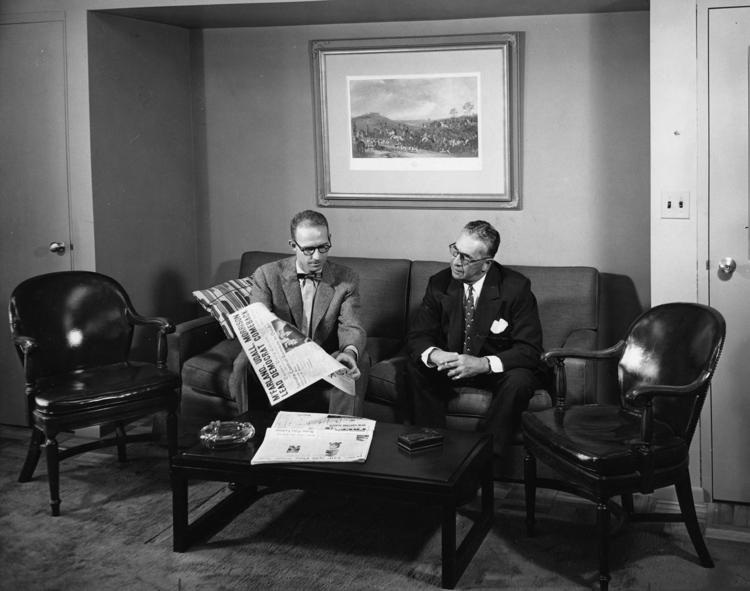 Tucson Citizen newsroom, 1954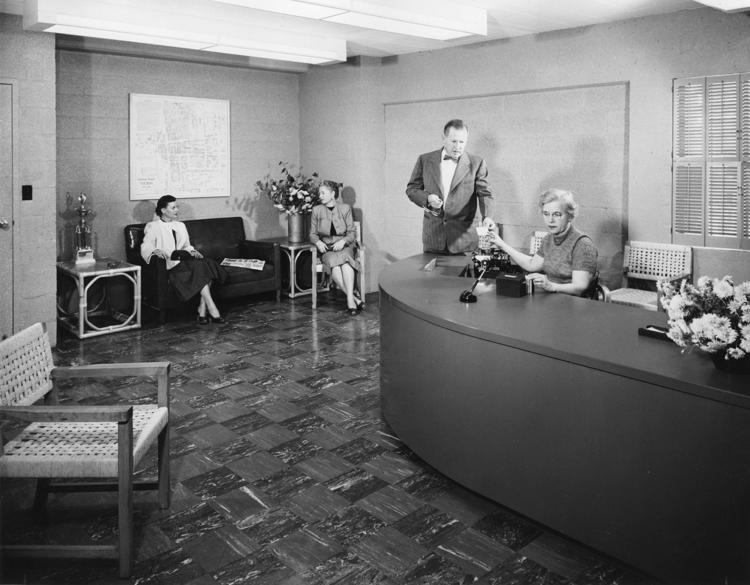 Tucson Citizen newsroom, 1954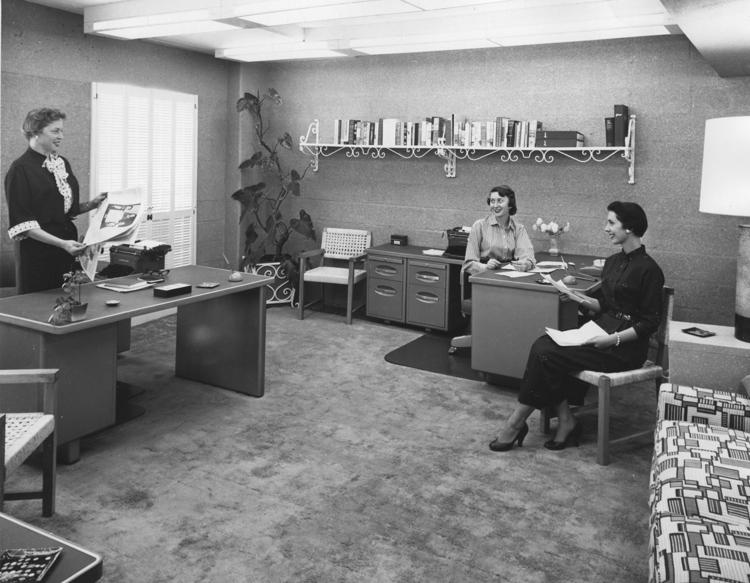 Tucson Citizen newsroom, 1954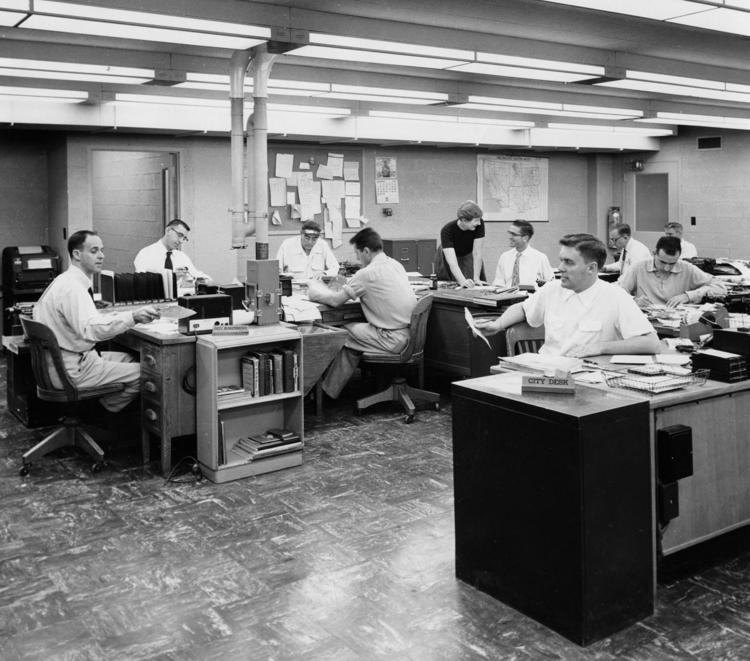 Tucson Citizen newsroom, 1954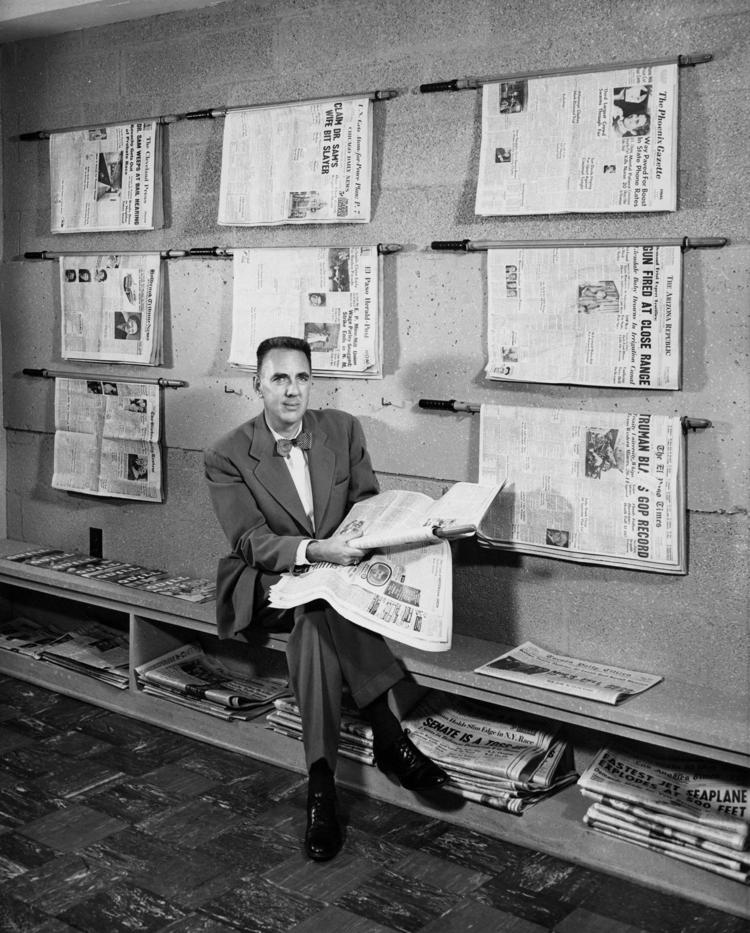 Tucson Citizen newsroom, 1954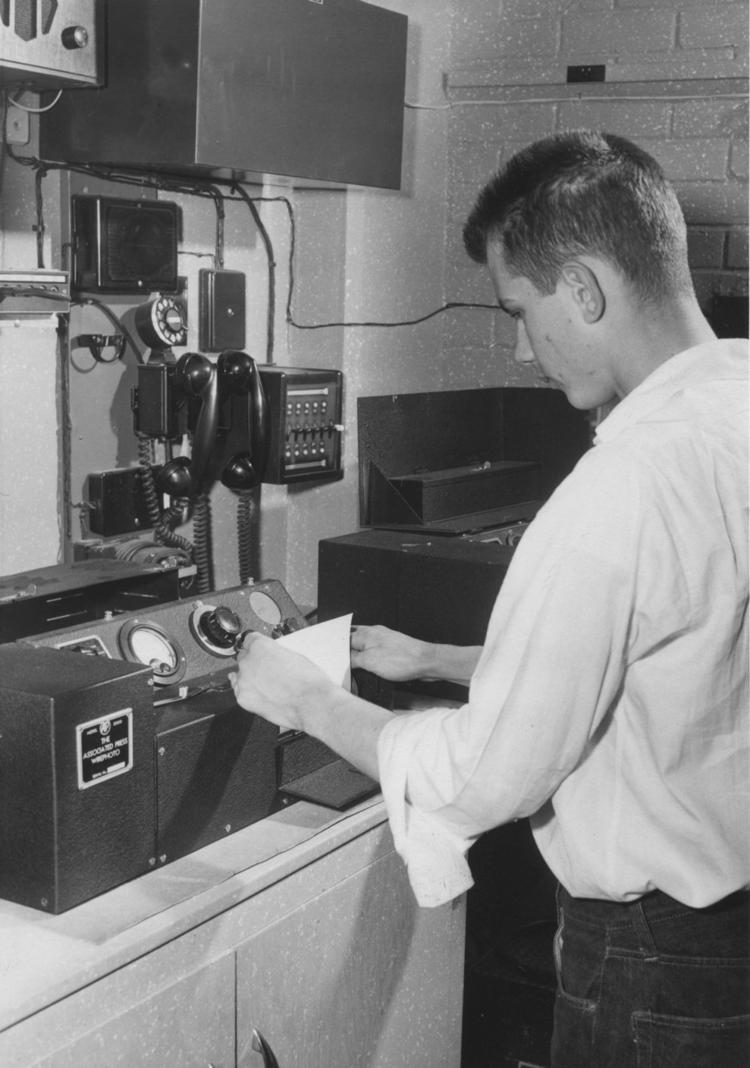 Tucson Citizen newsroom, 1954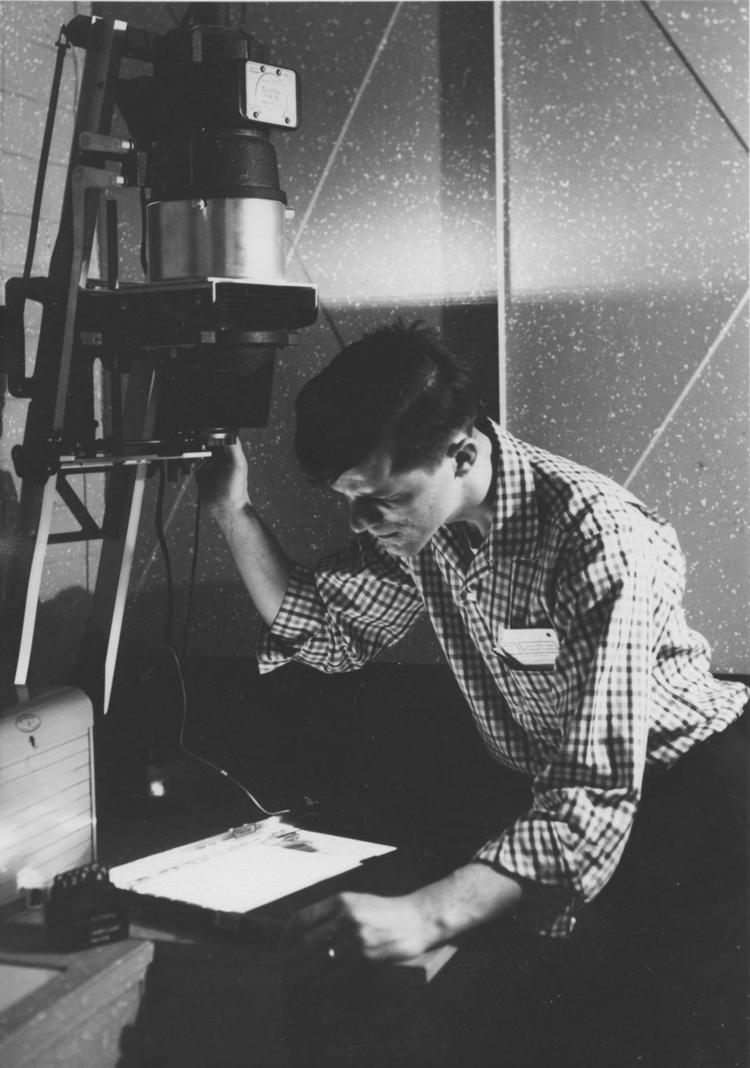 Tucson Citizen newsroom, 1954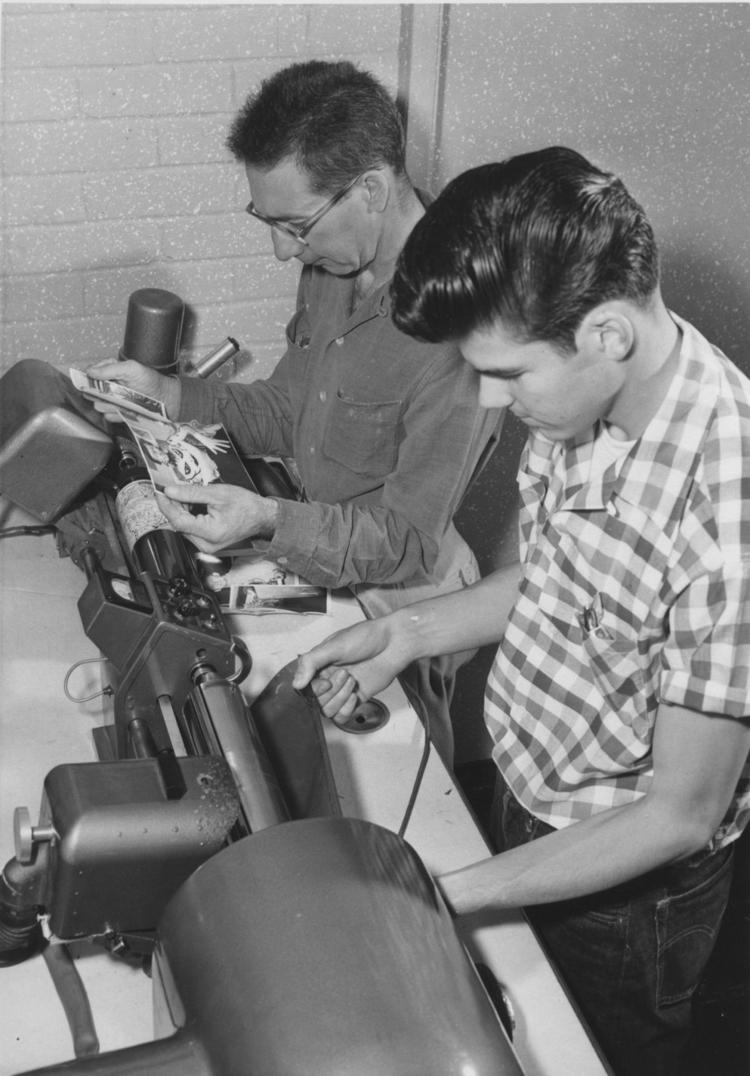 Tucson Citizen newsroom, 1954