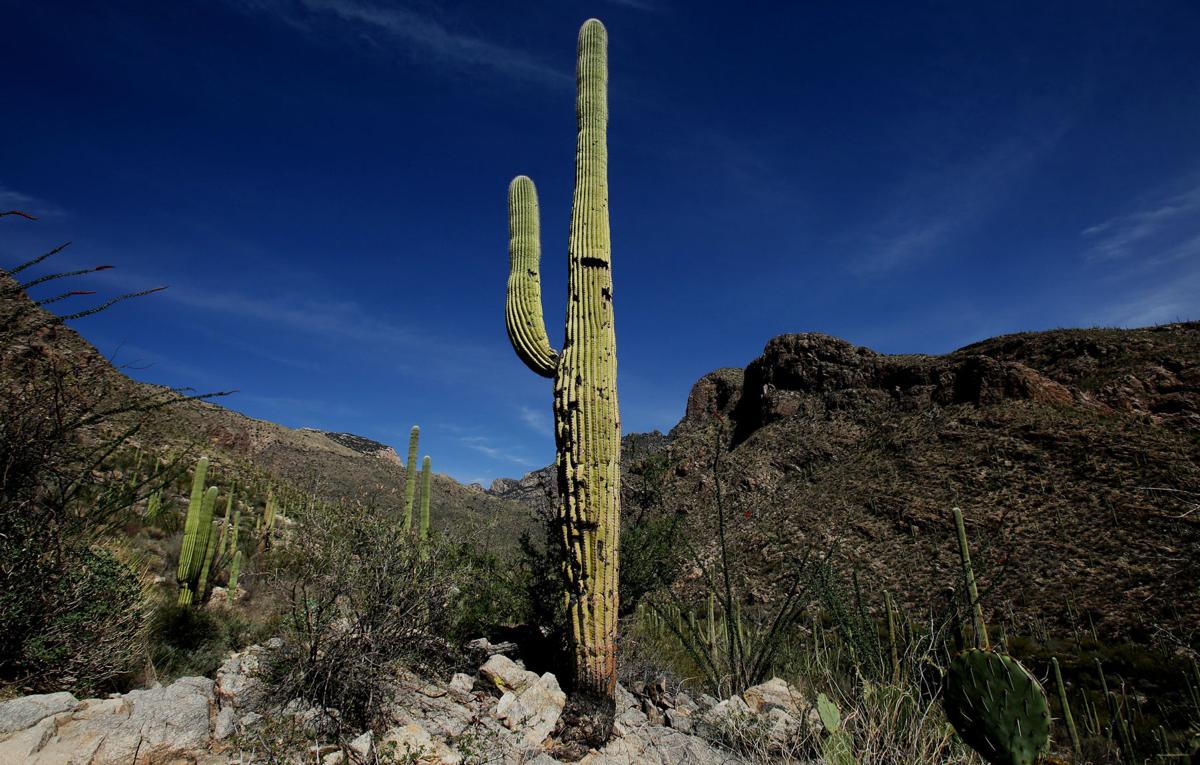 Given the amount of national recognition the Old Pueblo received last year, it should be no surprise that Tucson has been mentioned yet again.
This time, the Old Pueblo got its own article written by Shauna Farnell at Fodor's. 
The article called "11 Weird and Wonderful Reasons to Visit Tucson" says, "The landscape in Tucson can only be described as otherworldly. From the sweeping expanses of arid desert to the mountain ranges surrounding the city and sprinkles of vibrant colors dotting the desert, it's truly unlike anywhere else on the planet."
Among the 11 reasons that Fodor's mentioned are: Biosphere 2, Mount Lemmon, hiking and, of course, the Mexican food.
"The city is also rife with unexpected surprises, from bizarre wildlife to uncannily starry skies to scrumptious beer and culinary offerings," the article reads.
11 times Tucson landed on national lists in 2018:
Contact reporter Gloria Knott at gknott@tucson.com or 573-4235. On Twitter: @gloriaeknott