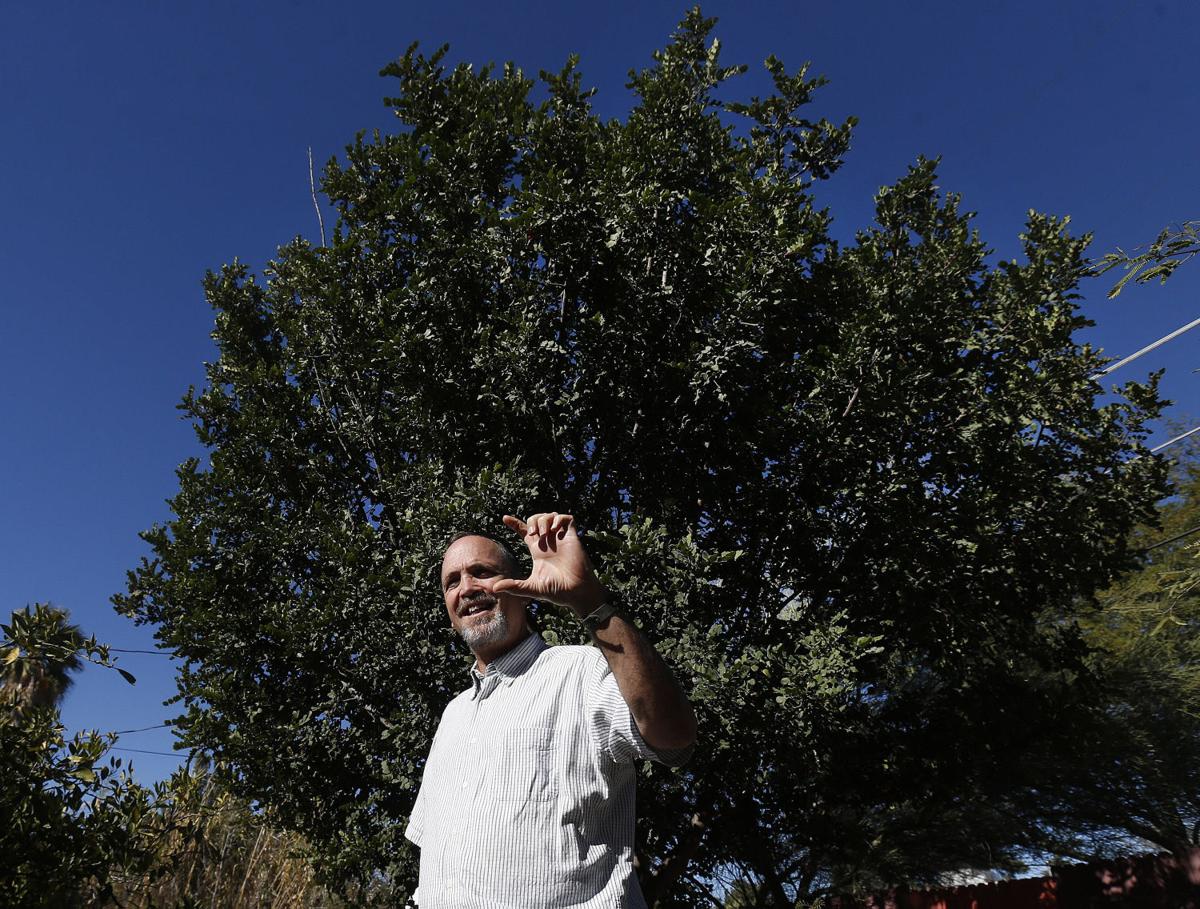 Trees for Tucson, a Tucson Clean and Beautiful program, is accepting requests for home delivery of low-cost shade trees for Tucson Electric Power and Trico Electric Cooperative customers.
To qualify, residents must agree to plant trees within 15 feet of the west, south or east side of their home. Applicants can choose up to three trees per home from a variety of native or desert adapted trees including mesquite, palo verde, desert willow, catclaw acacia and red push pistache.
New applicants and those who have previously received low-cost trees are eligible to participate once per address, each calendar year.
Trees will arrive in four to six weeks with planting and care instructions, and will be at least 3 to 5 feet tall at time of delivery.
TEP customers can order trees for $8 each at www.treesfortucson.org or by calling 837-6835 to request a mailed or faxed form.
Trico members can order trees for $15 each, billed to their utility accounts, at www.trico.coop or by calling 744-2944, Ext. 1605.
Contact reporter Caitlin Schmidt at cschmidt@tucson.com or 573-4191. On Twitter: @caitlincschmidt.