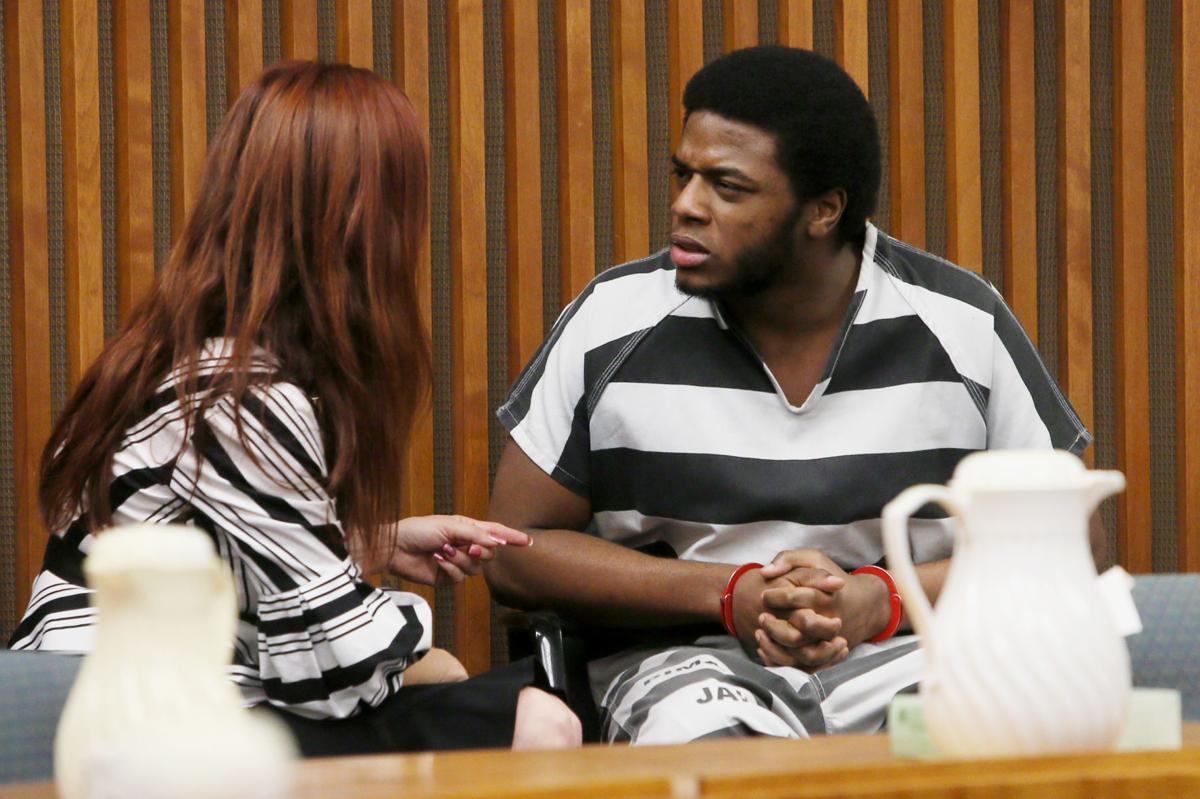 A Tucson man facing murder charges in the deaths of his wife and a Pima County jail cellmate was ruled competent to proceed to trial Monday.
King Yates has been charged with first-degree murder in connection with the December 2016 shooting death of his wife, Cassandra Yates, and the April suffocation and beating death of his Pima County jail cellmate, Brandon Roth.
In December, Pima County Superior Court Judge Howard Fell ordered a competency exam for Yates, after his attorney, Vincent Frey, filed a motion saying that Yates was not properly medicated at the time of Roth's death.
Yates had previously been declared incompetent, but was ordered restored to competency after he was medicated with a specific dose of an antipsychotic drug.
At the time of Roth's death, Yates was being under-medicated at the jail, and records don't do not reflect any medical reasons for such a low dosage, the motion said.
In the December hearing, Yates' other attorney, Stephanie Bond, said he was not taking any medication at the time of Cassandra's death.
On Monday, Fell reviewed medical exams by two doctors before ruling that Yates was competent to proceed.
Yates' trial in connection with Cassandra's death is to last eight days, beginning June 25.
His trial on the murder charge stemming from Roth's death is to begin Oct. 8, and is also scheduled for eight days.
But while Yates has been declared fit to stand trial, his competency at the time of the offenses is still up in the air.
Fell also ordered a second competency exam, or a "guilty except insane" evaluation, to determine Yates' competency at the time of the two deaths.
A hearing is set for April 10 to review the evaluations.