PHOENIX — An April 17 trial has been scheduled for an elderly man charged with bank robbery in the hold-up of a Tucson credit union earlier this year.
Robert Francis Krebs is charged in the Jan. 12 robbery of a branch of Pyramid Federal Credit Union.
Authorities say Krebs made away with $8,300, but was arrested the next day.
Last summer, he completed a prison sentence for a 1981 bank robbery near Orlando, Florida.
He violated his probation from Florida by failing to inform authorities of his whereabouts.
He has a 1966 conviction in Chicago for embezzlement and convictions for theft and armed robbery in Arizona.
Federal authorities listed Krebs' age as 75, but Tucson police and Florida officials have said he's 80.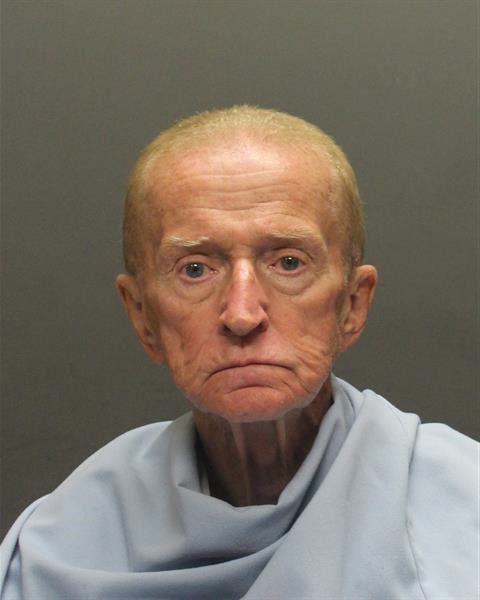 Get local news delivered to your inbox!
Subscribe to our Daily Headlines newsletter.