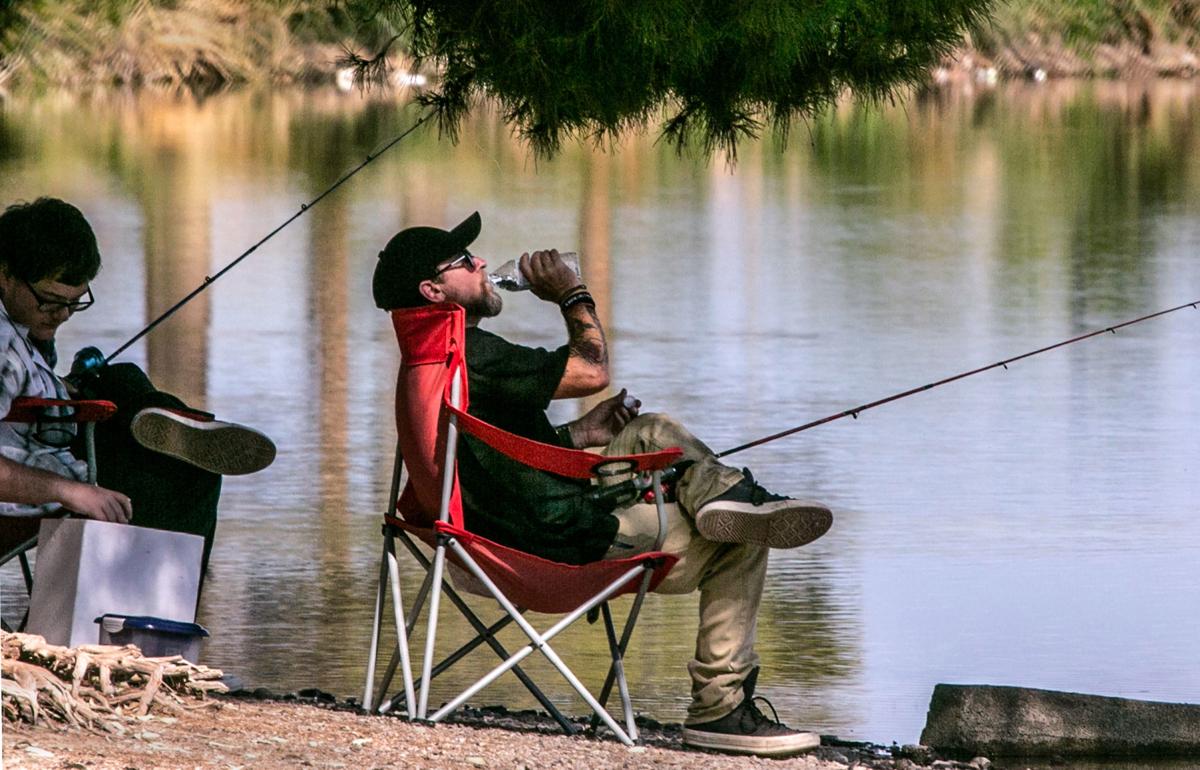 As much as we all love monsoon season, it doesn't look like we'll see much rain this week. 
With little to no chance of rain, we'll also see above average temperatures. Temperatures are expected to be in the triple digits all week. 
Always remember to stay safe — hydrated and protected from the sun — in Tucson's heat. 
And let's cross our fingers we see some rain in the near future.