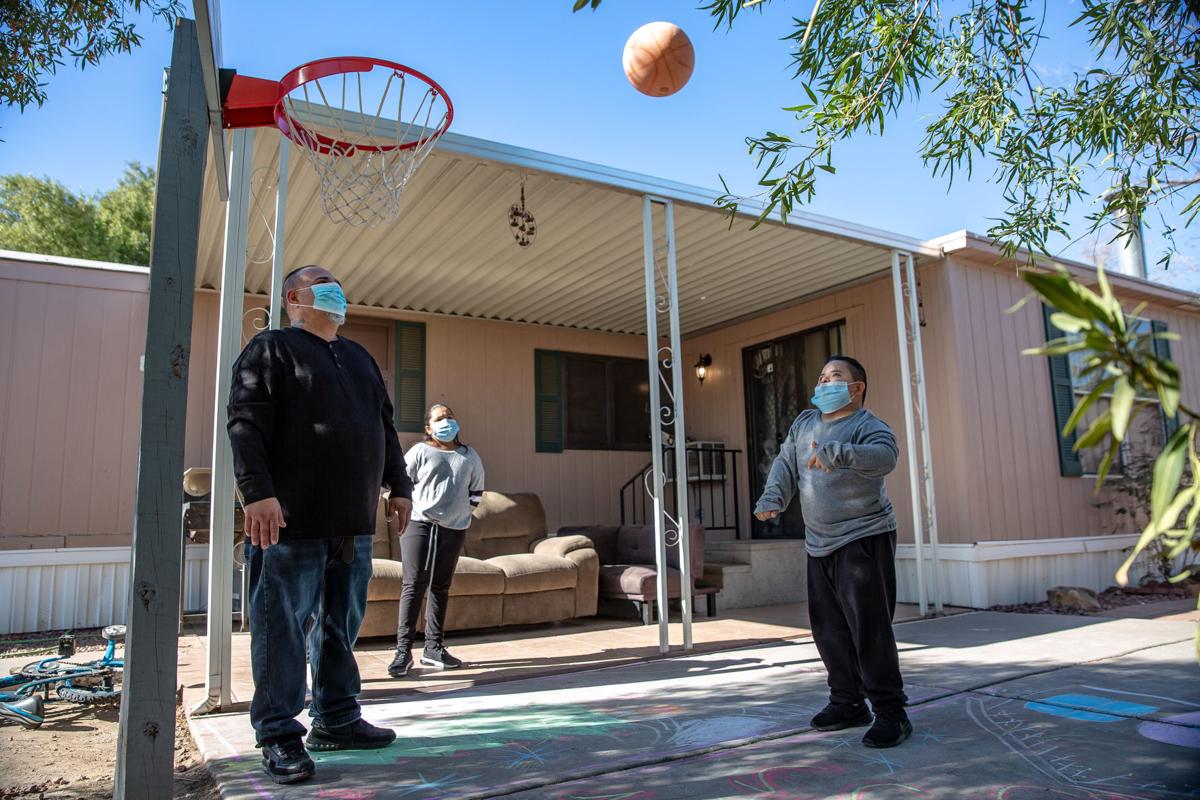 Arizona's renters have less than a month before the federal eviction moratorium ends, and there is no clear plan to prevent hundreds if not thousands of Pima County residents from being forced to leave their homes.
Eviction cases delayed by the Centers for Disease Control and Prevention's COVID-19 reprieve will become active at the start of 2021 as landlords, many cash-strapped by the wait, request evictions through the courts.
Pima County also has about 100 evictions, and more are accumulating, that will be carried out immediately once the moratorium expires because the cases were heard within 45 days of the Jan. 1, 2021, deadline. Eviction orders stay active for 45 days after a ruling.
The big question: What's going to happen in early 2021? Unemployment is rising, up from 6.5% in September to 8% in October, and, according to a Household Pulse Survey by the U.S. Census Bureau, 23.5% of Arizona's renters were not current on rent between Oct. 28 and Nov. 9.
"With the federal moratorium ending at the end of the year, this underscores the need for Washington to act," said C.J. Karamargin, spokesman for Gov. Doug Ducey, in response to questions from the Arizona Daily Star. "We're encouraged to see these issues front and center in the discussion about the next phase of COVID relief."
Last week, however, U.S. Senate Majority Leader Mitch McConnell rejected a new bipartisan $908 billion stimulus plan, continuing an ongoing stalemate and leaving inaccessible the $25 billion reportedly earmarked for rental assistance.
"As someone who studies poverty and homelessness, it usually changes slowly but we're in such an incredibly unusual situation," said Keith G. Bentele, associate research professor with the University of Arizona's Southwest Institute for Research on Women.
"If you ask me what the next month is going to look like, I couldn't tell you."
"Only a matter of time"
About 19% of Arizona's households bring in less than $25,000 per year and, of those, 55% have reported lost income since the pandemic started, 42% were not current on rent as of early November and 50% reported having a "very difficult" time paying typical expenses the week before they were surveyed.
In other words, the poorest people in the state are being disproportionately hurt by the fallout from COVID-19.
Tucson resident Roberto Gallardo was trying to piece things together before the pandemic hit, but then lost his income as a tattoo artist. His family of four is facing eviction.
"We haven't had anything to live on and I'm fighting now for disability," said Gallardo, who said he was in a bad car accident a couple year ago. "It's only a matter of time before that constable comes and tells us to get out."
Gallardo, who paid his rent in June, July and August with county rental assistance, initially was safe from eviction until January because of the CDC order. But then his landlord filed a second eviction request after giving Gallardo, who is renting month-to-month, a 30-day notice at the end of September. That order was granted by Justice Court Judge Susan Bacal.
While Gallardo said he filed an appeal last week, he doesn't know how much time his family has left in the mobile home they were renting near West Ruthrauff Road and North La Cholla Boulevard.
If his appeal is granted through Superior Court, he might be able to stay through to the New Year: The CDC order prevents evictions for a nonpayment of rent.
In the meantime, Gallardo spends his days driving around, trying to find a landlord who will rent to a recently evicted couple raising their 10-year-old granddaughter and an 8-year-old son with Down syndrome.
"A real crisis coming up in January"
Over 30,000 households in Arizona had applied for rental assistance statewide as of Nov. 20, according to the state's Department of Housing.
Of those, 2,214 have been approved for assistance for a total of over $4 million, while 7,000 more requests are still being reviewed and, according to Ducey's staff, $2.7 million is still available. An additional 3,068 households have also been approved for rental assistance through nonstate assistance.
The Rental Property Owner Preservation Fund has also assisted 831 property owners at a cost of nearly $10 million with about $100,000 remaining.
Pima County's Community Action Agency and the city of Phoenix account for about 46% of the total rental assistance that's been dispersed, with the average monthly assistance provided around $921.
"We had hoped that we would not be in this position of really needing some state action before the end of the year, but I think we are really seeing a real crisis coming up in January if the state does not act," said incoming state Sen. Kirsten Engel, a Tucson resident who just completed two terms as a state representative.
"The economy hasn't gotten any better, the virus has gotten worse, and there are thousands of people who are struggling to pay rent right now and are in line to be evicted unless we do something."
Rapid rental assistance for the landlords is a key component to having an eviction moratorium work, but millions of dollars still have not been dispersed. Arizona has $360 million in CARES Act funds still unspent — and that must be used by Dec. 30 — and had originally promised $90 million for eviction prevention.
Arizona also has a "rainy-day fund" of around $975 million, but questions about spending any of that funding on eviction prevention were not answered by Ducey's staff.
Engel and three other lawmakers sent a letter to Ducey nearly two weeks ago, urging action on the pending crisis, but Engel said they have not received any feedback. She requested at least $10 million more be made available for eviction prevention.
"I don't see why we should sit around and wait for the CDC to act," Engel said. "It's something the governor has the power to do. If the money is out there, it should not be a problem."
Patience deteriorates over bed bugs
Early on, when the pandemic first started, Roberto Gallardo built a basketball hoop that would be easy for his son, Jesse, to use.
It's where they spend time in the afternoons, as Gallardo tries to figure out what to do next.
Like many Arizonans, Gallardo and his wife, Irene, were not only hard hit by the pandemic but were already struggling before it arrived. He was in a serious car accident, he said, and was still trying to secure disability pay when COVID arrived.
The family was also struggling due to a mysterious rash Irene said she developed within weeks of moving into the mobile home. For months, she said, doctors were unable to figure out what was wrong.
"I was the only one," Irene Gallardo said. "I had blood tests trying to figure it out and ended up finding out over the summer that it was from bed bugs."
Gallardo said he is grateful for his landlord's patience earlier this year when they were struggling to pay, but said the relationship deteriorated over the bed bugs.
In an audio recording of the court proceedings, landlord Mark Wolters said Gallardo tried to extort money from him for the bed-bug problem, and that Gallardo would not cooperate with the exterminator during a follow-up visit.
Gallardo said he did not have the chance to explain to the judge that he did not try to extort money but that he suggested an amount because his landlord asked him to, in an effort to get him to move out. He also said the exterminator was a hostile friend of the landlord and he didn't want him back in his home.
Wolters and his attorney, James Frisch, did not respond to interview requests for this story.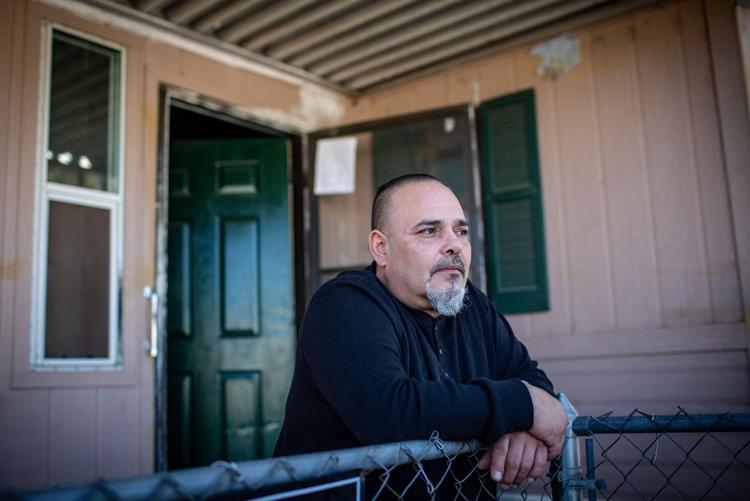 "dealing with this for a very long time"
The city of Tucson originally had three hotels available for people to live in if they were homeless and either sick or at high risk for getting sick.
That's changed now to one private hotel and one site run by Community Bridges that will house men only, as well as another former motel, owned by the city of Tucson, that will house couples and women.
Whether it will be enough to help is hard to predict, said Liz Morales, director of housing for the city of Tucson.
"Typically, people with recent evictions have significant difficulty finding units," she said. "However, landlords may opt to waive it if the person can demonstrate they have income going forward in spite of the eviction."
The city has also contracted with an agency to provide navigators to help people find apartments, Morales said. "We have also provided $2 million in new funding for Rapid Re-Housing for people who are homeless."
Morales said the city hopes to provide the motel rooms and spots at Community Bridges until at least March of 2021, and longer depending on what money is provided through Congress.
"The biggest concerns are around what happens post-eviction moratorium." Morales said. "My hope is that Congress passes funding to help with this issue."
There is not much of a waitlist for families who need help with housing right now, said Dan Sullivan, community services manager for Pima County's Community Workforce & Development.
But after January, that's going to change.
"It would be far more doom and gloom if we had a big waitlist for families," he said.
The county set it up that way, Sullivan said, so families with children are living in shelters or in their cars as little as possible.
But what Sullivan would like to see instead are evictions mitigated at the front end, for the sake of the people at risk, for the landlords not getting payments, and also because preventing an eviction is far less expensive than finding someone a new home.
To prevent an eviction costs a few thousand dollars, he said, while rehousing typically costs $5,000 to $10,000.
"We're going to be dealing with this for a very long time," Sullivan said, "so how do we change this?"
Signs of our times: Tucsonans show their support in words
Signs of Our Times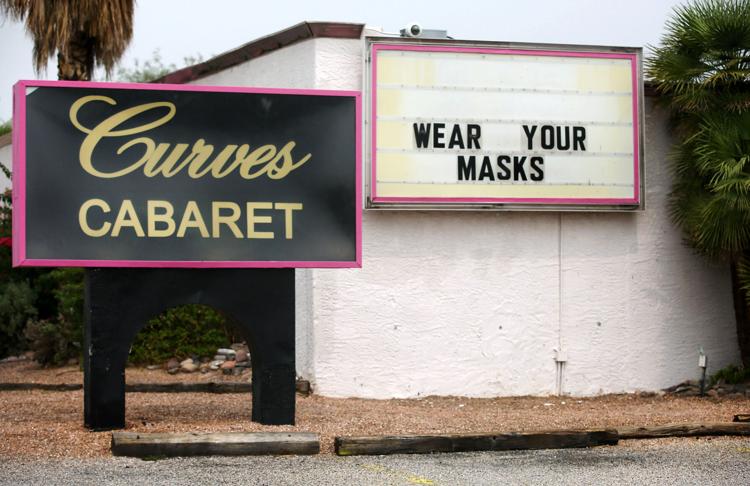 Signs of Our Times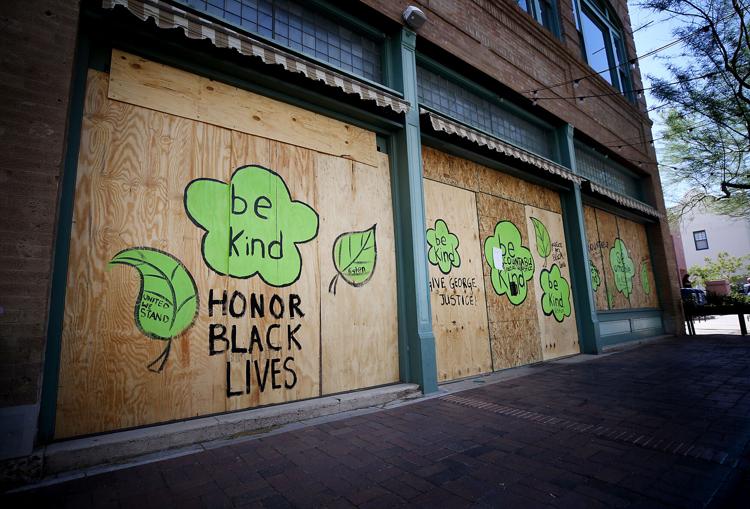 Signs of Our Times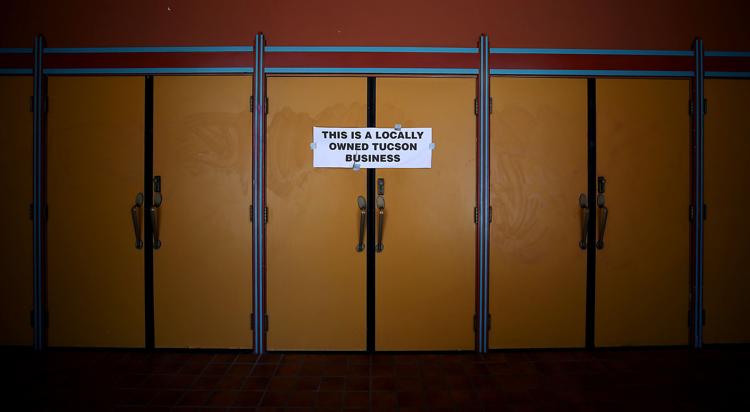 Signs of Our Times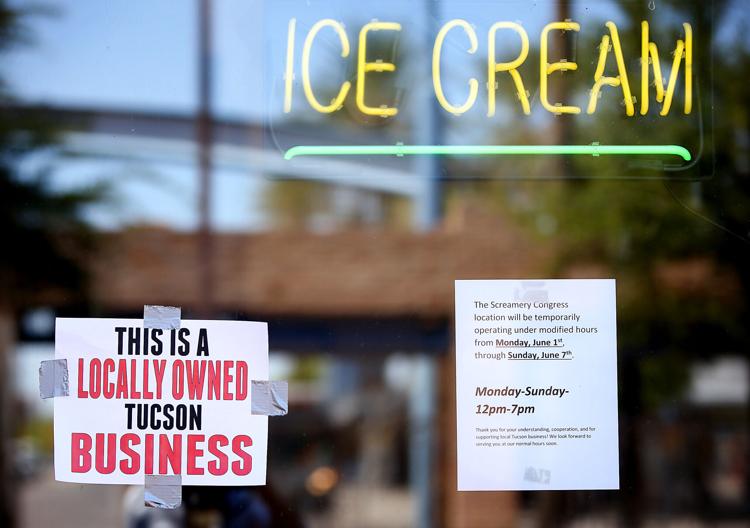 Signs of Our Times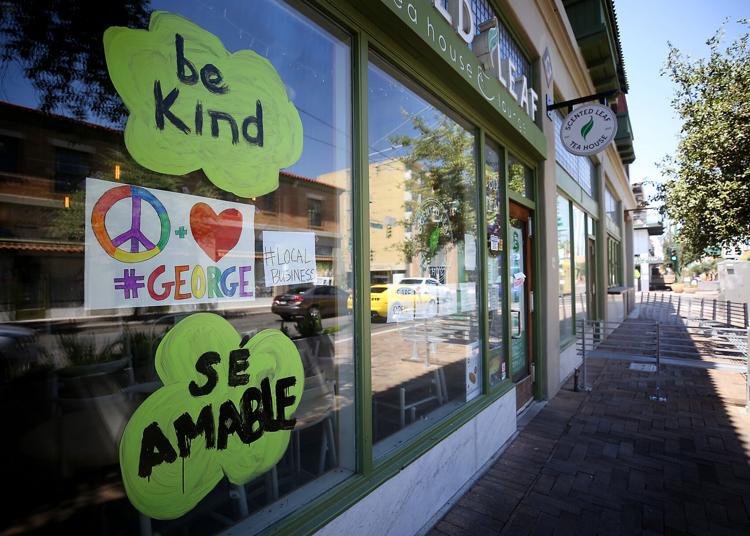 Signs of Our Times
Signs of Our Times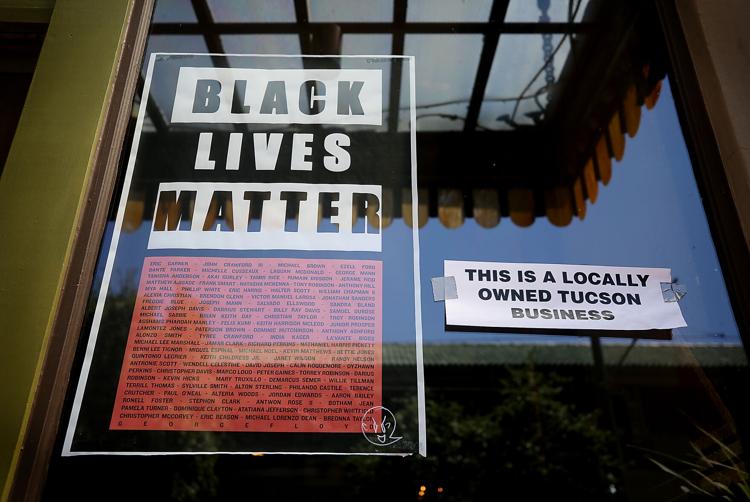 Signs of Our Times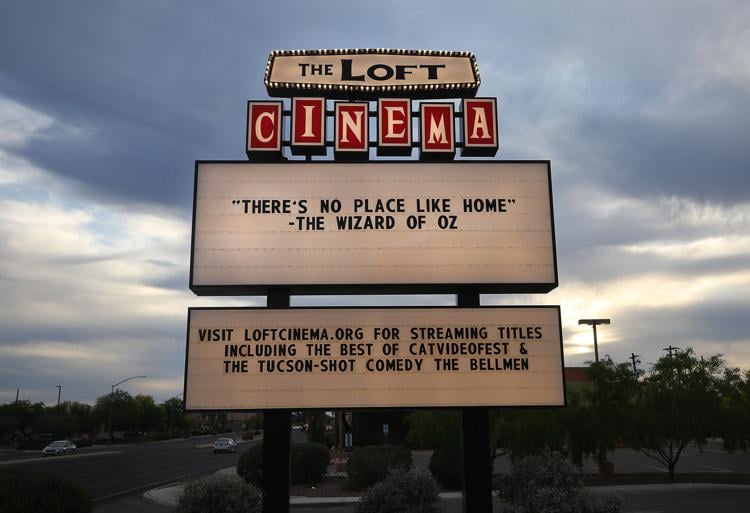 Signs of Our Times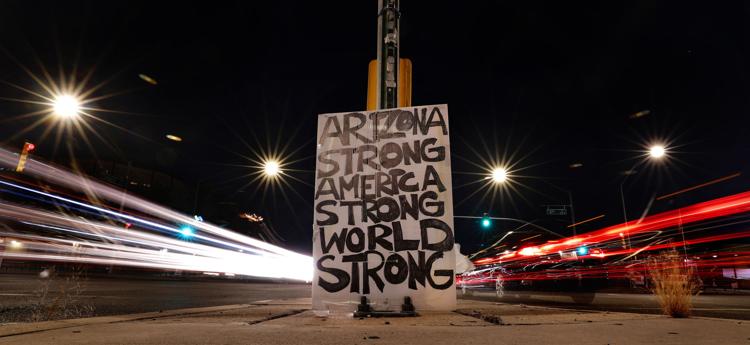 Signs of Our Times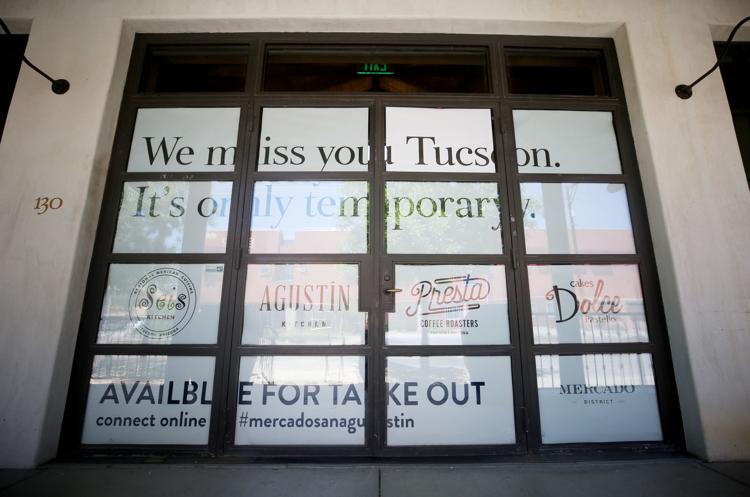 Signs of Our Times
Signs of Our Times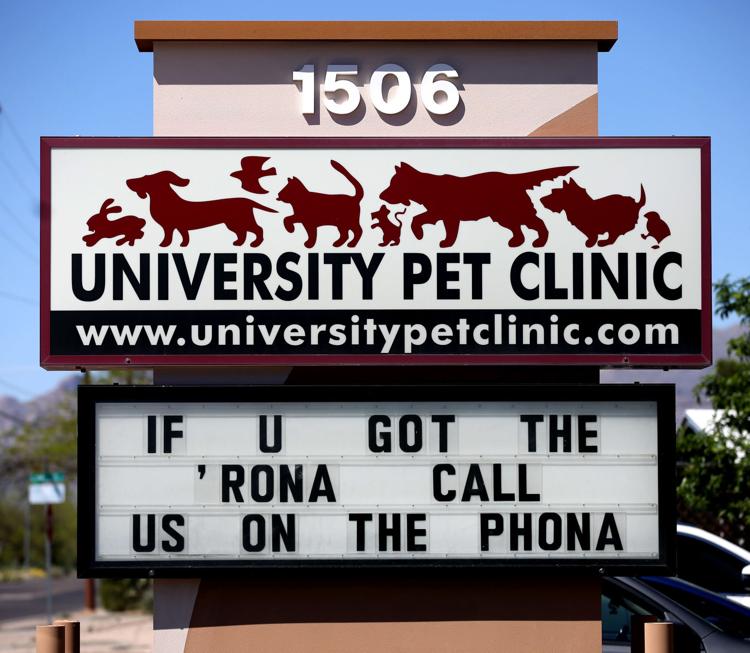 Signs of Our Times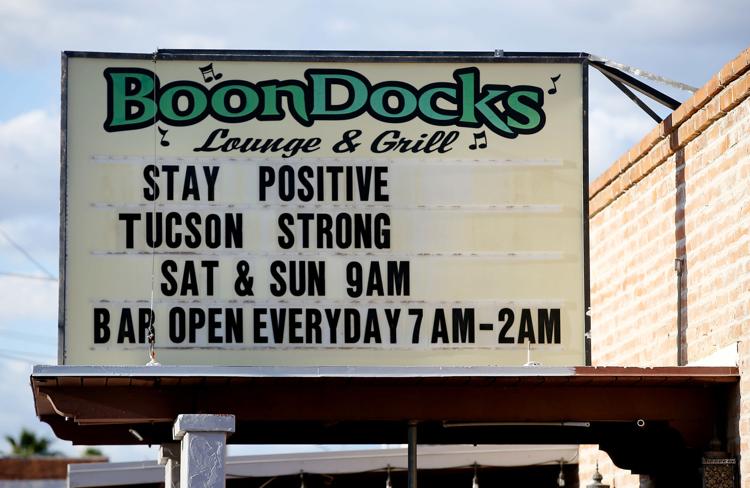 Signs of Our Times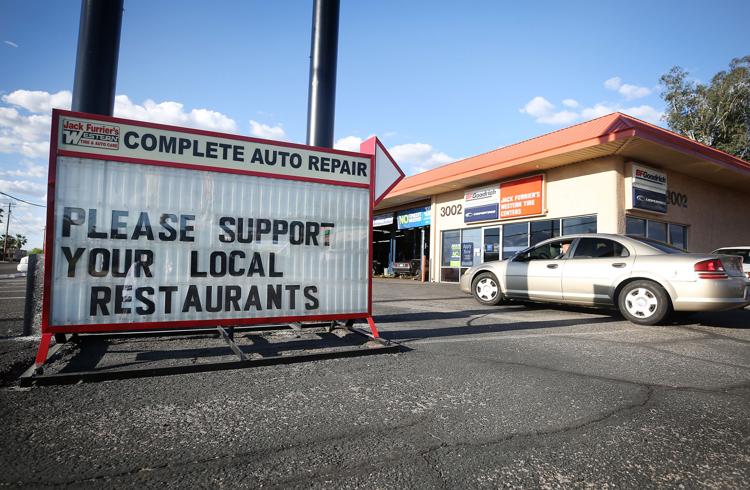 Signs of Our Times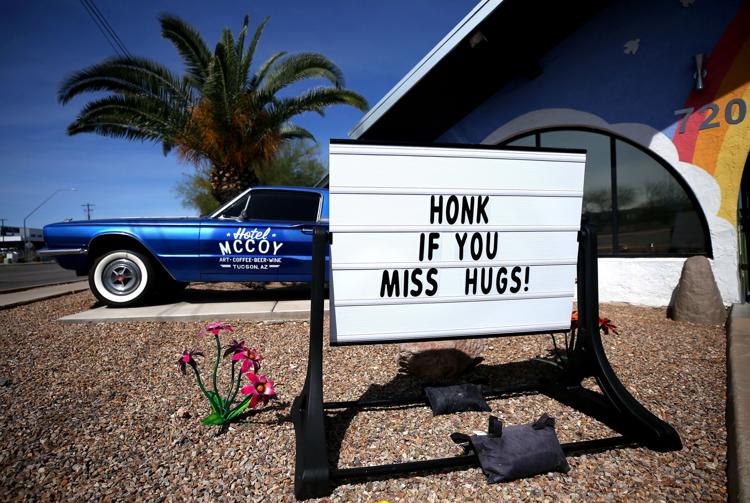 Signs of Our Times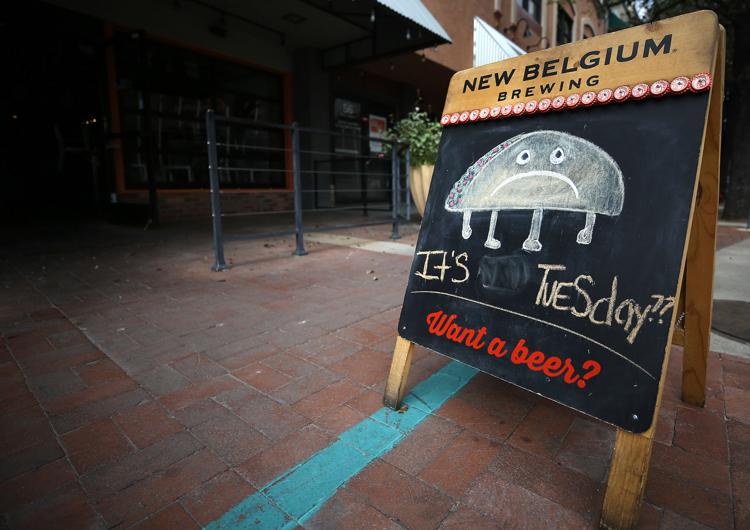 Signs of Our Times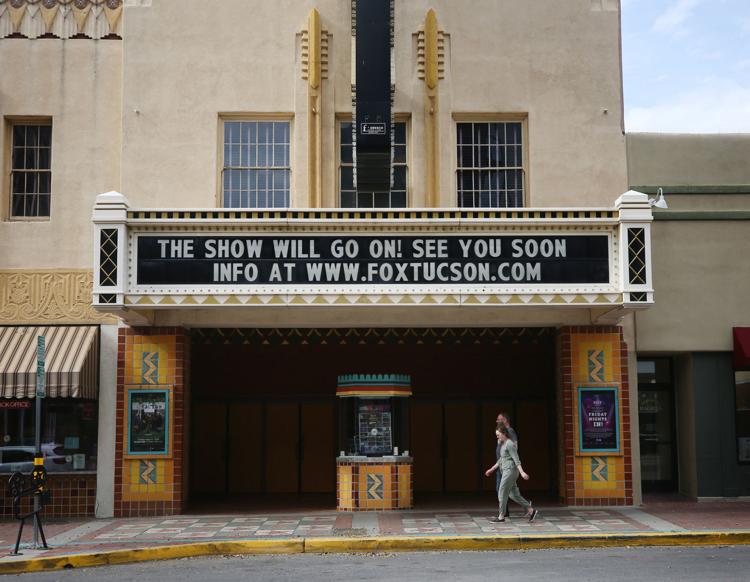 Signs of Our Times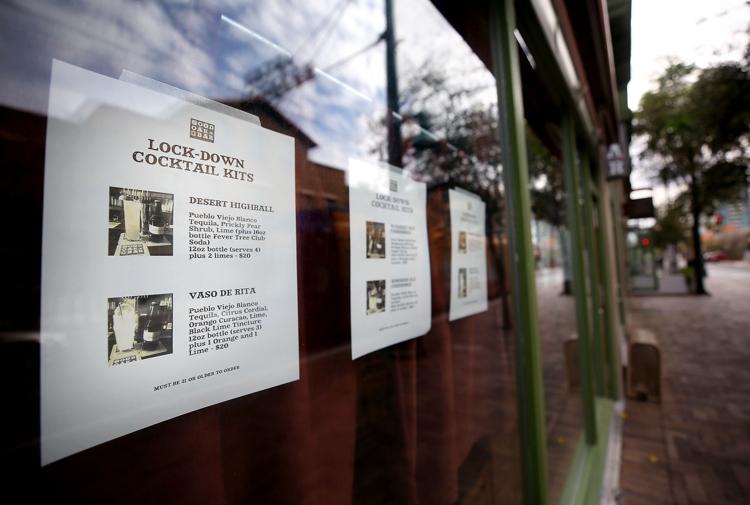 Signs of Our Times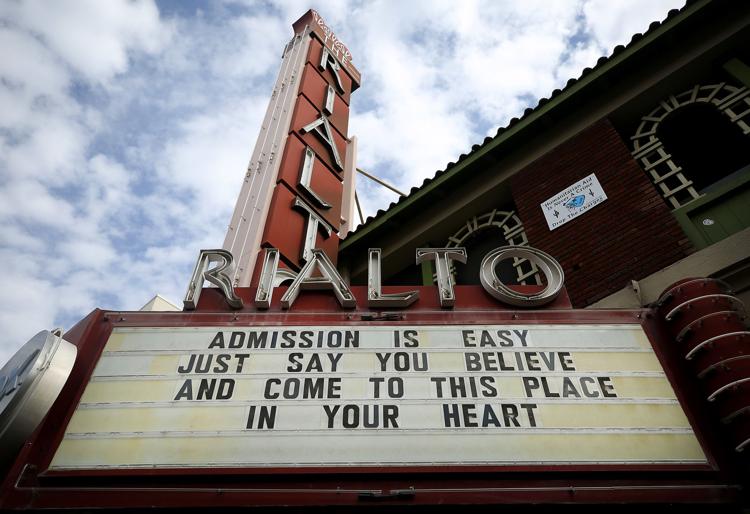 Signs of Our Times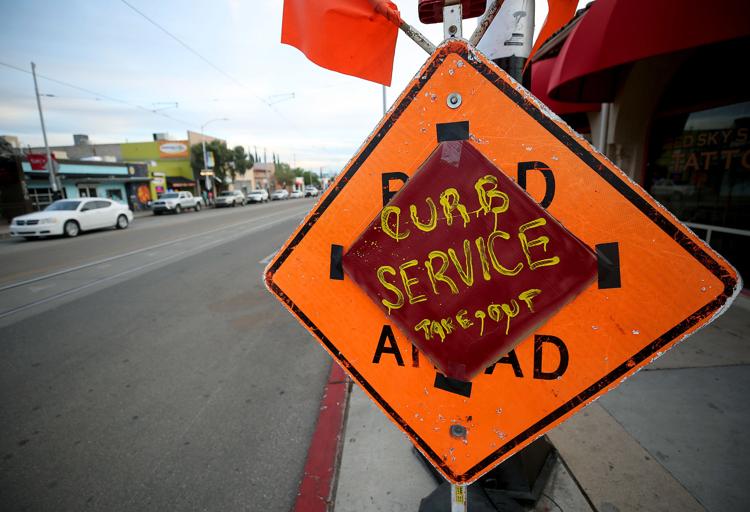 Signs of Our Times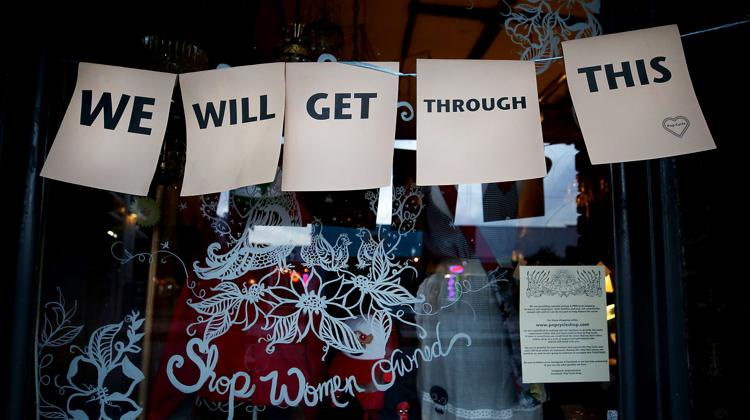 Signs of Our Times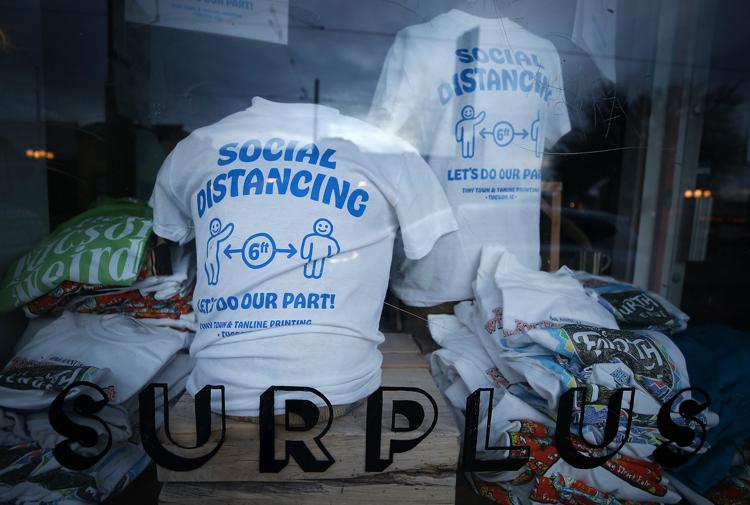 Signs of Our Times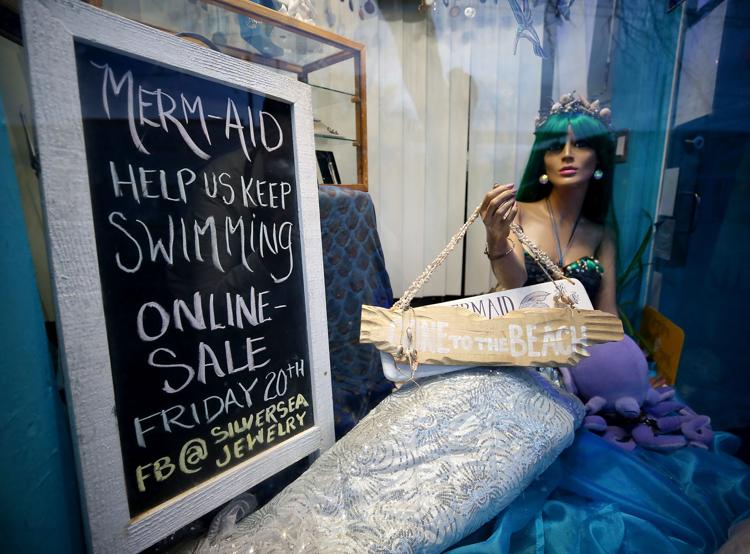 Signs of Our Times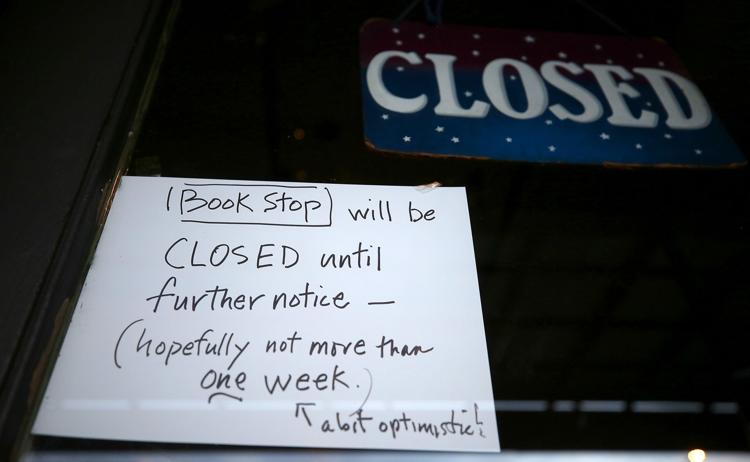 Signs of Our Times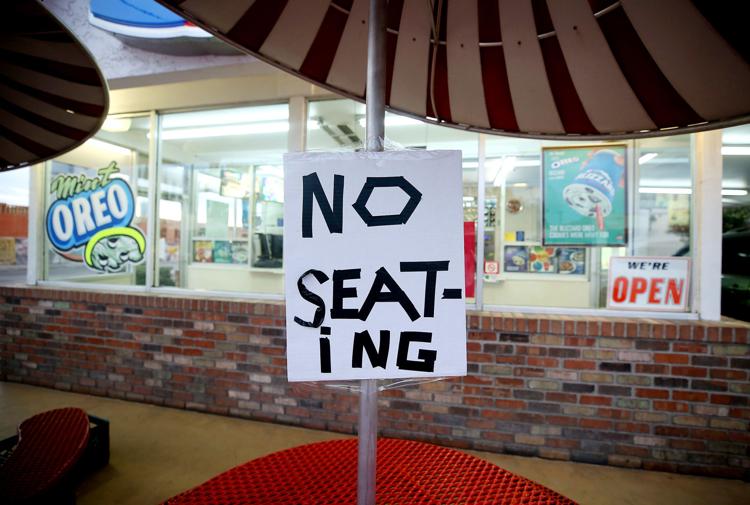 Signs of Our Times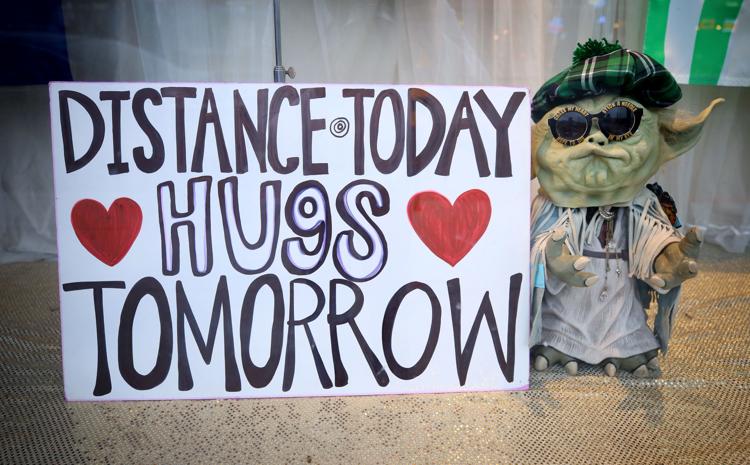 Signs of Our Times