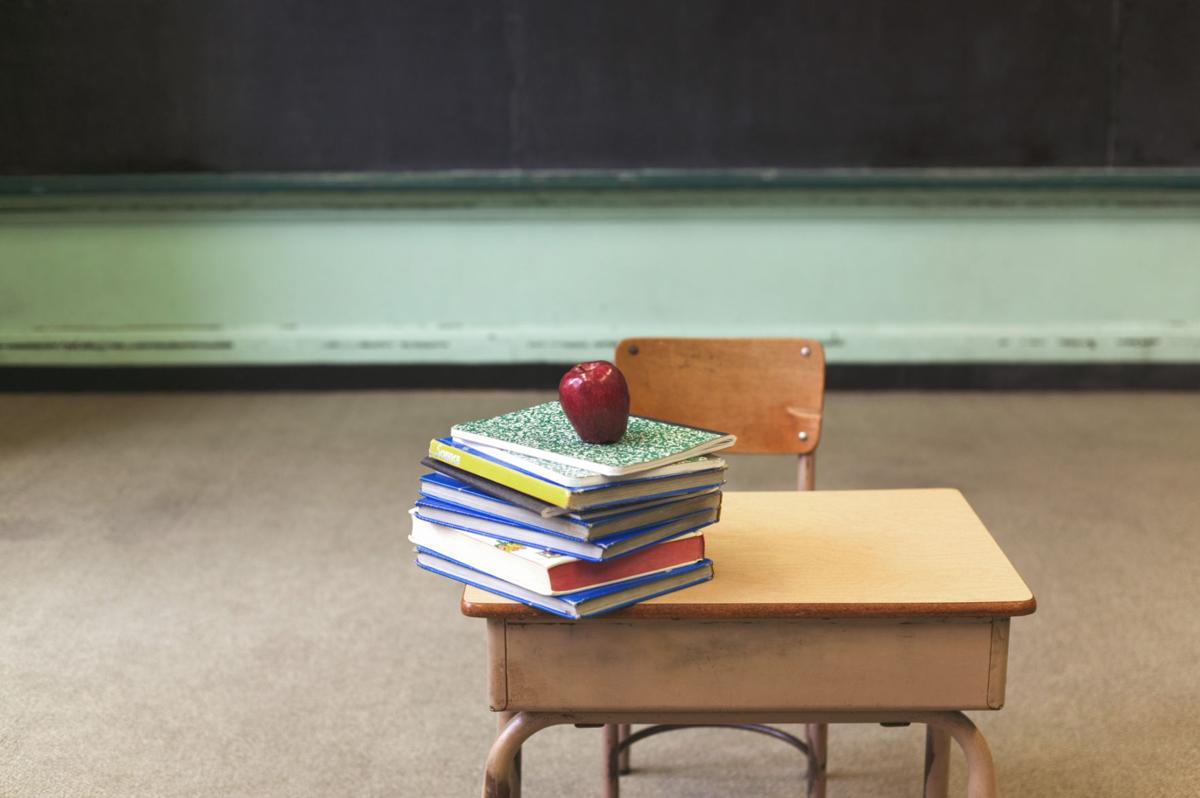 Nearly two dozen Tucson teachers received $5,000 grants as part of the Fiesta Bowl Charities Wishes for Teachers program.
Fiesta Bowl Charities Wishes for Teachers donated $1 million to 200 teachers throughout the state for the second consecutive year to fulfill a "classroom wish," a news release said.
The nonprofit calculated that nearly 138,500 students in 177 schools, 52 school districts and 40 cities will benefit from the donation.
The Tucson recipients plan to use the grants for biological modeling kits, field trips, a 3D laser printer, furniture upgrades and technology for the classroom, the news release said.
Each fall, Arizona K-12 public or charter school teachers can apply for the grant online, stating what their school or classroom needs. Winners are randomly selected.
"Teachers are so important in shaping today's students and tomorrow's leaders. They work tirelessly and selflessly every day, giving not only their time, but often money from their own pockets," said Mike Nealy, Fiesta Bowl executive director.
Sophie Maloney of Edge High School (English)
Janet Roby of Sycamore Elementary School (art)
Paige Riffle of Tanque Verde High School (library)
Leesa Smith of Cragin Elementary School (kindergarten)
Briana Gryzynger of Gale Elementary School (first grade)
Kimberlee Medina of Cragin Elementary School (fourth/fifth grade experiential education)
Andrea Garbutt of Desert Willow Elementary (fifth grade)
Erika Tornberg of Walter Douglas Elementary (sixth grade English language arts and social studies)
Patti Thibaut of Sunnyside High School (law and public safety)
Jeffrey Winkelman of Basis (college counseling)
Nancy Lange of Pantano High School (math)
Patricia Moore of Canyon View Elementary School (music)
Chrissy Blank of Butterfield Elementary (gifted education)
Paige Riffle of Tanque Verde High School (library)
Jenna Robey of Sahuarita Middle School (art)
Robin Rathman of Cienega High School (ninth and tenth grade biology)
Shawna Kugler of Old Vail Middle School (sixth grade math)
Meagan Veraldi of Sunrise Elementary School (PE)
The winners will be recognized at the Cheez-It Bowl at Chase Field on Dec. 27 and in the Desert Financial Fiesta Bowl Parade on Dec. 28.
TUSD hosts high school expo for eighth gradersTUSD is hosting its annual High School Expo for eighth graders across Tucson to check out programs from 13 high schools.
The event will have booths featuring specialty programs, including Gifted and Talented education, two-way dual language, interscholastics and career and technical education.
All TUSD eighth graders will be bused to and from their schools.
Parents are invited to attend.
The event is in the Catalina High School gym, at 3645 E. Pima St., on Nov 20-22 from 9:30 a.m. to 1:30 p.m.
Contact reporter Danyelle Khmara at dkhmara@tucson.com or 573-4223. On Twitter: @DanyelleKhmara