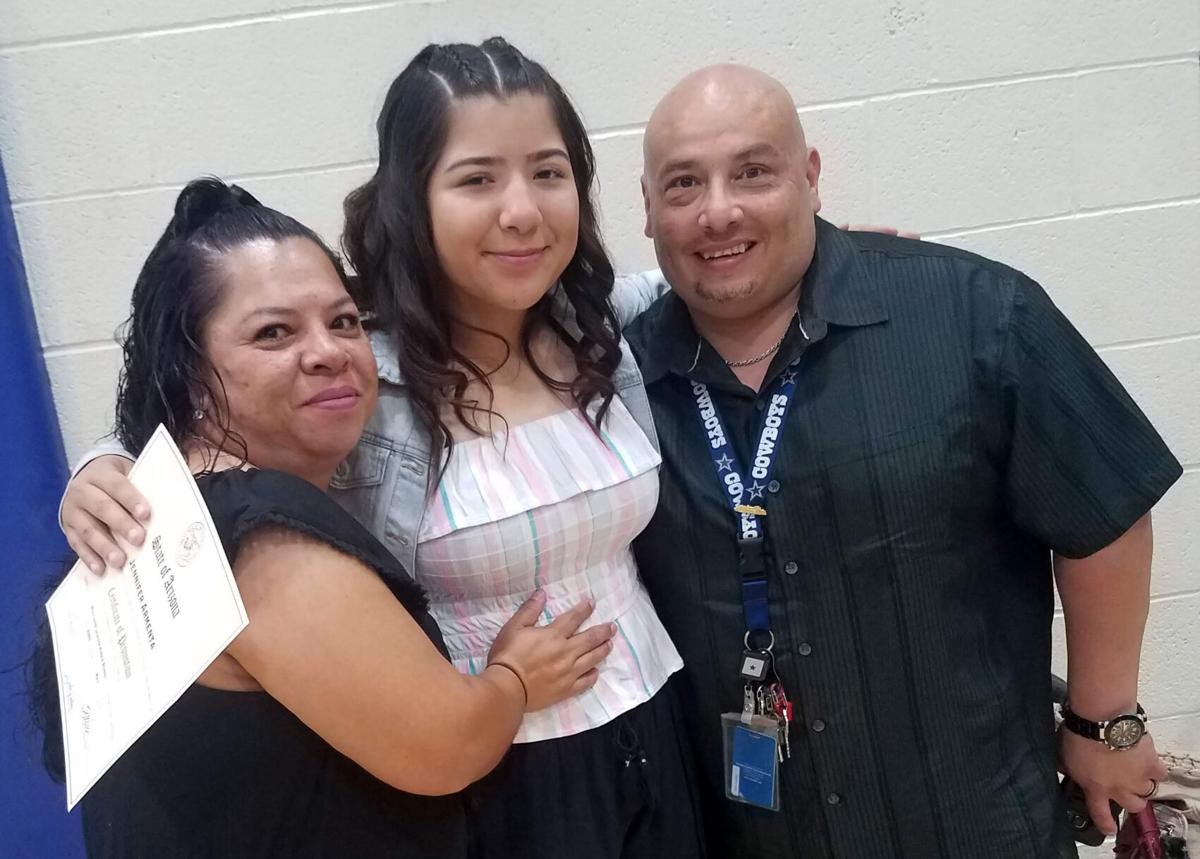 Hard luck followed Emilio Bustamante since the pandemic started, and his wife, Carolina Martinez, says the stress and related health problems were difficult for him.
Still, she'd thought the worst days were behind them and that her husband, a longtime teacher, was doing OK.
The couple, survivors of the COVID-19 they got in spring 2020, and previously homeless due to the pandemic, were in stable housing again.
This year, excited that restrictions had lifted, they decided to follow their longtime Fourth of July tradition of renting a hotel room with good views.
"We swim all day and then, at night, see the fireworks," Martinez said.
Last Sunday evening, Martinez left the hotel to get their daughter, who was getting off work. When mother and daughter returned, they found Emilio Bustamante had died. He was 48.
"For the last two months, he hasn't been feeling well and was not as energized as he always was before," Martinez said, explaining she thinks he had a heart attack but they are not sure yet. "I have no idea if that had anything to do with what happened to him."
Bustamante was a math and science teacher for 24 years, the last 19 or so with Sunnyside Unified School District.
In August last year, after Martinez lost her job and Bustamante lost work hours, the couple, two daughters and two grandchildren were evicted from a rental home.
While the children and grandchildren went to live with his mom, Bustamante and Martinez ended up living out of hotel rooms, and their car.
Some mornings, Bustamante taught his class from the vehicle.
In an Arizona Daily Star article at that time, Bustamante shared that he realized he'd been naive about evictions, that he thought the federal eviction moratorium would protect him more than it did.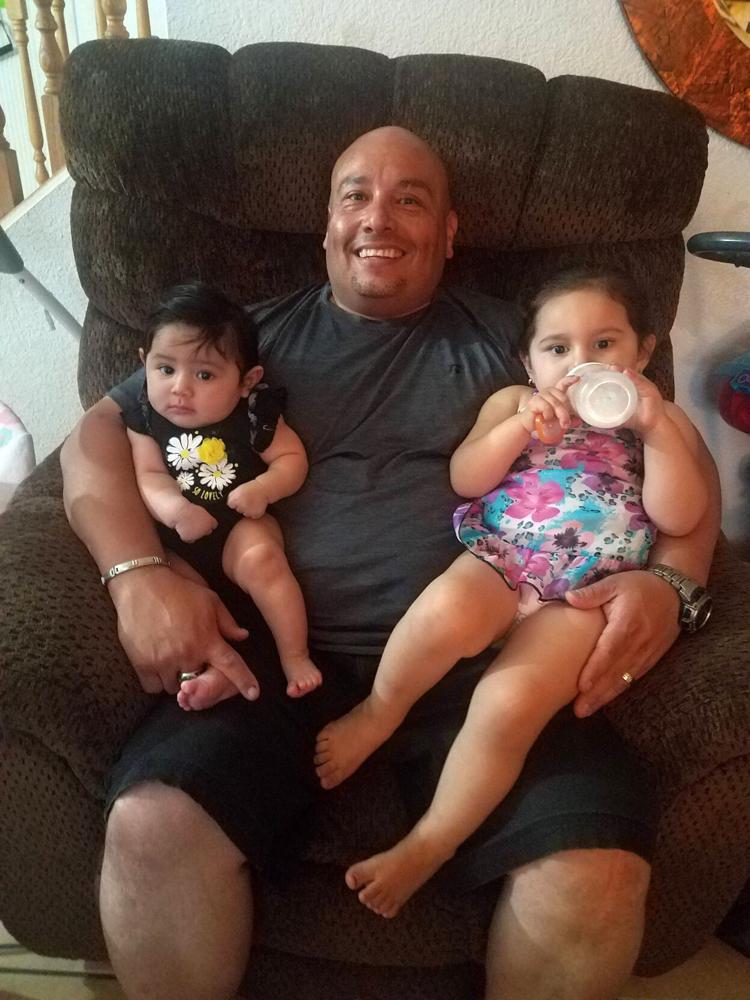 He'd applied for rental assistance that June and heard he was eligible in July. He was offered the money three days after being evicted.
Within days of being evicted, Bustamante was hospitalized for dehydration, exhaustion and a possible mini-stroke. The moving, the excessive heat and high stress taxed his system, he said at the time.
Martinez said her husband was never the same.
"I want to say two months ago is when it started to get even worse," she said. "After the COVID, he would always say, 'I feel something is off, I feel something is off.' "
The family requested an autopsy, which was carried out late last week. The results are still pending.
Martinez said her husband was always focused on other people, "always trying to make sure that everybody was OK."
Responses to news about his death were numerous on the family's Facebook pages, where people fondly remembered him as a friend, a child's teacher and as someone who helped them through a hard time.
"He helped my husband and I get through COVID-19," one woman wrote. "He advised us what to do and I was scared and he assured me I would OK."
A former colleague wrote: "He was a loyal, fun, loving, caring individual. His efforts and hard work were always appreciated at Drexel Elementary where he worked as a program facilitator and ran around doing everything he could to make students happy. "
A friend added: "I'll miss you my brother .. one of my oldest friends from the Barrio ...So many memories along the way .. I'm shocked right now."
Bustamante was born and raised in Tucson, an only child raised by his mother, Rita Ornelas. Bustamante and Martinez's blended family includes five children — Michael, Cierra, Edmundo, Arianna and Jennifer — ranging in age from 16 to 30.
Contact reporter Patty Machelor at 806-7754 or