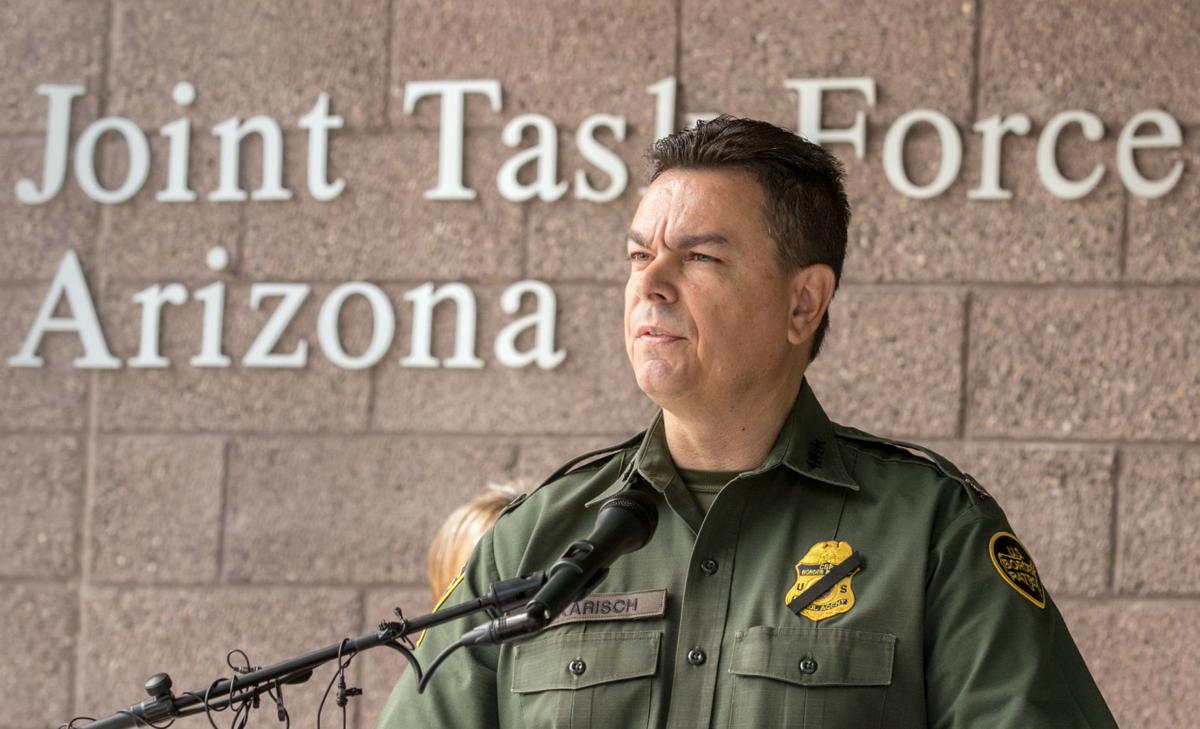 An unknown number of assailants attacked the agent, who was on foot at the time, around 4:30 a.m. in a remote, mountainous area south of Arivaca, One of the assailants fired several shots while in close proximity to the agent, Tucson Sector Chief Patrol Agent Rodolfo Karisch said at a news conference Wednesday in Tucson.
The agent, who was wearing a bulletproof vest, was struck several times and "it is believed that he returned fire," Karisch said. 
The agent is in "good spirits and stable condition," Karisch said. He declined to provide the name of the agent, who is a 21-year veteran of the agency, or details of his injuries.
The agent is an experienced paramedic and cared for his wounds while other agents coordinated an emergency evacuation by air ambulance to a hospital, Karisch said.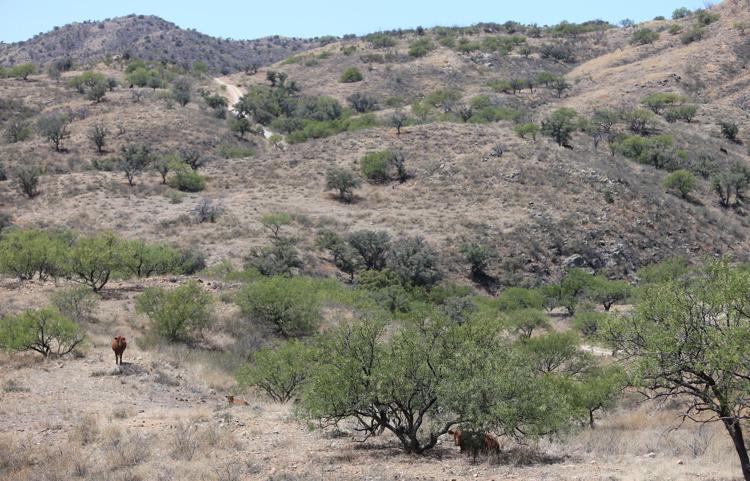 Multiple people were arrested in the area on immigration violations but none have been tied to the shooting, he said.
The agency released very few details about the shooting Tuesday, postponing a 4 p.m. press conference shortly after it was announced.
Jim Chilton, a local rancher, said he was told by the Border Patrol Tuesday that the agent was struck in the hand, leg and into his protective vest, "which worked, thank God," he said. "How he got from that state to be rescued, I have no idea."
The shooting happened in the Chimney Canyon area, about 10 miles from the border and close to Chilton's ranch house in an area frequently used by drug and people smugglers.
"Chimney Canyon is a wide canyon which undoubtedly has cartel scouts on the mountains that guide drug packers and individuals just trying to get into the U.S.," Chilton said, adding that he has seen increased traffic in the area during the last couple of months.
The FBI is leading the investigation of the shooting. The Department of Homeland Security Office of Inspector General, Customs and Border Protection's Office of Professional Responsibility, the Santa Cruz County Sheriff's Office are assisting the FBI with the investigation. 
Karisch asked anyone with information about the shooting to call the FBI or report it to tips.fbi.gov