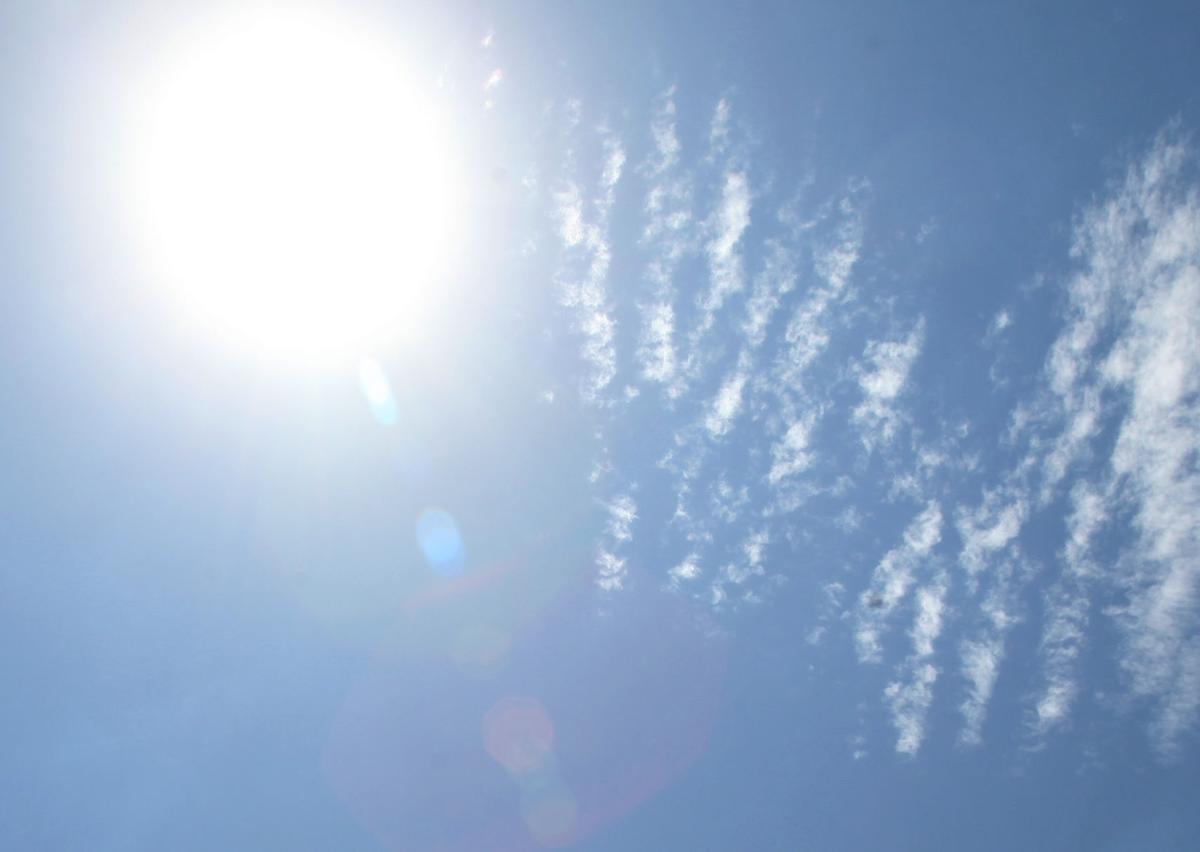 Some like it hot — but in November, not so much.
Two weather records were broken Sunday as the temperature reached a high of 92 degrees. It is also the latest date in the year for it to be this hot, according to the National Weather Service.
Temperatures blew right by Sunday's record of 86 degrees set in 1950 and 1998. Another record was set Saturday, which had a high of 88 degrees. The old record of 86 degrees was set in 1894.
The reason for the high temperatures is a strong high-pressure system that continues to linger over Southern Arizona and northern Mexico. Cool mornings are expected to continue throughout the week, with highs expected to drop by Tuesday and remain in the upper 70s the rest of the week.