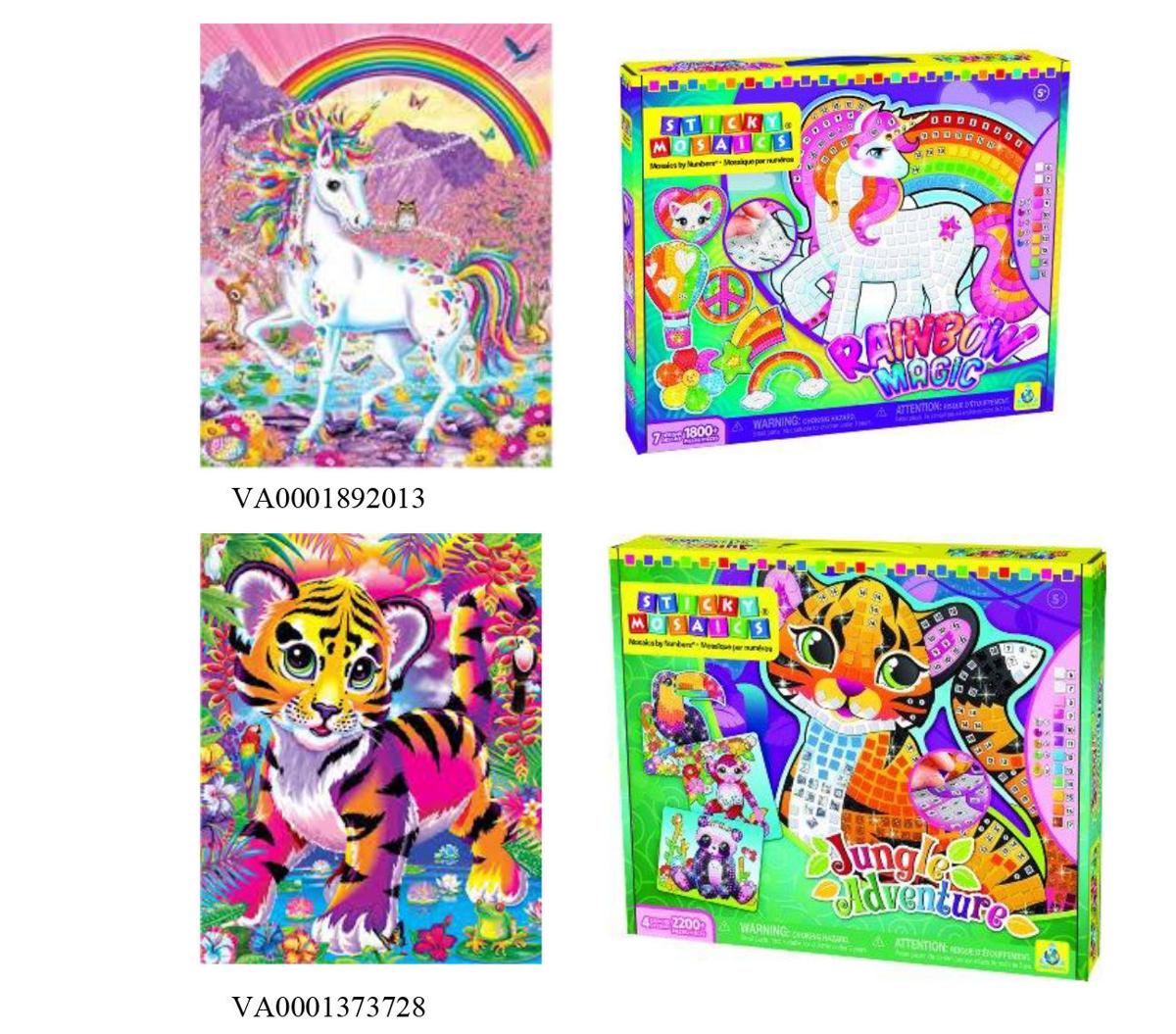 Lisa Frank, Inc. and Canada-based Orb Factory agreed to a confidential settlement on the fifth day of the civil jury trial, with each side paying its own attorney's fees and costs. U.S. District Court Judge David C. Bury also ordered Orb Factory to pay $6,200 in jury fees.
Frank sued Orb Factory in 2015, alleging Orb Factory's designs of unicorns, tigers, and other creatures were confusingly similar to her designs. Frank testified last week her company's copyrighted images, which she first started designing as a girl, had generated $1 billion in sales since the 1970s. 
Lawyers for Frank and Orb Factory did not immediately respond to inquiries from the Arizona Daily Star.