Destiny Hessel was 12 years old when the pain started in her right leg.
When it wouldn't go away, her doctor prescribed painkillers. They didn't work.
She then started physical therapy. That failed, too.
After months of doctor visits, scans and wondering why she was still in so much pain, Hessel underwent a biopsy.
After her biopsy, her parents went into her hospital room and sat on her bed.
"They seemed sad and I didn't know why," says Hessel, who is now almost 20. "They told me I had a tumor. At the time, I was 12. I didn't know what a tumor meant."
Hessel learned that a tumor was pressing on a nerve that ran down her right leg.
She was diagnosed with Ewing's sarcoma, a type of bone cancer.
"We went to see an oncologist and I didn't want to be in the room when they talked about treatment," she says. "I got involved afterward, but initially, I didn't want to believe what was going on.
"I really hated staying in the hospital," she says. "Just being there and having to be in pain, the side effects, everything."
Hessel fought the disease for nearly a year and is now cancer-free. In April, she'll have been in remission for seven years.
"I feel like I learned that you have to live life to the fullest," says Hessel. "I'm lucky I was able to get to remission. I know kids who haven't."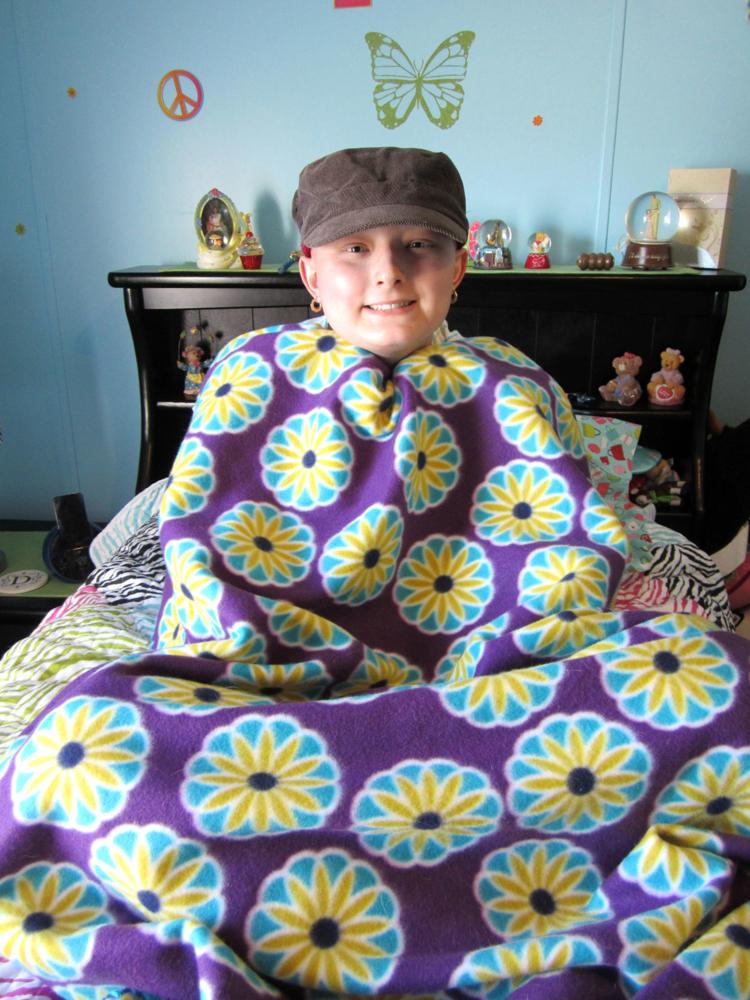 Since then, the Cienega High School graduate and current University of Arizona student has helped mentor children through the Candlelighters Child Cancer Foundation of Southern Arizona, which connects children with others who have gotten similar diagnoses. She had a mentor when she was younger and says it helped.
Hessel, a sophomore, hasn't settled on a career, but says she wants to work in a lab and is considering going into oncology research to learn more about treatment or how to issue diagnoses sooner.
In April she learned she'd won a $5,000 scholarship.
The day — April 20, 2018 — was the same day she was declared cancer-free several years ago.
The program by the Northwestern Mutual Foundation provides 25 scholarships to childhood cancer survivors and another 10 to siblings. The foundation received about 500 applications last year.
"This journey is never done, not only for these kids but for these families," says Eric Christophersen, president of the foundation. "With our work with these hero families, we end up meeting little brothers and sisters, and big brothers and sisters, and those kids are affected, too."
When asked why the foundation decided to award scholarships, Christophersen says Hessel is a perfect example.
"So often we see that the impact (of cancer) is so dramatic that when they have the opportunity to go to school, it's amazing how many choose to go into the medical profession," he says.
"How amazing would it be if someone like Destiny, who is a childhood cancer survivor, found the cure?"