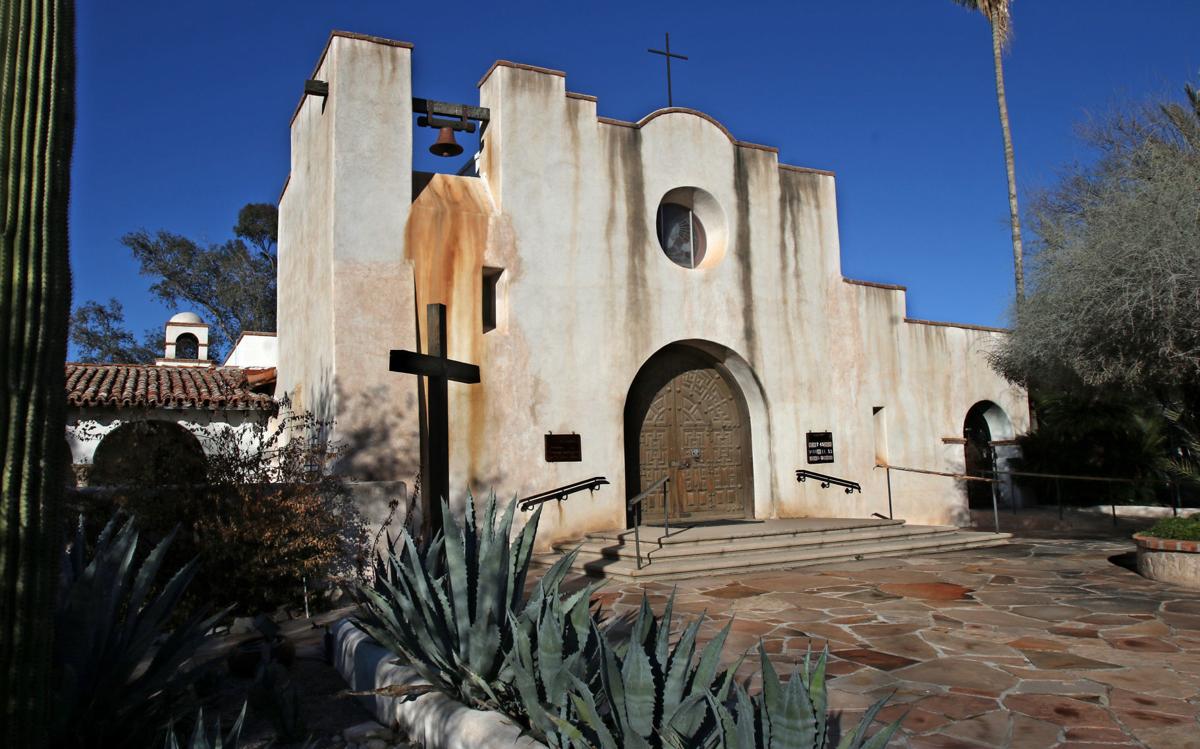 As an Easter gift to the community, St. Philip's in the Hills will help pay off a mountain of outstanding medical debt for Pima County residents.
The Episcopal church's $35,000 gift will be leveraged to buy up and retire as much as $3.5 million in delinquent doctors' bills with the help of an enterprising national charity called RIP Medical Debt.
The Rev. Robert Hendrickson, rector of the church at Campbell Avenue and River Road, said the nation is in the midst of a medical debt crisis, with about half of Americans unable to afford even a $500 emergency and about 60% of personal bankruptcies caused by health-care expenses.
"Everyone knows someone who has this situation," he said. "It's not debt because you made a bad decision. You didn't go the casino and blow all your money. You got sick."
Hendrickson said the church's donation will be used to buy up all of the uncollected medical bills available for sale in Pima County, enough to erase the debt of approximately 1,700 households.
"All of it that's available we've bought," he said. "Our hope is that this becomes a catalyst for other churches to do the same thing in their counties."
Individual debtors cannot apply to be part of this relief; whether their uncollected debt is available for sale by the debt-collection industry is the deciding factor on which households will be helped.
Hendrickson said none of this would be possible without RIP Medical Debt.
The New York-based nonprofit, founded in 2014, buys bundles of uncollected medical debts for pennies — sometimes fractions of pennies — on the dollar and then wipes them out. Debtors receive letters telling them their obligations have been forgiven.
The organization has been featured in the New York Times and USA Today and on "PBS NewsHour" and "Last Week Tonight With John Oliver." Hendrickson said it has become a popular outlet for charitable giving by churches nationwide, though St. Philip's checked the organization out thoroughly before seeking its services.
For one thing, it's tough to beat the return on investment: Every $1 raised can retire $100 in medical debt.
"In reality, what we're doing is taking it off the backs of people who owe the money," Hendrickson said.
Relief from such crippling debt can free a family to set aside money for a rainy day or a child's college fund, buy a new car to get to work, or repair their credit enough to one day purchase a home.
Hendrickson said he would love to find a way to do so much good without giving money to "debt-collection middlemen," but that's just the way things work right now.
"The system is broken, and no one is smart enough to say they have the perfect solution. I'm certainly not," he said.
The church launched the fundraising drive on Jan. 25 and met its goals in just over two months, despite closing down to in-person worship services starting March 15.
Hendrickson said the church received roughly 100 individual donations ranging in size from $20 to $3,000.
The response surprised him, but maybe it shouldn't have. "It's an issue that's especially resonant now with the coronavirus," he said.
Like a lot of people, Hendrickson is working from home right now, trying to record virtual holiday week services with a cat jumping into his lap or his young son squealing in the background for his favorite cartoon.
The ongoing pandemic will only make America's medical debt situation that much worse, Hendrickson said, so it's nice to have a little extra good news to share at Easter time.
Church members will never know the names of the specific families they helped get out of debt — RIP Medical Debt doesn't disclose such information — and that's one of the things Hendrickson likes about it. Their only reward is knowing they helped some anonymous members of the community.
Plus, it plays nicely into a pretty central theme of Christian belief, especially during the Easter holiday.
"Debt forgiveness — that's sort of what the whole church is about," Hendrickson said.
Photos for April 1: Tucson gets by during Coronavirus Pandemic
Tucson, coronavirus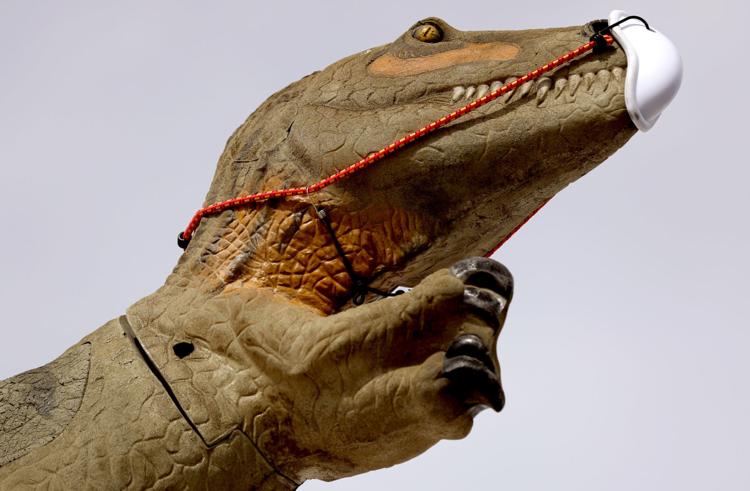 Tucson, coronavirus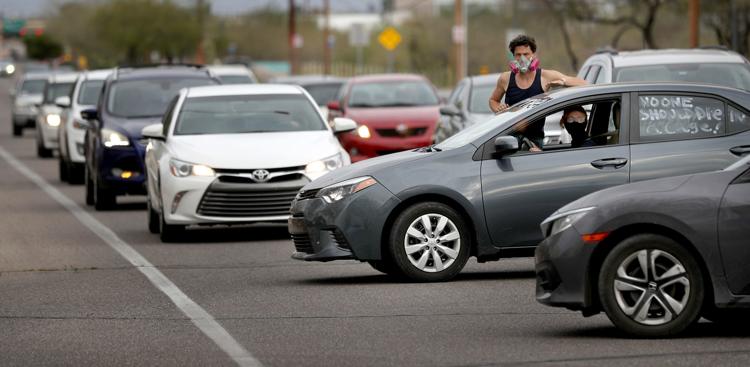 Tucson, coronavirus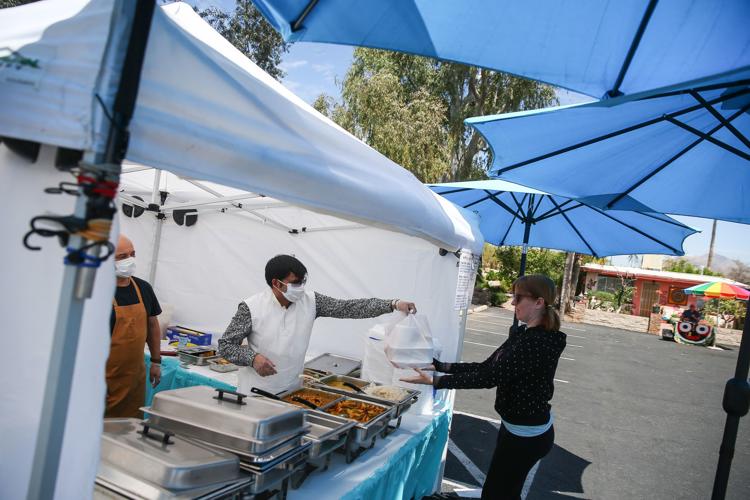 Tucson, coronavirus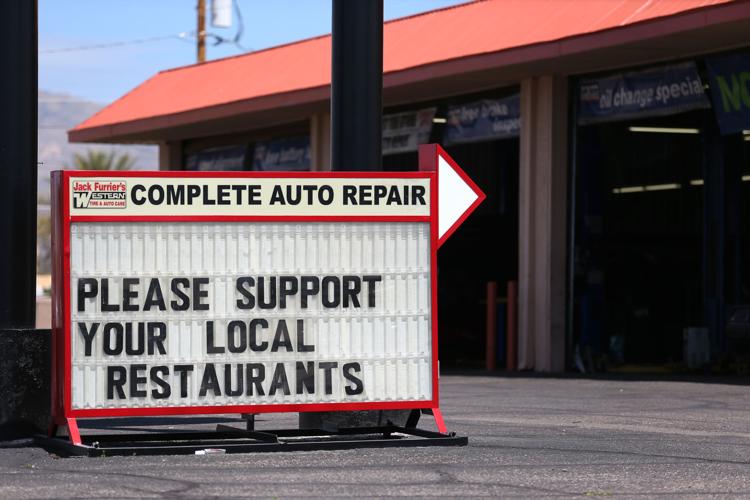 Tucson, coronavirus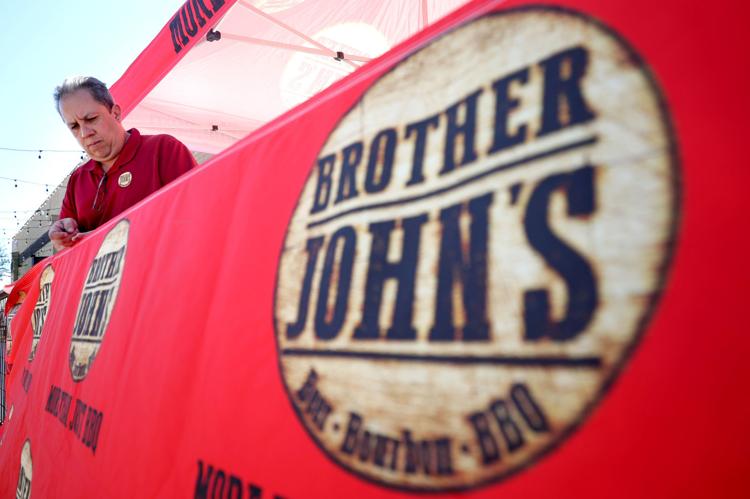 Tucson, coronavirus
Tucson, coronavirus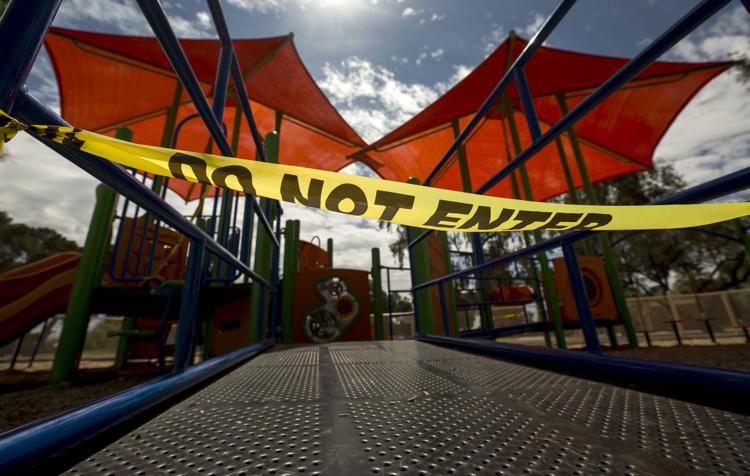 Tucson, coronavirus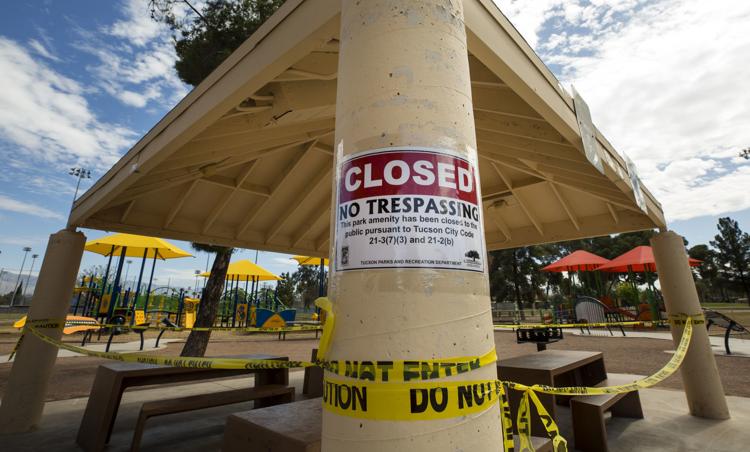 Tucson, coronavirus
Tucson, coronavirus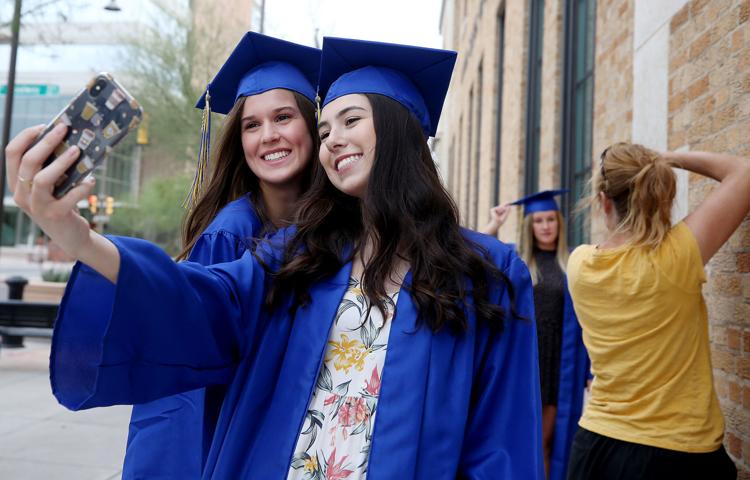 Tucson, coronavirus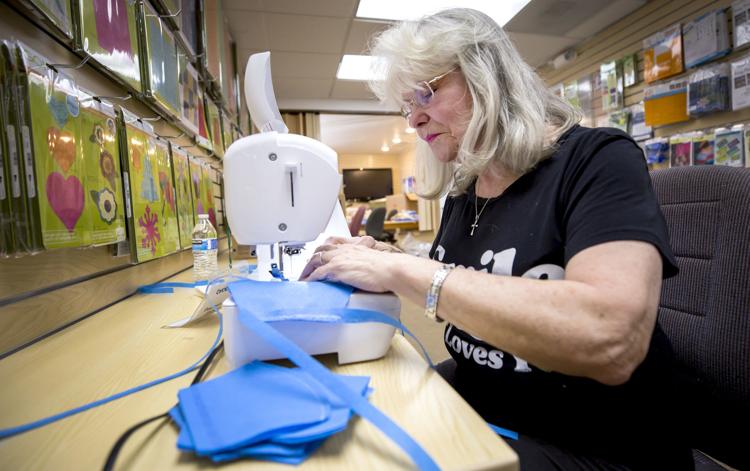 Tucson, coronavirus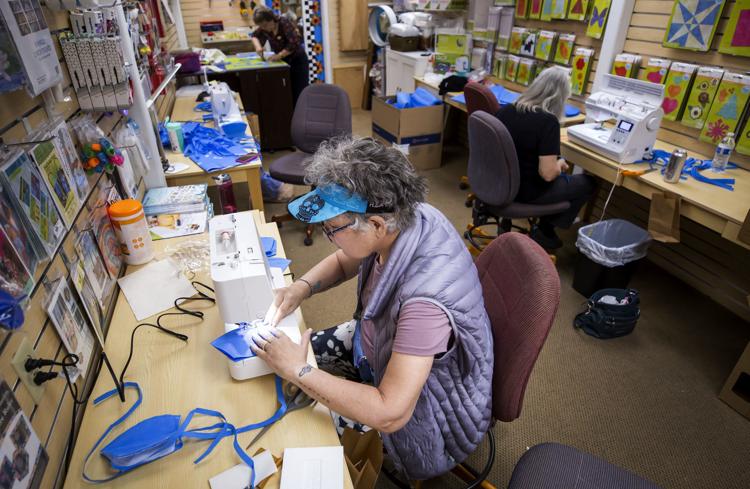 Tucson, coronavirus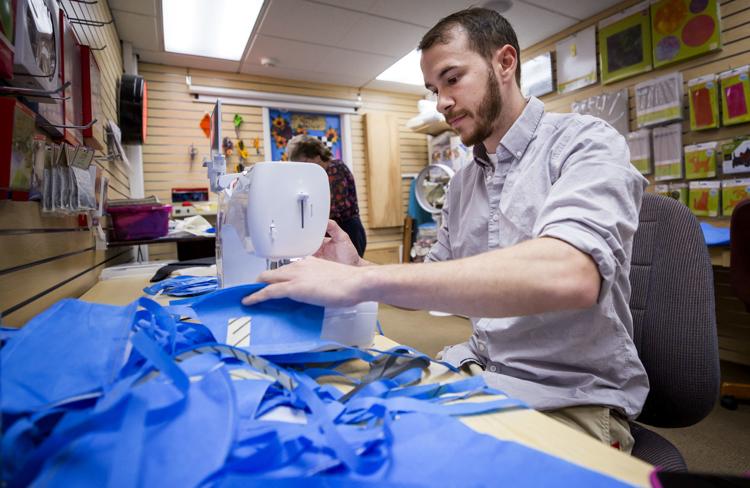 Tucson, coronavirus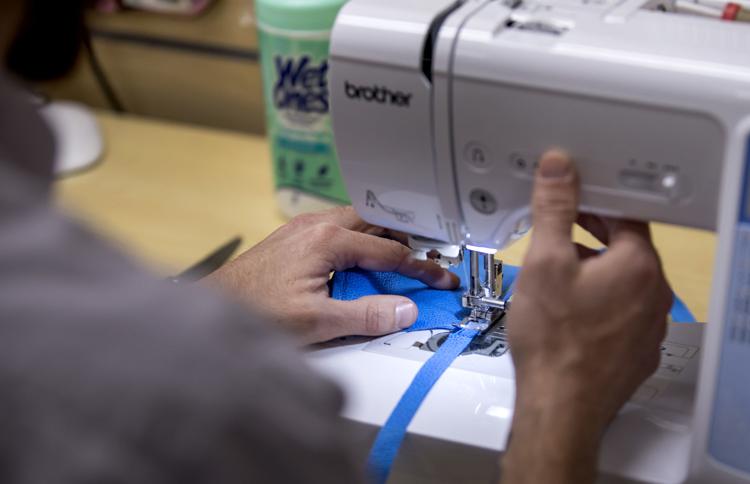 Tucson, coronavirus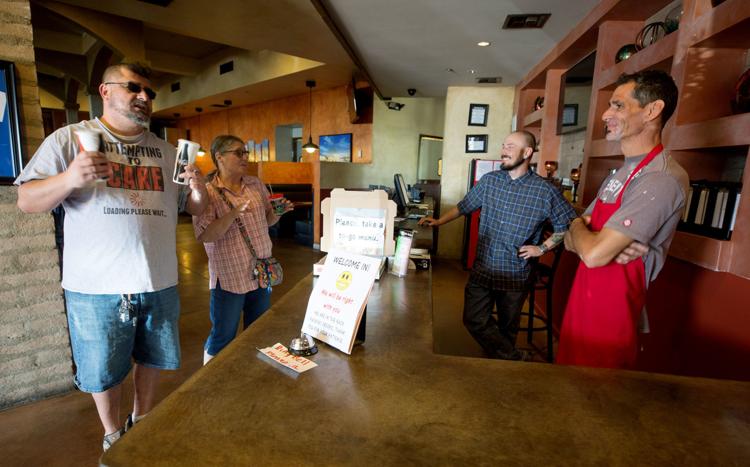 Tucson, coronavirus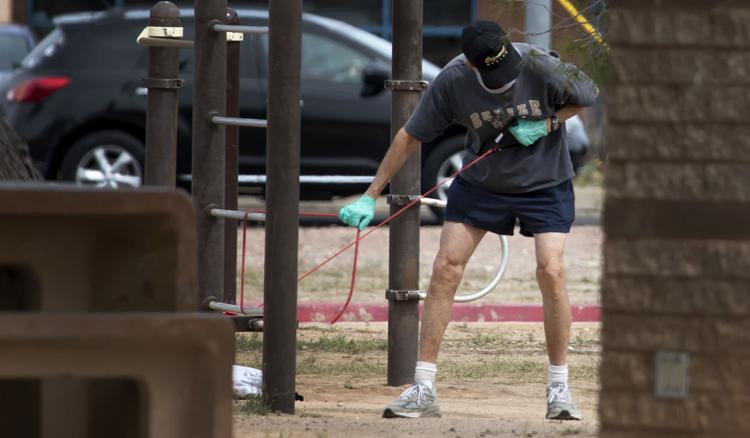 Tucson, coronavirus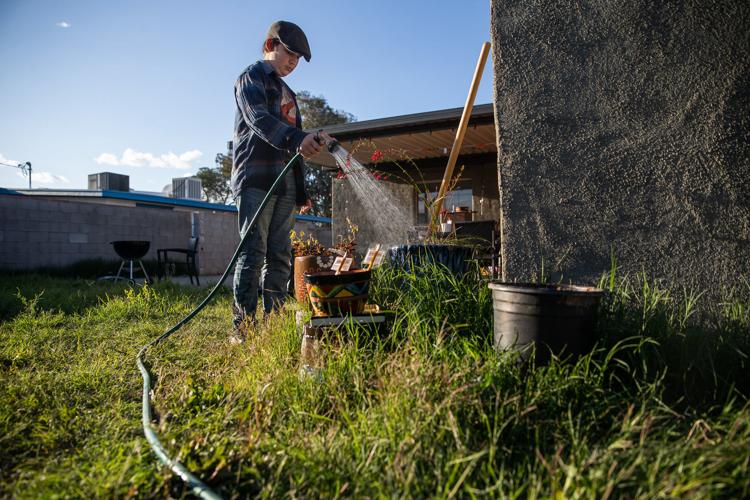 Tucson, coronavirus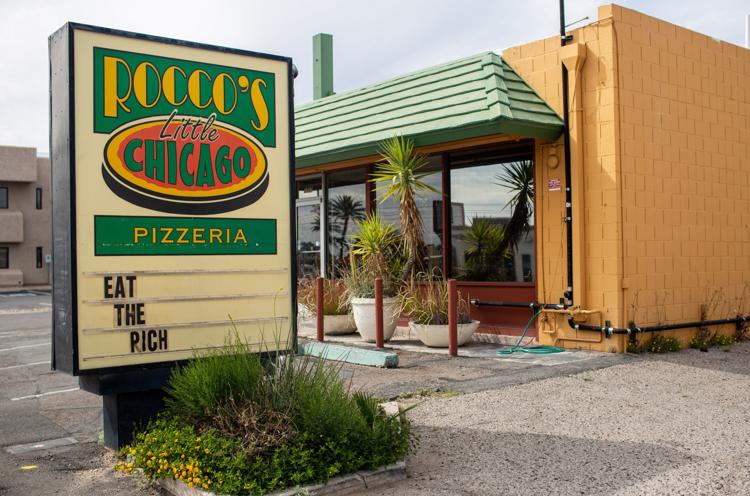 Tucson, coronavirus
Tucson, coronavirus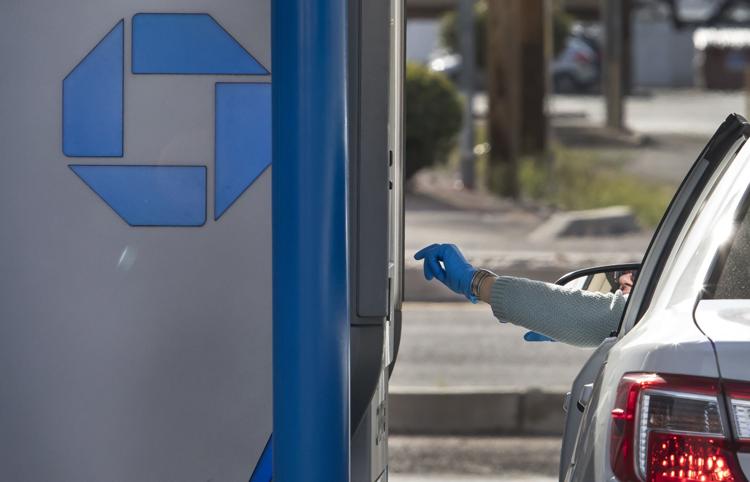 Tucson, coronavirus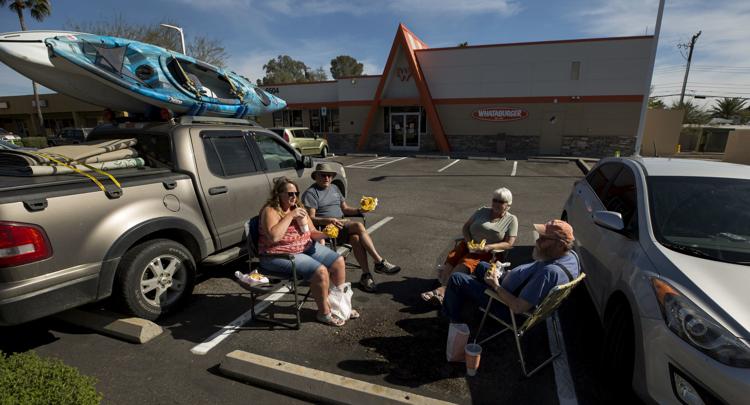 Tucson, coronavirus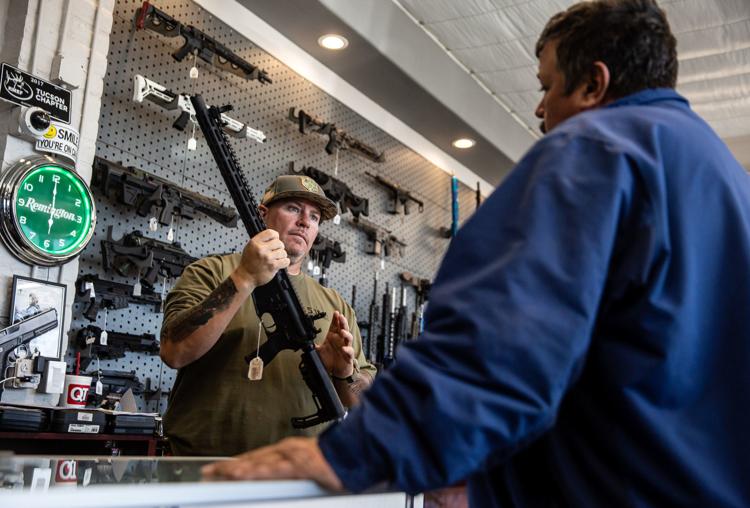 Tucson, coronavirus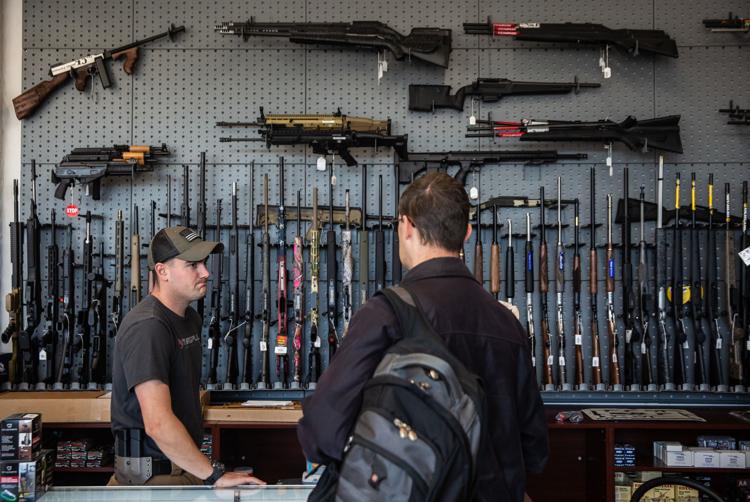 Tucson, coronavirus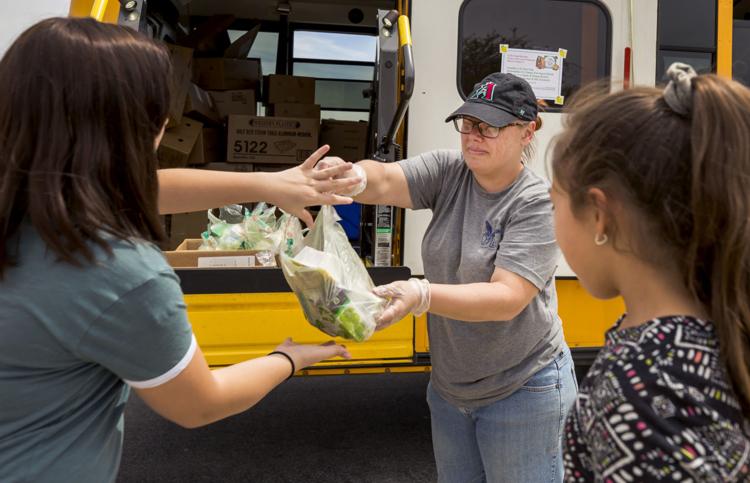 Tucson, coronavirus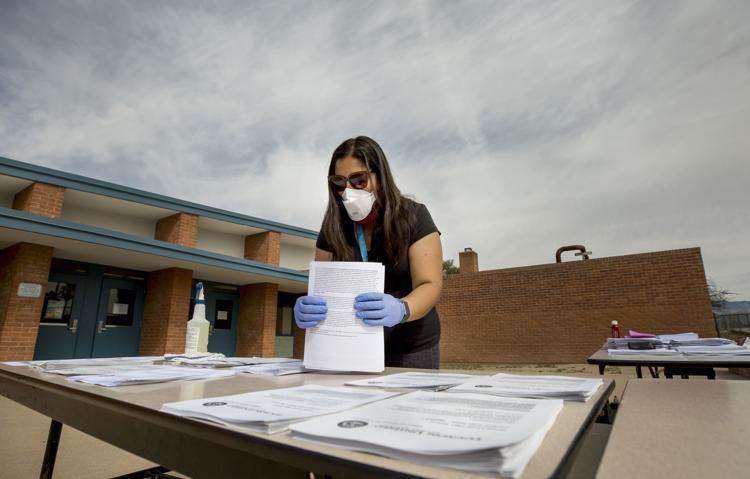 Tucson, coronavirus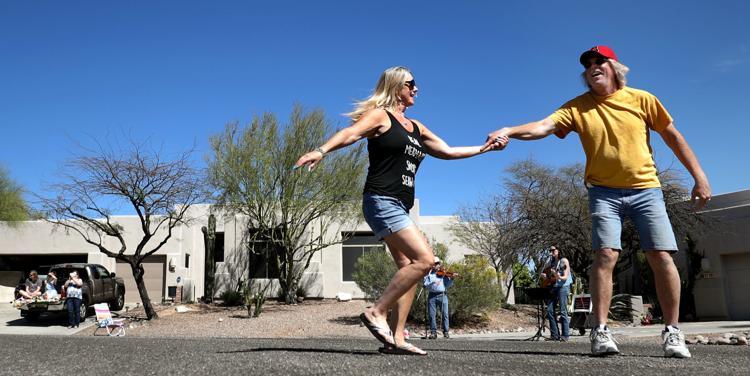 Tucson, coronavirus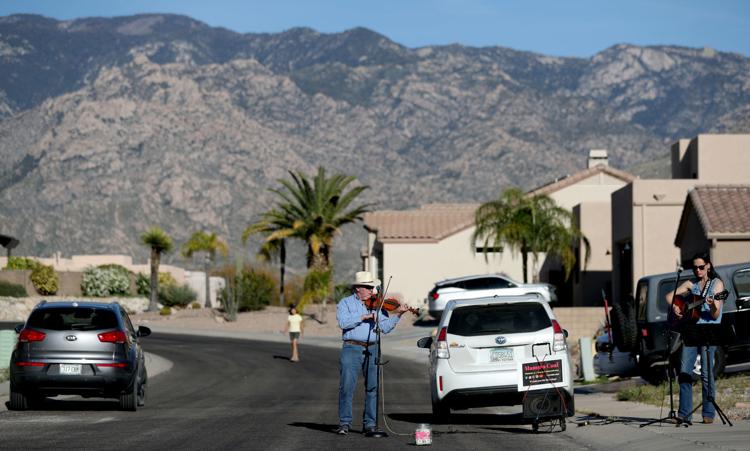 Contact reporter Henry Brean at hbrean@tucson.com or 520-573 4283. On Twitter: @RefriedBrean