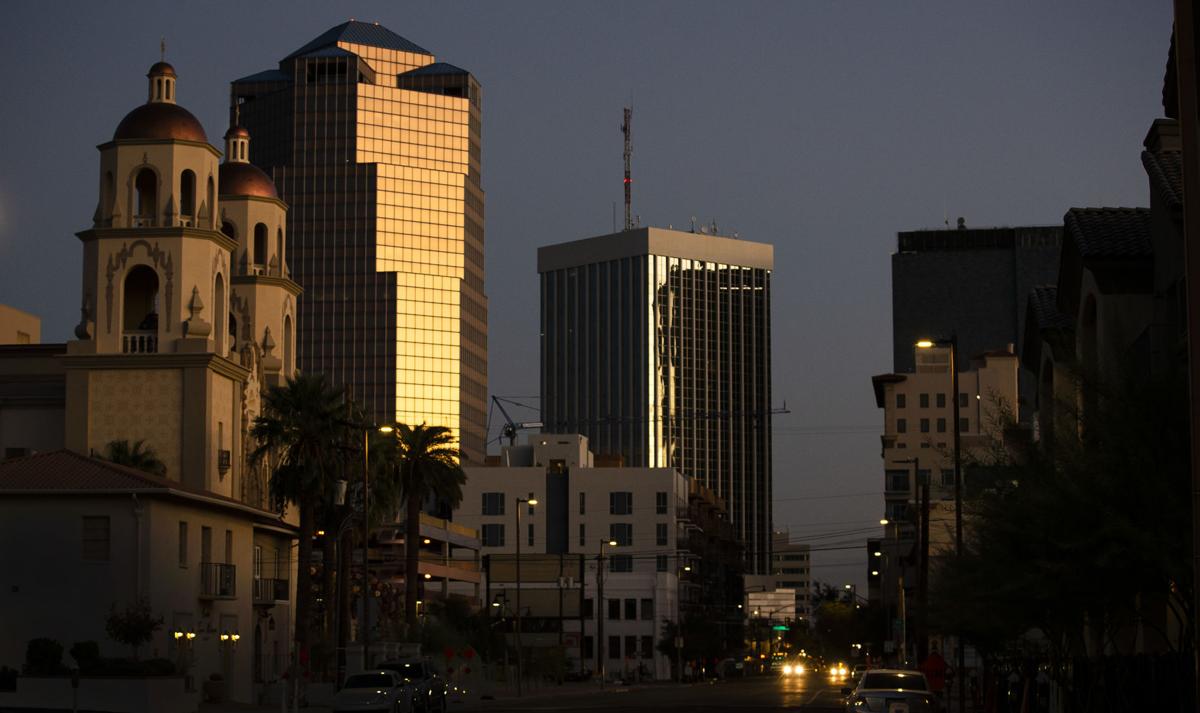 The Tucson City Council voted unanimously Tuesday to move forward with the largest compensation package for employees in city history.
Over the next two years, the city will implement a series of wage increases to bring city employees' salaries up to par with other similar government jobs arounds the state.
Up to $30 million will go toward raising wages for city employees that make below market-range compensation levels and a 2% pay increase for employees not impacted by market adjustments.
The funds will be built into the compensation plan for fiscal 2022, but some employees could see raises starting the end of this fiscal year in June.
The city's charter requires the council to annually consider a compensation plan for the next fiscal year, but this year's adoption of a compensation plan was overshadowed by the city's ongoing challenges with retaining employees and troubling findings from a study that showed the vast majority of city workers are paid below market rates.
The city partnered with outside firms to examine the wages of 2,522 non-public-safety workers and 1,466 public safety employees while determining the standard market rate that similar positions in nearby jurisdictions are paid.
After gathering salary data from public-service job classifications in Pima County, neighboring cities and governmental jurisdictions in the Phoenix area, the results showed 81% of city employees were paid below market rates while 19% were paid within or above market.
After further reviewing an implementation plan, City Manager Michael Ortega will return to the council with a recommendation for city employees' new pay schedules that includes wage adjustments. How many employees' salaries are below market rate is still unknown.
"I am proud of my colleagues on the council for looking at this discrepancy and this unfairness in terms of how we pay our employees, and hopefully take a step to correct that," Mayor Regina Romero said. "It is going to be a historic investment in our employees, and it really is going to put us in a fair and competitive space."
Considering how far employees' salaries have fallen behind market rates, the city plans to build dollars into future budgets to keep wages up to speed with the local labor market.
City employees will have the opportunity to weigh in on the plan at a public meeting Friday, May 7. If any disputes occur, the plan can be amended and re-adopted at the next council meeting on May 18.
"Our thanks goes to mayor and council and City Manager Ortega for showing the employees they are valued by bringing their wages up to market-range," said Linda Hatfield, the president of the Communication Workers of America Local 7000 labor union. "This type of wage adjustment is long overdue."
These photos of cactus blooms will make you fall in love with Tucson
Cactus blooms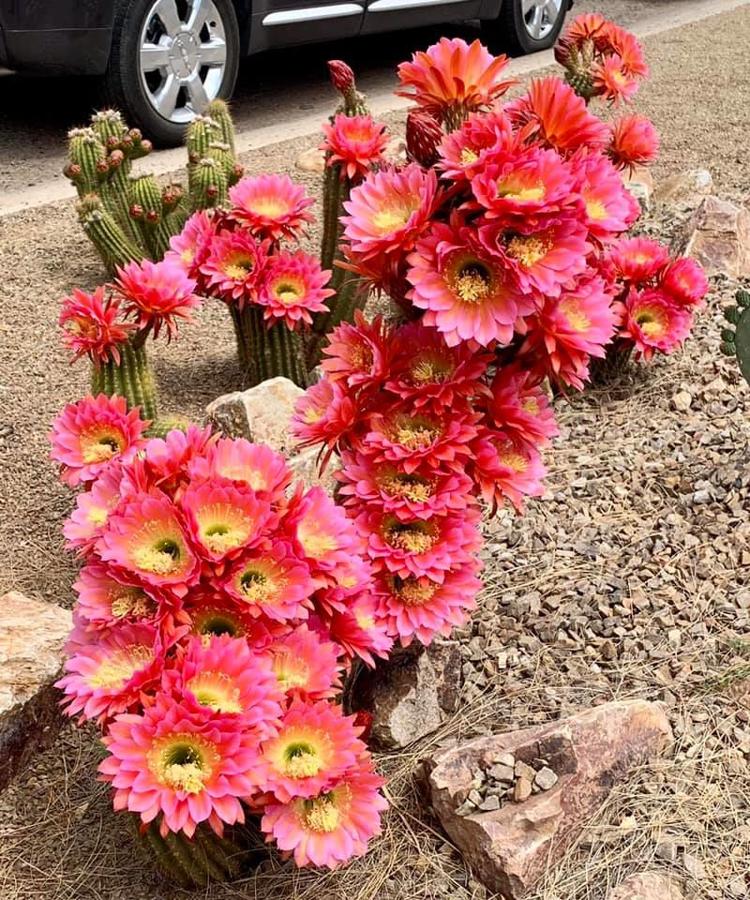 Cactus blooms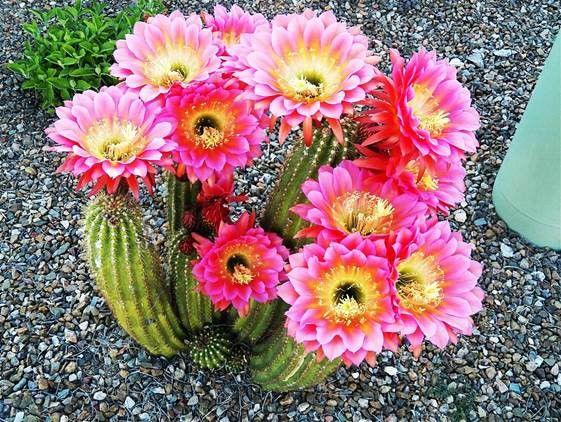 Cactus blooms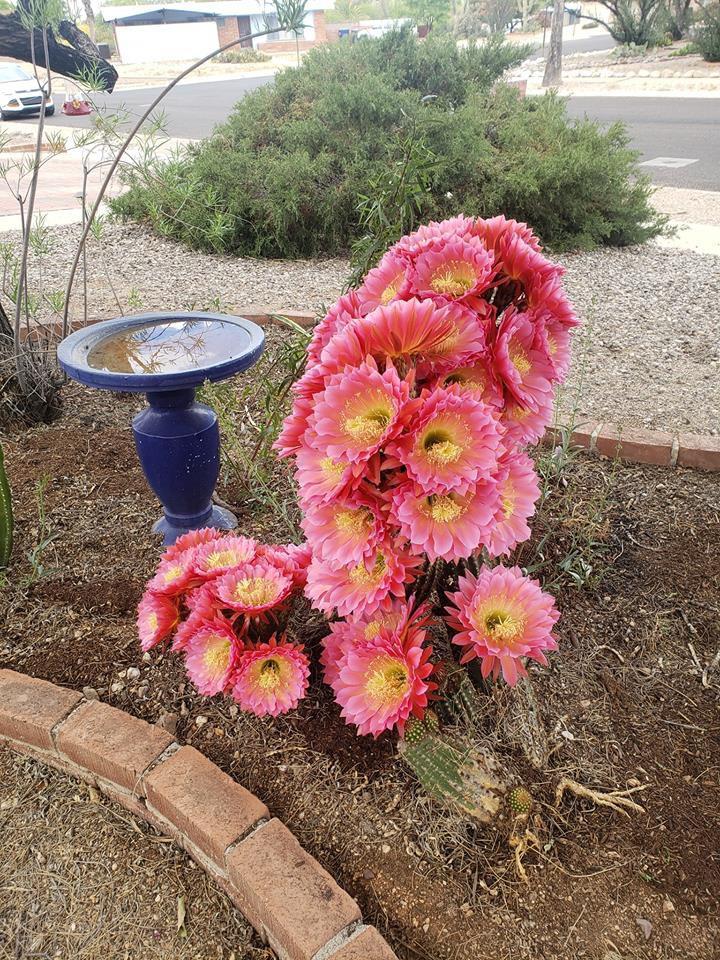 Cactus blooms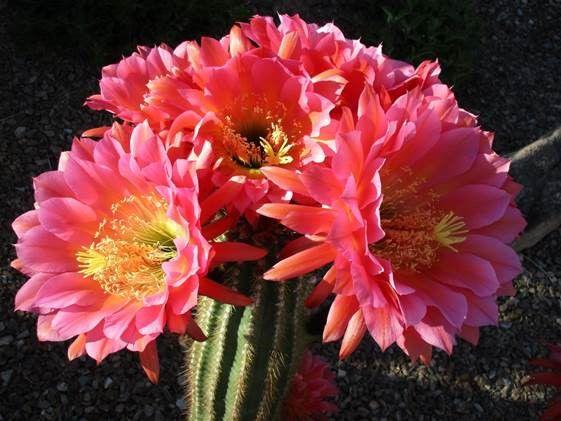 Cactus blooms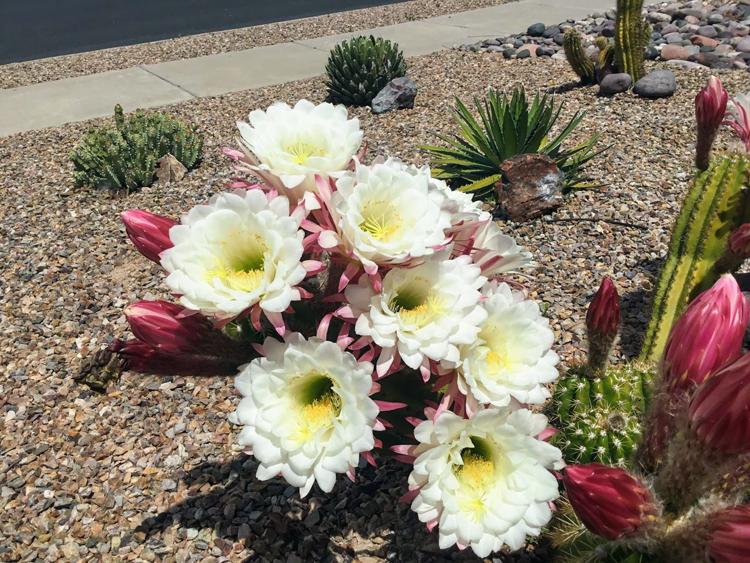 Cactus blooms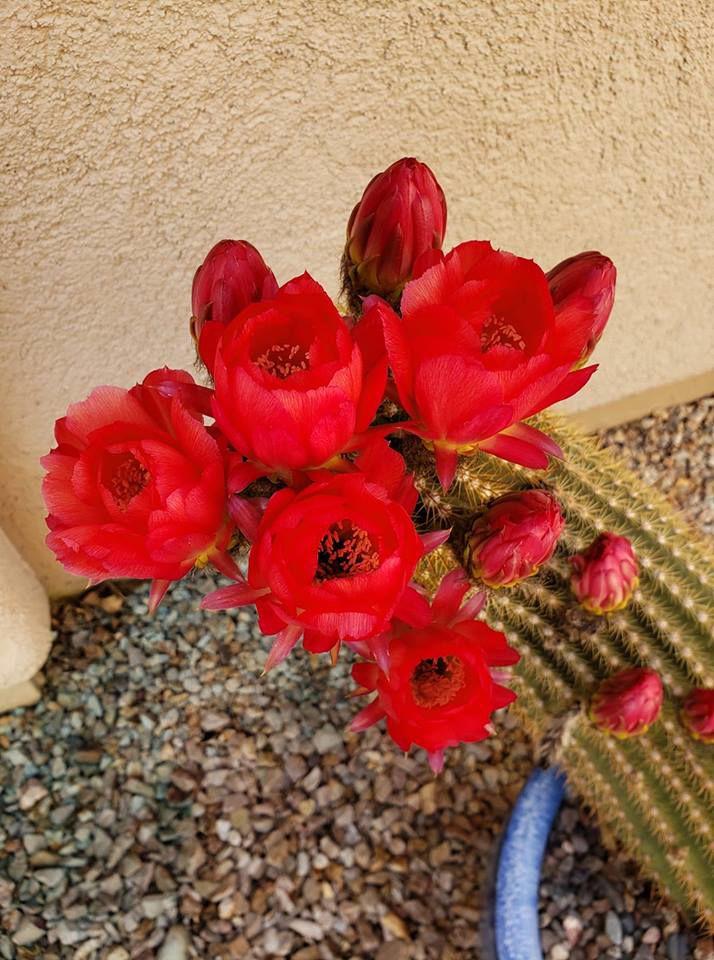 Cactus blooms
Cactus blooms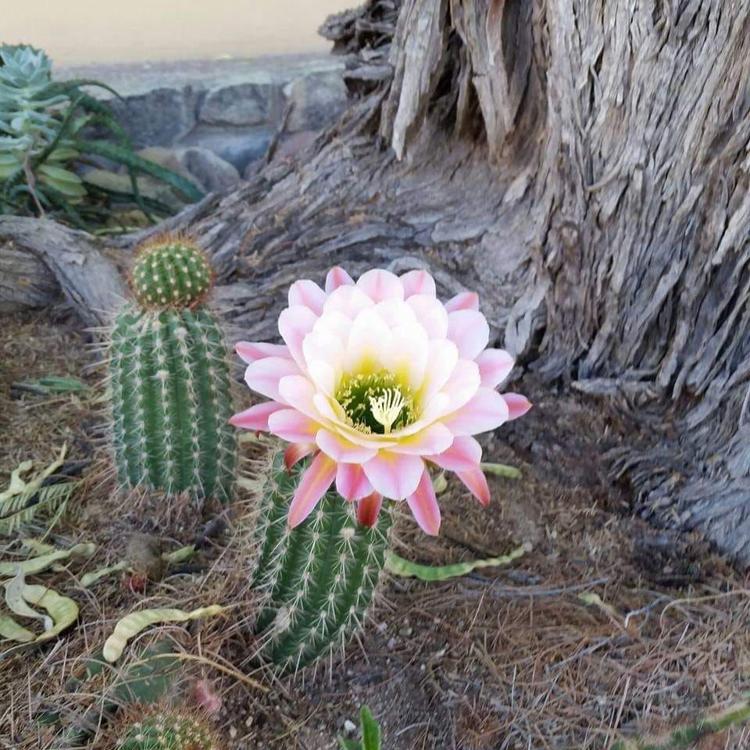 Cactus blooms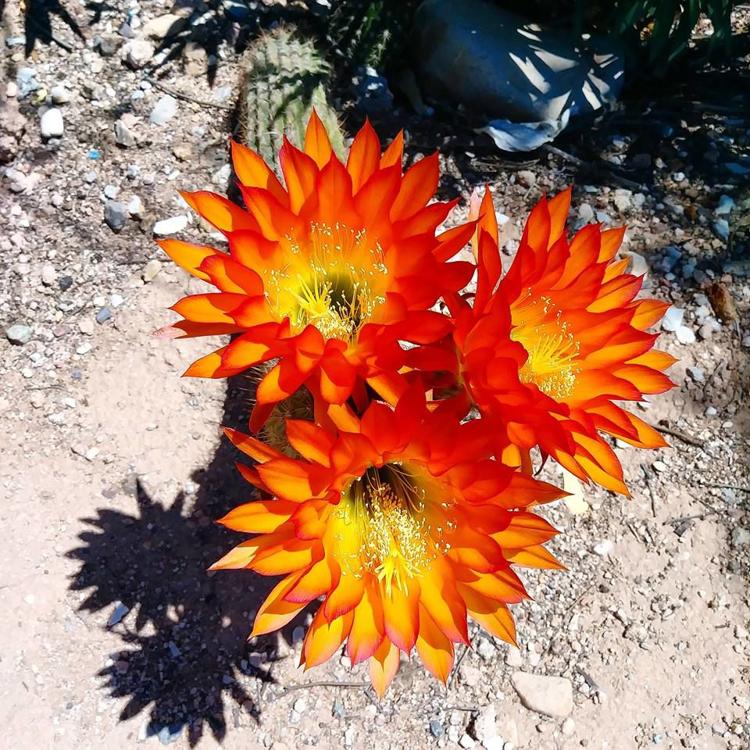 Cactus blooms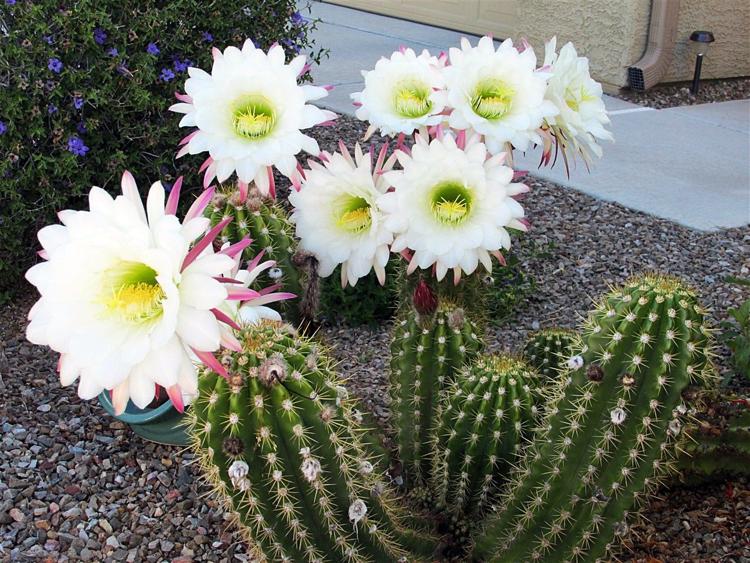 Cactus blooms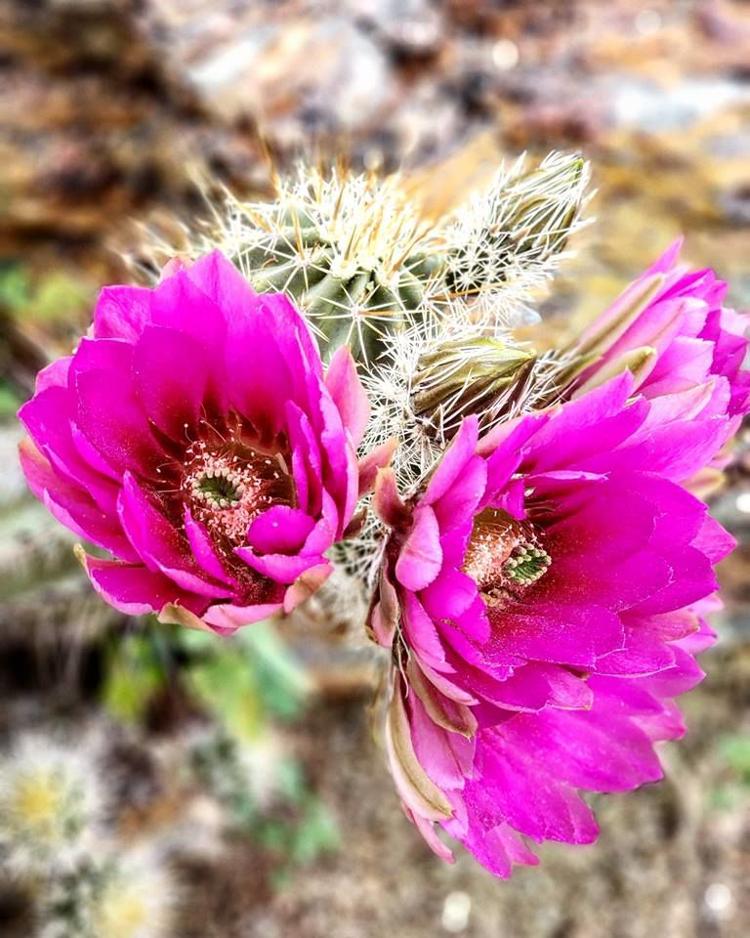 Cactus blooms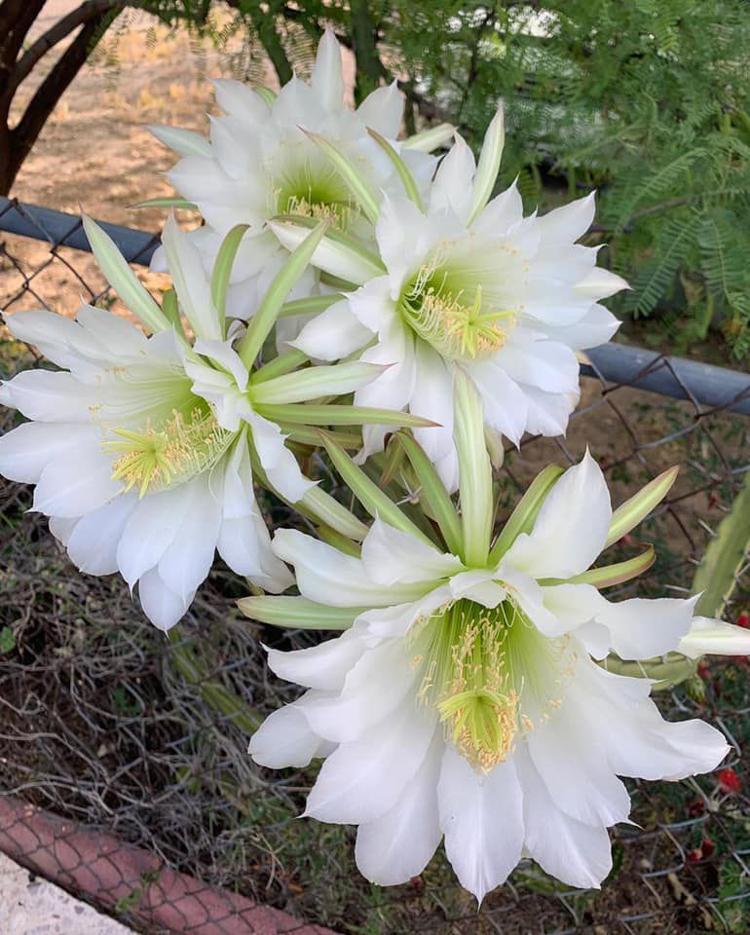 Cactus blooms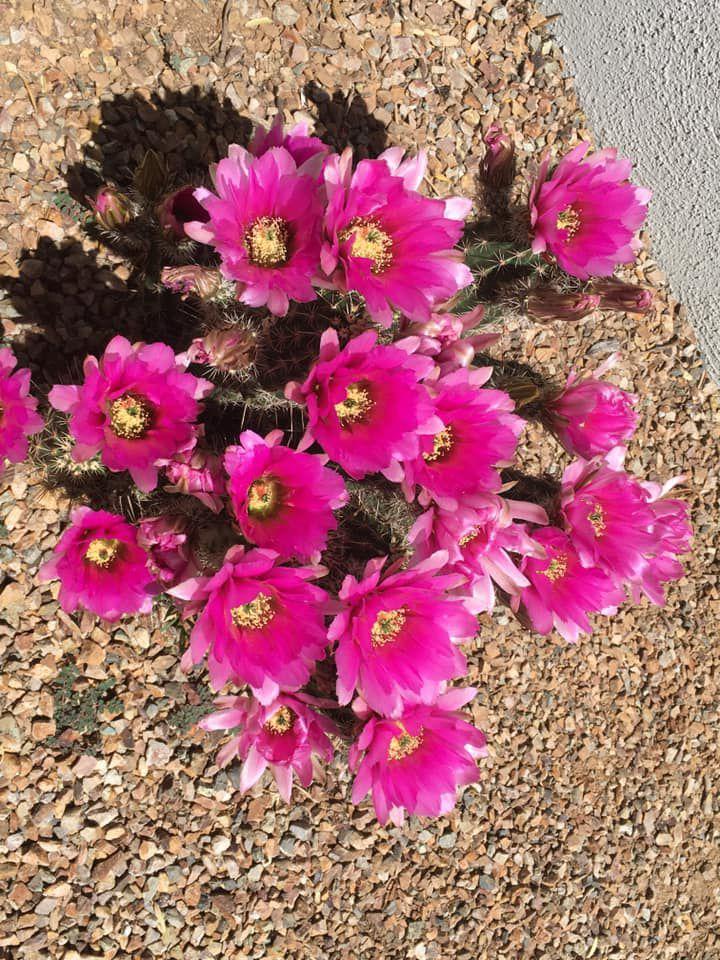 Cactus blooms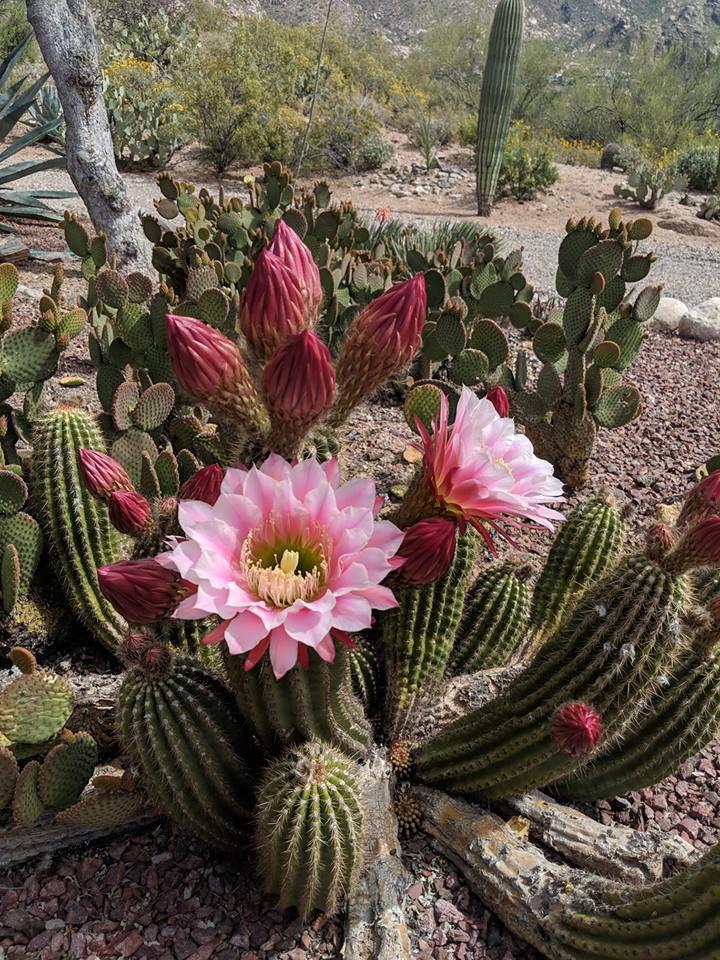 Cactus blooms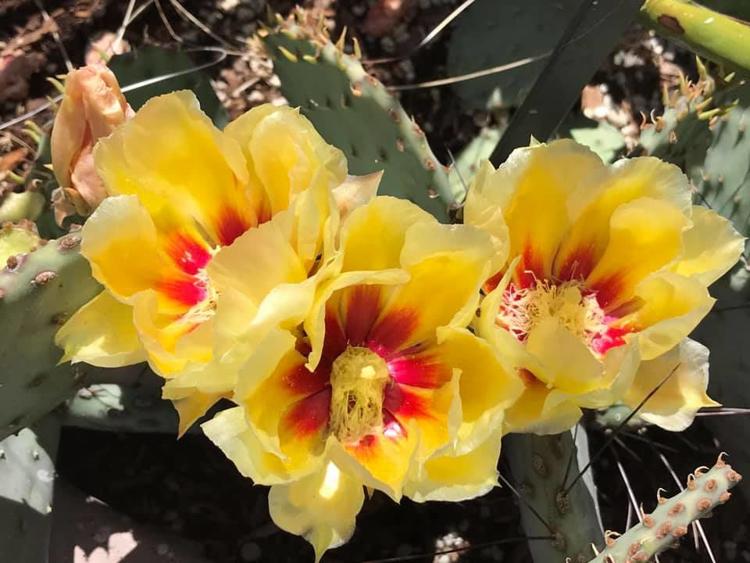 Cactus blooms
Blooming saguaro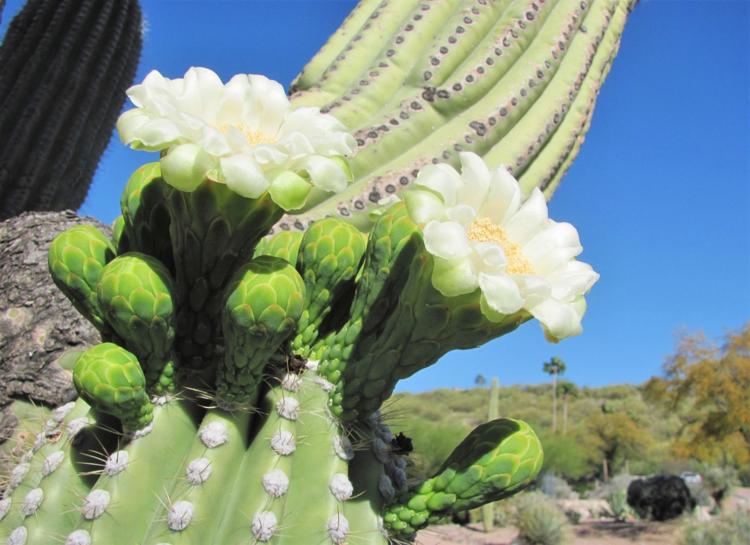 Cactus blooms at the Arizona-Sonora Desert Museum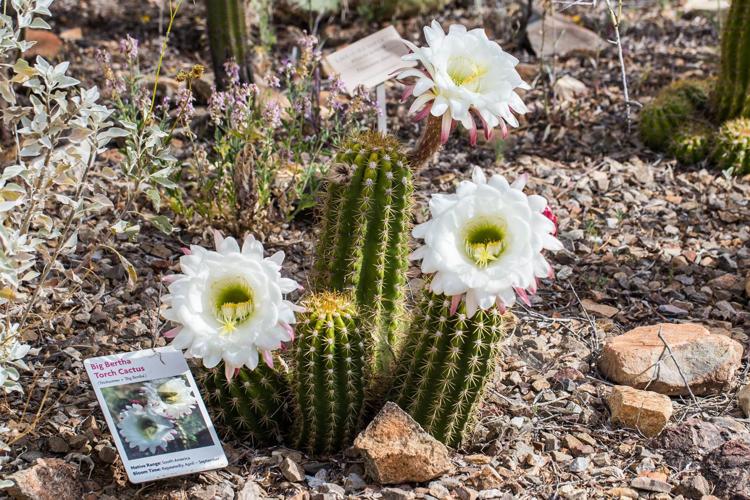 Prickly pear in bloom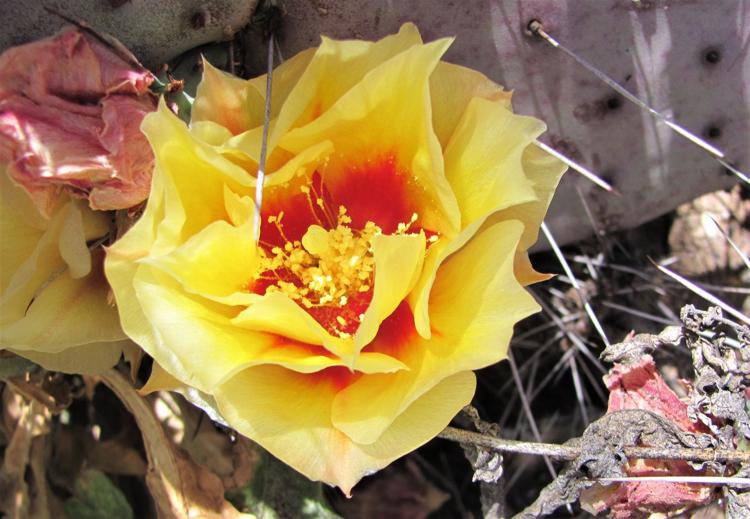 Cactus blooms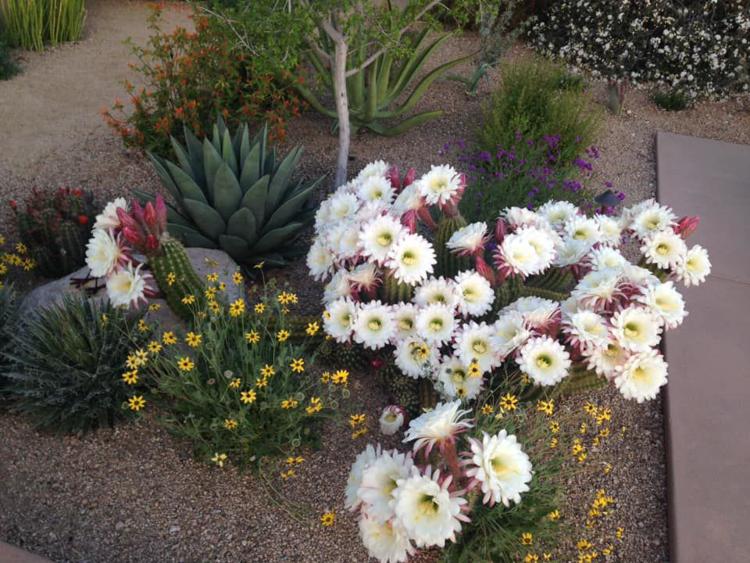 Prickly pear
Brilliant bloom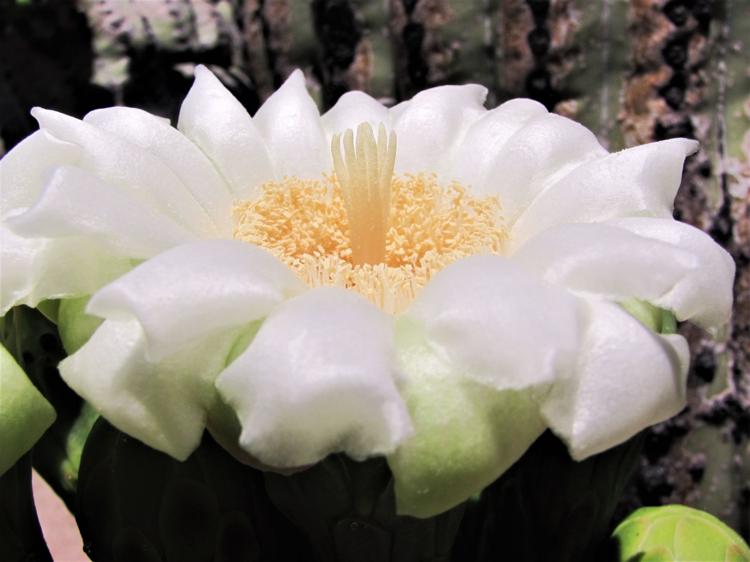 Prickly pear cactus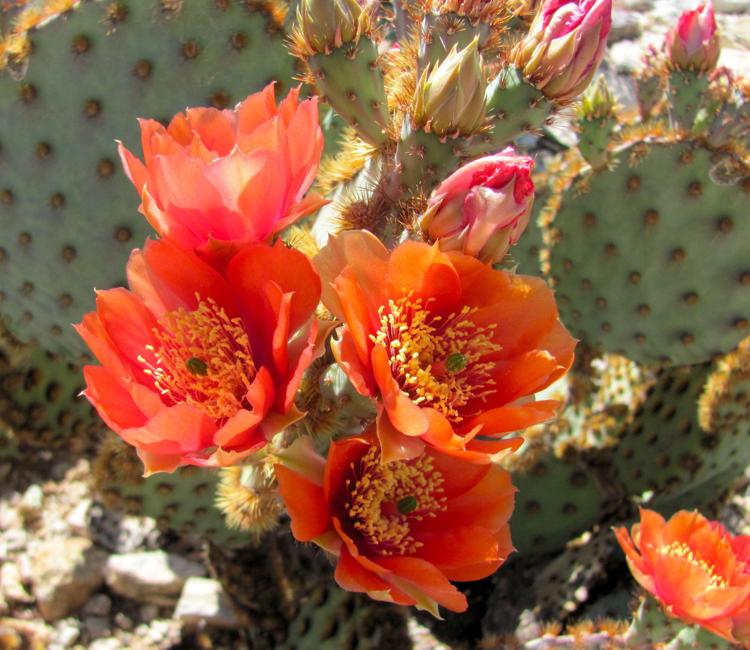 Prickly pear cactus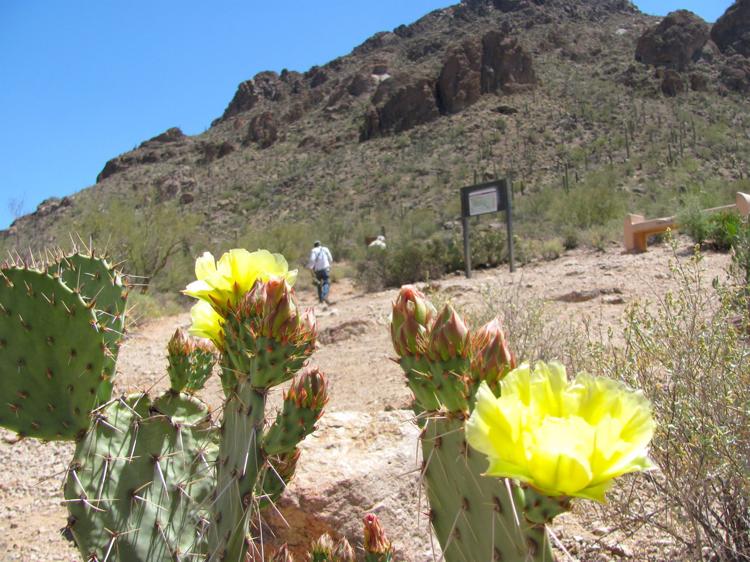 Saguaro and ocotillo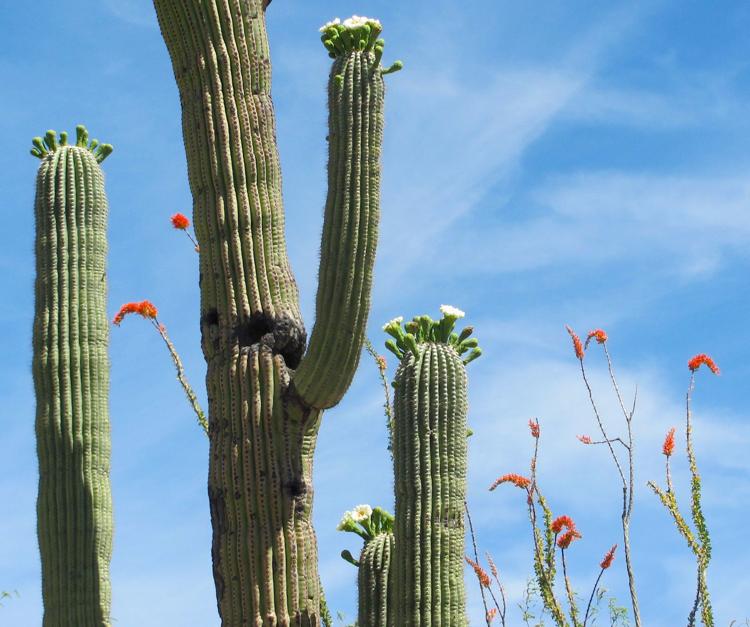 Hedgehog cactus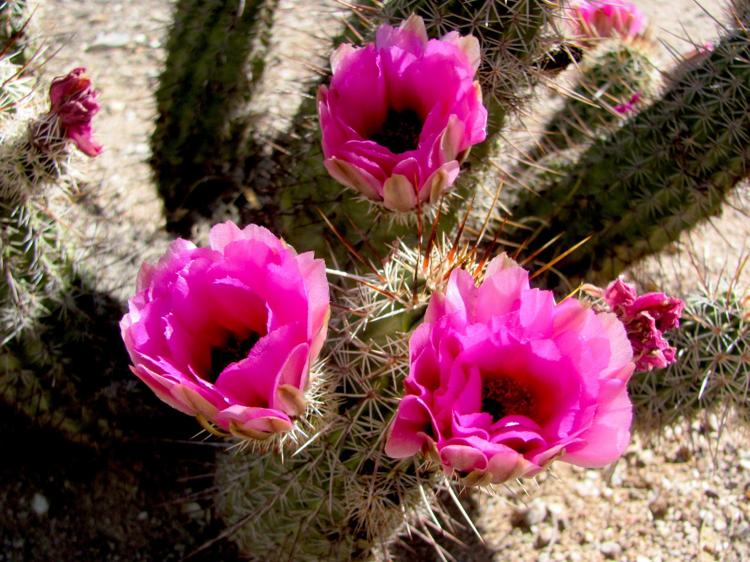 Cholla cactus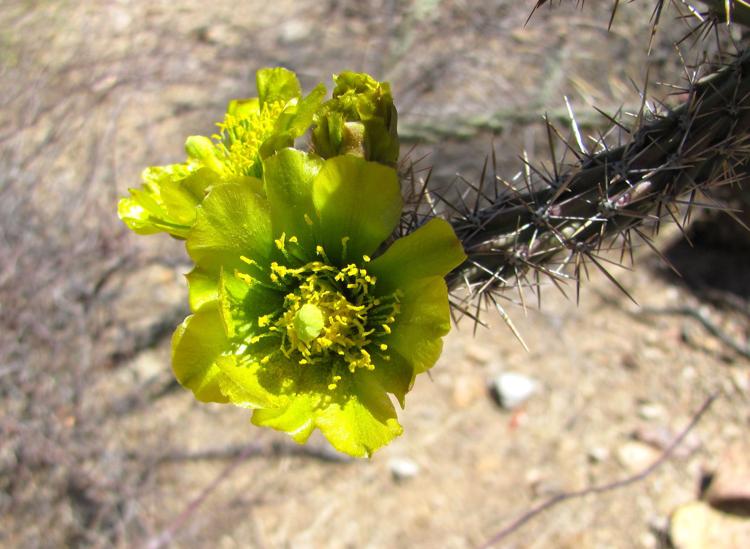 Cholla cactus
Prickly pear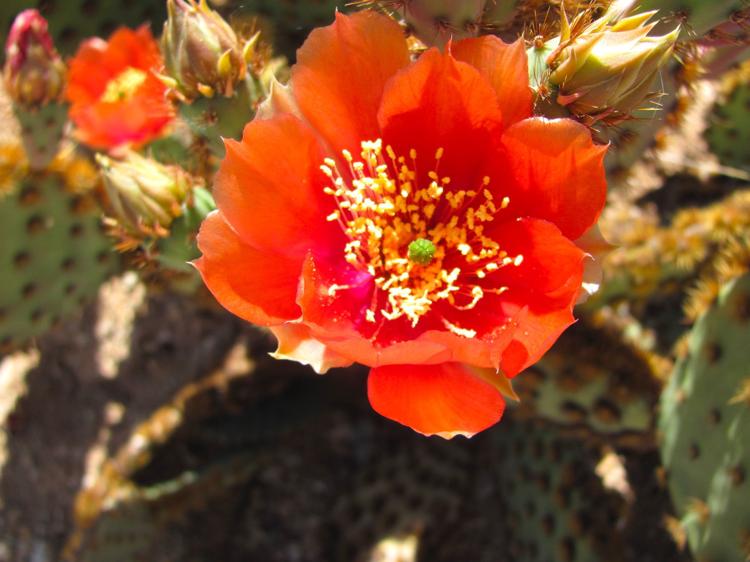 Bees and blooms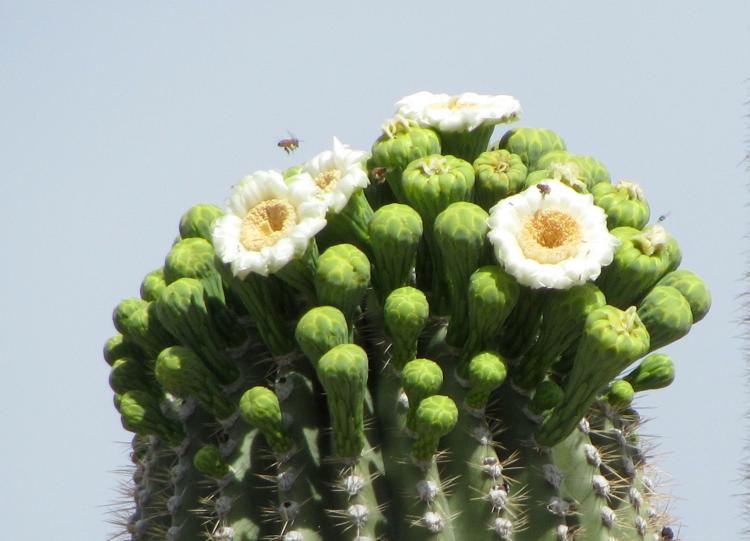 Yellow prickly pear flowers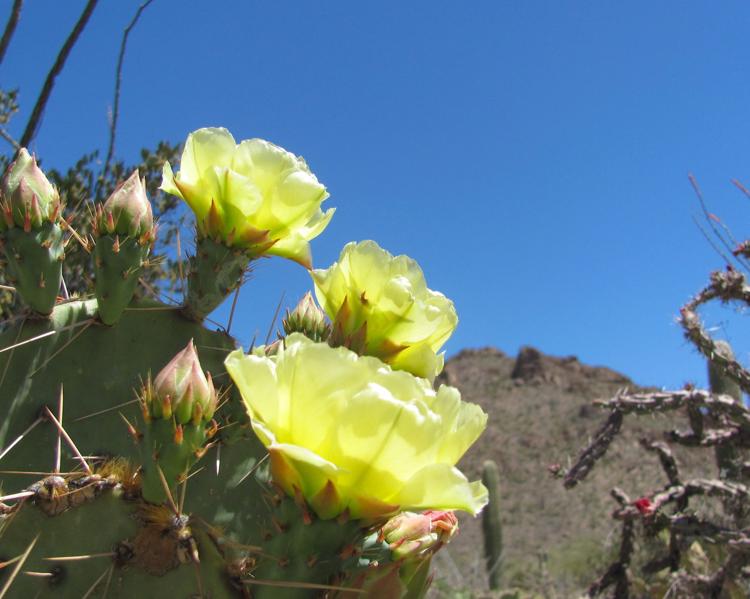 07 VAM outside birding trail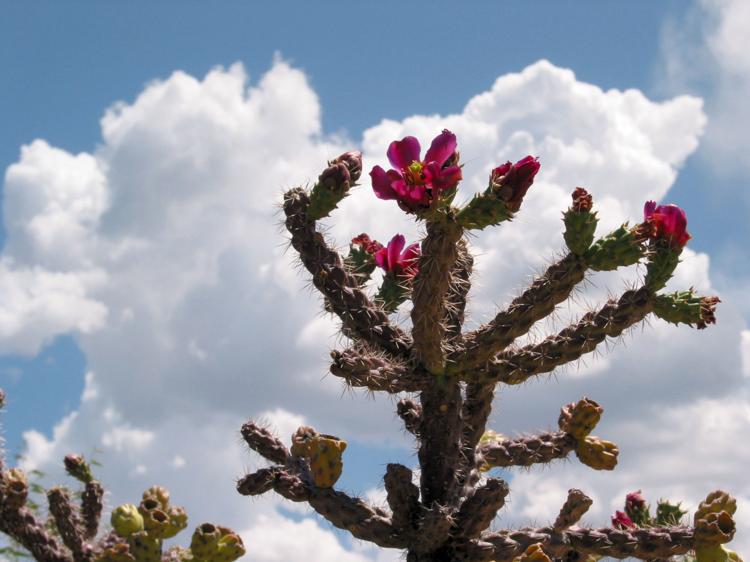 Prickly pear cactus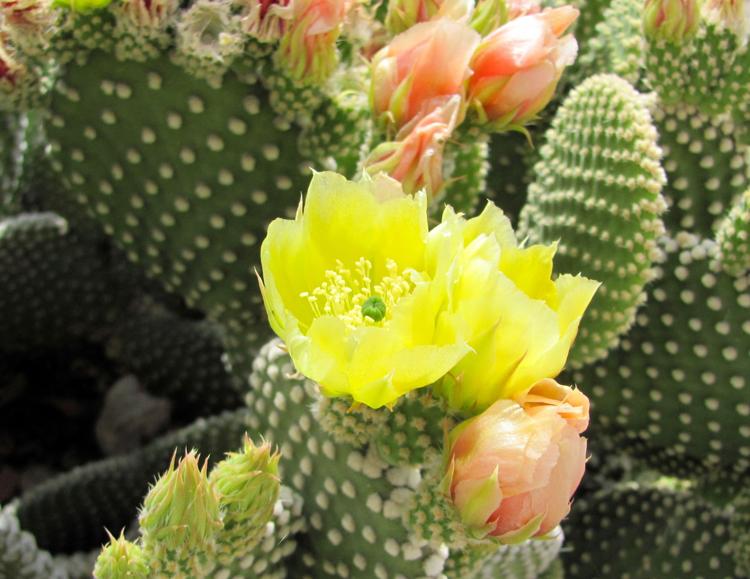 Cactus blooming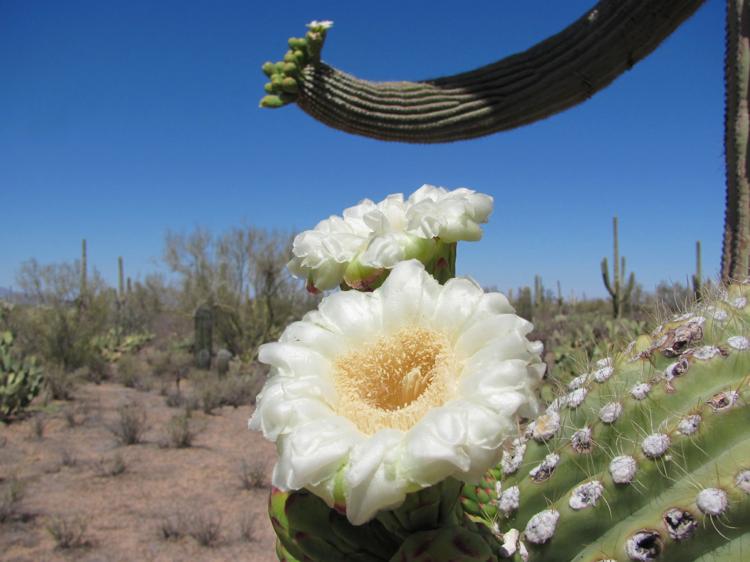 Bonanza of blooms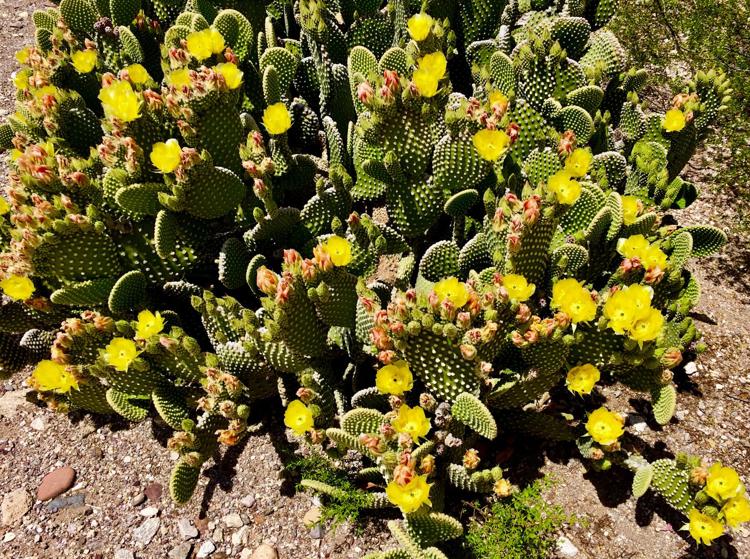 Sabino Canyon saguaro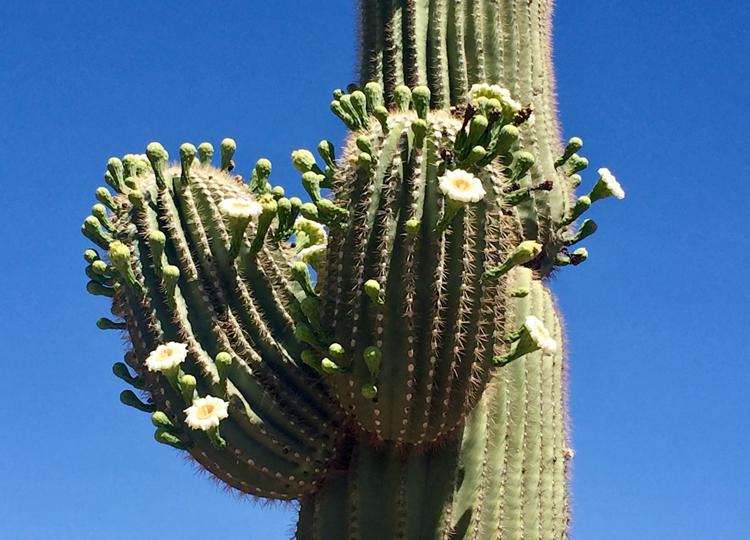 Multiple blooms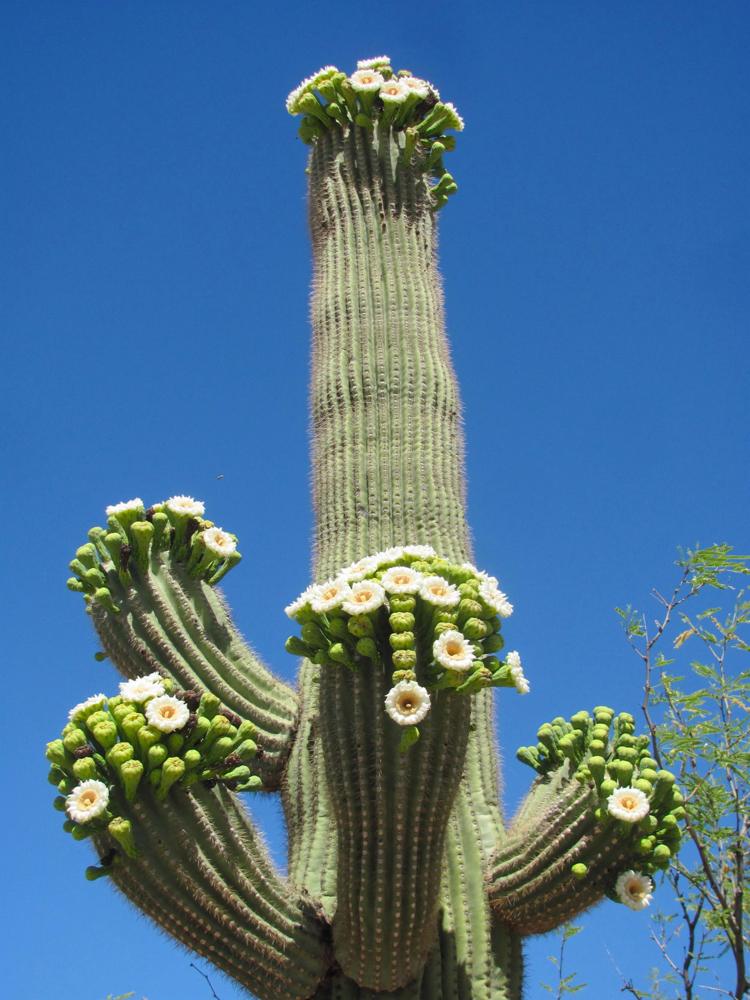 Cactus Flower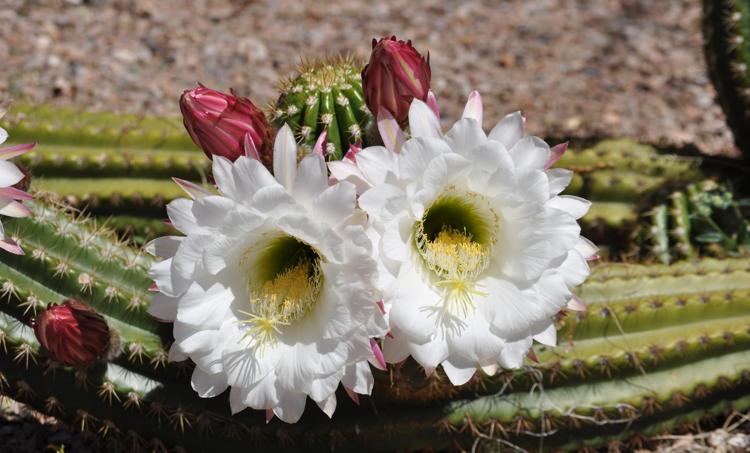 Trichocereus cactus in bloom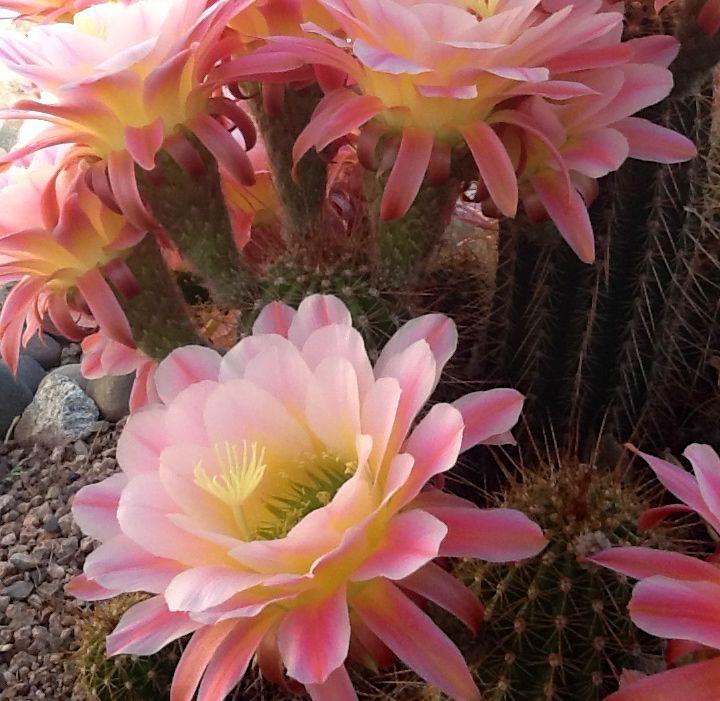 Cardon in bloom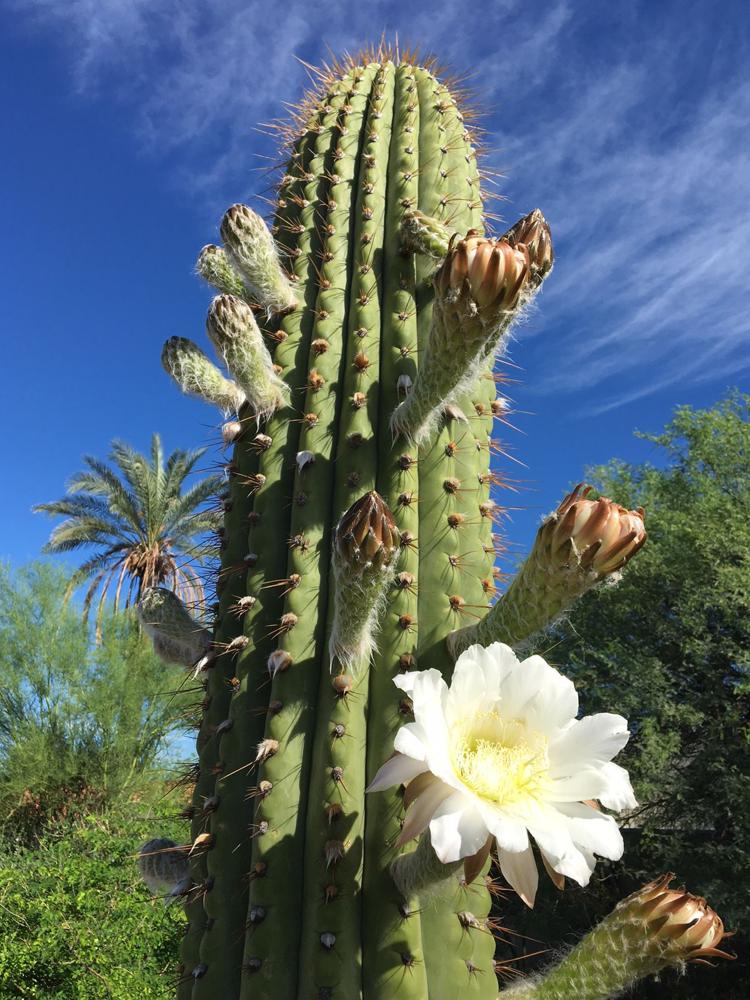 Barrel Cactus in Bloom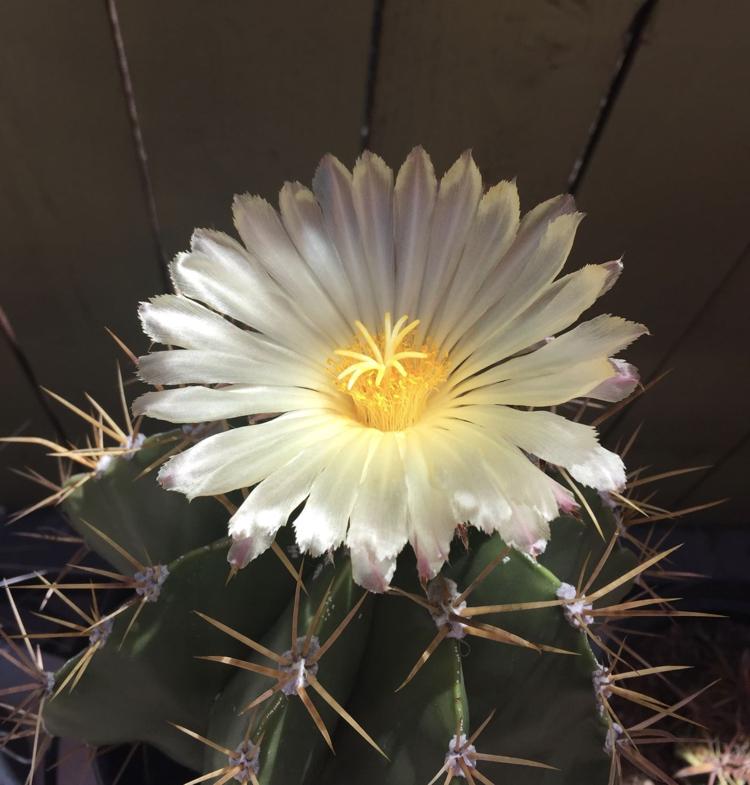 Foothills flowering cactus