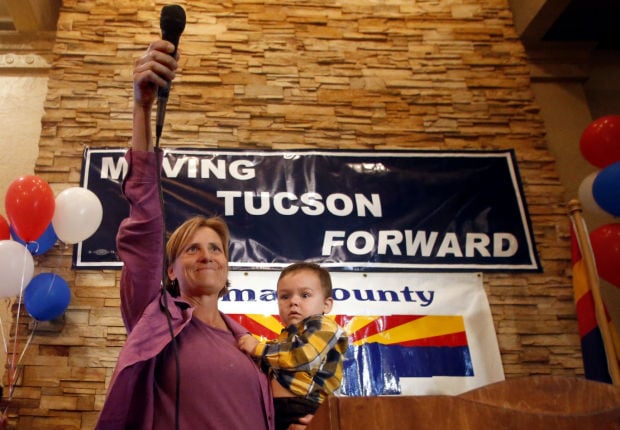 The Tucson City Council has appointed former council member Karin Uhlich to fill the city's Ward 3 seat, which was left vacant following the resignation of Paul Durham.
In a unanimous vote Monday, the council chose Uhlich to represent Ward 3 for the remainder of the term, with the requirement that she would not seek re-election in the next election cycle. According to City Attorney Mike Rankin, Uhlich could fill the seat for either 10 months or two years, depending on a decision by the Arizona Supreme Court about Tucson's election dates.
Paul Durham's decision to resign came after taking several months of leave last year due to personal circumstances. He previously announced that his husband was undergoing treatment for terminal cancer.
"Karin Uhlich has been elected by the people of Ward 3 previously and served them honorably for 12 years," said Tucson Mayor Regina Romero. "This is an amazing opportunity for the residents of Ward 3 to have a voting member on the city council in our next meeting on March 9."
Uhlich served three terms on the Tucson City Council before deciding to step down in 2017. In her years on the council, Uhlich is most remembered for her dedication to affordable housing and transportation issues. She currently serves as the Senior Director of System of Care for Arizona Complete Health.
Prior to Monday's vote, the City Clerk received five letters of interest from qualified candidates, two of whom withdrew their applications. Uhlich was up against Michael Crawford, a local trial attorney and former Ward 3 appointee, as well as Bonnie Poulos, a retired immunobiologist and prominent community activist.
"We're really lucky to have all three of you apply," said Councilmember Paul Cunningham. "I have the utmost respect for all three of you. The City of Tucson wins today no matter what."
The person selected for the Ward 3 seat needed to be a resident of Tucson for the last three years and a resident of Ward 3 for the last year. The ward is made up of many neighborhoods on the city's northwest side, such as Flowing Wells, Amphi, Campus Farm and Balboa Heights.
Uhlich moved out of Ward 3 during her last term but has since returned to the area after purchasing a house in spring 2019.
When asked about what challenges the city will face in the near future, Uhlich pointed to the transition out of the COVID-19 pandemic and emphasized the need for core city services and support for residents.
"How are we going to help communities heal that have been disproportionately impacted, including people of color, the elderly and their families? There's the health impacts, but also our economy," she said. "Tucson prides itself on that local, small business driver that is our economy and I don't know how best to make sure that we help those businesses re-emerge and survive this next period, but it's critical."
Aerial photos of Tucson, Pima County, in 1980
Tucson aerial photos, 1980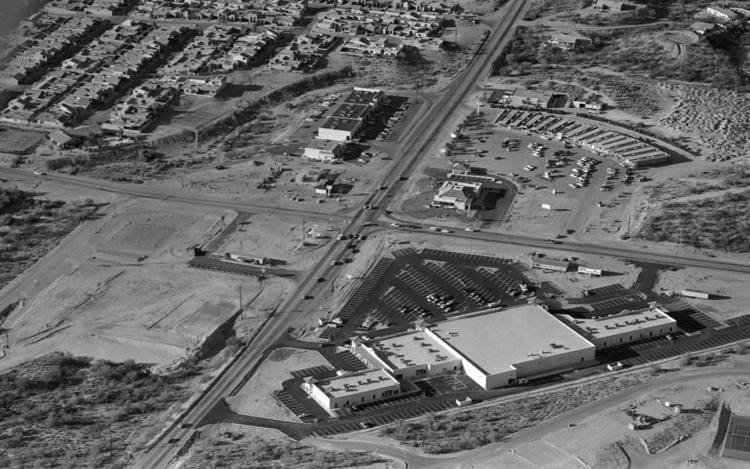 Tucson aerial photos, 1980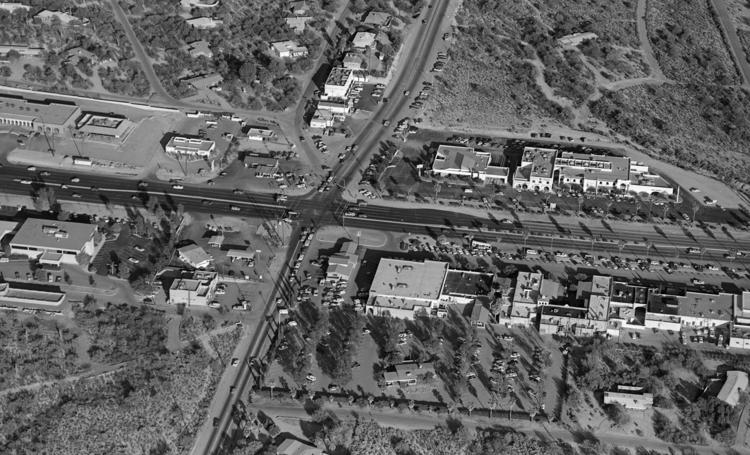 Tucson aerial photos, 1980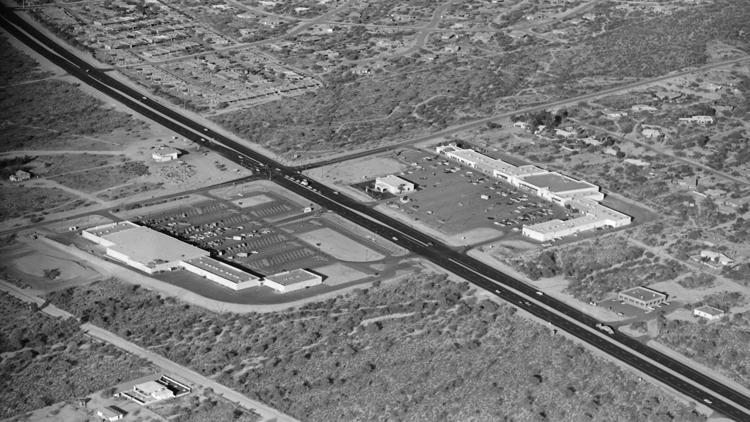 Tucson aerial photos, 1980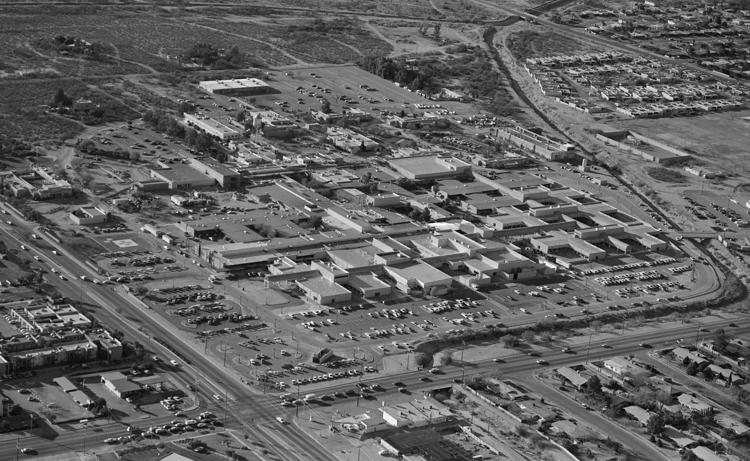 Tucson aerial photos, 1980
Tucson aerial photos, 1980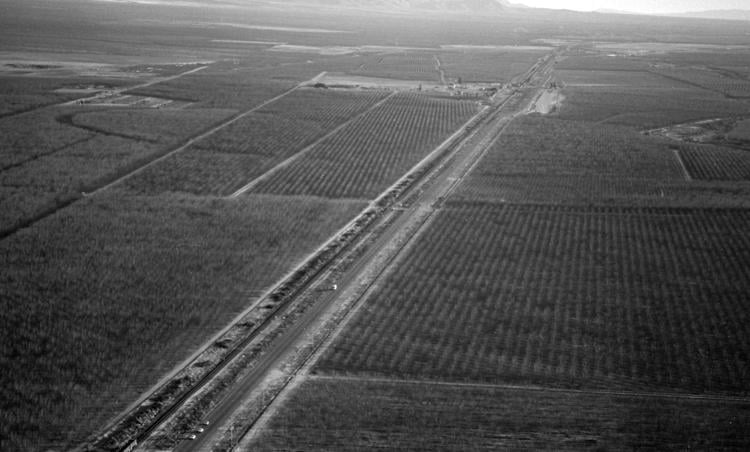 Tucson aerial photos, 1980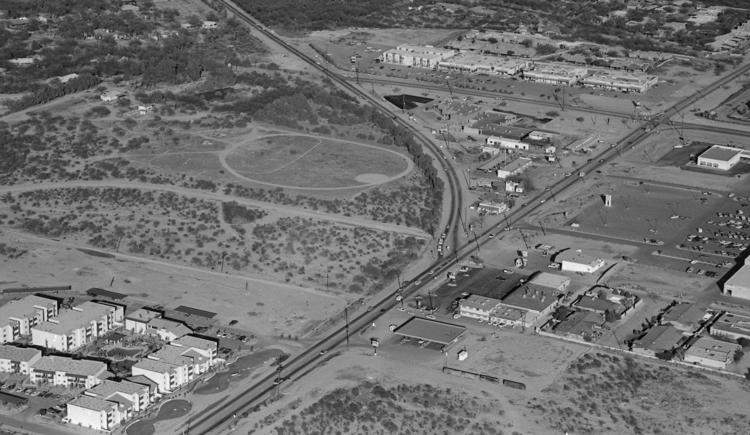 Tucson aerial photos, 1980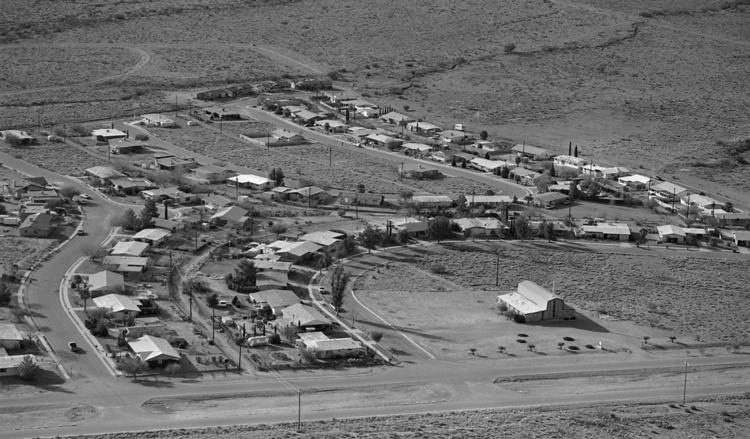 Tucson aerial photos, 1980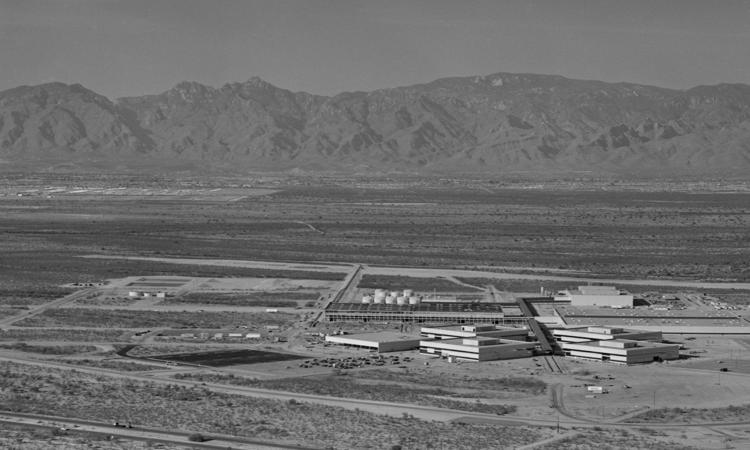 Tucson aerial photos, 1980