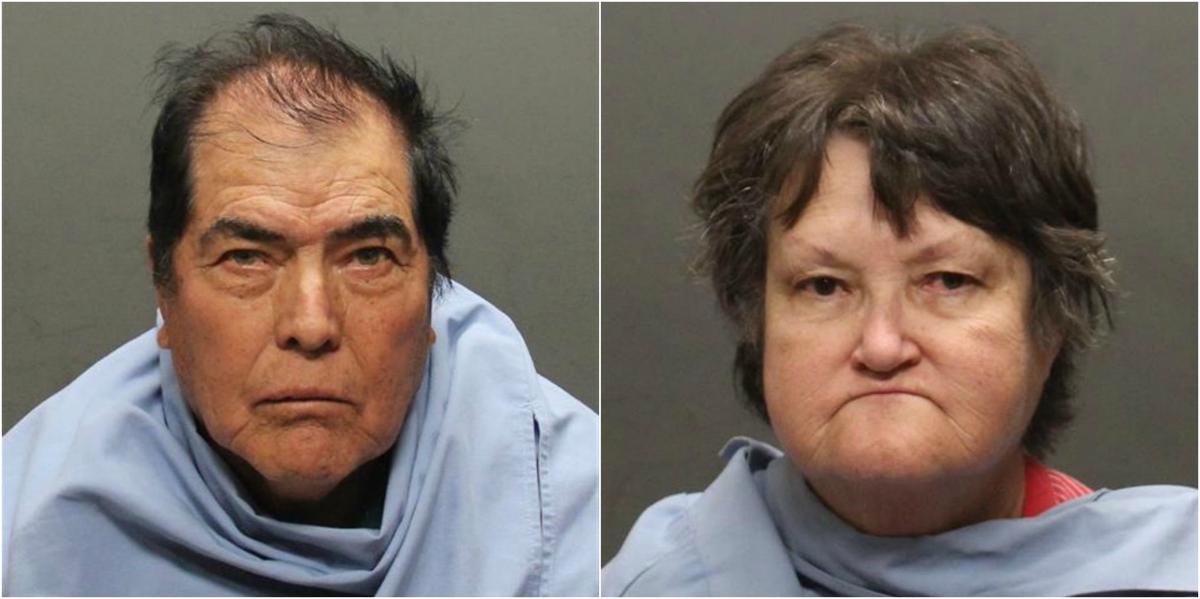 A Tucson couple was arrested in connection with child abuse charges, after police learned they were keeping their adoptive children locked in bedrooms without regular access to food, water or a bathroom, officials said.
Deputies went to a home in the 4100 block of North Flowing Wells Road after receiving a call about suspicious activity involving a child, and when they arrived, they learned that a disheveled looking child had asked to use the phone at a Family Dollar store, prompting the clerk to call 911 instead, Deputy James Allerton, a Pima County Sheriff's Department spokesman, wrote in a news release.
Inside the home, deputies found four children ages six to 12, who lived there with their adoptive parents, 69-year-old Benito and 66-year-old Carol Gutierrez, the release said.
During the investigation, deputies learned that the children were kept in separate bedrooms that were locked from the outside, and regularly did not have access to food, water, lights or a bathroom for up to 12 hours at time, according to the release.
The child who asked to use the phone at Family Dollar was able to escape the home through a bedroom window, the release said.
The children were immediately removed from the home and the couple was booked into jail Tuesday in connection with three counts of child abuse, the release said.
The investigation is ongoing and more information will be released as it becomes available.
Get local news delivered to your inbox!
Subscribe to our Daily Headlines newsletter.