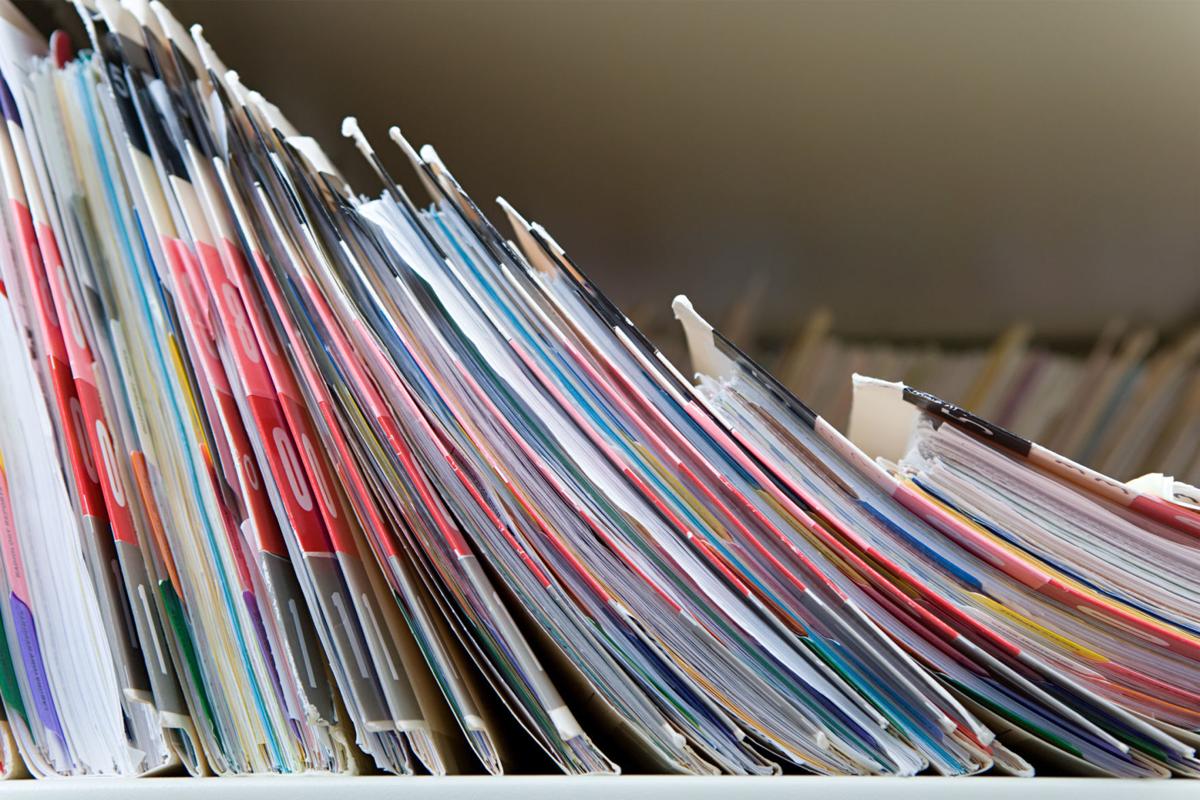 Two Tucson doctors previously disciplined by the state for substance-abuse issues have been placed on probation by the Arizona Medical Board.
In separate disciplinary actions by the board, Dr. Steven M. Rayle and Dr. Sean P. Elliott each will remain under board supervision for five years after repeatedly relapsing following previous board-ordered rehabilitation programs, records show.
Rayle works for Emerald Care of Tucson, a physicians group that travels to assisted-living facilities seeing patients who can't get to a doctor's office.
Elliott is a professor of pediatrics and interim associate dean for curriculum at the University of Arizona and is set to retire in March, according to the university.
Rayle is perhaps best known in Tucson as an eyewitness to the Jan. 8, 2011, shooting that killed six people and wounded more than a dozen others, including former U.S. Rep. Gabrielle Giffords.
Board concerns about Rayle's conduct first surfaced in 2015. A Tucson pharmacy reported him to the board after he wrote a prescription for a controlled substance for a friend and picked it up himself, medical board records posted online earlier this month show.
Rayle wrote 11 similar prescriptions for the same friend without performing a physical exam and without keeping proper prescribing records. He agreed then to take part in addiction treatment and to undergo psychiatric care, and was issued a letter of reprimand.
Under the terms of his five-year probation, Rayle must attend relapse prevention therapy and psychotherapy and submit to random substance-abuse screening tests.
Emerald Care co-owner Cynthia Abrams, a registered nurse, described Rayle as an "excellent physician" who was traumatized by the 2011 shootings. She said Emerald Care patient care was not compromised.
Elliott has been on the board's radar since 2017, when he agreed to attend rehabilitation for substance abuse then repeatedly tested positive for alcohol consumption during follow-up screening tests in 2018 and 2019, according to records.
He was issued a letter of reprimand and the five-year probation sanction.
During his recent board hearing, Elliott testified "about the positive impact that his recovery program has had on his personal and professional life."
Elliott's attorney, Jessica Miller, did not return a request for comment.
The UA confirmed Elliott's employment status and pending retirement.
What you missed this week in notable Tucson crimes and court cases 
Contact reporter Carol Ann Alaimo at 573-4138 or
Get local news delivered to your inbox!
Subscribe to our Daily Headlines newsletter.