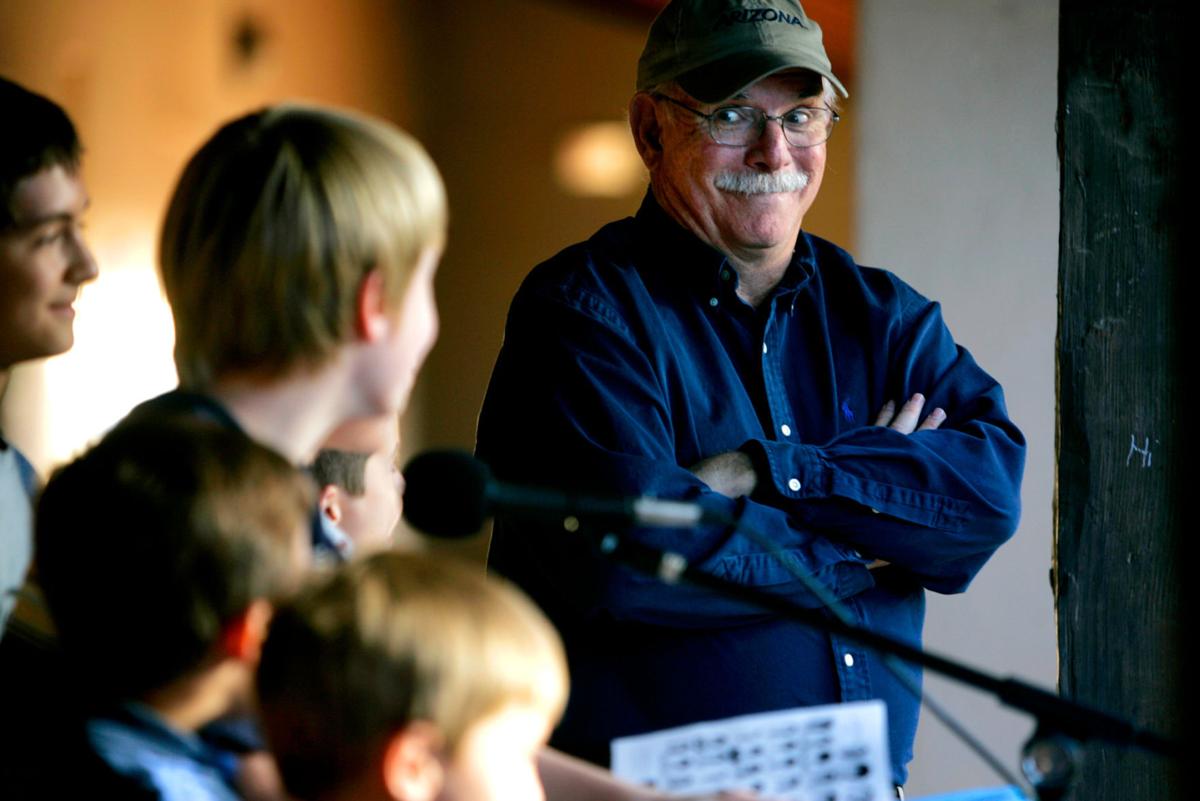 A community of students, parents and teachers are mourning the death of James Tallmadge, who taught and volunteered at Sam Hughes Elementary School for 52 years.
Tallmadge died Monday of complications from COVID-19. He was 74.
Getting "Mr. T" as your teacher was like winning the lottery, his former students and their parents said. Tallmadge is remembered as exuberant, inclusive and kind, the embodiment of what a teacher can be, and an example of how a life well-lived touches so many lives.
He had an old-fashioned bathtub in his classroom, filled with pillows, where kids could take a reading break. And he taught math and spelling by turning the lessons into athletic-style competitions.
He also led the school's chess club to the nationals, and taught over 1,000 children the game, often with stories and antics that made them laugh.
Tallmadge was born in Phoenix but lived in Tucson most of his life. He started working at Sam Hughes, 700 N. Wilson Ave., shortly after graduating from the University of Arizona in the late 1960s.
Tallmadge was part of that school community for 52 years, with 35 years in the classroom and 15 more as a volunteer chess teacher after retirement. After the pandemic started, he continued to volunteer for Sam Hughes online.
"He made an indescribable impact on not only the Sam Hughes community, but across Tucson," Sam Hughes principal Kathryn Bolasky wrote in a letter to the school community.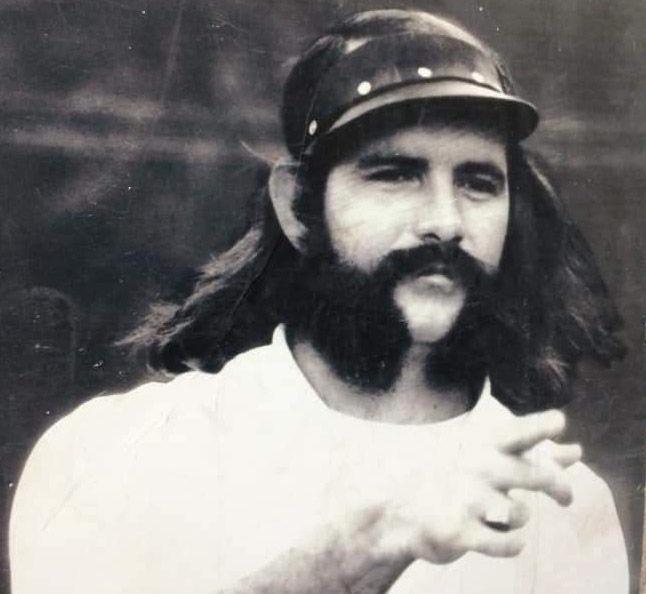 "It is impossible to quantify or articulate the influence Mr. Tallmadge had on public education in the city of Tucson."
Tucson parent Martha Whitaker said her son and daughter loved being part of the chess team not just because they enjoyed the game, but because of the fun teamwork created by Tallmadge.
"My son loved chess, and wanted to attend Sam Hughes because of Mr. Tallmadge," she said.
Tallmadge was the best teacher Phoenix resident Brad Hubert had in his life.
"He was my sixth grade teacher in 1978-79," Hubert said. "He made learning fun, whether you were competing in spelling football, presenting a social studies project, completing two years of math in one grade or playing chess in the classroom."
Debbie Esparza said Tallmadge was so invested in his students that he quickly remembered names from years past and "could tell you what careers many of them ended up in."
"Mr. T. was one of a kind. His whole life was Sam Hughes and the students," Esparza said. "He was the self-appointed historian of the school. He loved poring over old yearbooks and telling stories about kids as far back as the '70s."
Tallmadge's daughter, Rachel Gideon, agreed.
"That's what he lived for, just being a classroom teacher," she said. "He retired but then he just couldn't stay away from the school."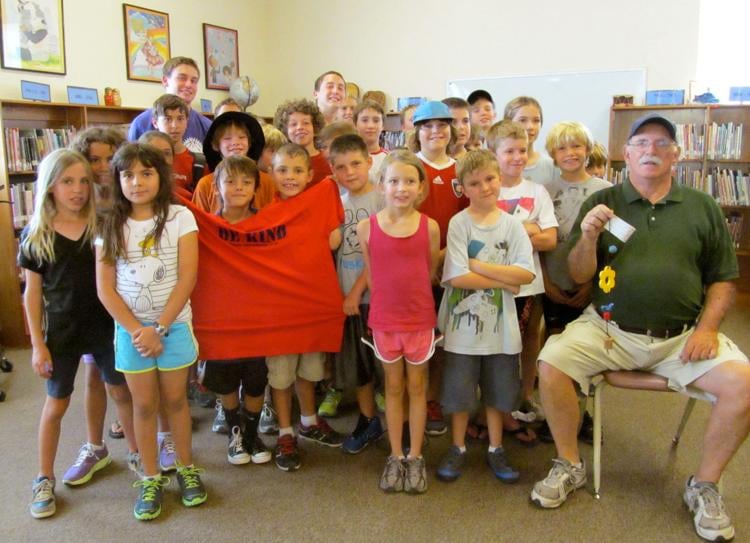 Gideon said Tallmadge became her "Pops" when she was about five and Tallmadge married her mother.
"He was the only father figure in my life," she said. "He was a beautiful, beautiful man. This is a big loss."
Tallmadge's nephew, Shad Lopez, said his uncle was someone who "was able to find his passion in life very early on and rode that wave until the day he died."
His older sister, Connie Lopez, said her brother started the chess club after a new student asked if they had one. When Tallmadge said no, the student asked him to start one and Tallmadge said he would, but only after that student first taught him to play.
"He was very original, he was a character," she said. "And, oh, he loved that school. Anything that ever happened there, he was part of it."
Lopez said her brother was hospitalized at Banner-University Medical Center South for a little over two weeks before he died. She spoke to him several times, she said, thanks to the kindness of Dr. Michelle Singh, who made it a point to call daily. Last Monday, Singh called again.
"She said, 'He's dying right now,' " Lopez said. "'Would you like to speak with him?'"
And so Lopez said goodbye to her brother, as the doctor clasped his hand and held a cell phone to his ear.
"God bless her, she was so concerned about us, so considerate," Lopez said, her voice trembling. "We told him that we love him, we love him, and that we are going to miss him."
Tallmadge was preceded in death by a son, Benjamin Tallmadge, a brother, Tom Connelly, and by his parents, Floyd and Helen Louise Tallmadge. He is survived by a daughter, Rachel (David) Gideon, a granddaughter, Parker Gideon, and a sister, Connie Connelly Lopez, as well as his nieces and nephews.