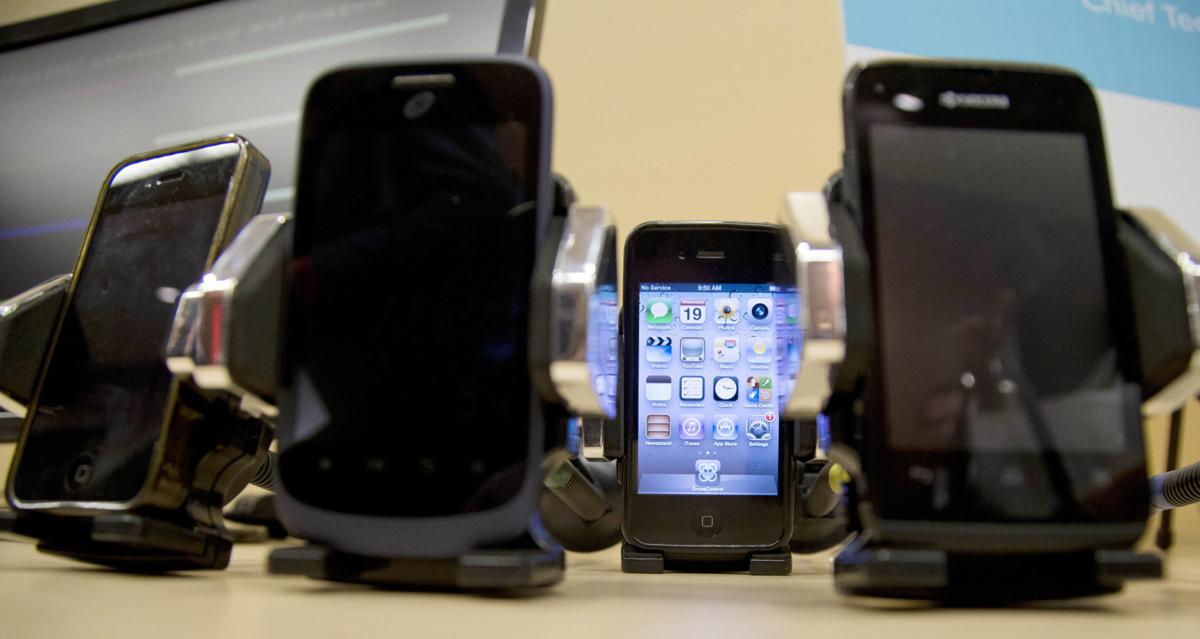 The Federal Communications Commission is proposing a fine of more than $37 million against a Tucson-based home-improvement firm accused of making millions of illegal telemarketing calls in Arizona.
The company, Affordable Enterprises of Arizona, hijacked phone numbers from unsuspecting cellphone users and used them to create fake caller IDs — a practice known as "spoofing" — to hide who the calls were actually coming from, the FCC said.
The firm "made more than 2.3 million maliciously spoofed telemarketing calls to Arizonans during a 14-month span starting in 2016 to sell home-improvement and remodeling services," the agency said in a news release Wednesday.
"The company apparently manipulated the caller ID information so that many calls appeared to come from consumers who were unconnected to the operation," the news release said.
One Arizona woman whose cellphone number was hijacked started receiving up to five calls a day "from consumers complaining about telemarketing calls they thought she had made," it said.
The calls violated the federal Truth in Caller ID Act, the FCC said. The firm is also accused of violating the Telephone Consumer Protection Act because many who received the telemarketing calls were on the national Do Not Call Registry.
The federal allegations are contained in a "Notice of Apparent Liability for Forfeiture" approved by the FCC Wednesday as an initial step in the agency's proposed enforcement action. Owners of the business will have a chance to contest the allegations before the agency makes a final ruling.
The FCC news release didn't specify where in Tucson the company operates or who it is registered to.
The state of Arizona's online business registry says Affordable Enterprises LLC was registered in June 2016 — one month before the spoofed calls began — by Jeffrey Paul Caruso of Chandler and Jessica Lynn Cabrera of Mesa. The pair are also listed as principals in two related businesses — Affordable Kitchens and Affordable Windows — that the FCC mentioned as affiliates.
Caruso also was a principal in Affordable Windows of Tucson LLC, which was founded in 2011 and did business at 3860 S. Palo Verde Road but is now listed as inactive.
The Arizona Daily Star tried unsuccessfully to reach Caruso and Cabrera through a Gilbert phone number for Affordable Windows. A woman who answered said they plan to present their side of the story to the FCC, but she would not answer questions and hung up .
The FCC investigation was sparked by a whistleblower complaint from one of the company's former employees, the news release said.
Contact reporter Carol Ann Alaimo at 573-4138 or calaimo@tucson.com. On Twitter: @AZStarConsumer