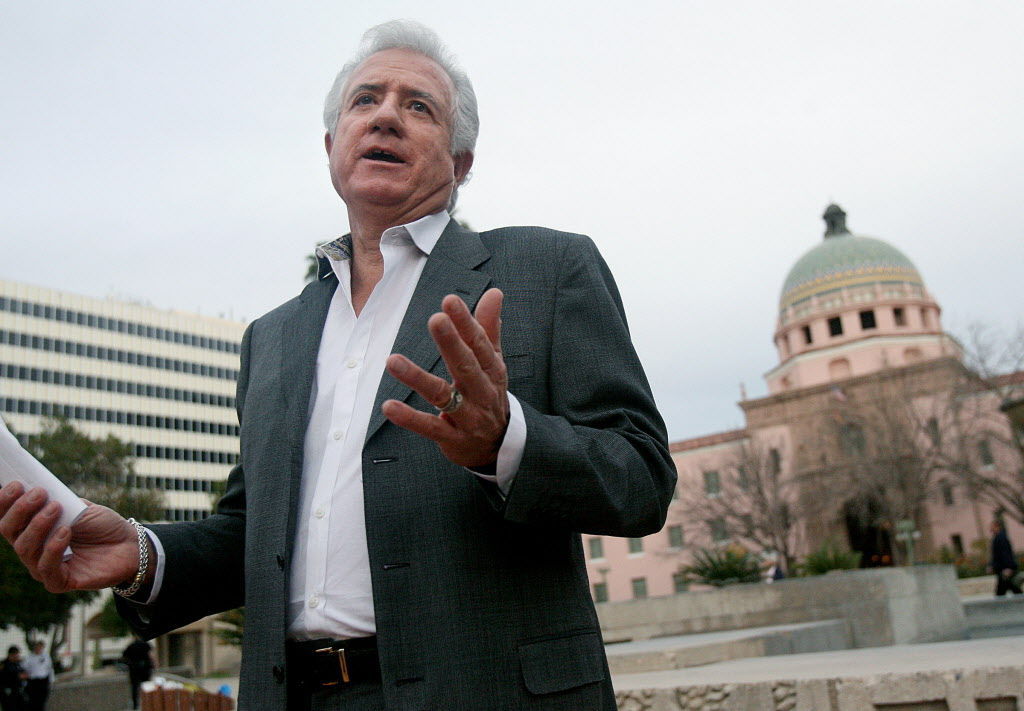 A former hotel on Tucson's south side has been chosen as the site of the "Center of Opportunity," which will provide services and housing to people in need.
The H.S. Lopez Family Foundation announced in a news release Saturday the purchase of the former Holiday Inn at 4550 S. Palo Verde Road, between East Ajo Way and East Irvington Road.
The foundation was created by Humberto Lopez, founder of HSL Properties, and his wife, Czarina, to support causes that improve quality of life for members of the community.
The 301-room hotel has more than 30,000 square feet of public space and a commercial kitchen located on an 8.5-acre lot, the news release said.
The Center of Opportunity will be "a hub where Tucsonans can seek help for a variety of obstacles," according to the release.
The facility is still in the initial planning stages, but organizers hope it will become home to local nonprofits, in addition to providing transitional, short- and long-term housing, medical and mental health services, job training, meals, social services and more.
"Our hope is that the Center of Opportunity will provide a new beginning to individuals and families," Humberto Lopez said in the news release. "We will be able to have all of this help under one roof to give them the opportunity to rebuild and create a solid foundation and future."
The purpose of the center is to make a difference and inspire others to give back to the community, Lopez said.
The foundation is in discussions with a number of local nonprofits in order to determine which will be included in the center. The discussions are being held in conjunction with county and city officials "to determine the best mix of providers and services," the release said.
Get local news delivered to your inbox!
Subscribe to our Daily Headlines newsletter.