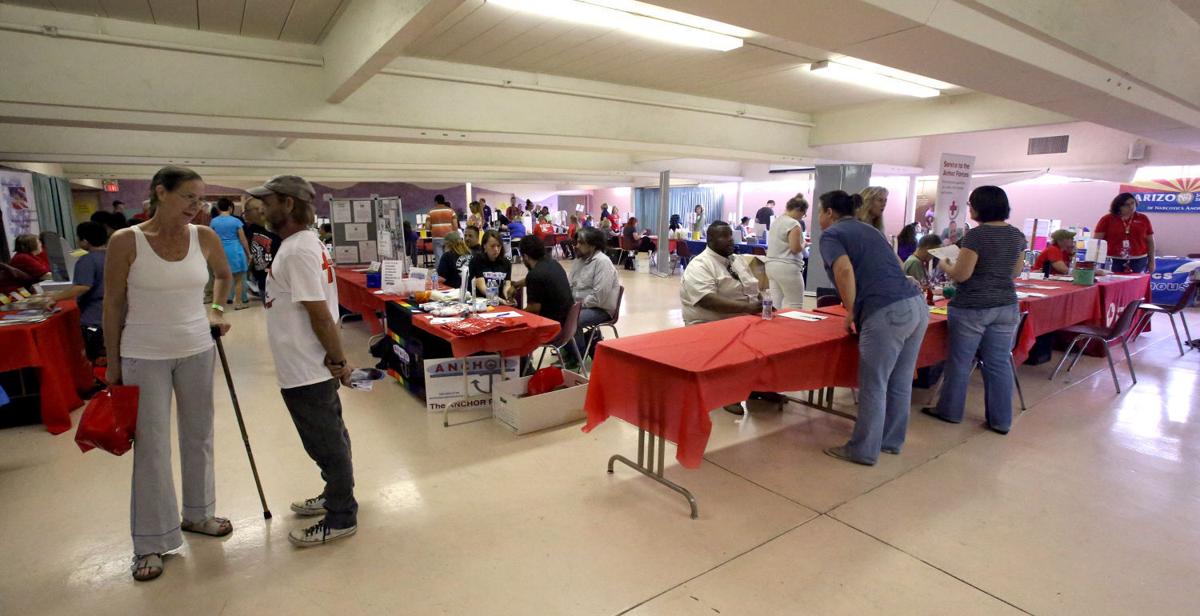 Tucson Homeless Connect is hosting a one-stop event on Friday, Oct. 20, for the homeless to learn about social services available to them.
The event is from 8 a.m. to 1 p.m. at Trinity Presbyterian Church, 400 E. University Blvd.
Homeless individuals and families will be assisted with identification, clothing, health screenings, haircuts, drug and alcohol counseling, help with shelter/housing, VA benefits, employment and other benefits.
The event is made possible through a collaborative effort and support of social-welfare agencies, faith-based and community-based service organizations, local governments and more than 200 volunteers.
Tucson Homeless Connect is designed to help homeless people get off the streets and focuses on individuals and families who are not currently obtaining any services or enrolled in existing social-service programs.
Get local news delivered to your inbox!
Subscribe to our Daily Headlines newsletter.