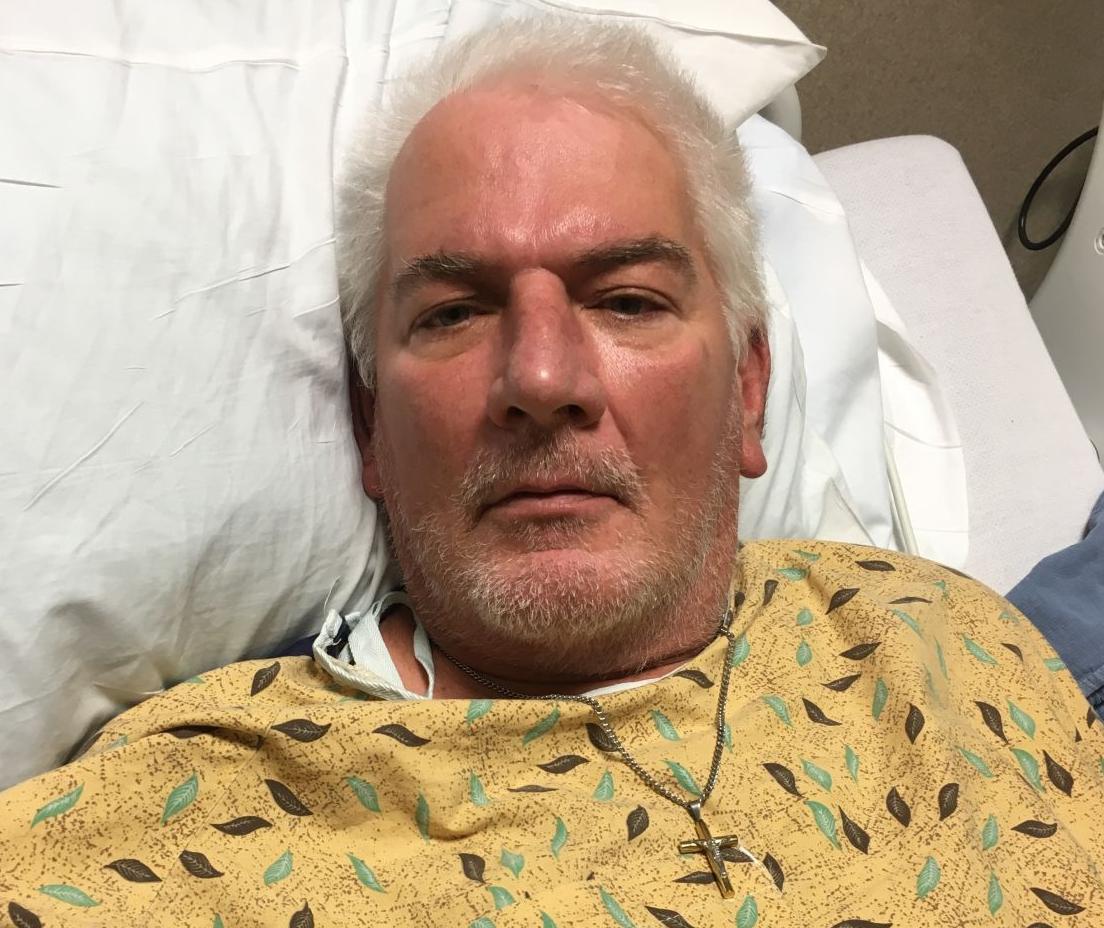 Banner - University Medical Center Tucson needs the public's help in identifying an adult male patient.
The man has been hospitalized for several days and has been unable to identify himself, officials say. Citing patient privacy, hospital spokeswoman Katie Riley said she could not disclose the reason the man was admitted to the hospital.
The patient is 6 feet tall and weighs 180 pounds.
When he was admitted to the hospital, he was wearing blue jeans, Sketchers shoes, a black long-sleeved shirt, a Colossal Cave hat and a crucifix on a chain necklace, hospital officials say.
Anyone who is able to identify the patient should call 694-6000.
Get local news delivered to your inbox!
Subscribe to our Daily Headlines newsletter.