Thousands of Arizonans have yet to be counted in the 2020 census as the deadline for self-reporting approaches at the end of this month.
About 87% of Arizona households had been counted in the census as of Tuesday, ranking as one of the worst response rates nationwide compared to the nearly 95% nationwide average. As of last week, 63% of households in Tucson and 42.5% of households in South Tucson had self-reported in the once-in-a-decade head count.
With the deadline to self-report approaching on Sept. 30, local officials and organizations have ramped up their efforts to encourage people to report, especially those who are most at-risk for being undercounted, such as low-income, Hispanic, Black and Native American communities.
According to the U.S. Census Bureau, about 76% of the population in South Tucson is Hispanic or Latino and the median household income is less than $24,000.
In a press release last week, the Arizona Complete Count Committee said every person who is not counted is estimated to represent an $887 loss in federal funding.
"Census data impacts the distribution of more than $650 billion dollars to states annually, and an accurate count of our population is critical to ensure Arizona receives a fair allocation of resources to adequately serve residents," said the press release. "Even a 1% undercount would represent a loss of $62 million per year for a decade — a total loss of at least $620 million."
Last month, the city of Tucson allocated $250,000 for census marketing campaigns, according to Lane Mandle, chief of staff to the city manager. The media campaigns funded by the city included radio, print and cable advertising, as well as social media in English and Spanish.
In addition to the funds for marketing, the city also gave the Pima Association of Governments $100,000 to help re-engage "hard-to-count populations and low-response areas across the region," said Sheila Storm, PAG communications director.
In a message to Tucsonans at the beginning of the month, Mayor Regina Romero urged the community to complete the census, reminding people that each response can provide up to $30,000 in funding for community resources.
"This year is especially important for all Tucsonans to complete the census to ensure our community gets the funds and resources we need to recover from the pandemic," Romero said.
"Through this campaign, we hope to not only motivate Tucsonans to complete the census, but also remind them that it is their right to be counted. The bilingual campaign also reminds our immigrant community that they have a right to be counted and their information is confidential."
In addition to these efforts, the League of United Latin American Citizens, Chicanos Por La Causa and the Census Bureau have joined forces to engage the community and "include messages of encouragement and facts," through their own marketing campaigns, but also through canvassing efforts, said CPLC Southern Arizona President Lydia Arranda.
Part of this strategy is to remind people that "all of that counts," she said.
Maria Cardenas, a partnership specialist at the Census Bureau, frequently travels to other parts of the state, such as San Luis, to encourage people to take part in the census.
"I literally went into the field, where farm workers were working, with a megaphone, talking to them in Spanish, and I said, 'You need to get counted,'" she said.
She was able to help the workers finish 19 questionnaires.
According to Cardenas, part of the reason many low-income and underserved groups don't self-report is due to fear that U.S. Immigration and Customs Enforcement, as well as other government agencies, will use this data against them.
However, the Census Bureau "cannot share the information with any other agency, including ICE," she said. "It only takes five minutes. It's easy. It's fast, It's safe."
Many people also feel their "voice or their vote or their response doesn't count anymore," Arranda said. However, the data collected from the census will influence how legislative lines are drawn as well as increase representation of those groups, she explained.
The consequences of not filling out the census are severe. While the census count can affect schools, it can also affect medical and safety services and has wider-reaching impacts, including Wi-Fi connectivity and "the ability to communicate well as different neighborhoods and different geographical areas get developed," Arranda said.
Many of the undercounted represent populations in rural and agricultural areas, so getting an accurate count will determine what services they qualify for.
One of the last efforts the groups will lead is leaving flyers on people's doors in South Tucson. The messages will be in both English and Spanish. The event will be no-contact and follow social-distancing guidelines, but representatives from both groups will be available to answer questions and help people fill out the form.
The census is available online in 13 languages. Those who choose to take it over the phone can access the survey in 59 languages, with a live representative in their chosen language. The census can also be filled out on paper, where it will only be available in English and Spanish.
Tucson Citizen poverty series in 1968-69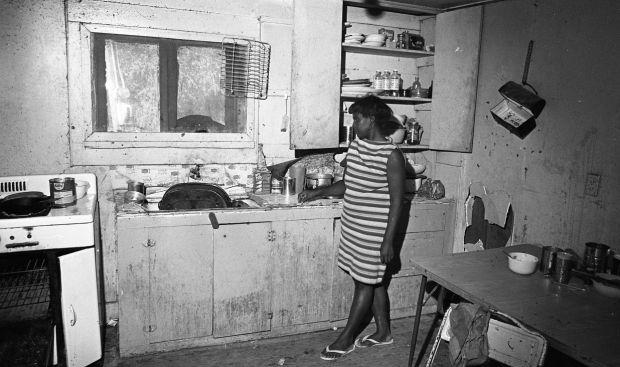 Tucson Citizen poverty series in 1968-69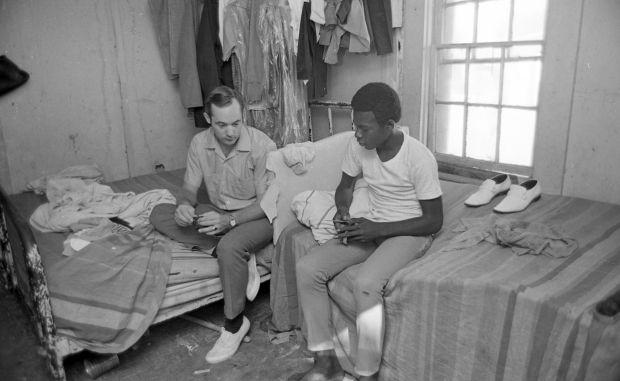 Tucson Citizen poverty series in 1968-69
Tucson Citizen poverty series in 1968-69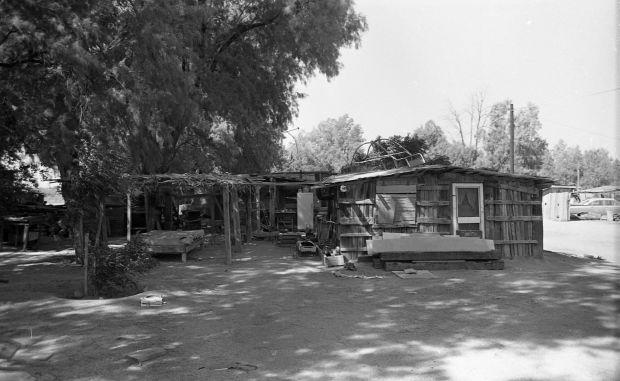 Tucson Citizen poverty series in 1968-69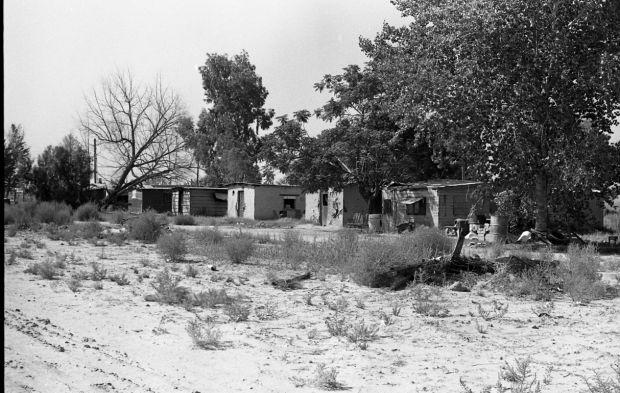 Tucson Citizen poverty series in 1968-69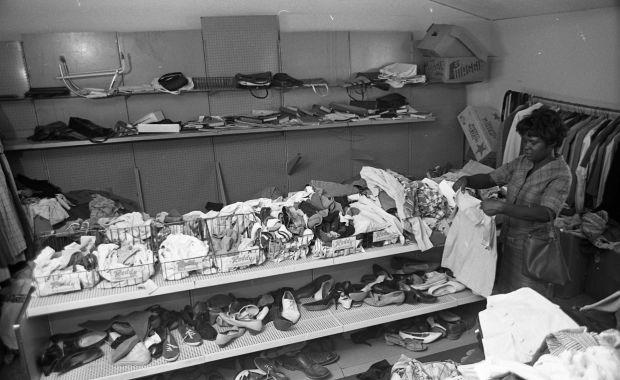 Tucson Citizen poverty series in 1968-69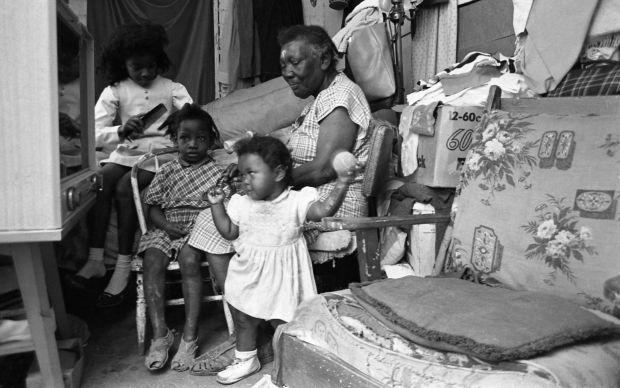 Tucson Citizen poverty series in 1968-69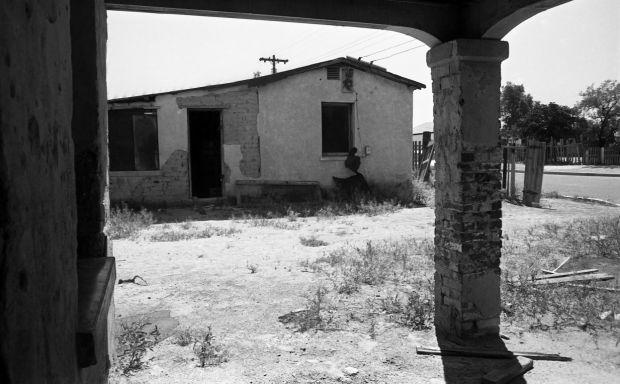 Tucson Citizen poverty series in 1968-69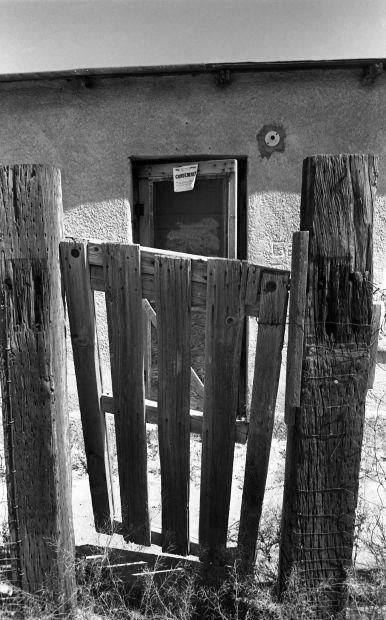 Tucson Citizen poverty series in 1968-69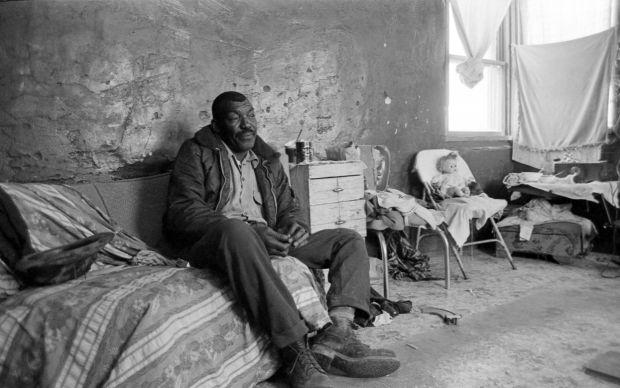 Tucson Citizen poverty series in 1968-69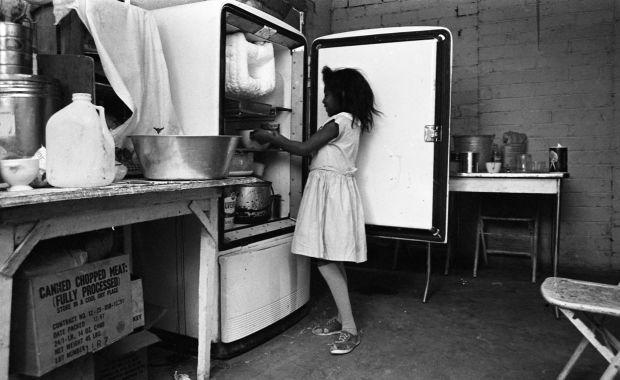 Anika Pasilis is a University of Arizona journalism student and an apprentice for the Arizona Daily Star.
Get local news delivered to your inbox!
Subscribe to our Daily Headlines newsletter.