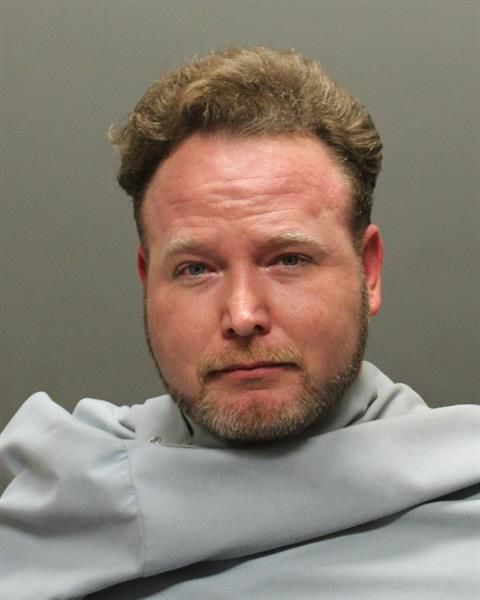 Pima County Sheriff's deputies have arrested a man for impersonating an officer days after they say he tried a traffic stop on an off-duty Border Patrolman.
On Tuesday, an off-duty Border Patrol agent reported that the driver of a car tried to pull him over near the Forty Niner Country Club.
He noticed the vehicle's unusual car lights and took photos when the driver stopped in front of him.
The driver allegedly made a threatening gesture towards the patrolman before fleeing.
Shortly before 8 a.m. Thursday, Bryan Watmore, 38, was stopped by deputies in the 1200 block of North Tanque Verde Road.
LED lights for a car and a security officer's badge were later found inside Watmore's home.
Watmore was arrested on suspicion of two counts of impersonating a law enforcement officer, a sheriff's news release said. Additional charges are pending for drugs found in the car.
If you have doubts about a traffic stop, the department advises to "remain calm and dial 911 immediately to verify the stop." Next, drive carefully to a "well-lit, busy location to wait for law enforcement officers to arrive."