A Tucson man was arrested by Border Patrol agents Thursday after methamphetamine was found taped to his leg at a Nogales checkpoint.
Agents at the Interstate 19 immigration checkpoint referred a shuttle van for further inspection of passengers inside, a U.S. Customs and Border Protection news release said.
During the inspection, agents discovered a package of meth heavily taped to the 34-year-old man's left leg. The package is valued at more than $2,700.
Agents seized the drugs and arrested him for narcotics smuggling, the news release said.
Border busts 2018

Border busts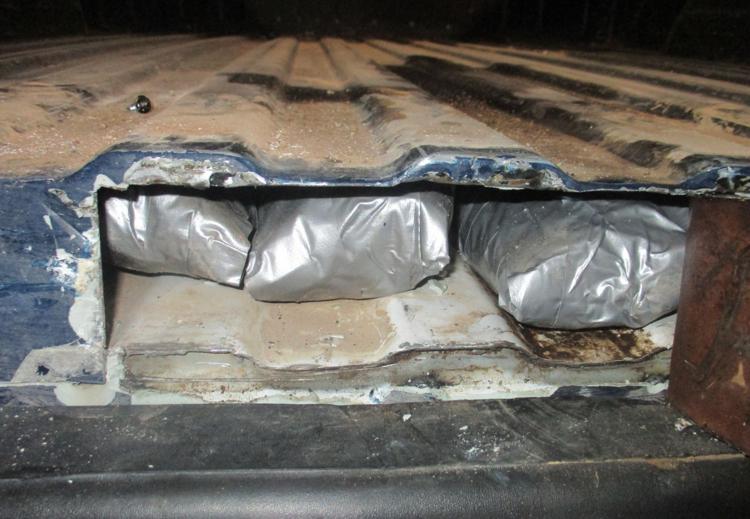 Border busts: Human smuggling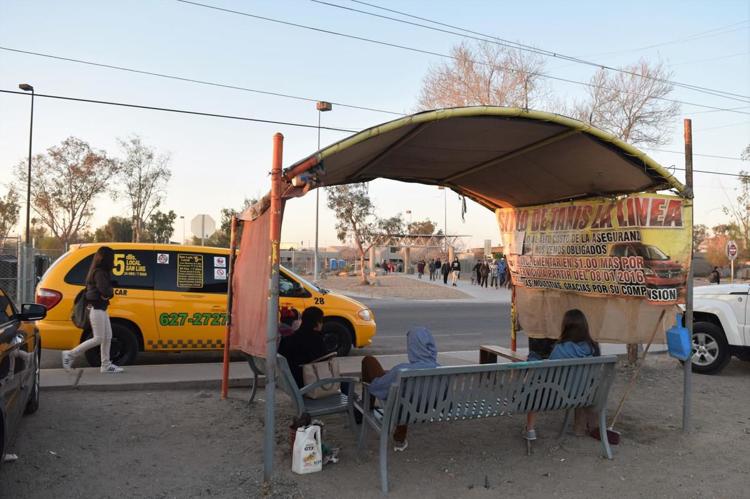 Border bust: Human smuggling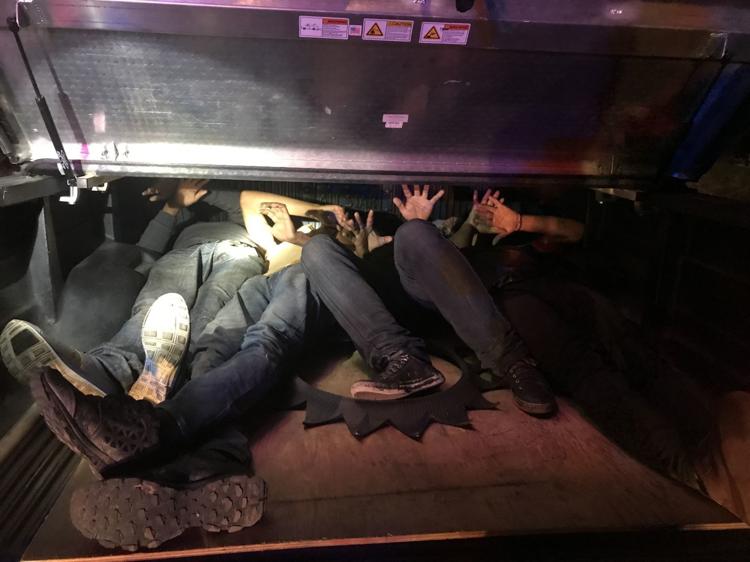 Border busts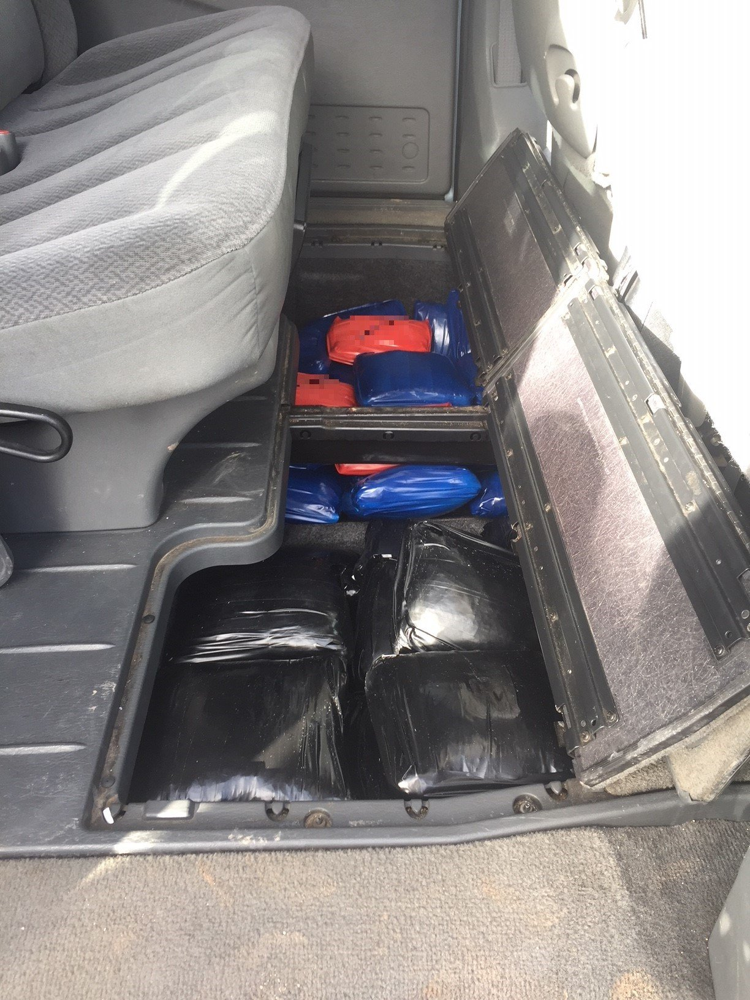 Border busts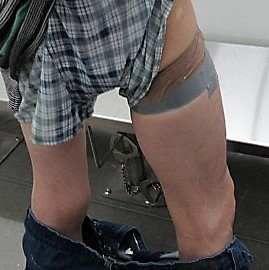 Border busts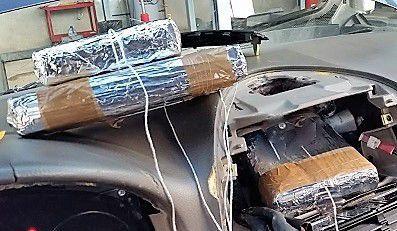 Border busts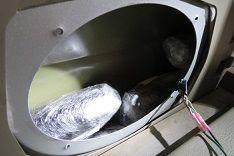 Border busts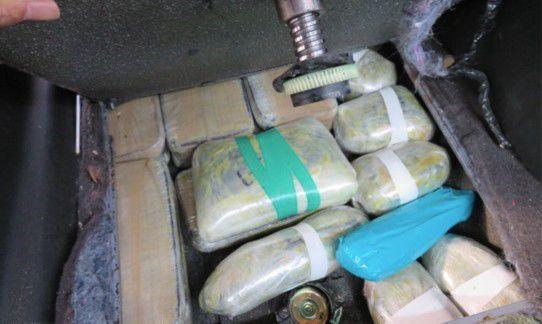 Border busts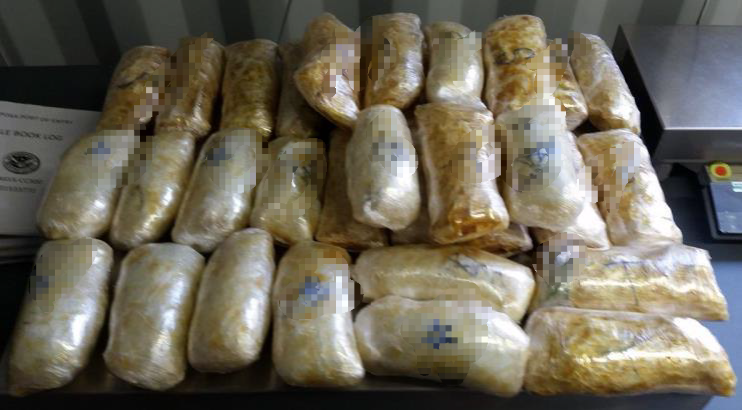 Border busts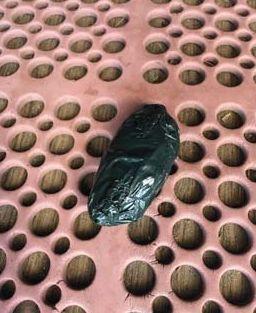 Border busts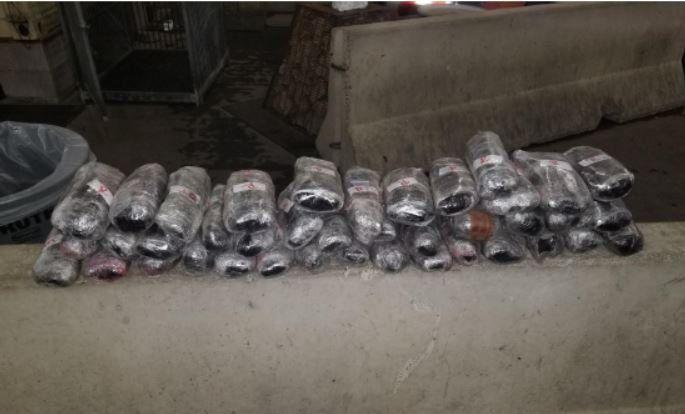 Border busts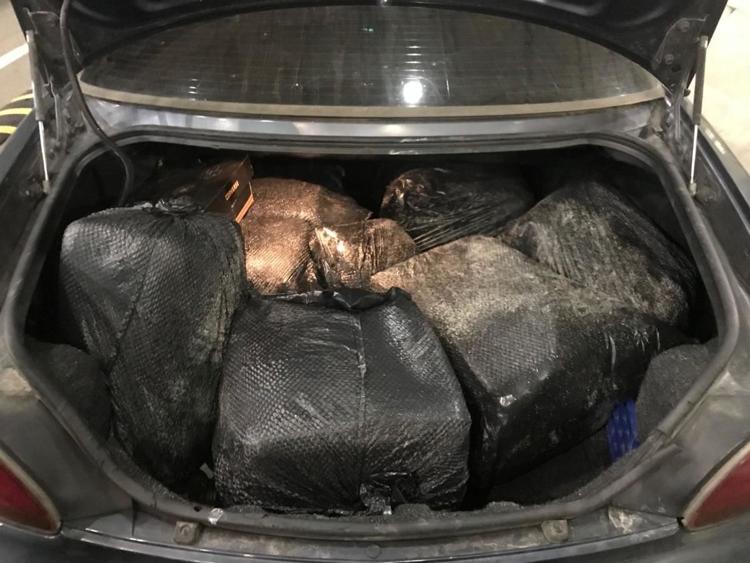 Border busts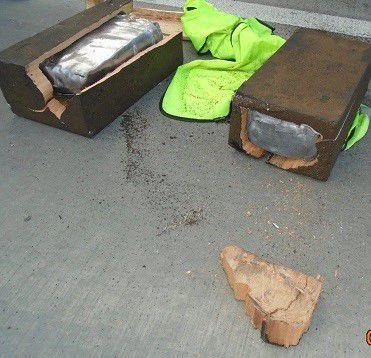 Border busts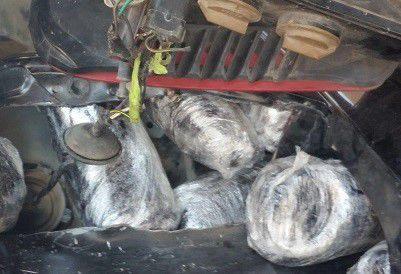 Border busts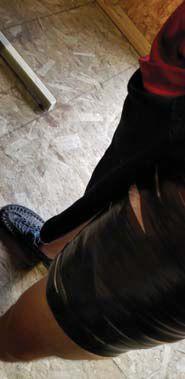 Border busts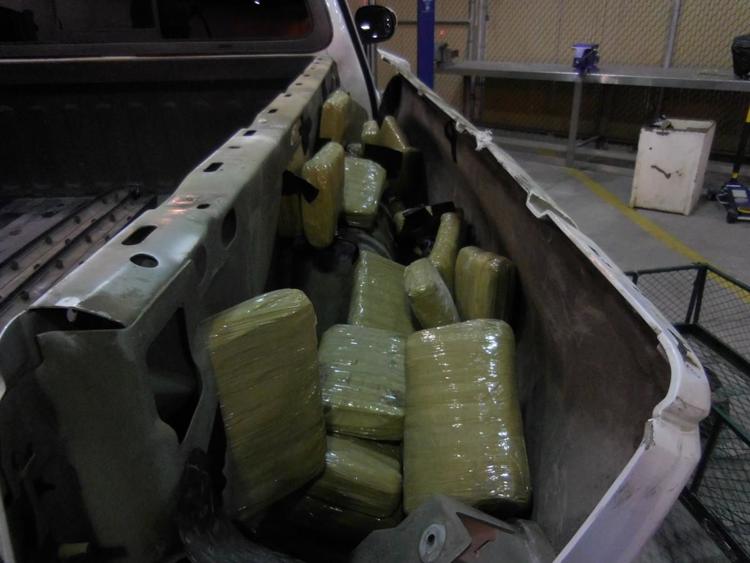 Border busts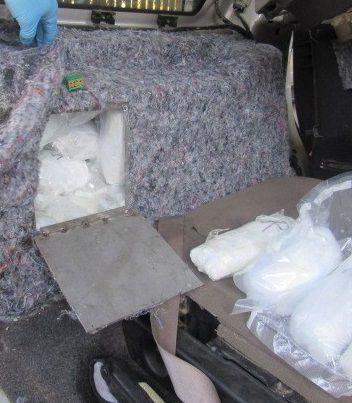 Border busts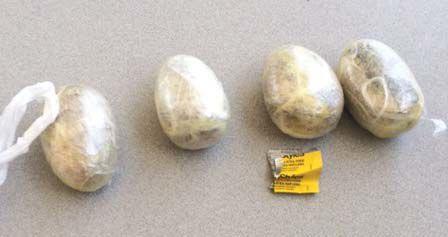 Border busts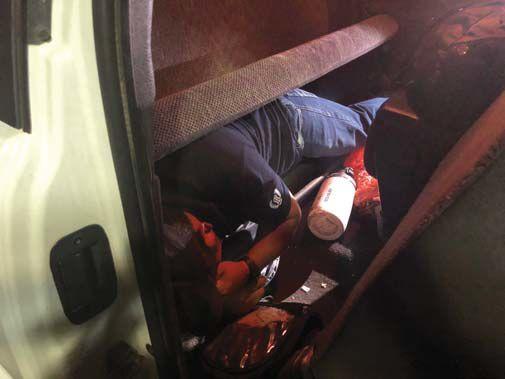 Marijuana bust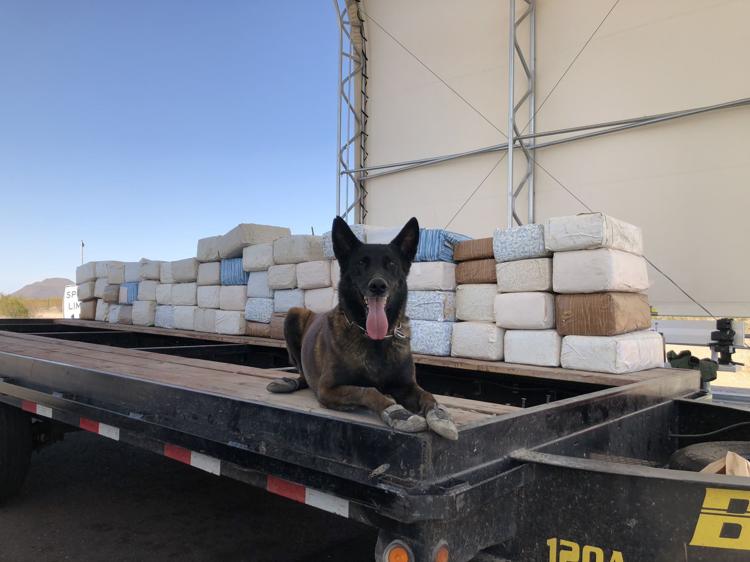 Border busts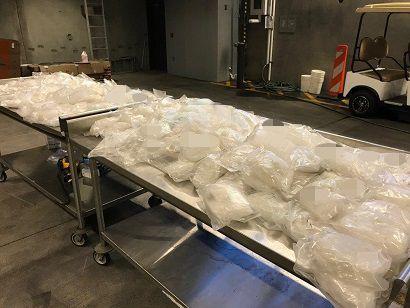 Heroin bust
Heroin bust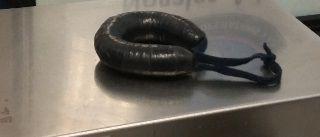 Heroin bust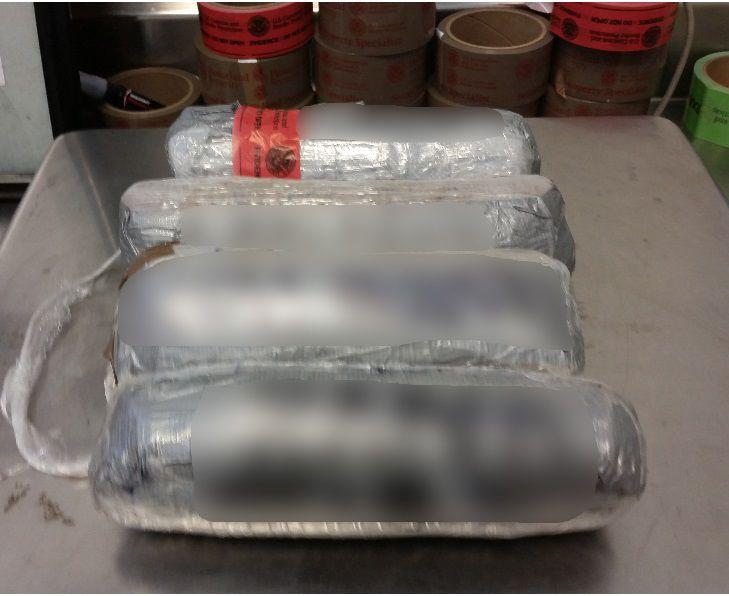 Border busts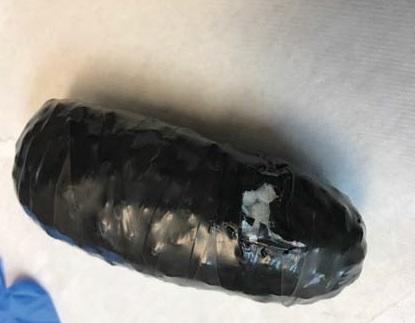 Border busts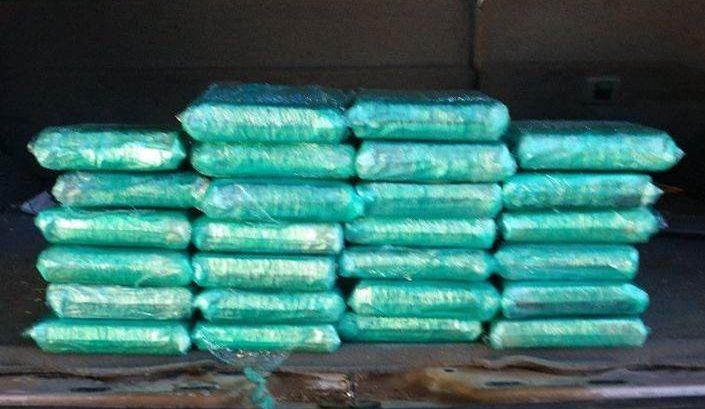 Border busts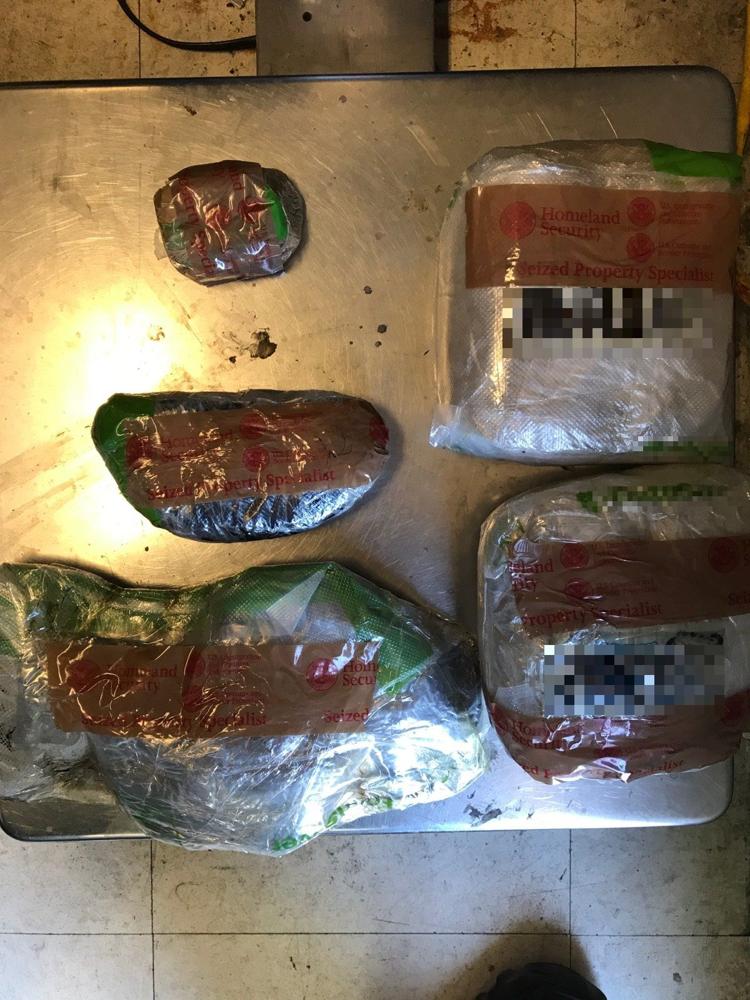 Border busts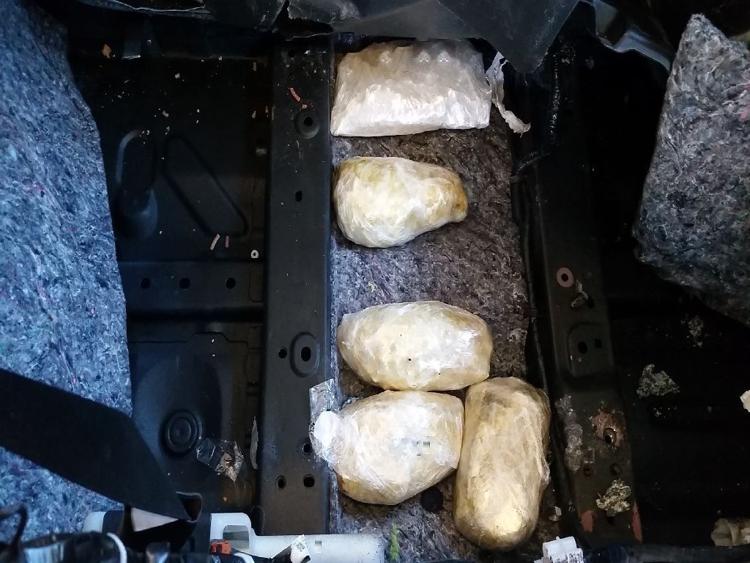 Border busts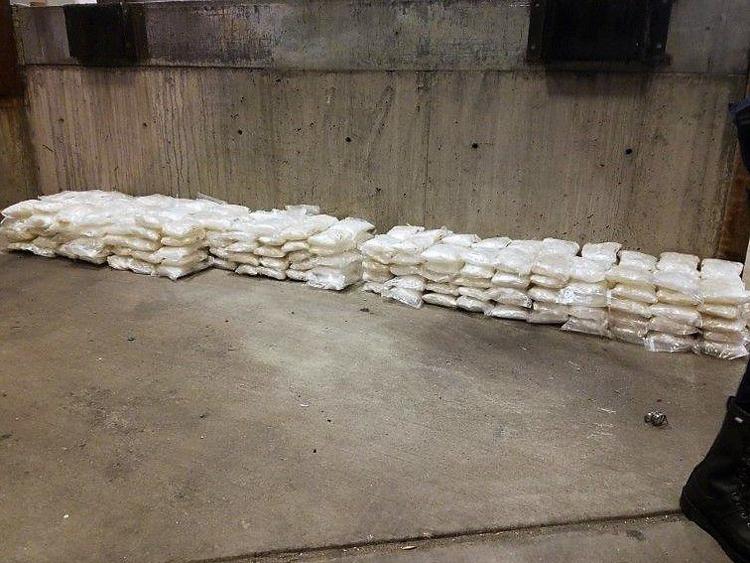 Border busts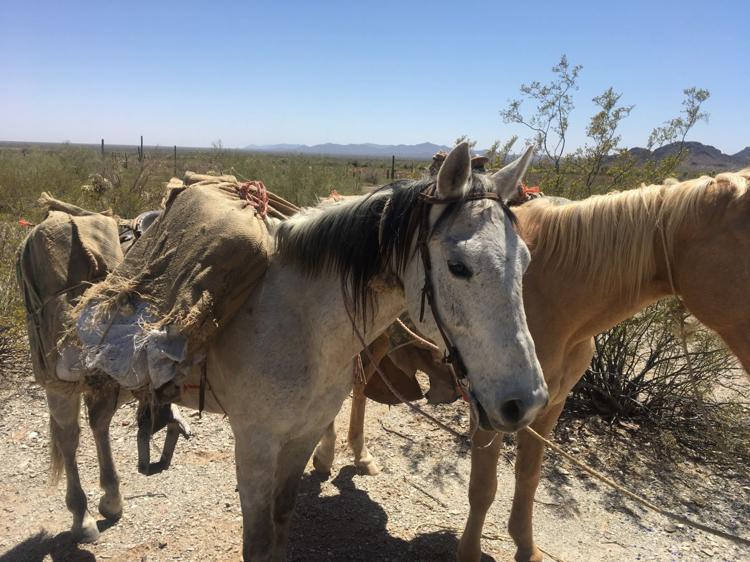 Border busts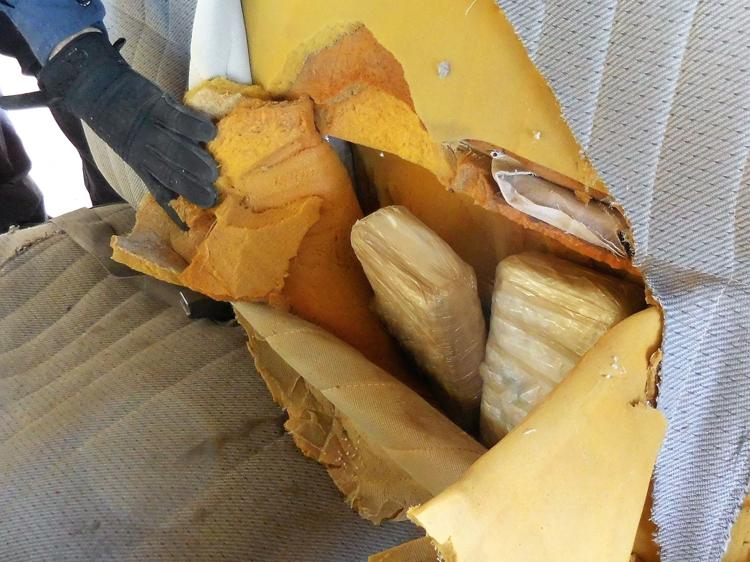 Border busts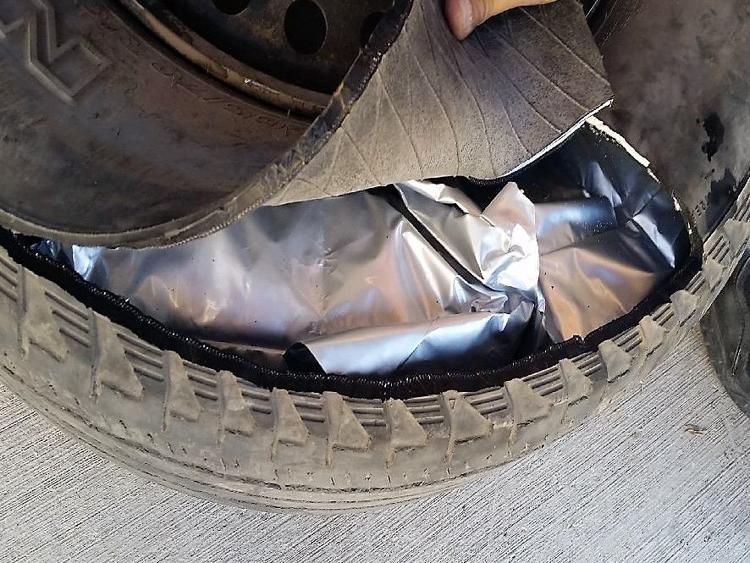 Border busts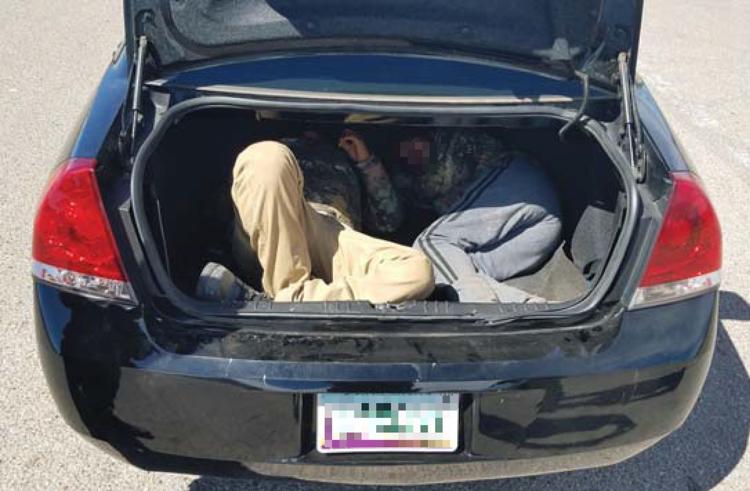 Border busts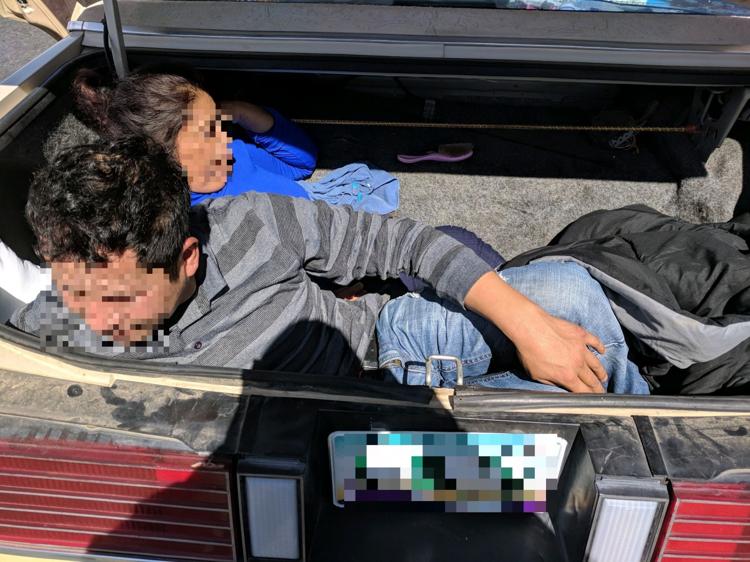 Border busts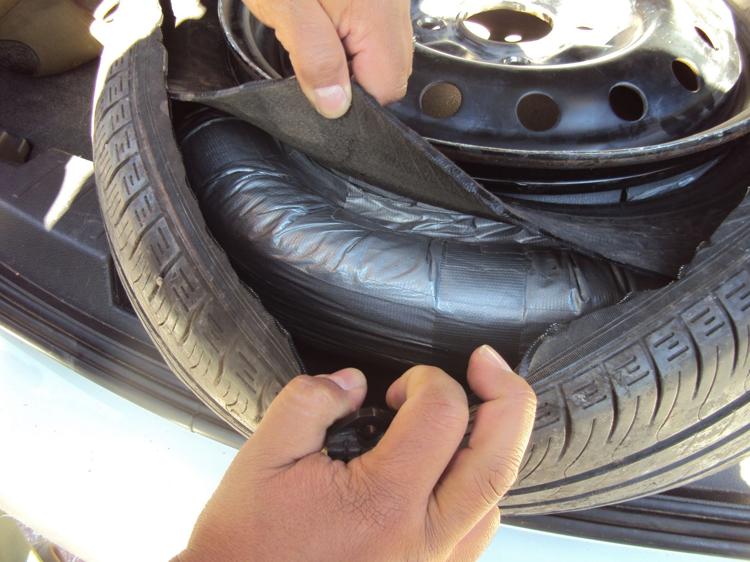 Border busts
Border busts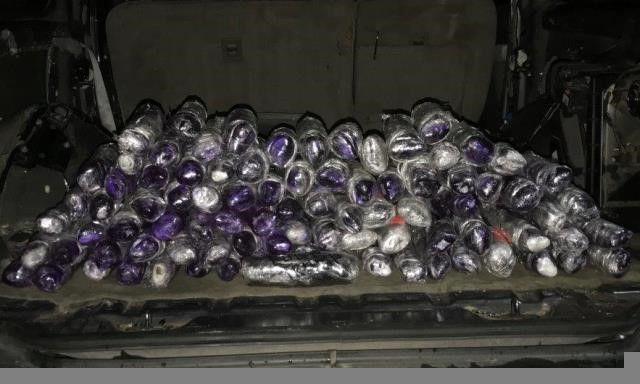 Border busts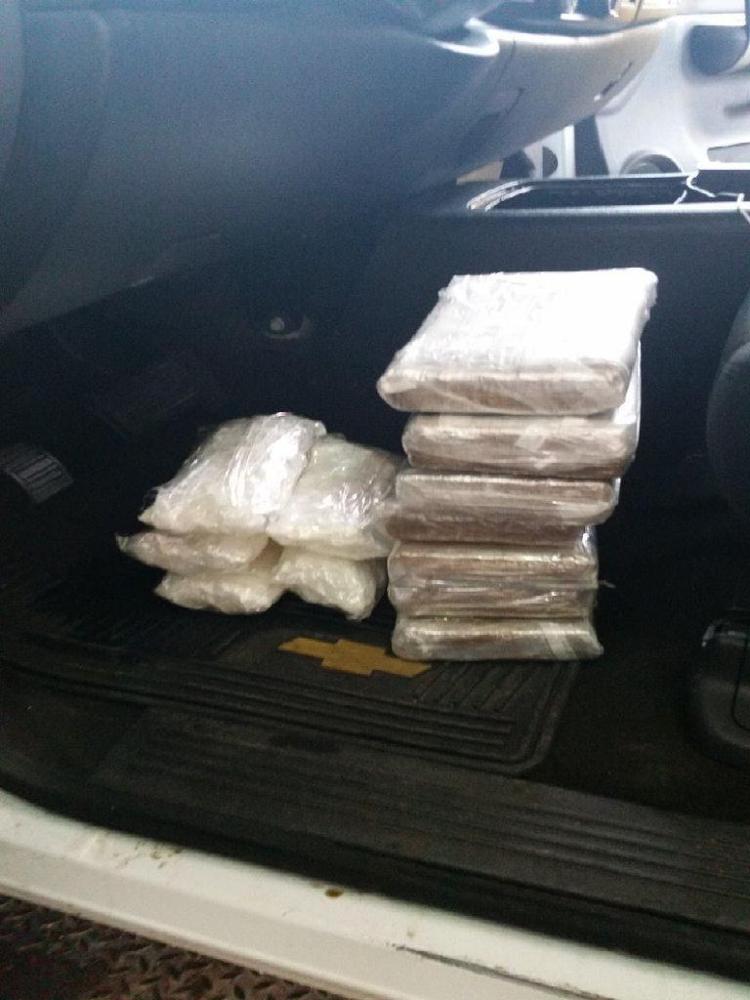 Border busts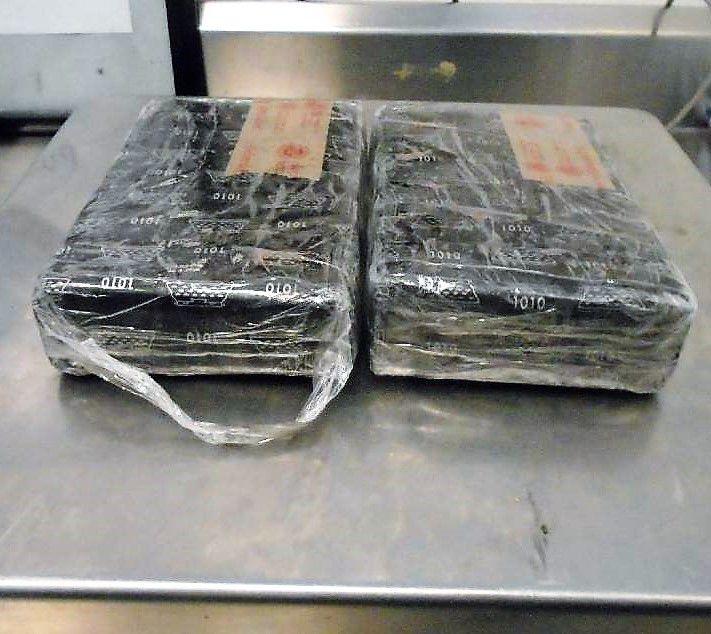 Border busts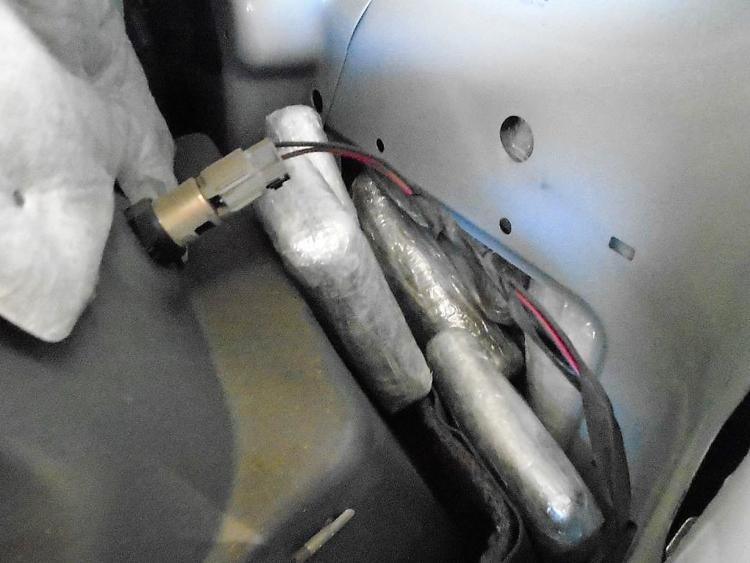 Border busts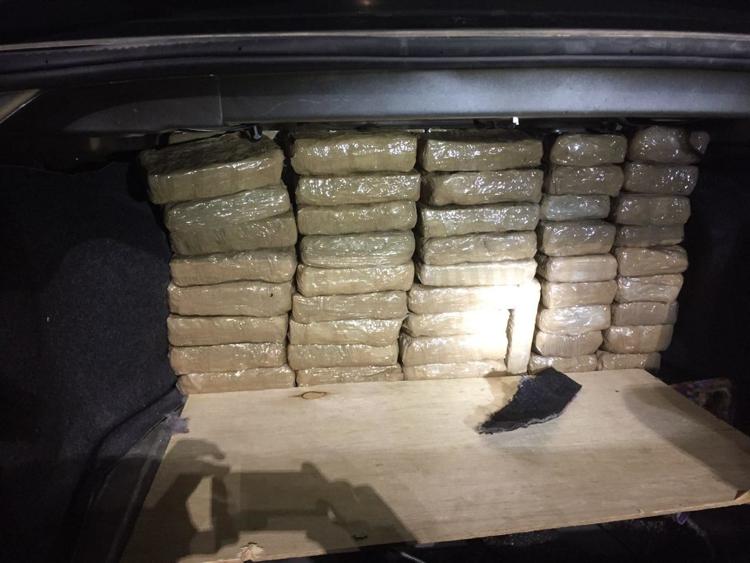 Border busts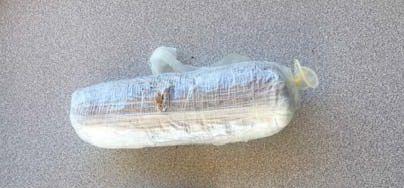 Smuggling van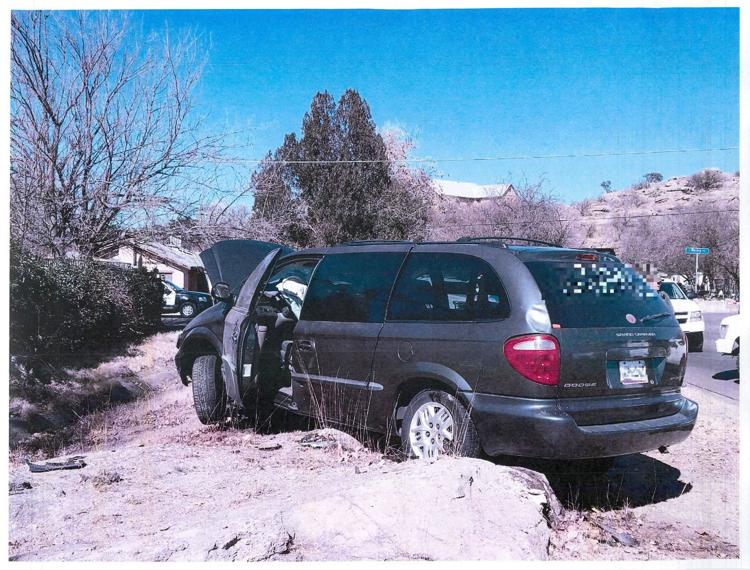 Border busts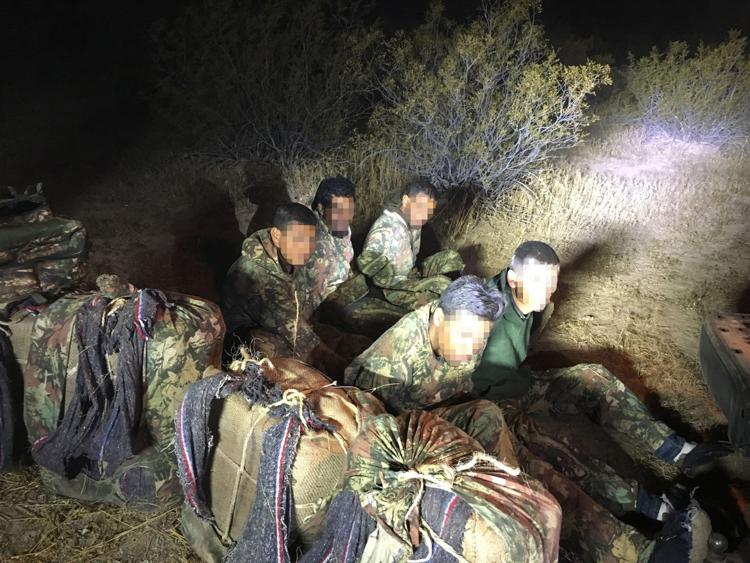 Border busts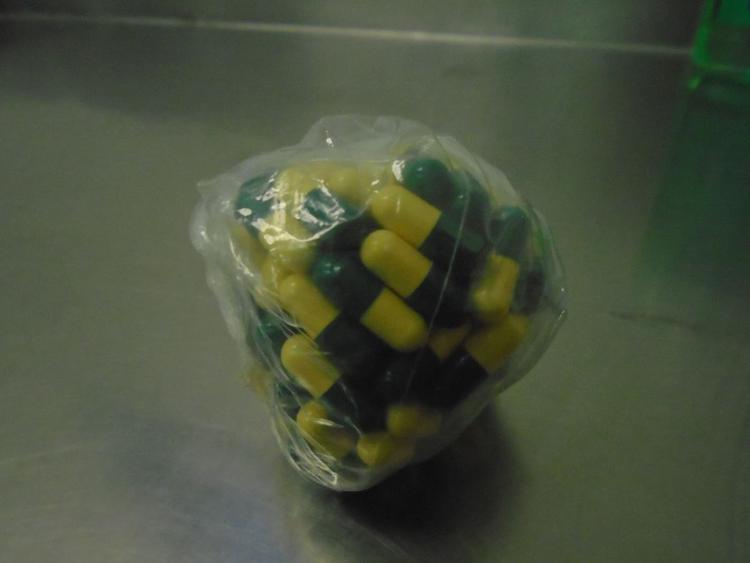 Border busts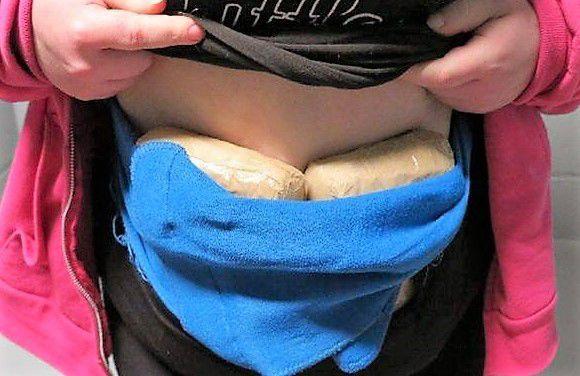 Lukeville pot seizure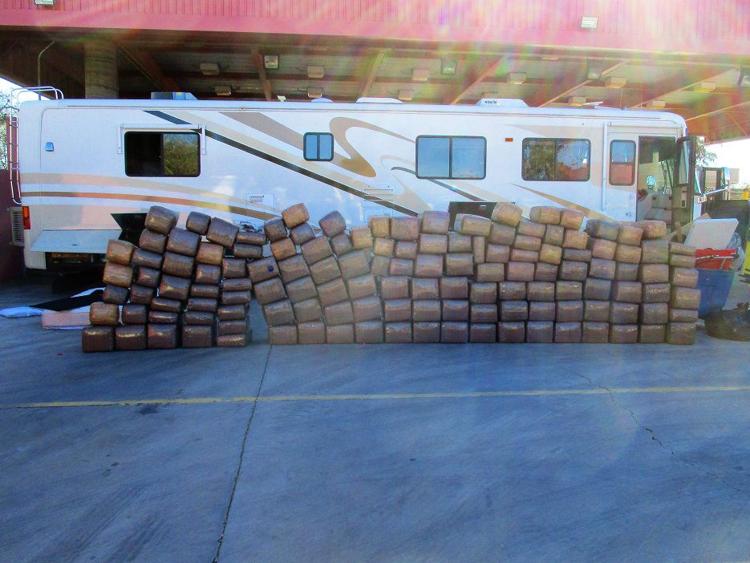 Border busts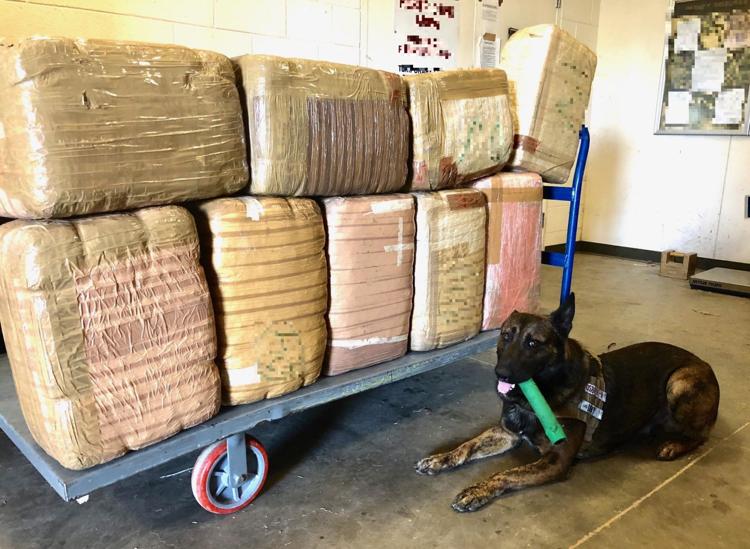 Border busts