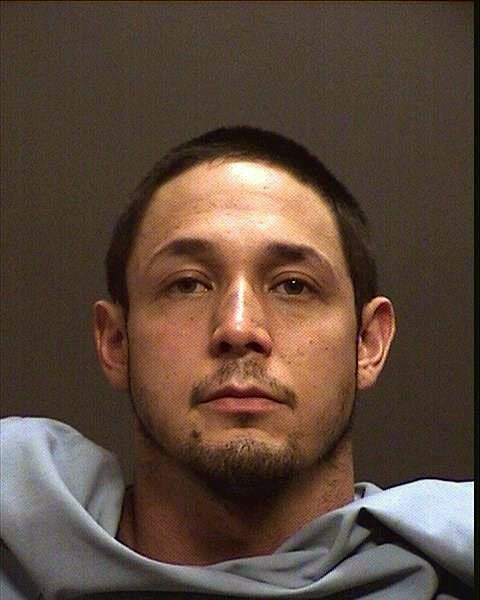 A Tucson man has been convicted of sexually assaulting an Uber driver, prosecutors say.
Chris Thomas Gomez was convicted of sexual assault Friday following a trial in Pima County Superior Court, the Pima County Attorney's Office said in a Facebook post Monday.
In July of 2016, Gomez directed an Uber driver to a parking lot in the back of an apartment complex. As the driver parked and reached for her phone to end the ride, Gomez grabbed her wrist, pinned her to the driver's seat and began groping her, prosecutors said on Facebook.
The driver escaped the assault after a struggle and called 911.
Gomez is scheduled to be sentenced on Dec. 6.