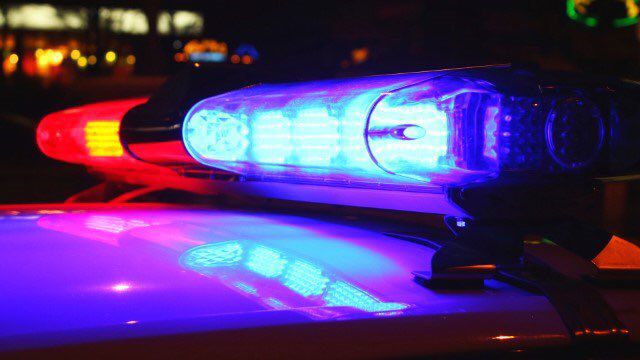 A 38-year-old man who was struck by a car in September as he walked across South Country Club Road has died, Tucson police say.
Daniel Atzman was hit Sept. 26, by a 2008 Honda Civic just after 5 a.m. as he crossed Country Club near East Bilby Road. Atzman, who was not in a crosswalk, was taken to a hospital with serious injuries.
Tucson police say they learned Atzman died May 22.
The driver of the Honda stopped immediately after the wreck and called 911. Neither speed nor impairment were factors in the collision, police said.