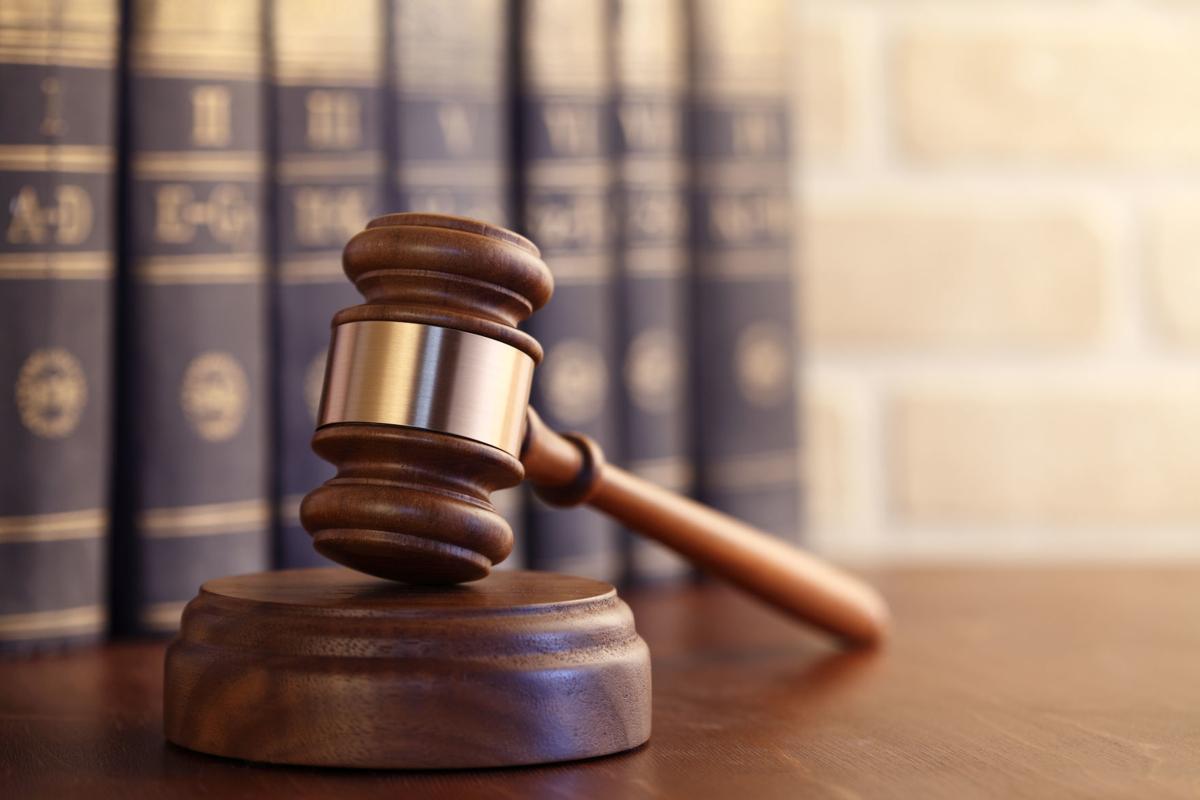 A Tucson man arrested nearly two years ago on suspicion of money laundering and prostitution charges linked to a massage business on the northwest side was sentenced Tuesday to probation.
Charles Krause was indicted in May 2016 after an investigation revealed he was bringing in sex workers from other states to work at his massage business, Tui-Na, which was located in the area of West Ina and North Shannon roads, according to Arizona Daily Star archives.
Krause's wife, Wenjuan, was also named in the indictment, but the charges against her were dismissed without prejudice on Tuesday, said Pima County Superior Court spokeswoman Krisanne LoGalbo.
The two were facing charges of money laundering, operating a house of prostitution, transporting persons for the purpose of prostitution and receiving the earnings of prostitution — all felonies.
Charles Krause pleaded no contest Tuesday to felony solicitation to commit money laundering and was sentenced to two years of standard probation, LoGalbo said.
Two months after the Krauses' arrests, the state seized two properties and two vehicles after searches of the business and the couple's two homes.
Tucson police and federal Homeland Security agents began investigating Tui-Na in 2015, after detectives learned that women who worked there were performing sex acts for money, according to a court document filed by the Tucson Police Department.
"Through the investigation, it has been observed that the client base for Tui-Na consists of only males who are mainly 40 years of age or older," the document said.
Investigators learned the couple used a house in Marana as living quarters for the "rotating cast of Asian females that work and perform massage/sex acts at Tui-Na," according to the document.
Workers interviewed by police said they traveled from Mesa and Los Angeles to work at Tui-Na for 15 days at a time, and investigators learned that many of the "contract employees" had prior arrests for prostitution in Arizona and other states, the document said.
Charles Krause's attorney, Joshua Hamilton, declined to comment.