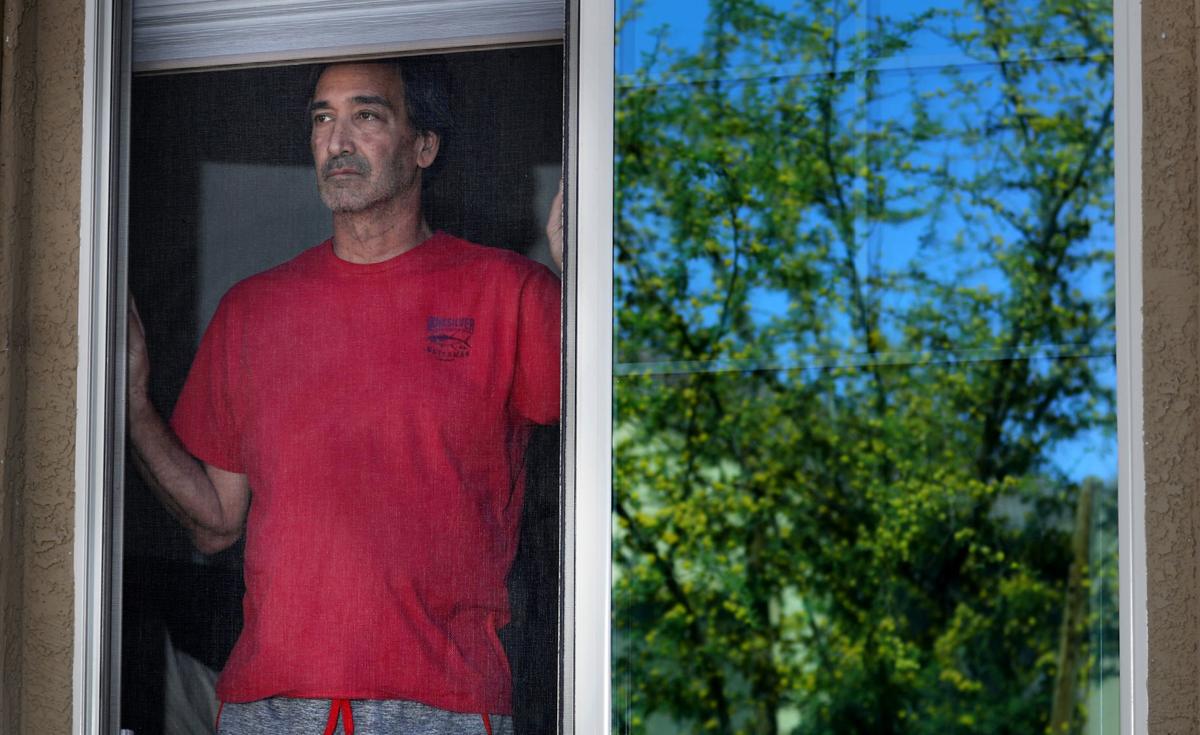 Glen Reed was admitted to the hospital with COVID-19 on March 11. When his doctors told him he would have to be intubated, he and his family didn't know if he would ever wake up.
"At that point, I thought there's so much I didn't do," he said. "I have a grandson who's just turning 6 and I'm thinking 'God, what's happening here?' I'm not done yet. I'm not ready."
After three weeks in intensive care and over two weeks on a ventilator, the 57-year-old was discharged from Northwest Medical Center on April 7. He is now negative for COVID-19.
Reed described the last month as the most difficult experience of his life. After developing shortness of breath and a fever around March 6, Reed's wife finally persuaded him to go to the emergency room.
Because of testing constraints at that time, the hospital didn't get his positive test result until March 15. Reed's doctors knew he was at a higher risk for developing more severe symptoms because of his previously diagnosed hypertension.
"We were treating him with the assumption of this disease and not necessarily knowing that he had it," said Dr. Ryan Matika, the hospital's director of critical care and the physician in charge of Reed's case. "When I reviewed his X-rays and CT scans and labs, it looked like it, it smelled like and it felt like it, so we just pulled the trigger and said this is what it is, and we're going to go all in."
During his first five days in the hospital, Reed's breathing continued to get worse. The doctors wanted to be as aggressive with his treatment as possible, so they decided it would be best to place him on a ventilator.
Because he couldn't have any visitors in isolation, Reed said goodbye to his wife and three kids through a video chat.
"I didn't know whether he was going to survive," said his wife, Beverly Reed. "It was pretty dire at that time. He was maxed out on everything, on all the medications they could give him. So I got down on my hands and cried out to God. I called friends and asked for them to pray for him."
Beverly said she was on the phone with Reed's doctor and nurse every day while he was on the ventilator. Unfortunately, as her worry for her husband grew, Beverly also started to develop coronavirus symptoms. She tested positive for COVID-19 on March 23.
"I ran fevers for the first week, and it was awful," she said. "It takes everything you have to eat and drink. You can't even taste the food. It tastes like nothing and then you throw up all the time because you deal with all the nasty mucus that goes in your stomach and it's just awful."
While Beverly did have to go to the emergency room one time, she said she did everything she could to fight the virus at home.
Meanwhile, on March 31, Reed's doctors made the decision to remove him from the ventilator after 15 days.
"We know that a lot of patients with this disease come off the ventilator, and then they have to go back on. So we were a little bit extra careful, took our time, made sure that everything looked good," Dr. Matika said. "When we extubated him, we felt really, really good about him staying off the ventilator. And fortunately, he continued to do nothing but improve."
At this point, Reed's doctors performed two additional COVID-19 tests, at least 24 hours apart, and both came back negative. Reed said he had no idea how he originally contracted the virus.
Now at home, Reed and Beverly say they are taking things day by day. While Beverly's symptoms have passed, Reed is still recovering from his long stint in the hospital.
Not being able to eat solid food for such a long time, Reed lost 40 pounds and quite a bit of muscle. Since being discharged, he's been relearning to walk and will start physical therapy next week.
The virus has also caused Reed to lose his sense of taste, so eating has been a struggle for him. He's been closely monitoring his blood pressure since he's been home.
What kept him going through it all, he said, was family and faith. He's hoping that people will take the virus seriously and do what they can to help prevent the spread.
"Obviously everybody's gonna have symptoms and severity different than me. But I did come out on the other side and I'm still here," he said. "Don't lose your faith in whatever you've chosen to believe in. Don't lose your faith, keep your faith grounded. For me, that's kind of what got me through this and what is still getting me through it."
Since returning home from the hospital, Beverly said Reed has also struggled with a sense of guilt.
"He doesn't understand why he lived and other people didn't," she said. "It was heartbreaking seeing him go through that in his mind. I'm sure other people who are going through this have this same guilt, but all I can say is that they just need to thank God, love their families and love others."
Even with these challenges, the couple said the support and love that they've seen from their family, friends and community members has been overwhelming. Reed said he is especially grateful for the health-care workers who cared for him at Northwest hospital.
"I have such a newfound respect for the techs, nurses, doctors and everyone who has worked on me this past month. They have the toughest job in the world right now. They have to risk their lives to save somebody who's so sick that they may die," he said. "The entire staff at Northwest, they are just absolutely great. I can't say enough thank-yous to that entire staff for what they did for me."
Reed was Northwest's first COVID-19 patient but certainly not the last. The hospital staff said it is continuing to learn new information about the virus and is as prepared as it can be to take on these cases.
"I think that what we want our community members to know is that health care has shifted from the first line of defense to the last line of defense," said Northwest Medical Center CEO Jennifer Schomburg. "The community has to be the first line of defense, as far as being home practicing social distancing, focusing on washing their hands. Just being in general, I think, a good community member is what we need people to be focused on first and foremost."
Photos for April 11: Tucson gets by during Coronavirus Pandemic
Tucson in photos, coronavirus pandemic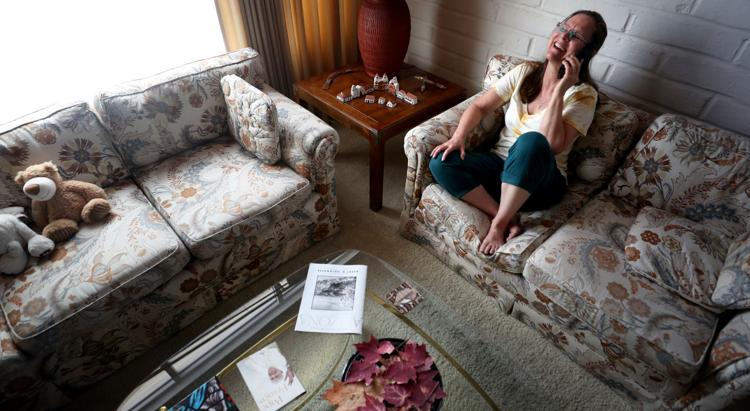 Tucson in photos, coronavirus pandemic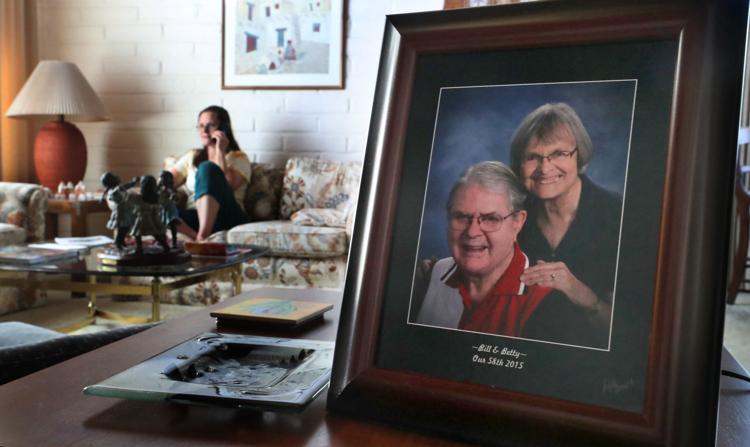 Tucson in photos, coronavirus pandemic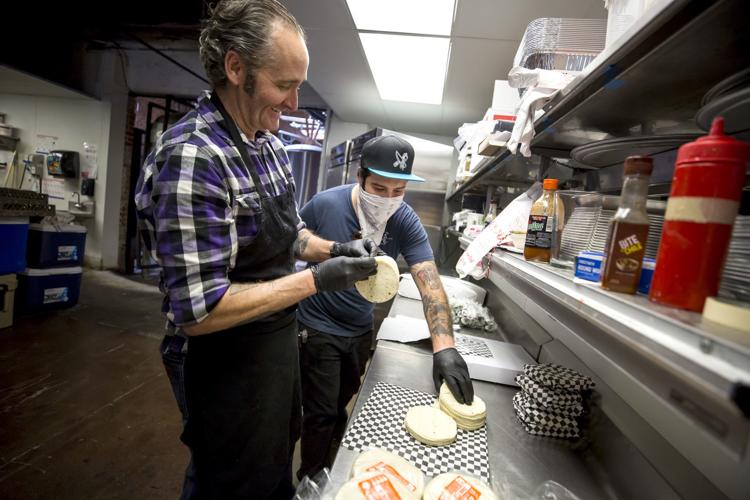 Tucson in photos, coronavirus pandemic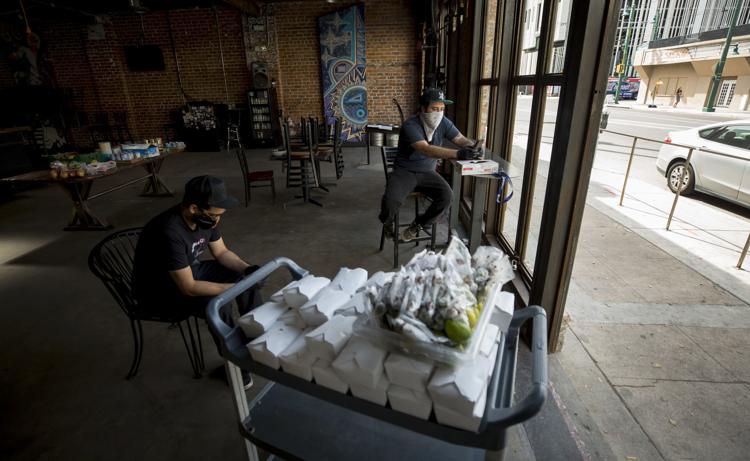 Tucson in photos, coronavirus pandemic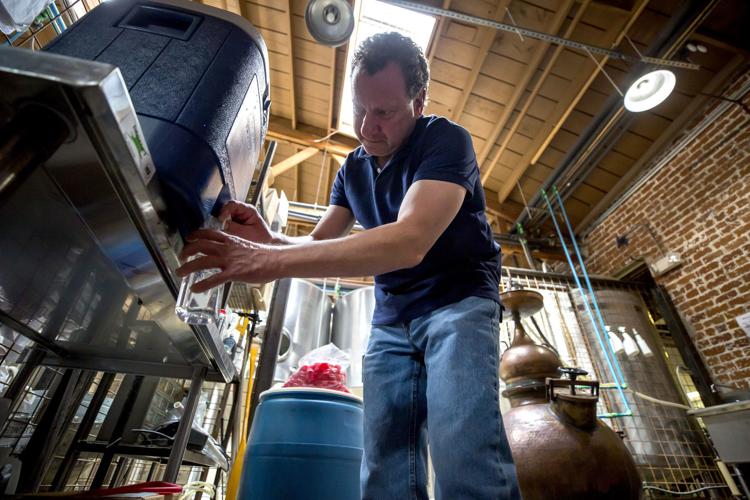 Tucson in photos, coronavirus pandemic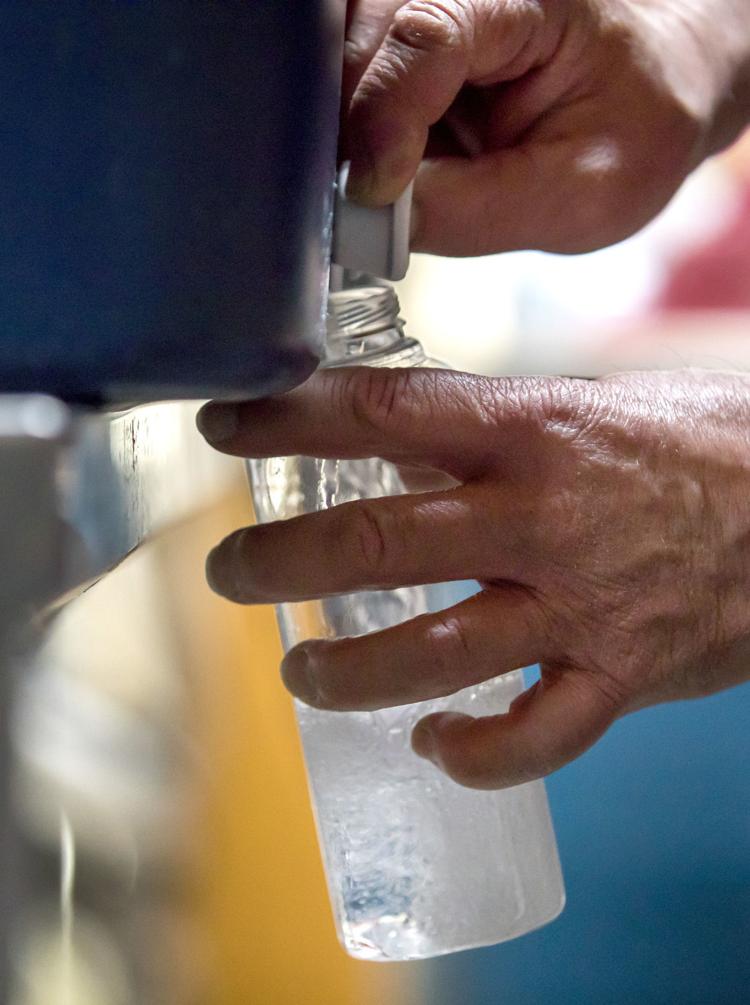 Tucson in photos, coronavirus pandemic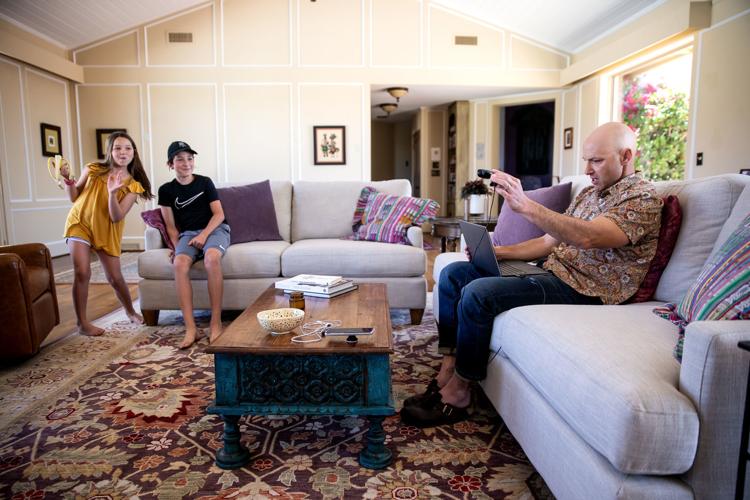 Tucson in photos, coronavirus pandemic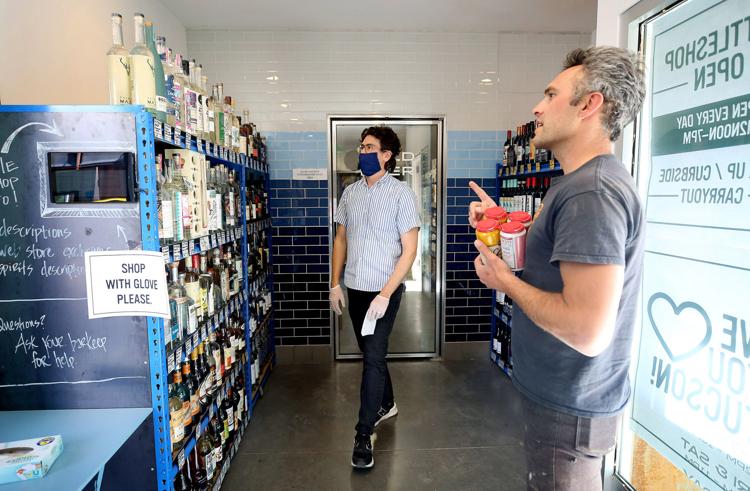 Tucson in photos, coronavirus pandemic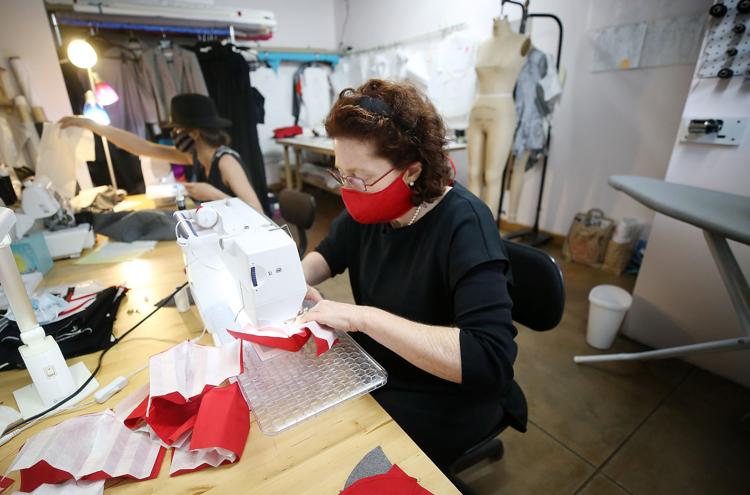 Tucson in photos, coronavirus pandemic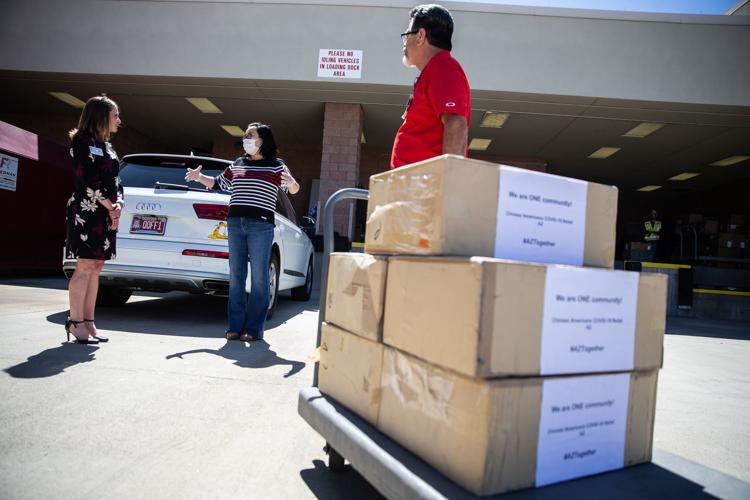 Tucson in photos, coronavirus pandemic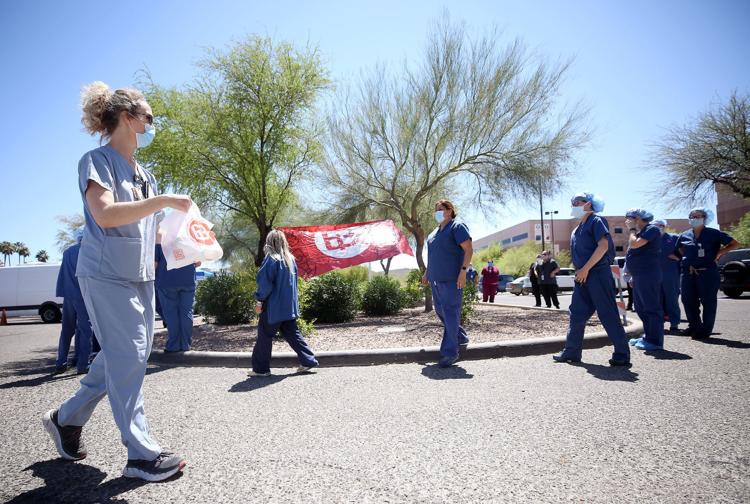 Tucson in photos, coronavirus pandemic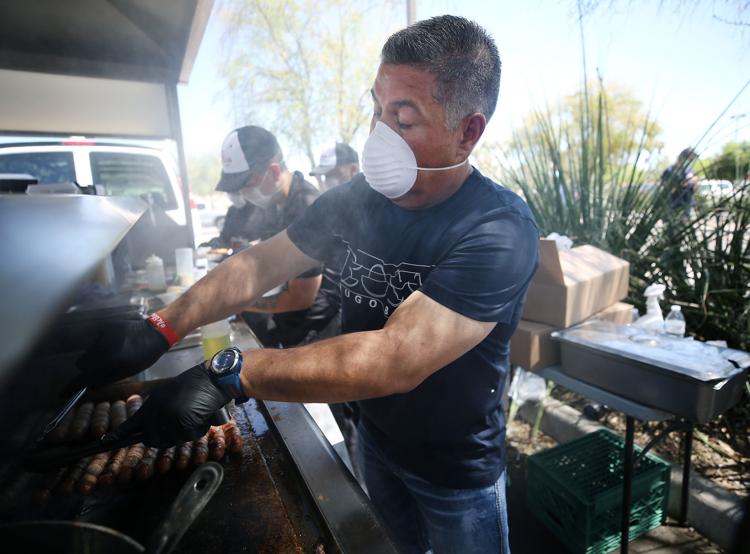 Tucson in photos, coronavirus pandemic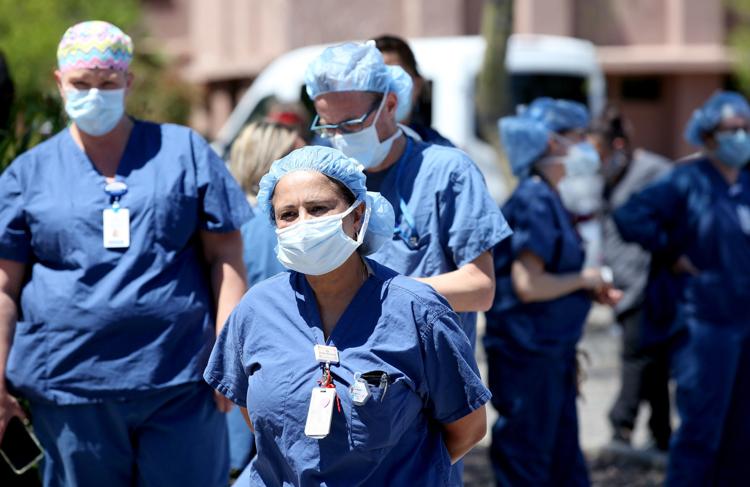 Tucson in photos, coronavirus pandemic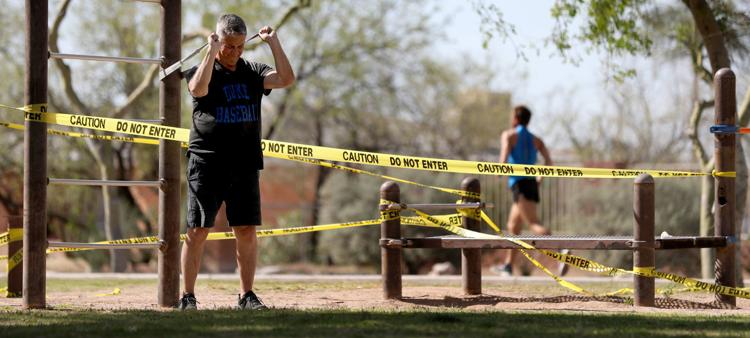 Tucson in photos, coronavirus pandemic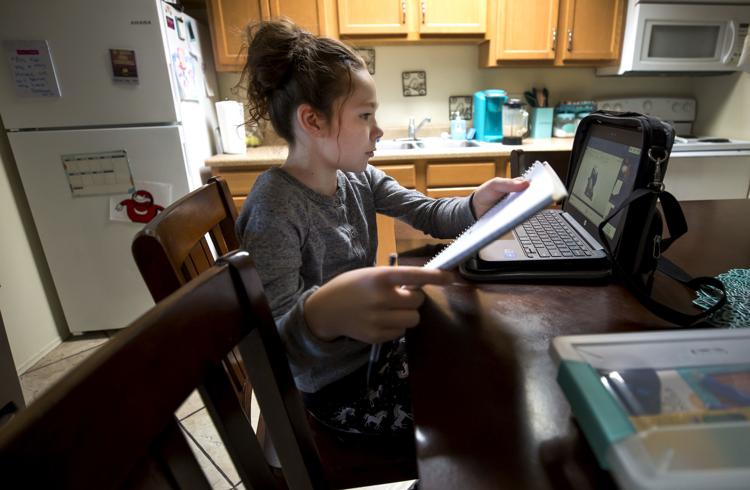 Tucson in photos, coronavirus pandemic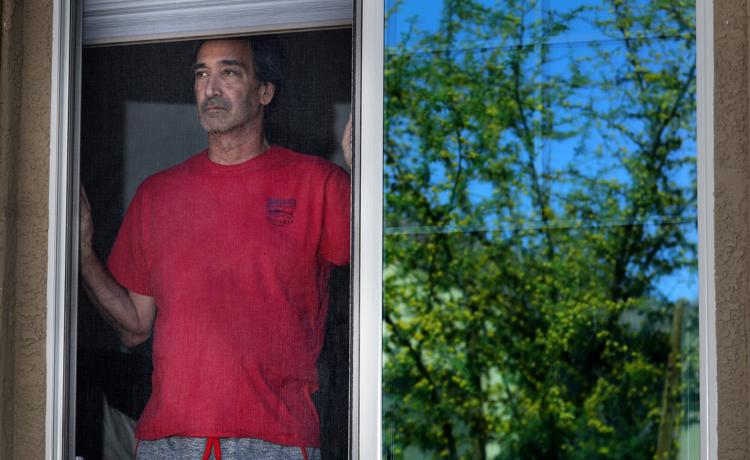 Tucson in photos, coronavirus pandemic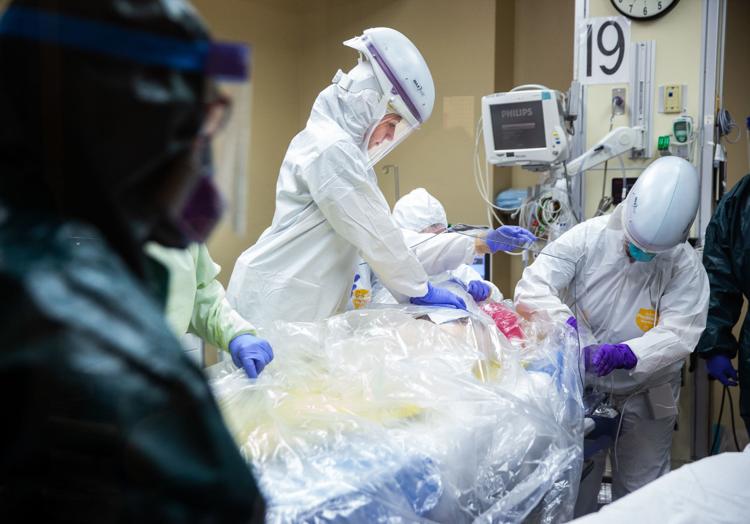 Tucson in photos, coronavirus pandemic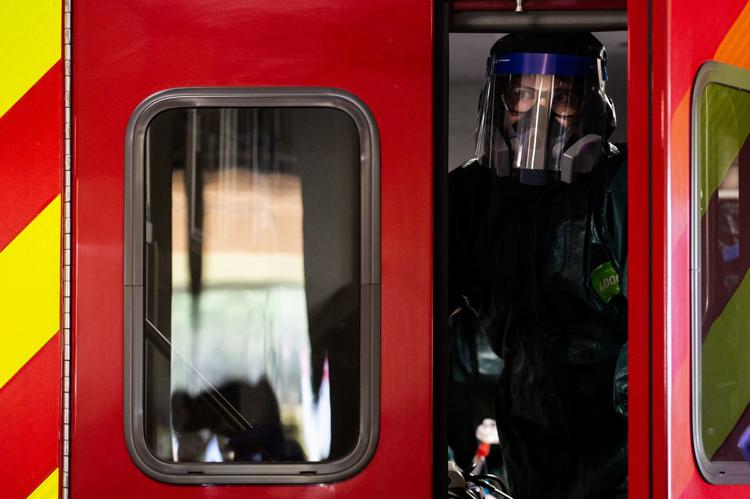 Tucson in photos, coronavirus pandemic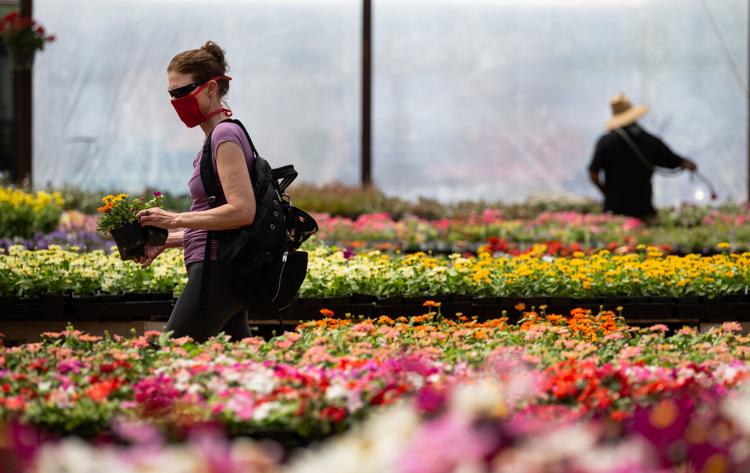 Tucson in photos, coronavirus pandemic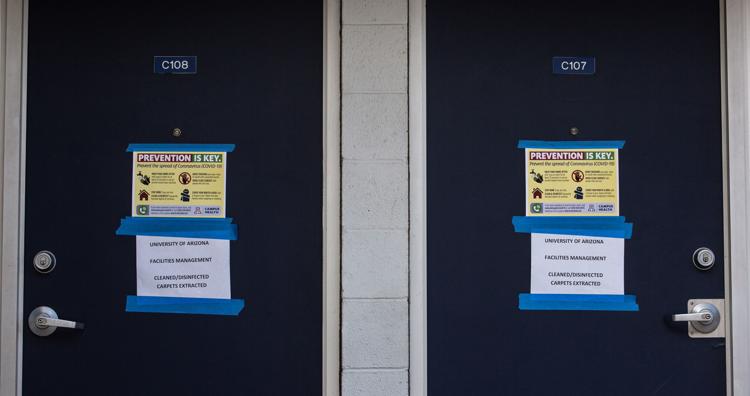 Tucson in photos, coronavirus pandemic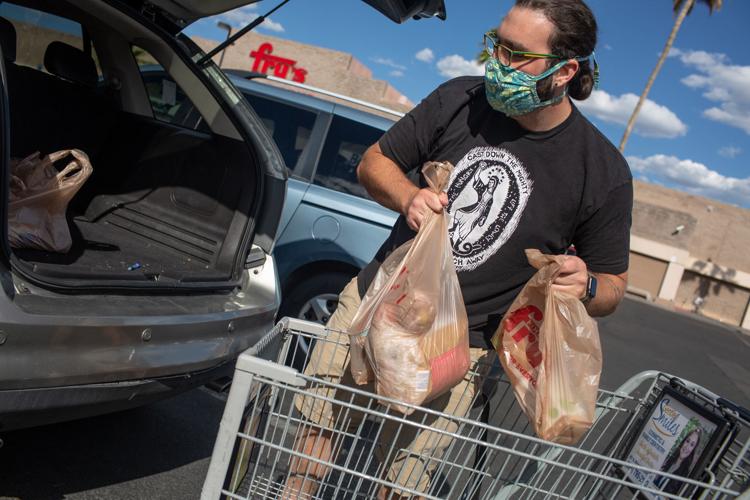 Tucson in photos, coronavirus pandemic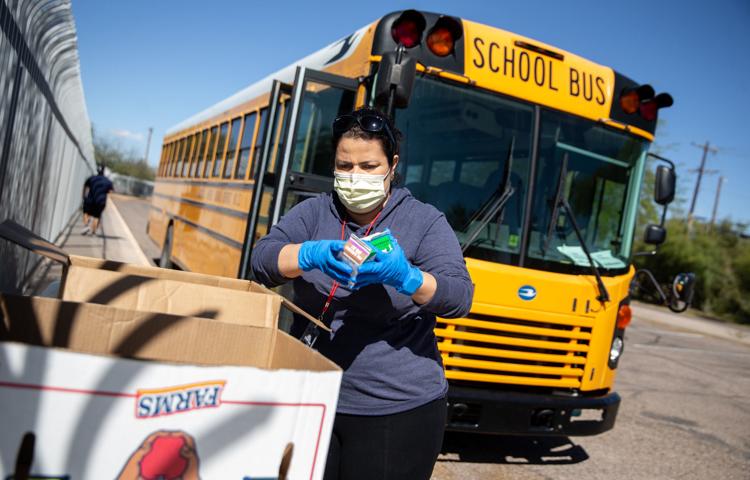 Tucson in photos, coronavirus pandemic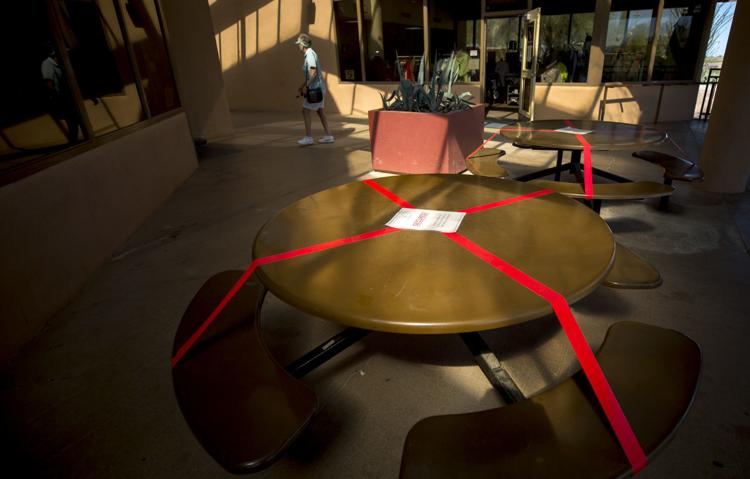 Tucson in photos, coronavirus pandemic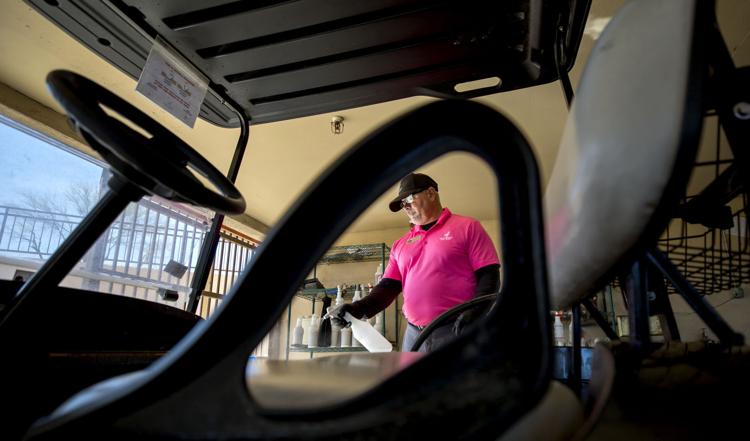 Tucson in photos, coronavirus pandemic