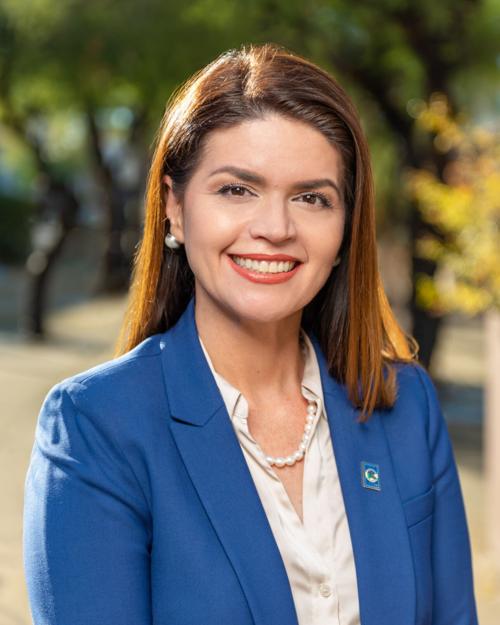 Tucson Mayor Regina Romero will ask the City Council to establish a mandatory nightly curfew starting Tuesday, Dec. 1, at 8 p.m, officials announced Monday.
The council will hold a special meeting Tuesday afternoon to discuss additional mitigation steps to slow the spread of COVID-19. If implemented, the curfew would be in place from each night from 8 p.m. to 5 a.m. through Dec. 22 and would prohibit Tucson residents from being on public streets or spaces unless traveling to work or other essential activities. Public safety personnel, health-care professionals, essential workers and the homeless would also be exempt from the curfew.
Pima County last week implemented a voluntary nightly curfew for residents.
The potential curfew comes as COVID-19 transmission reaches new heights throughout the county. In November, the Pima County Health Department recorded nearly four times the number of cases that were reported in October and surpassed the county's previous peak over the summer.
As of Monday, Pima County had 39,859 coronavirus cases, with 691 deaths; Arizona has had 326,817 cases with 6,639 deaths. Pima County's testing is showing an 8% positivity rate, according to the latest numbers from the state.
"After consulting with public health experts and local hospitals, we have determined that additional steps are necessary to control the surge of COVID-19 cases," said Mayor Regina Romero. "We are at an inflection point and our actions today will determine what happens in the next three weeks. My colleagues on the council and I are asking each and every Tucsonan to do their part to slow the spread, especially for our family and friends working in our hospitals. We need statewide action, and I strongly urge Governor Ducey to act swiftly to protect the health of Arizonans."
In addition to the curfew, the council will also vote on whether to pass additional economic relief for workers, families and small businesses as the pandemic continues.
"More support will be needed, and I urge both Gov. Ducey and Congress to act as soon as possible to provide additional economic relief" Romero said.
The mayor will be requesting approval of the following:
 A mandatory curfew effective Tuesday, Dec. 1, at 8:00 p.m. through Dec. 22 at 5:00 a.m. (unless further amended). The curfew would be in place during the hours from 8:00 p.m. until 5:00 a.m. each night during this period.
During the specified times, this curfew would prohibit all persons from using, standing, sitting, traveling or being present on any public street or in any public place, including for the purpose of travel, with the following exemptions:
All law enforcement, firefighters, paramedics or other medical personnel, and any other emergency response personnel;
Anyone traveling directly to and from work; attending religious services; commercial trucking and delivery services; caring for a family member, friend, or animal; patronizing or operating a business that is an essential function; seeking medical care or fleeing dangerous circumstances; engaging in essential activities; and travel for any of the above services or purposes;
Persons engaged in or traveling to perform or receive essential functions; and
People who are homeless.
Photos: Phase One of Tucson Convention Center Upgrade Nearly Complete
Tucson Convention Center Improvements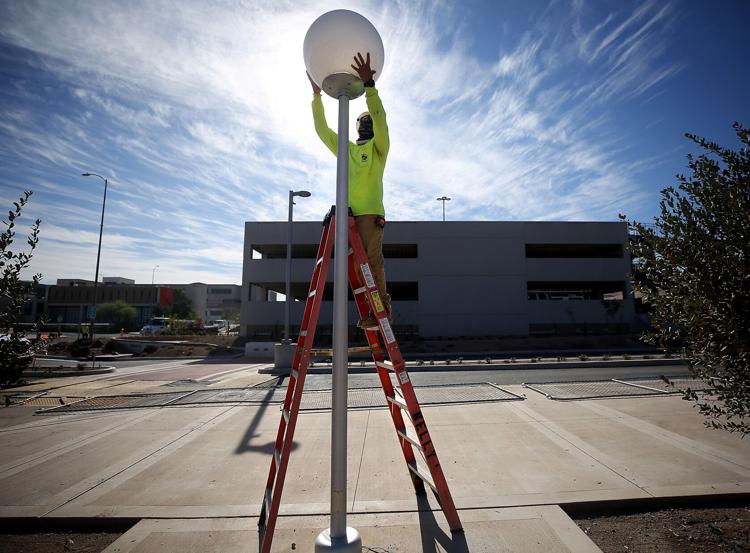 Tucson Convention Center Improvements
Tucson Convention Center Improvements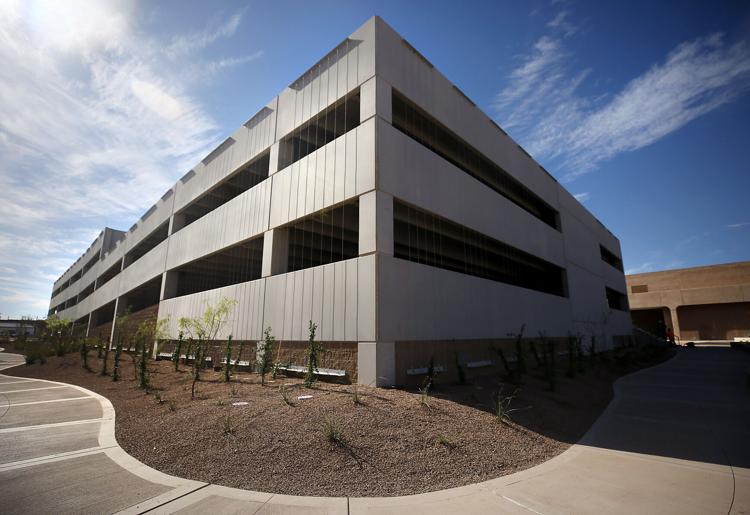 Tucson Convention Center Improvements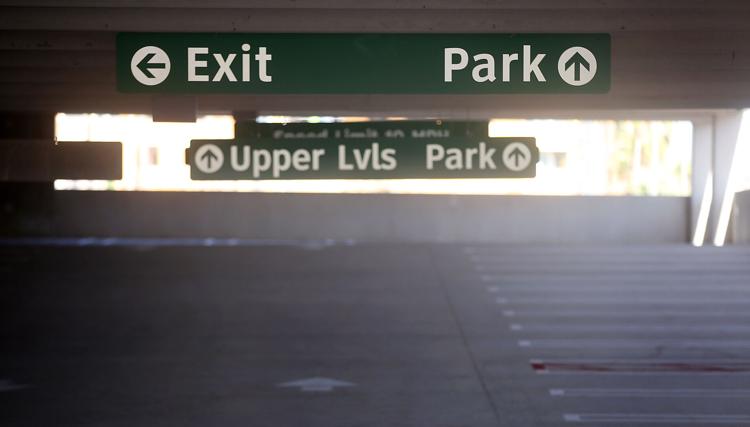 Tucson Convention Center Improvements
Tucson Convention Center Improvements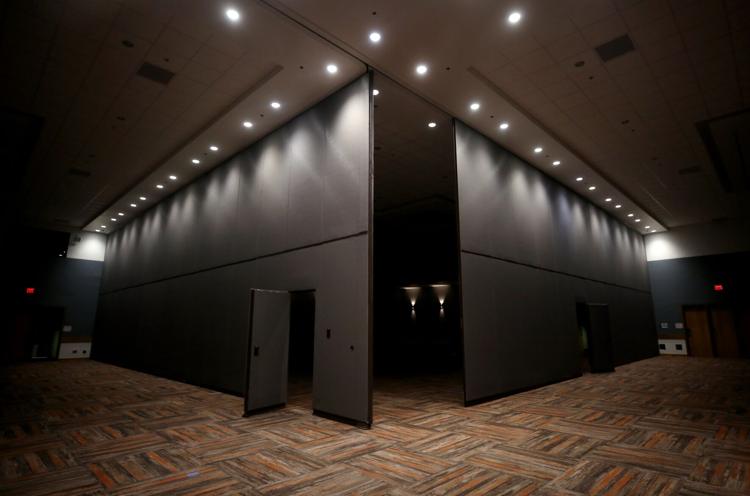 Tucson Convention Center Improvements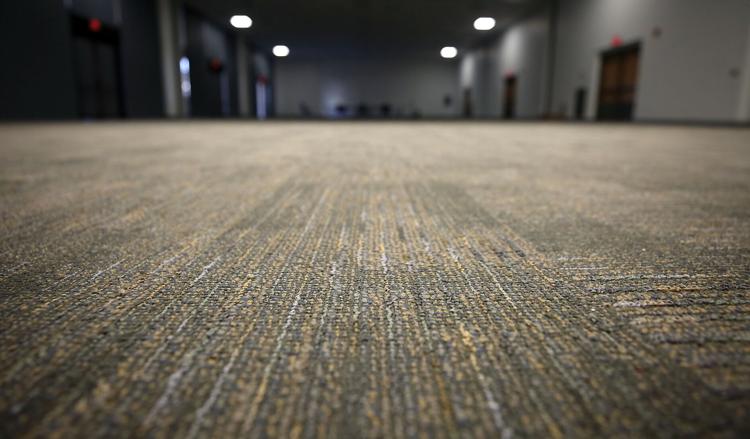 Tucson Convention Center Improvements