Two Tucson men are facing drug charges after Pinal County Sheriff's deputies say heroine was found in their vehicle during a traffic stop Thursday night.
Misraim Castillo-Castillo, 35, and Florentino Villa-Mejia, 34, initially had their Ford sedan pulled over for going too slow and impeding traffic along Interstate 10, the department said in a news release.
During the stop, a deputy noticed "inconsistencies" and began a vehicle search.
The deputy found four bundles of heroin weighing a total of two pounds, packing material and a digital scale in the trunk. The drugs were valued at $25,000.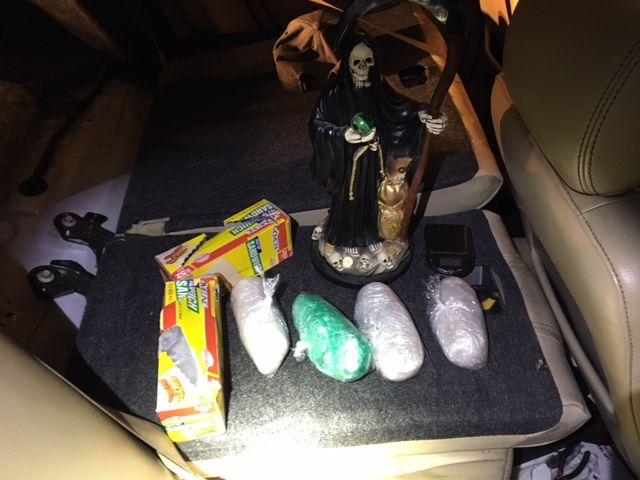 The men face charges of: possession of a narcotic drug, possession of a narcotic drug for sale and transportation of a narcotic drug, the news release said.
"Our K-9 deputy did an amazing job, using his training to prevent Heroin from making it further into our state and our community," said Pinal County Sheriff Mark Lamb in the news release. "If there is a demand, the cartel is more than willing to supply it. This is just another example of how the cartel is taking advantage of the opioid epidemic."