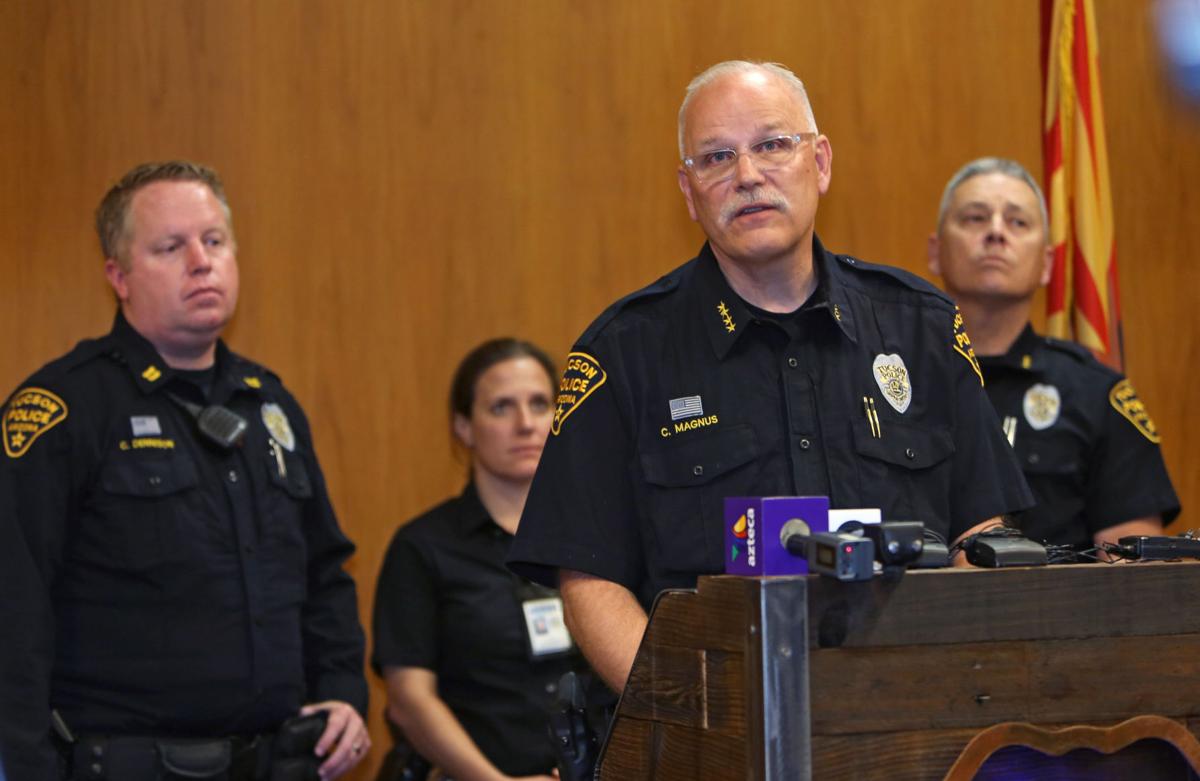 Tucson police arrested three employees of Hi Fi Kitchen & Cocktails downtown on Thursday night following an investigation into overselling of alcohol, drunken fights and other criminal activity, Chief Chris Magnus said Friday.
Magnus said two bartenders were arrested on suspicion of overselling alcohol, a misdemeanor; a security guard was arrested on suspicion of selling drugs, and a patron was also arrested on suspicion of selling drugs, both of those charges are felonies.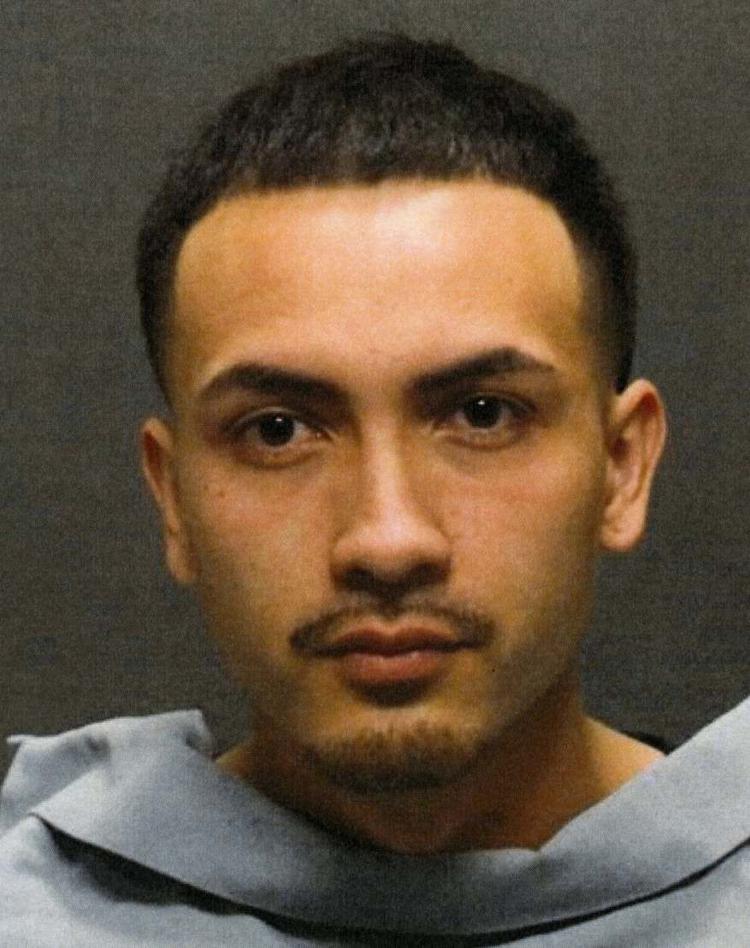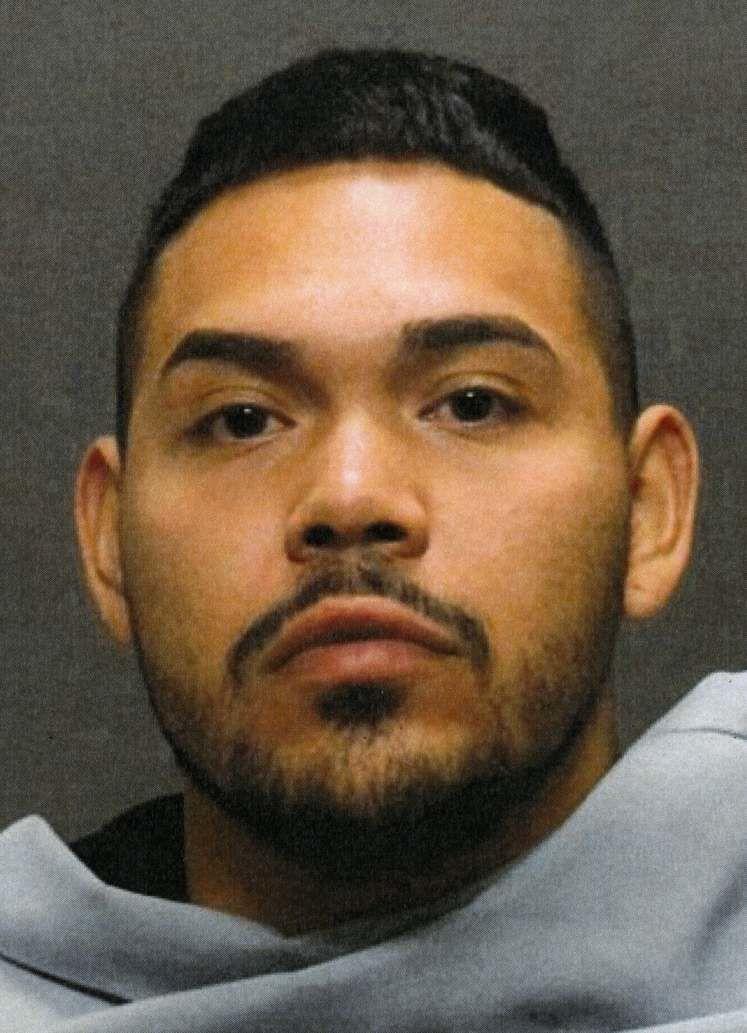 The arrests at the bar, 345 E. Congress St., are part of an investigation by police that began in December. Magnus said other arrests are possible.
He said areas of downtown have seen an increase in fights and other criminal behavior, primarily at night and centered around several of the bars in the area. He said the problem has been made worse by people filming fights and other "drunken" behavior and posting those videos on social media.
"Overselling alcohol leads to fights," Magnus said Friday at a news conference. "Overselling alcohol is a misdemeanor, but it's a serious crime."
He said the police department is working with downtown bars and restaurants to improve their security plans and to reinforce the importance of following the laws when it comes to serving alcohol. He said most businesses are cooperating with police in these efforts, but that there are some establishments that are showing "poor management."
Police said that establishment that continue to violate the state's liquor laws could be subject to fines and to revocations of their liquor licenses.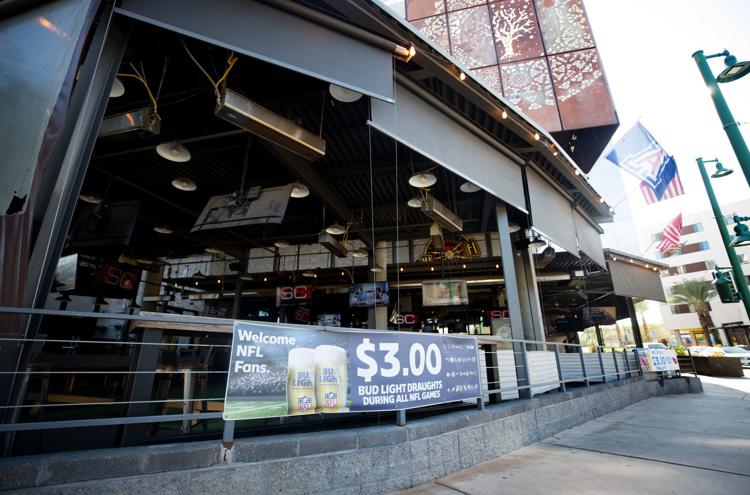 Get local news delivered to your inbox!
Subscribe to our Daily Headlines newsletter.