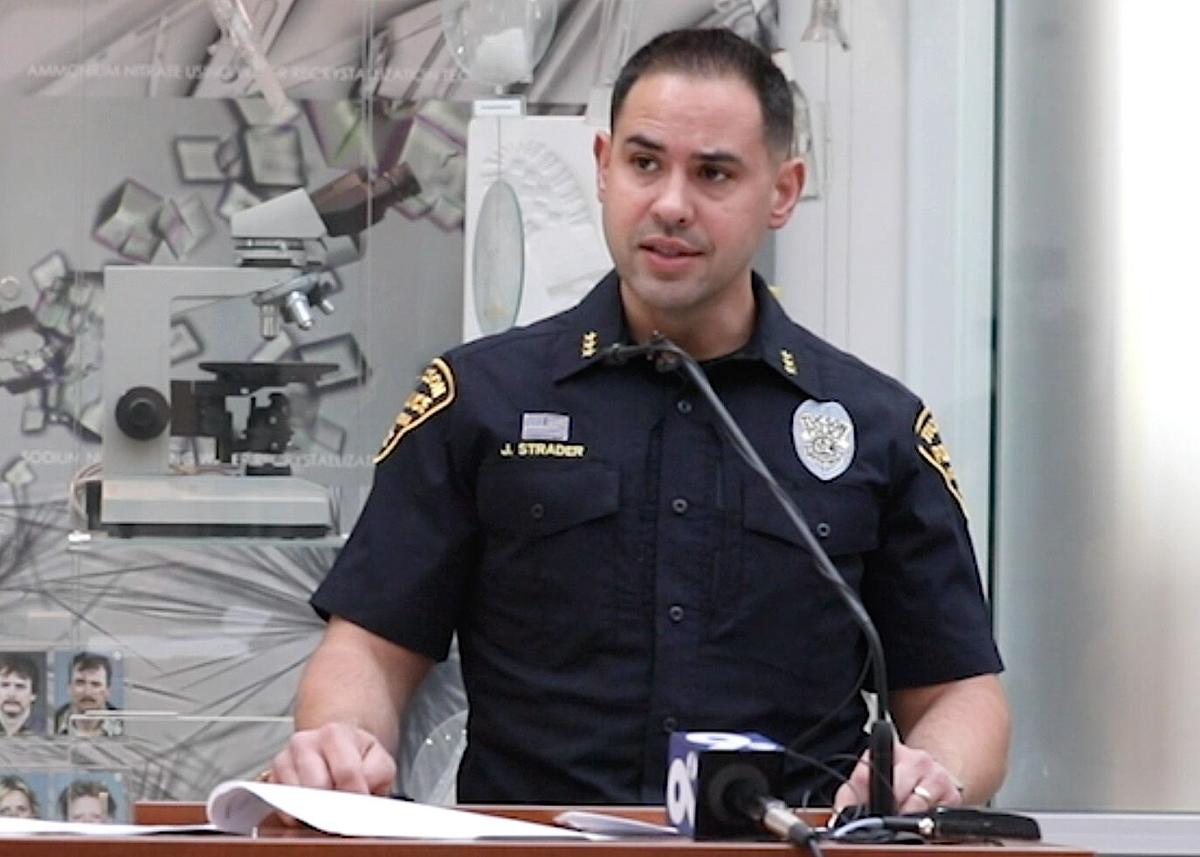 A second carjacking suspect is in police custody and facing first-degree murder charges following last weekend's fatal shooting at a downtown Tucson parking garage.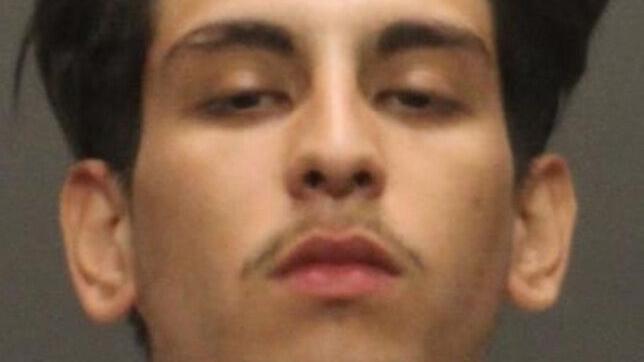 Alexis Enrique Diaz
Alexis Enrique Diaz, 19, arrested in connection with a fatal shooting in Tucson.
Alexis Enrique Diaz, 19, was identified by police as the passenger in a stolen pickup truck from which a bullet was fired, killing Mark Edward Doe, 52.
Doe, who worked for a local landscaping firm, died at the scene early April 25 after he and others tried to stop two men from leaving the garage in a white Nissan pickup truck they had just carjacked, police said.
Witnesses said the men tried to rob several people in the garage before stealing the truck, which hit several parked vehicles on its way to the exit.
Diaz was arrested without incident late Wednesday after a SWAT team surrounded his home, the Tucson Police Department said.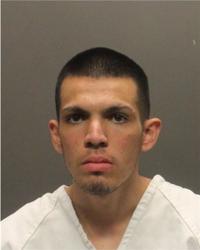 Luis Alberto Garcia
Luis Alberto Garcia was arrested April 27, 2021, in the shooting death of Mark Edward Doe, 52
His arrest came one day after the other suspect in the case, Luis Alberto Garcia, 21, was arrested by a SWAT team Tuesday at a hotel near the Tucson Mall.
Garcia was identified by police as the driver of the stolen pickup and the person who fired the gun shot that killed Doe in the parking garage at 345 E. Congress St. near North 4th Avenue.
Patrol officers, detectives and forensic staff have worked around the clock all week to gather and analyze evidence to solve the case, Assistant Police Chief John Strader said in a news conference held to announce the second arrest.
The quick arrests were possible thanks to the city's decision to invest in a state-of-the-art crime lab, he said. Forensic analysis of fingerprints and DNA from the stolen truck helped point detectives in the right direction as they searched for suspects, Strader said.
Diaz is facing charges of first-degree murder, drive-by shooting, auto theft, aggravated robbery and attempted aggravated robbery. No other suspects are being sought, officials said.
Garcia faces 14 counts in connection with Doe's killing and with an alleged crime spree that began before the shooting and continued afterward with a high-speed chase down a section of East 22nd Street. Police said Garcia fired a gun at officers as they pursued the stolen truck.
The charged against Garcia include first-degree murder, six counts of aggravated assault with a firearm, three counts of aggravated assault on a peace officer with a deadly weapon and four counts of robbery and auto theft and felony vandalism, TPD said.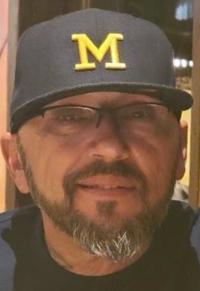 On Thursday, Doe's loved ones waited for word outside TPD's west-side station as officers inside briefed the news media on the latest arrest.
"He was the one who always made us laugh. He was the music of our family, our song and our rhythm, and he will be missed terribly," said niece Erica Doe, 39.
Her sister, Veronica Doe, 44, said "Tio Mark" was "one of the most charismatic, optimistic individuals you'd ever want to meet. People were drawn to him because of his positive outlook."
Mark Doe, a survivor of Stage 4 colon cancer, had a habit of starting each day by posting an inspirational message on Facebook for his large family, which includes six children ages 13 to 27 and about two dozen nieces and nephews, Veronica Doe said.
"He gave me a different perspective on life, that every day you wake up is a blessing," she said.
Her uncle's decision to try to intervene to help strangers who were carjacked "was just a reflection of who he was. He would help anyone," Veronica Doe said.
"Those two men may have taken his life, but they can never take away the memories he left us."
Contact reporter Carol Ann Alaimo at 573-4138 or calaimo@tucson.com. On Twitter: @AZStarConsumer